Dubai refuses to lag behind when it comes to constructing outrageous and exclusive architectural designs. Now, the most populous city in UAE is all set to build the latest complex entitled as Meydan One, which will be boasting five record-breaking facilities by 2020.
The 3,671,000-square-meter complex will be including world's tallest residential tower and highest 360-degree observation deck (711-meters), highest restaurant (675-meters), largest dancing fountain (420-meters) and longest indoor ski slope (1.2 kilometers long and 180-meters high).
Besides all these extremely luxurious facilities, the complex will also feature a retractable roof, which will be able to open during winter season, allowing residents to go for outdoor shopping and dining. There will be over 300 restaurants, cafes and kiosks, luxury stand-alone outlets, hospitality offering and nightlife.
This single complex is estimated to cost around $8.6 billion and can easily accommodate more than 78,300 residents. It'll consist of 885 apartments that are built within 711-meter Dubai One tower. Skiers will be offered a space full of snow for 365 days, along with 1.2-kilometer run. A multi-purpose indoor sports center will be including facilities for activities like tennis, football, basketball, volleyball, squash, indoor cricket, hockey, etc.
Outside the complex arena, there will be enough space for swimming pool, water parks, beach volleyball and night-time light displays. This means this amusing architectural design will be offering relaxing, comfortable and luxurious lifestyle to its filthy-rich residents. Meydan One will be located near planned Mall of the World, which will be the largest mall in the world if completed as planned. However, Meydan One is scheduled for completion before World Expo 2020.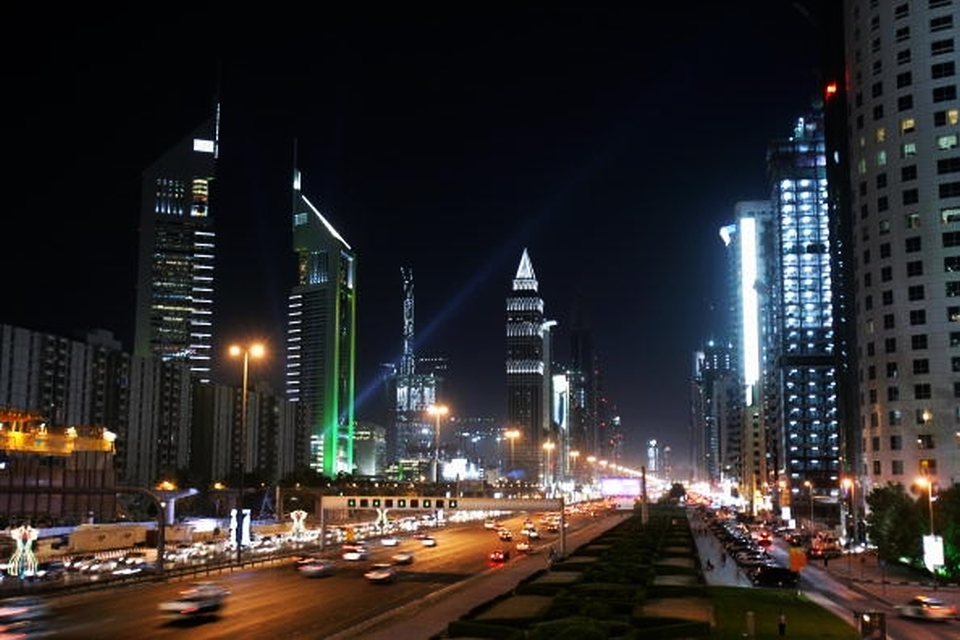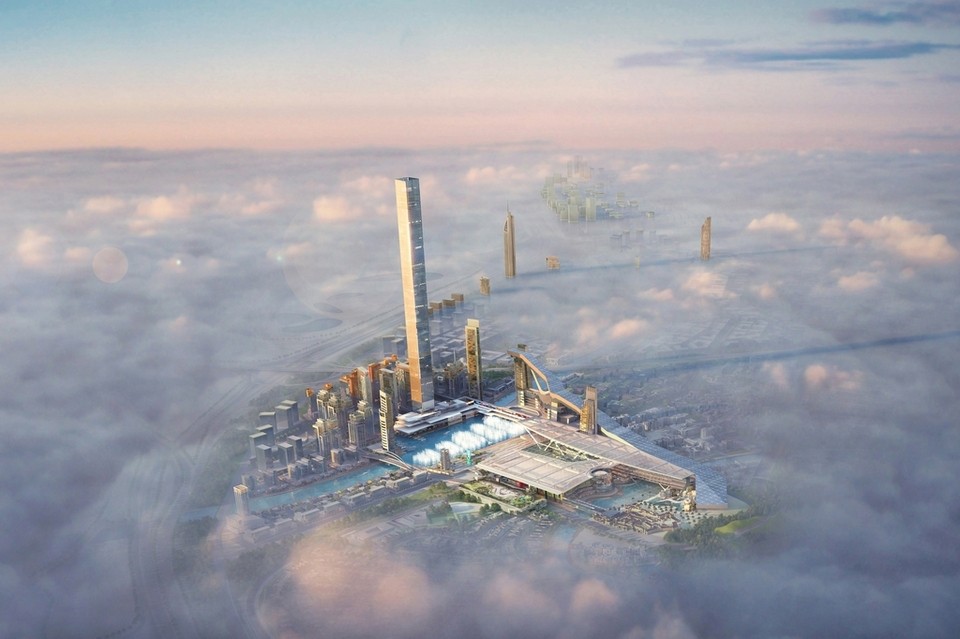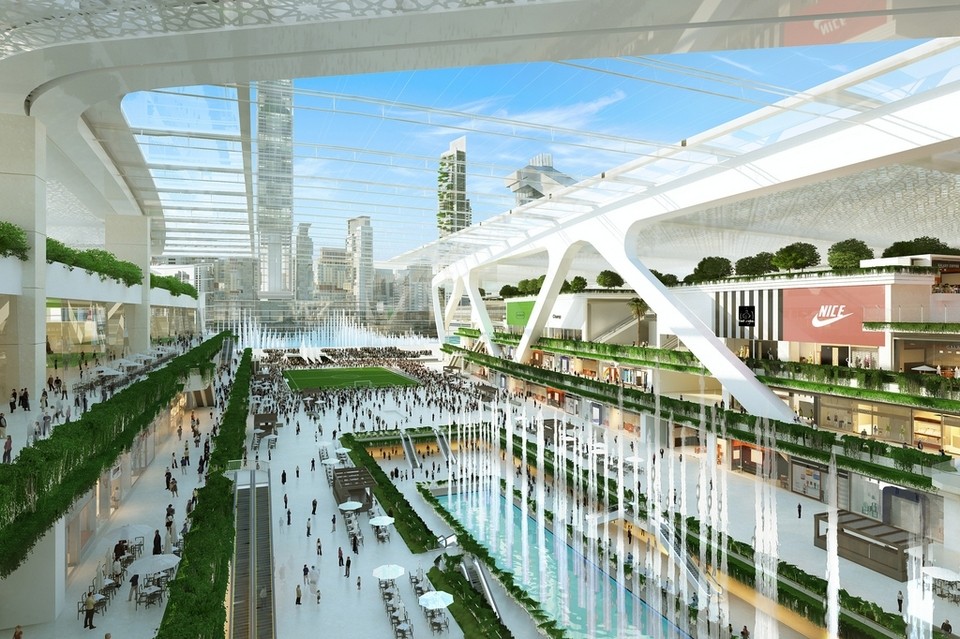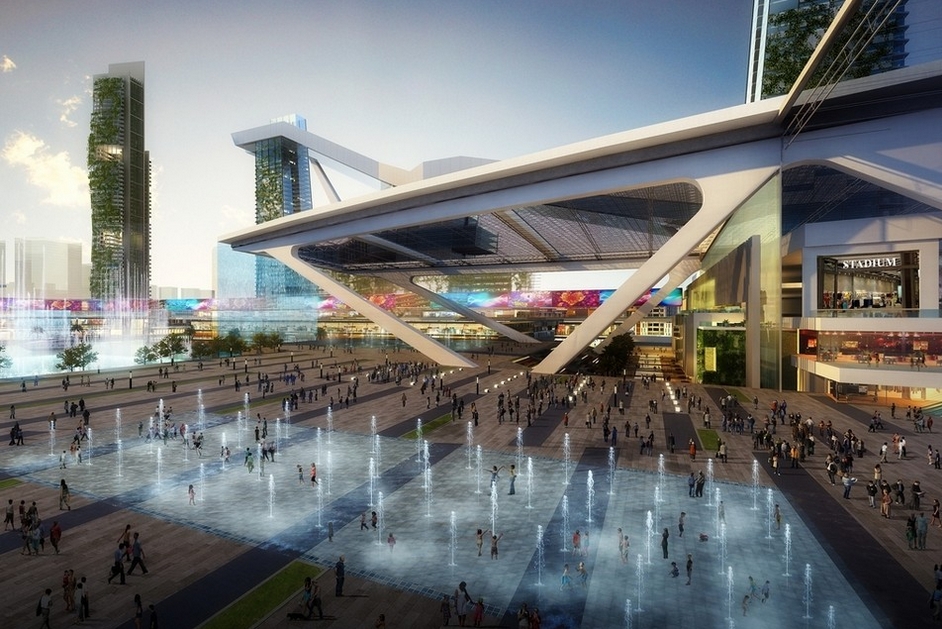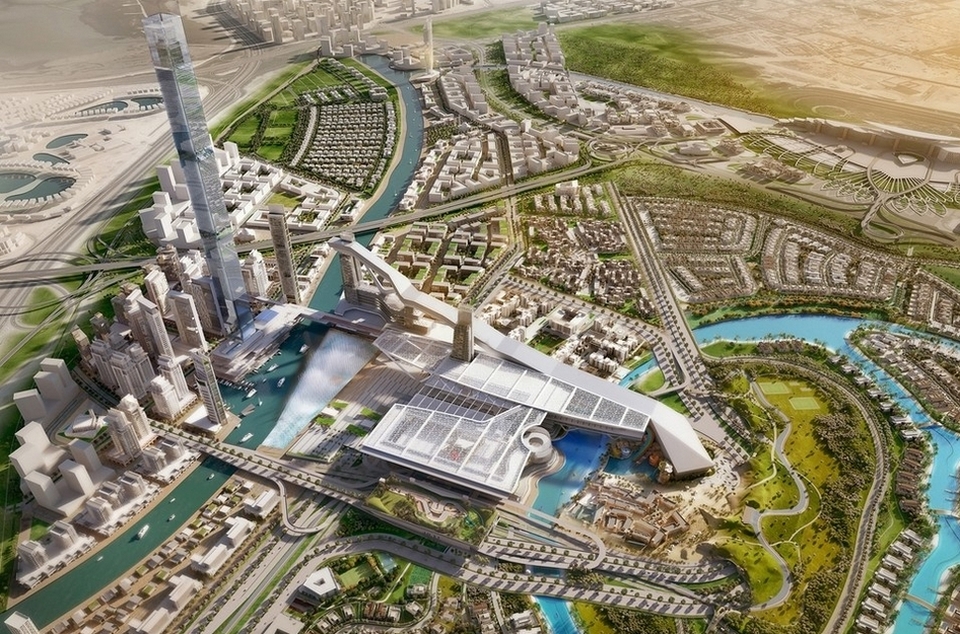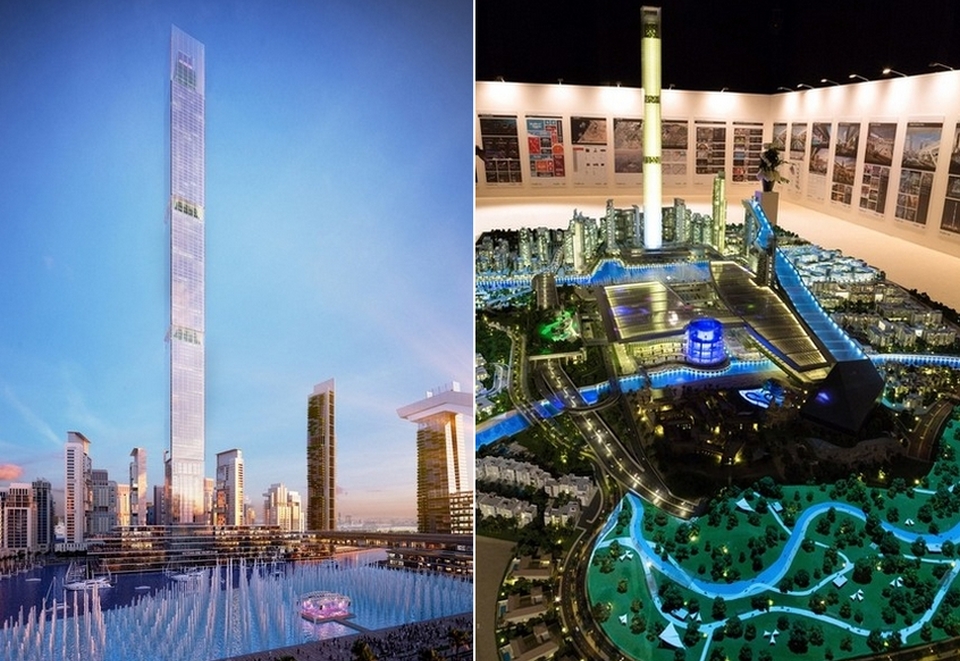 Via: CNN