Dubai is all set to make its presence felt in the real estate market with its yet-to-be-completed project One at Palm Jumeirah, a nirvana of real estate, designed to celebrate the victories of lifetime. Located at Palm Jumeirah, one of the most prestigious locations in Dubai, the 140,000-square-feet project is a 25-storey tower with 89 apartments and a luxurious penthouse.
Dubbed as 'the personal temple,' the luxurious penthouse located on top of the building is a 42,477-square-feet apartment with additional 16,641-square-feet balcony. The eight-bedroom and seven-bathroom penthouse is constructed by Omniyat and Drake & Scull International and has been listed for sale by Omniyat Properties for a whopping £32 million (Dhs 180 million), making it the most expensive property in the entire Dubai. The project will be completed by 2017.
Designed by New York-based SOMA Architects, the entire building boasts beautiful panoramic view of Arabian ocean and flamboyant city. The penthouse is provided with seven bedrooms, a servant quarter, kitchen with separate prep room, wall-to-wall windows and terrace with professional barbeque pit. To provide unparalleled privacy, each apartment is provided with private access to increase security and maintain privacy for residents.
Earlier Dubai's Burj Khalifa stirred the real estate world by selling an apartment for £10.62 million and now it is Palm Jumeirah. It seems like Dubai is all set to create and break records by offering its inhabitants a high-end lifestyle.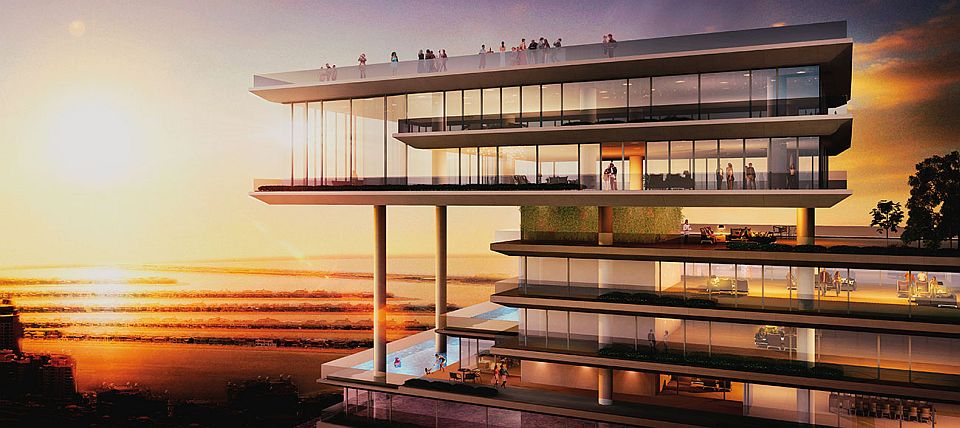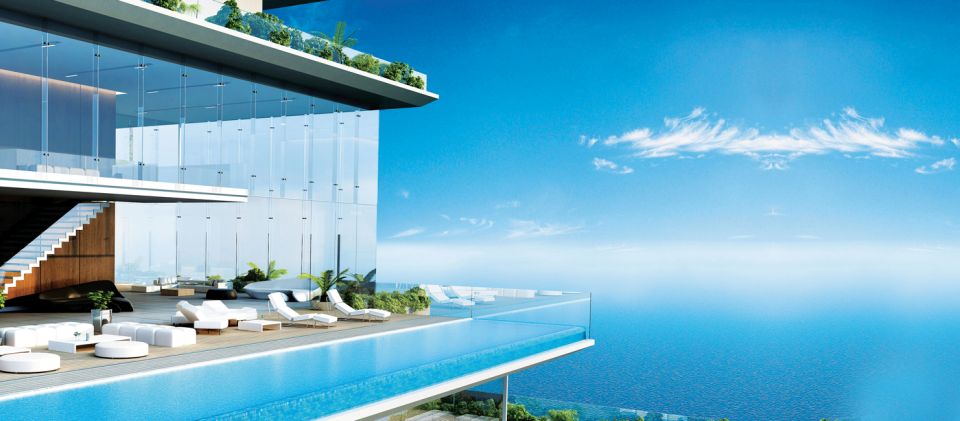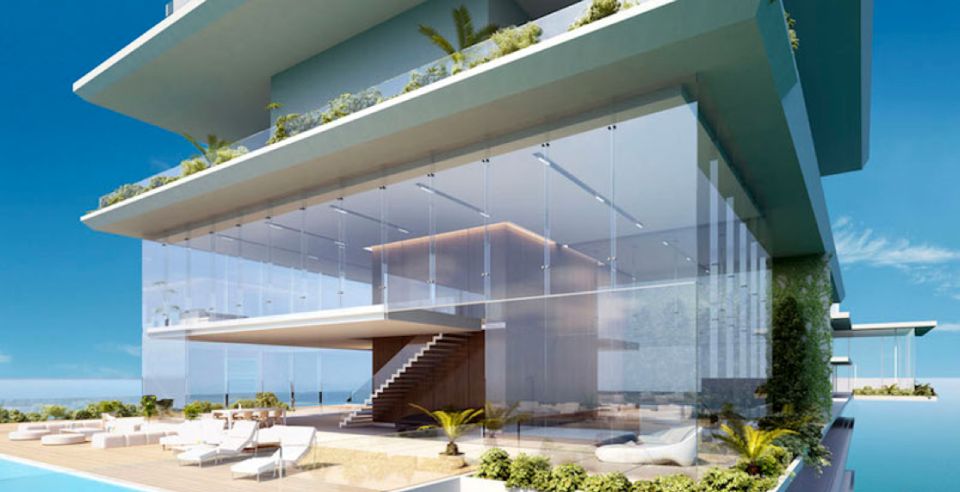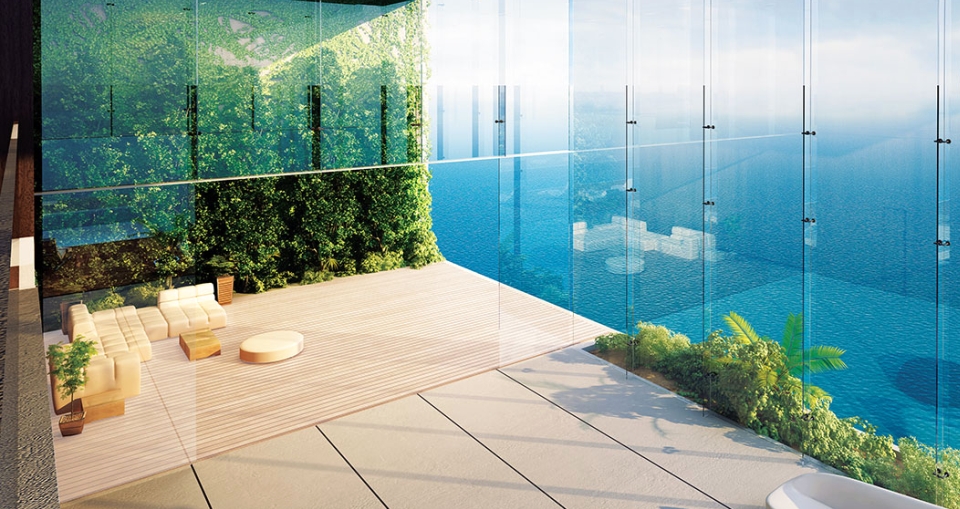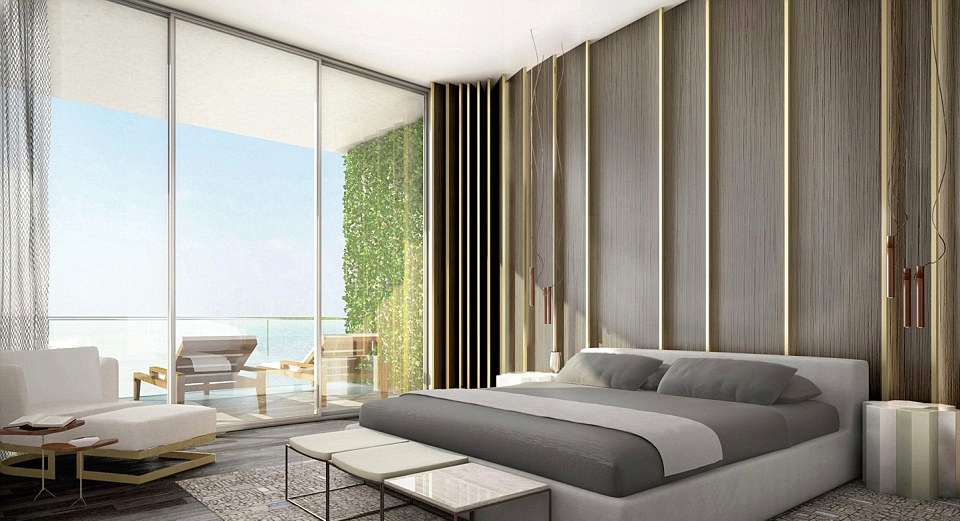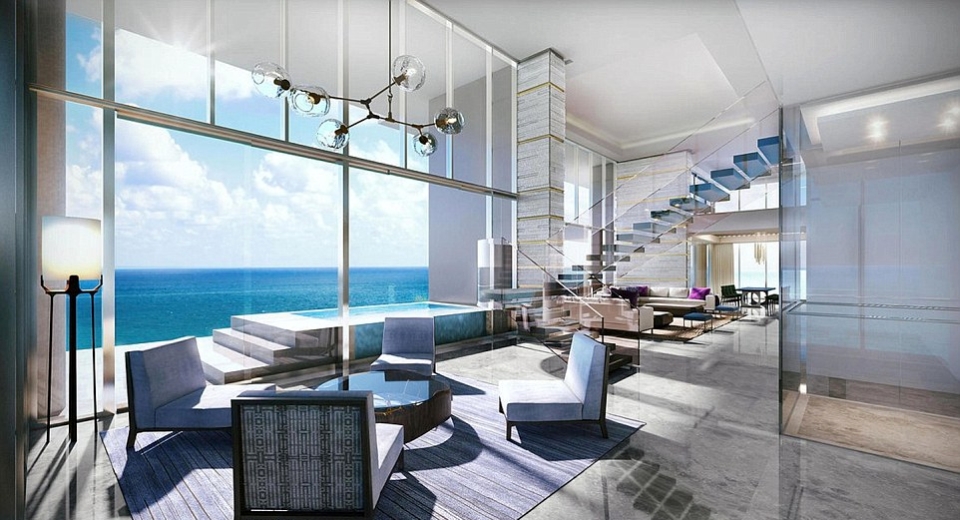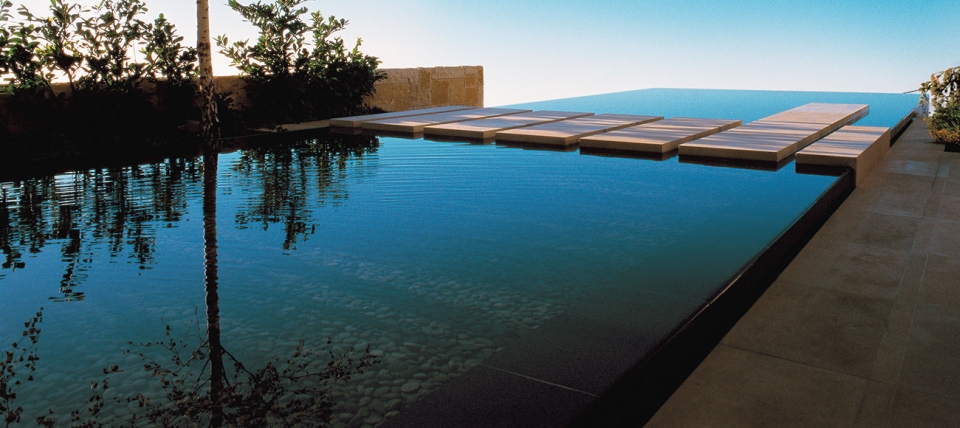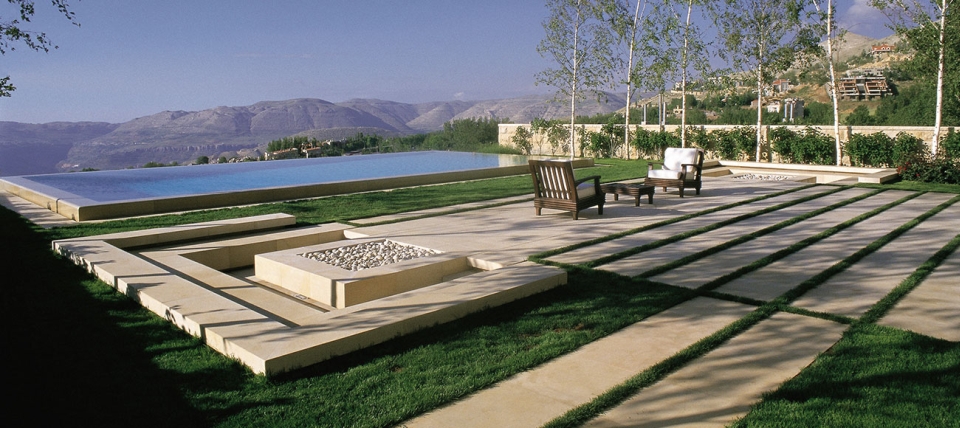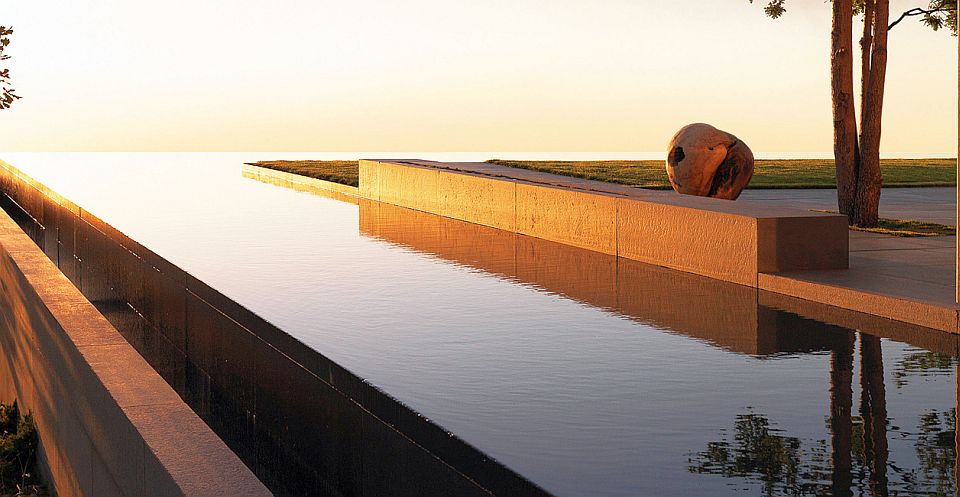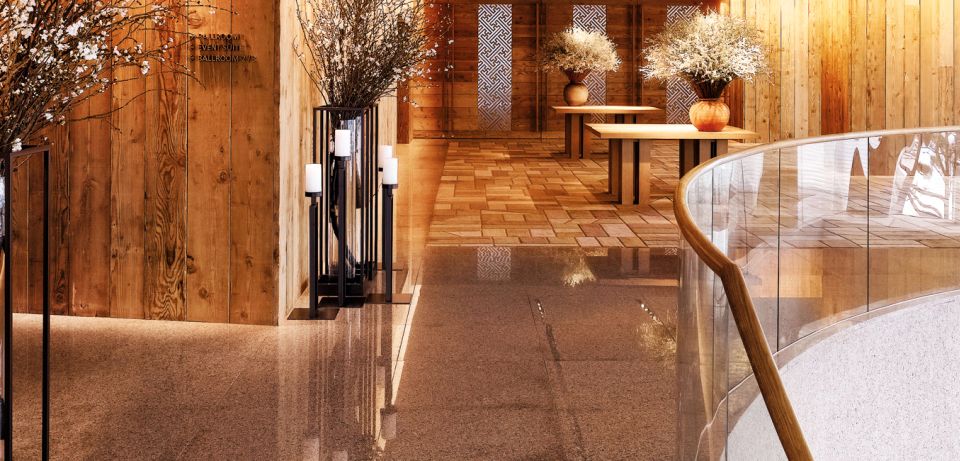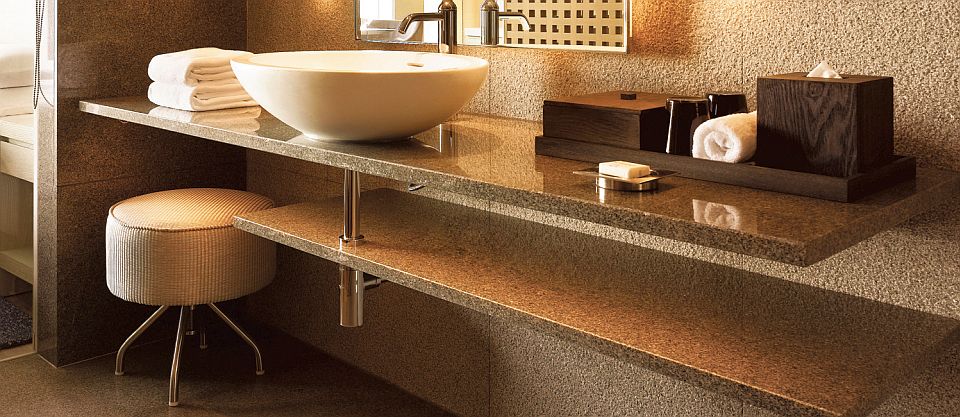 Via: AhlanLive