On Sunday, Dubai's Ruler Sheikh Mohammed unveiled plans for Marsa Al Arab, a $1.7 billion tourist resort to be built on artificial islands in Dubai. This mega project is funded by the renowned global investment holding company Dubai Holding. These man-made islands will span about 2.5 million square-feet, and will be built on both sides of the sail-shaped Burj Al Arab Jumeirah hotel. One among them will offer luxe entertainment venues to tourists, while the other will be a dedicated resort with luxury residences.
سيضم مرسى العرب الذي تطوره دبي القابضة مركزا للمؤتمرات ومنتجعات فاخرة وتسوق وأول حديقة تعليمية ترفيهية ومقر دائم لسيرك دو سوليه في المنطقة pic.twitter.com/lSbxYjjDJ6
— HH Sheikh Mohammed (@HHShkMohd) May 14, 2017
The first artificial island will house a 1,700-seat theater, seafront apartments, shopping centres and educational Marine Park. It will also serve as a permanent home for the Cirque du Soleil show. On the other hand, the second island will host luxury villas and marina for residents, along with a boutique hotel. It will be built in proximity to earlier man-made structures off in the coast of Dubai, such as Palm Jumeirah and the World Islands. With its completion, Dubai's coastline will add an extra 1.4 miles of beach.
The project is scheduled to break the ground in June 2017 and is expected to be completed by 2020.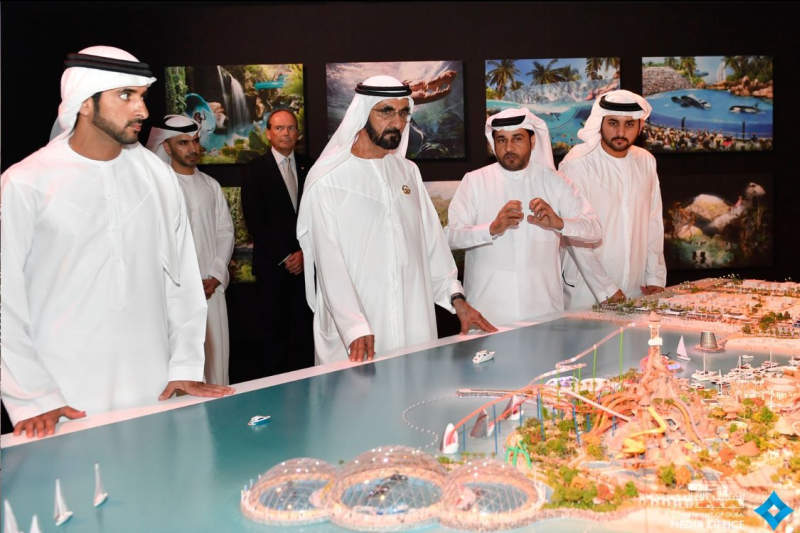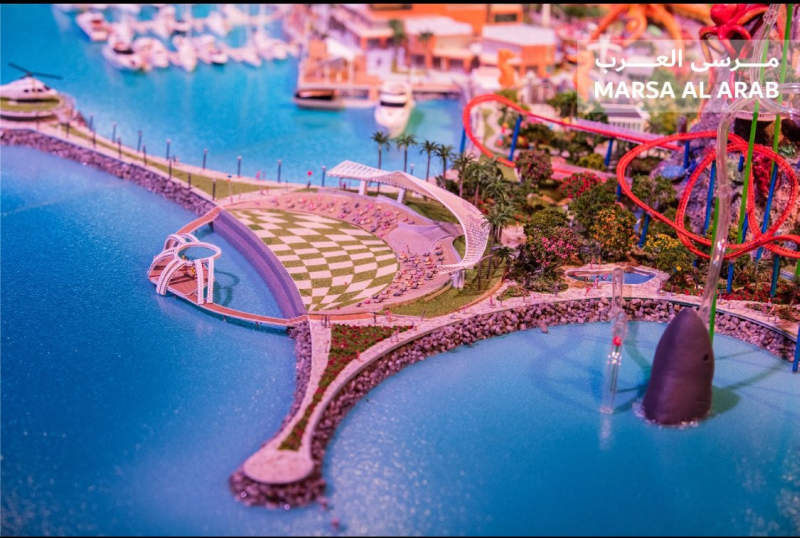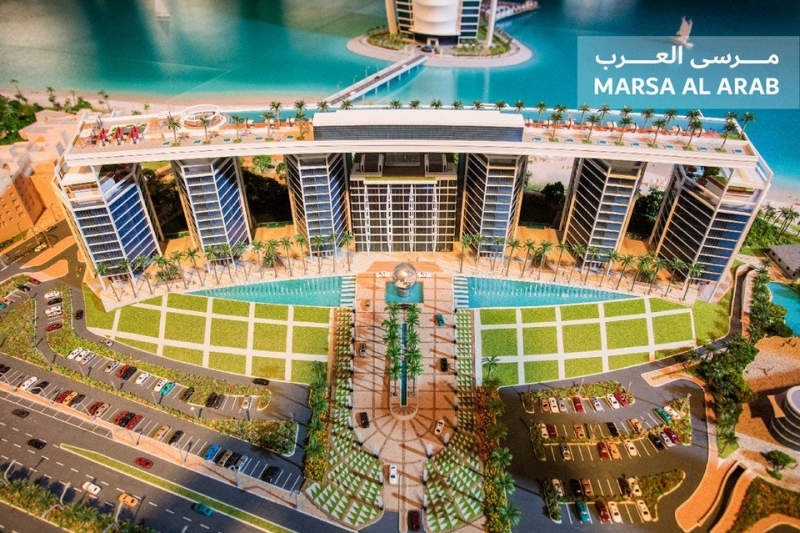 Via: CNN