Istanbul-based architectural and design studio Nuvist has created an eye-catching Duga coffee table for any contemporary living space. This small table is designed to add extraordinary touch to any living room with its bending and twisting movements.
This one is quite small as compared to conventional coffee tables, but is surely going to add a playful essence to any modern interior. Boasting minimalist curvy layout, this creative coffee table will have you itching to rest your java on it. The eccentrically designed furniture piece will certainly appeal to anyone who likes offbeat designs.
Now make your coffee counter a sophisticated statement piece with this stylish furniture unit. It will surely make a bold statement in your living area with its minimally dazzling surface. So, if you were looking for an eccentric coffee table to show off your quirky side, Duga coffee table offers a chic resting place for your morning coffee. Find out more about this simple yet attractive coffee table on the company's official website.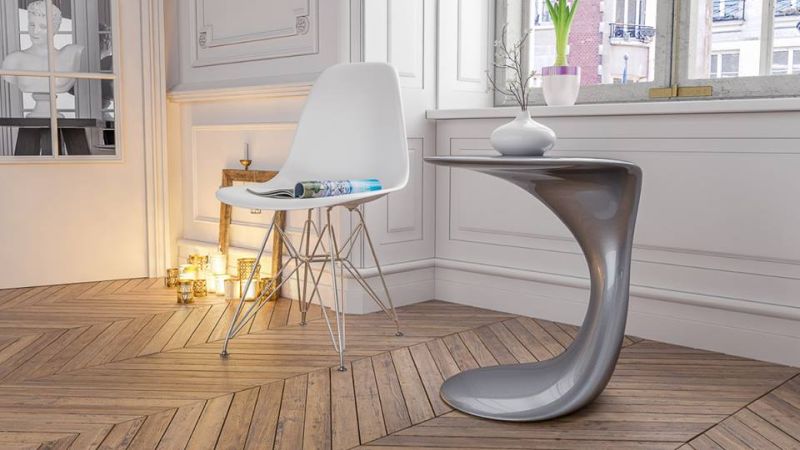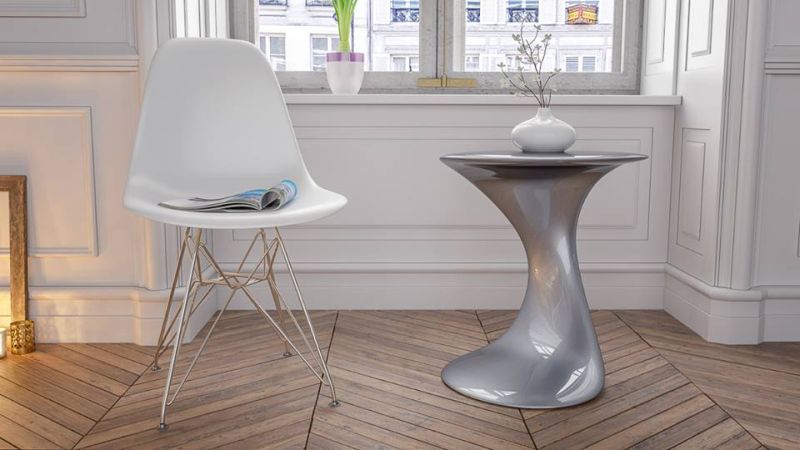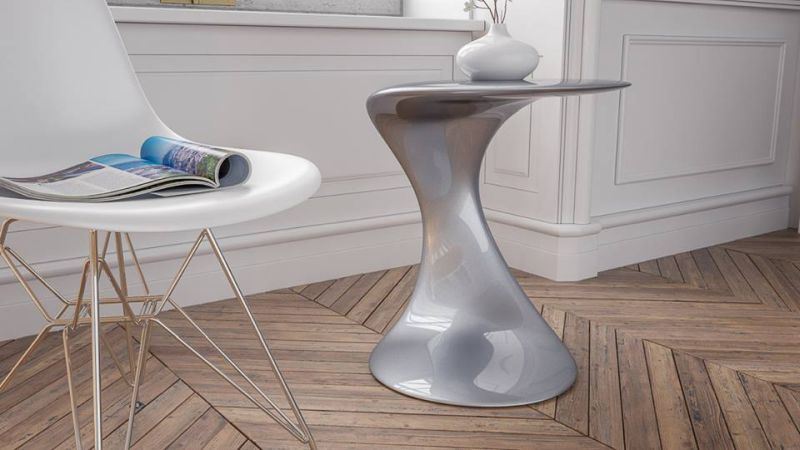 Via: DesignSpotter