We've seen many smart mirrors so far, but most of them function just like your smartphone's screen to display time, date, news, and weather updates. What if your smart mirror could fulfill your fantasy of living like Tony Stark from Ironman? Well, Duo smart mirror is capable of doing that – as it's not just a digital mirror but also comes integrated with a personalized AI-butler called 'Albert.'
The mirror is highly customizable, so you can easily change its gender, accent, and even its name. The 27-inch smart mirror features a full HD touchscreen display and AI (Artificial Intelligence) personal assistant for your home. This means the mirror can follow your verbal commands and easily interact with you as you dress up for work. You can even swipe through the touchscreen for monitoring certain tasks. The five-point multitouch screen is responsive to casual swipes and pinches.
Measuring just 1.9mm thick and weighing eight pounds, it won't take too much effort to mount it on a wall. This smart mirror with AI-assistant is designed to complement your smart home setup. It's a complete computer system integrated into a simple-looking mirror. The mirror can blend into any home interior when not in use. So, it will not look like any heavy tech device placed in your living room or bedroom.
Besides becoming an integral part of your home decor, the smart mirror can even play music, videos, or turn into a virtual art gallery using its companion app. The app can be downloaded from the Duo App Store. According to its makers, the system can easily synchronize with any smart home product through easy integration via its app.
Duo has started taking preorders for $399 with a target to ship in October.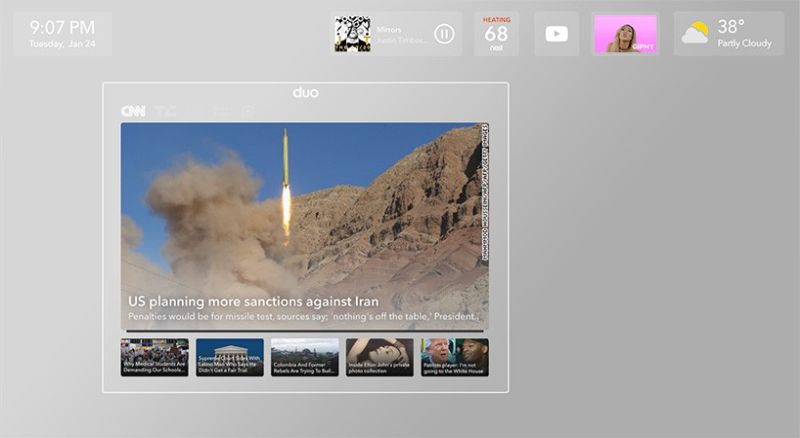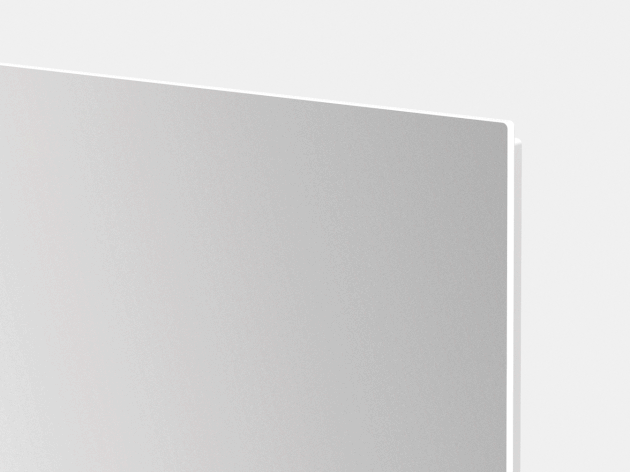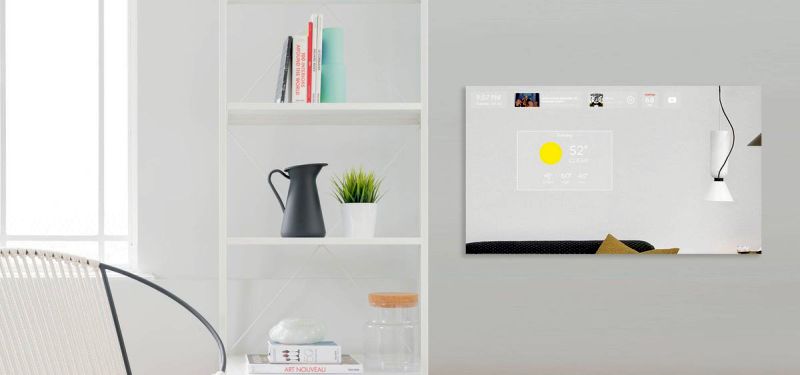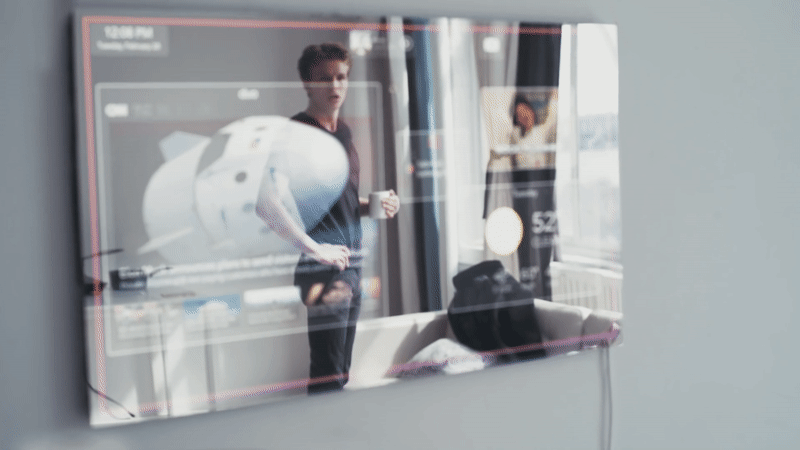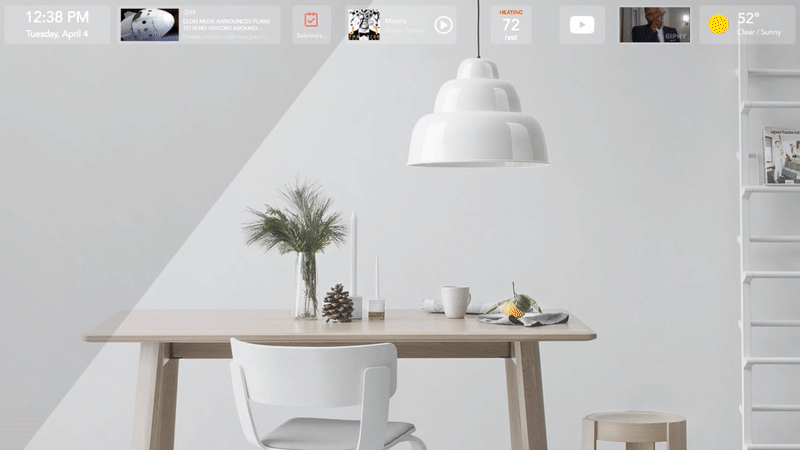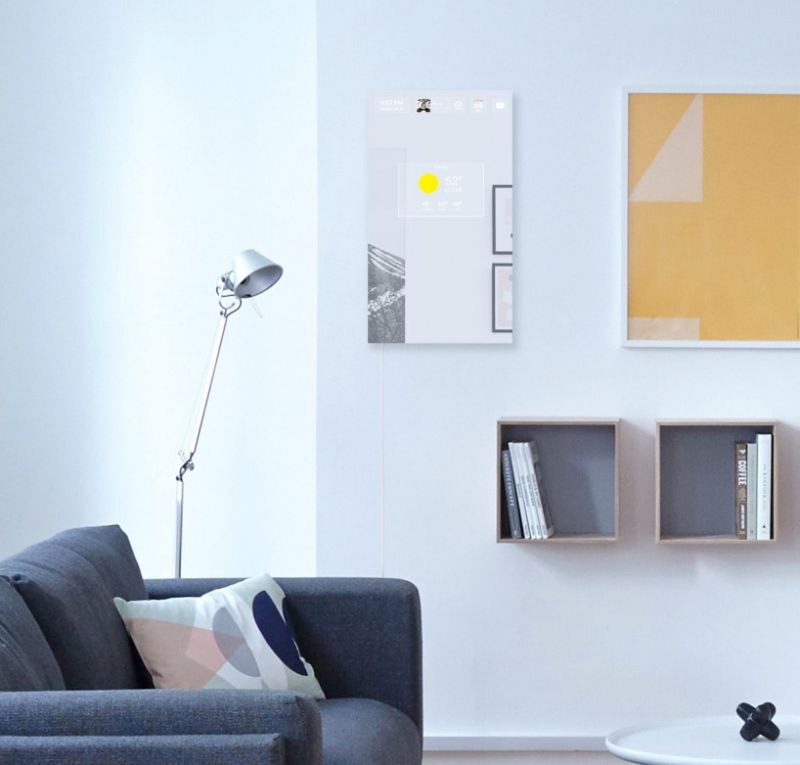 Via: Designboom