Built on a small plot in Dursley, Gloucestershire, the clever treehouse is designed and constructed by architecture practice Millar + Howard Workshop. Hanging among the trees, this arboreal habitat has been built with the architect's clever and innovative scheme to elevate the building into the surroundings.
Design
Instead of removing the natural obstacles, the treehouse elegantly embraces their beauty. The building is designed as per the Passive House criteria. Current owners, Jon Martin and Noreen Jaafar, commissioned Millar + Howard Workshop because of their dynamic, sustainable design focus and their track record of gaining planning permission for innovative designs throughout the Cotswolds.
According to Jon Martin,
We loved this specific plot because it was centrally located yet surrounded by trees not buildings. Millar + Howard Workshop's design has helped us realise our ambition of living here. We felt strongly about improving and preserving our local town, a community I've lived in all my life and who doesn't dream of living in a tree house?
Passive House Design
The treehouse is built as per the Passive House criteria. Passive houses are those that are designed to maximize comfort for its occupants, while using very little energy for heating and cooling. Such houses are built with scrupulous attention to detail, and rigorous design and construction according to the principles developed by government bodies. Passive house designs also achieve 75-percent reduction in heating requirements, compared to a standard new build in the UK.
It's no surprise that people are now embracing trees rather than cutting them to build their houses. This clever treehouse is one such example of a building that beautifully snuggles into the natural surroundings. The Dursley Treehouse has also been featured on the episode of Grand Designs on Channel 4.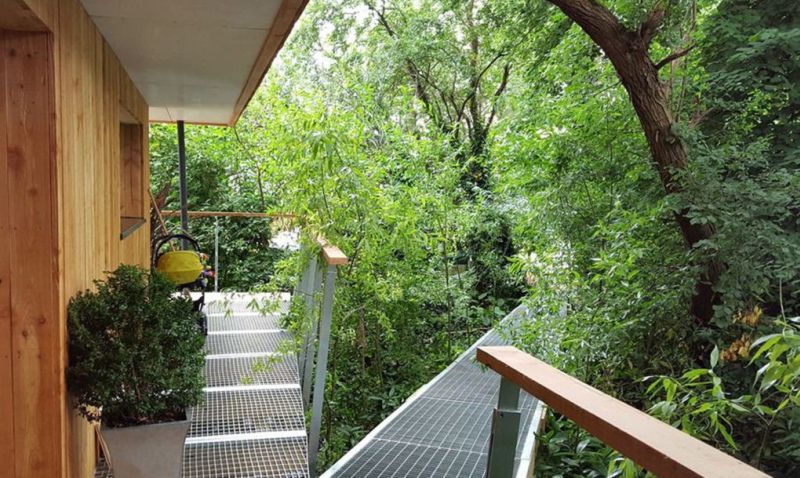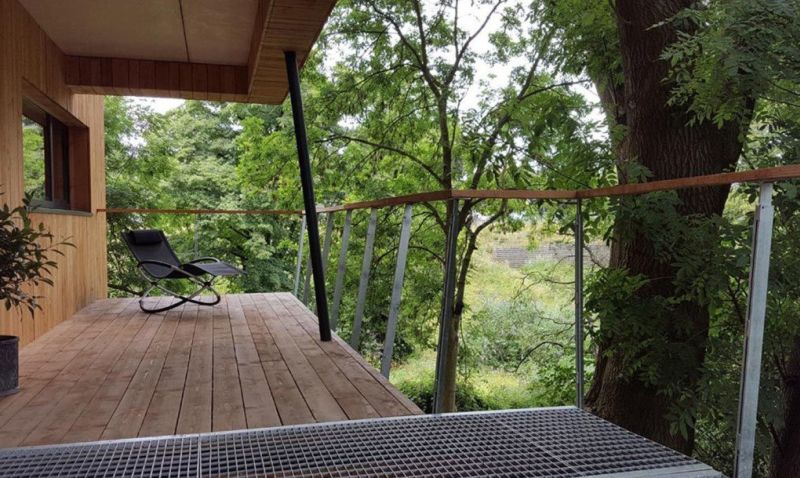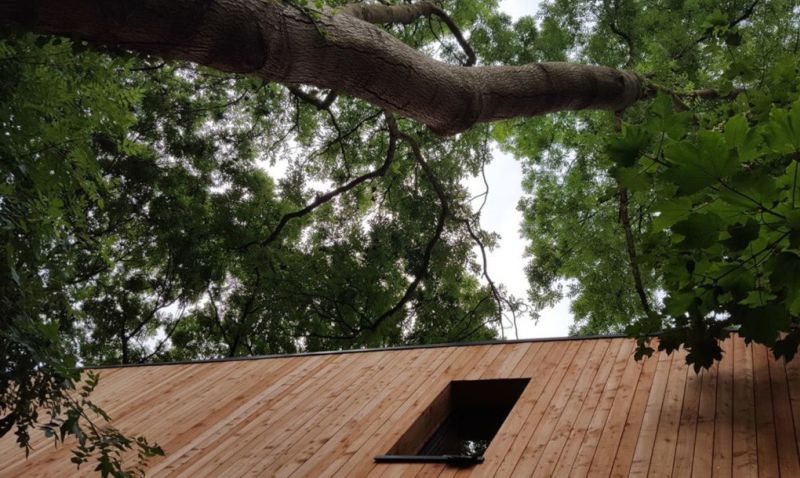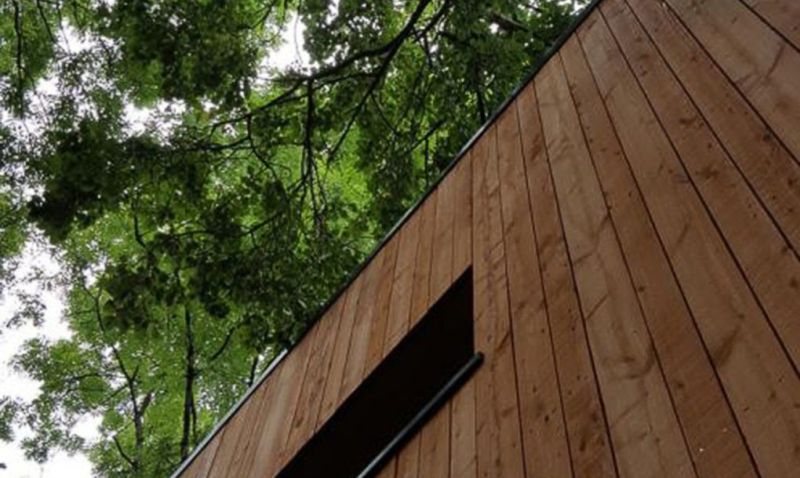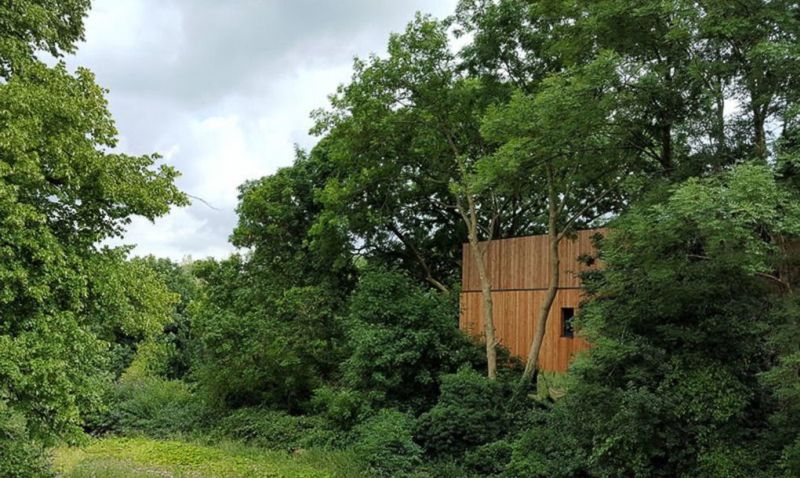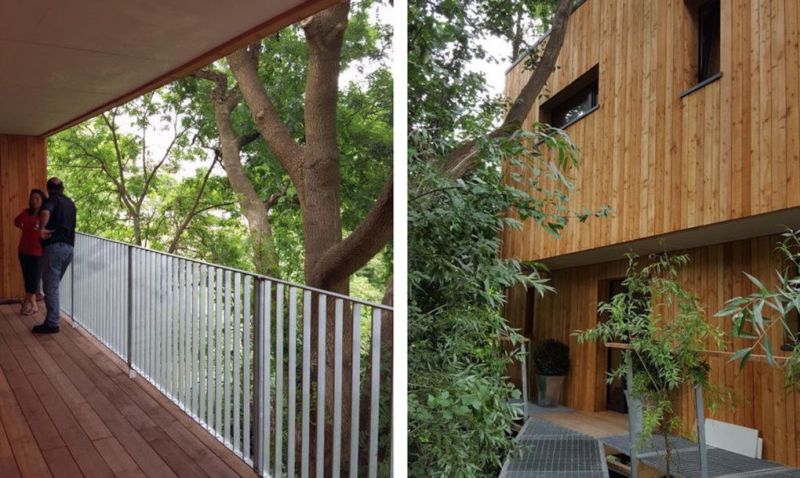 Via: Inhabitat