Designer Lu Yicong doesn't want you to be a slave to the numbers on your clock. So, he has created the Dusk Clock that beautifully changes shades from light gray to black, depending on the time of the day. Instead of numeric classifications, this latest 24-hour timepiece operates on different times of the day, and moves at half the speed of a typical clock.
Made from polarized acrylic, Dusk serves as a visual spectacle for the viewers to admire different times of the day – from dusk till dawn. The clock comprises polarized discs, which are set to a 24-hour rotation for automatically changing shades according to the time of day. Due to this, the clock boasts a gradient effect in the morning, and a black aesthetic in the night.
The Dusk Clock never looks the same twice when you're checking the time. Moreover, the clock serves as an aesthetic piece in your interior to give more preference to home decor, rather than focusing on the technicality of a clock. Revolving around soothing gradient shades, the timepiece would form a peaceful connection with you and your home decor.
It is easy to install and can be easily calibrated to any time zone. The clock measures 300mm in diameter, weighs 450g, and requires only one AA battery to function. The shade-changing clock is available on Kickstarter, and has successfully surpassed its initial target of amount US$ 6,026. You can preorder it one now for US $60, and expect your timepiece to be delivered by August 2018.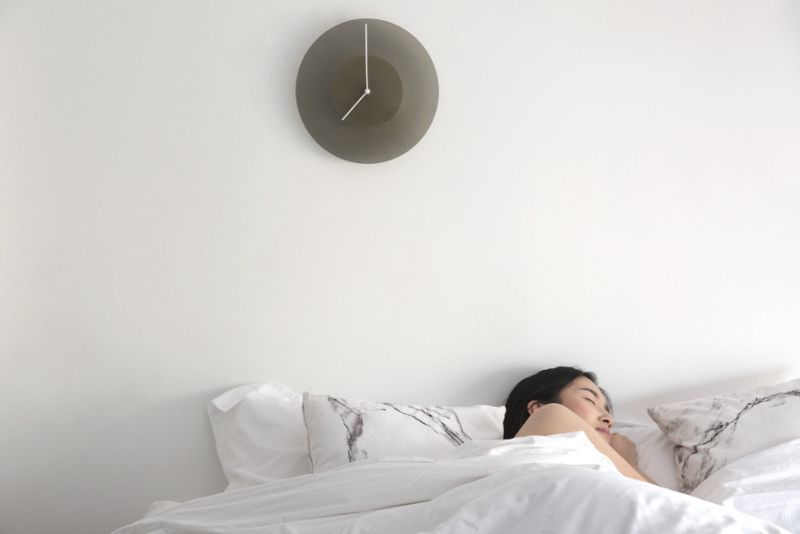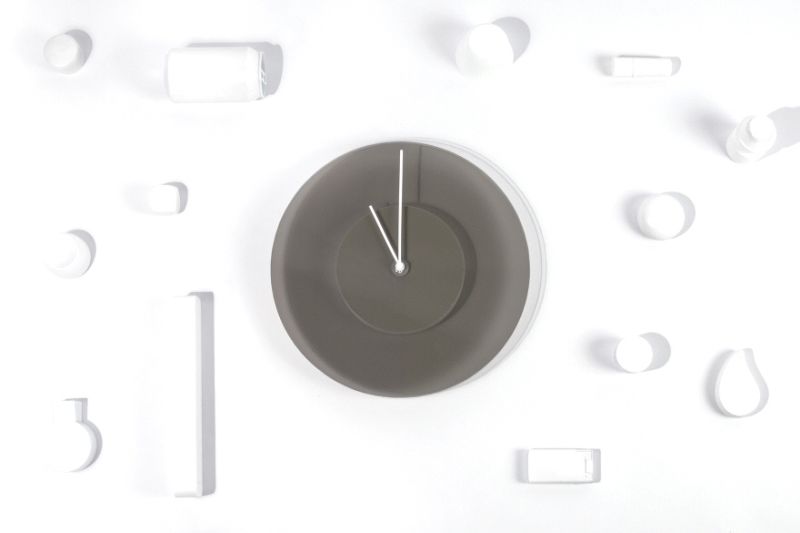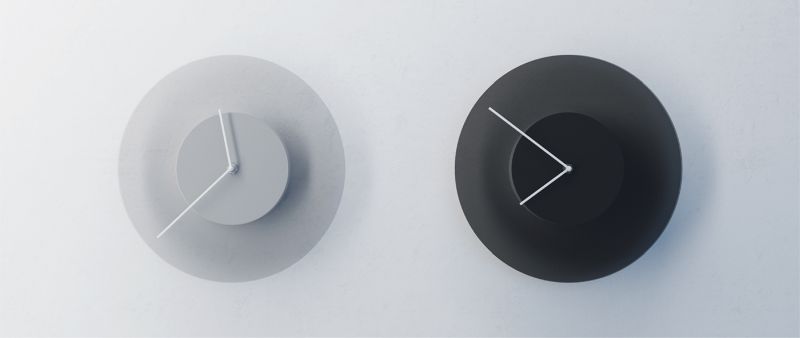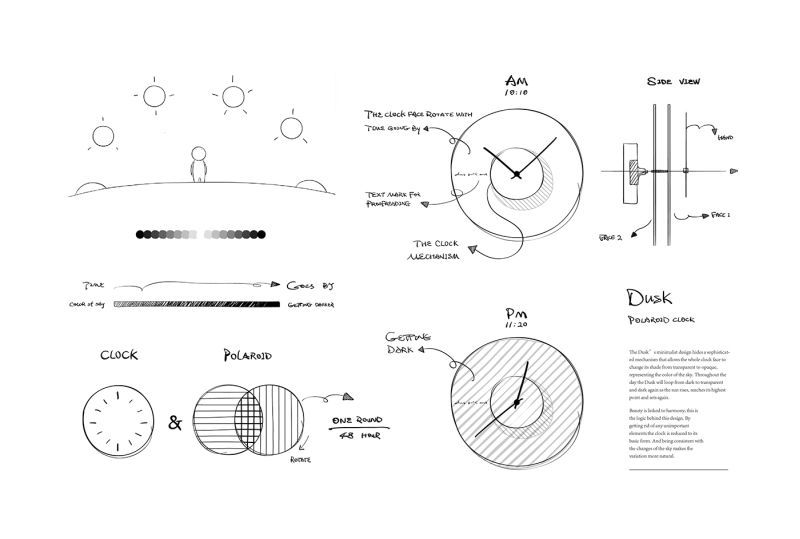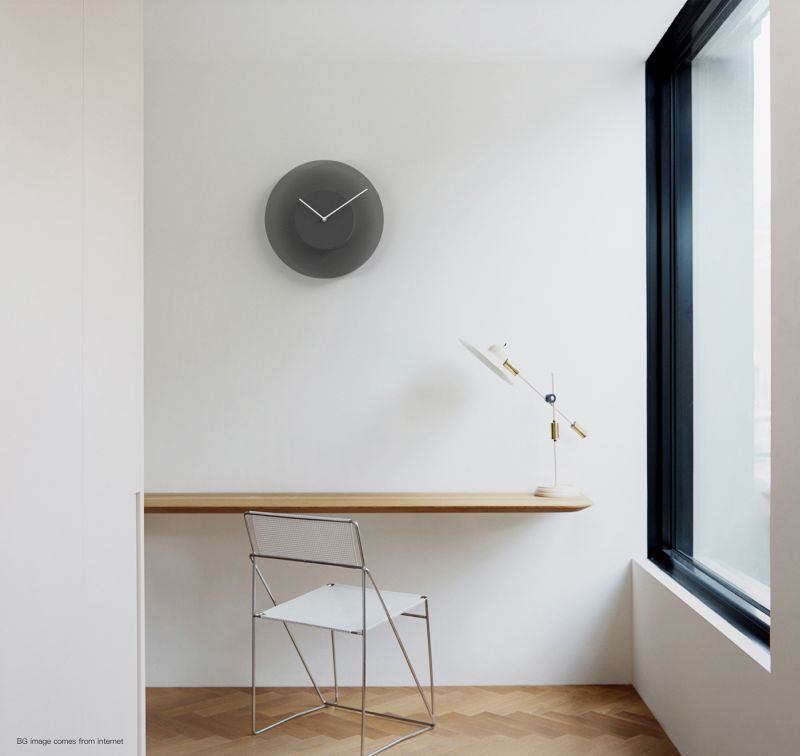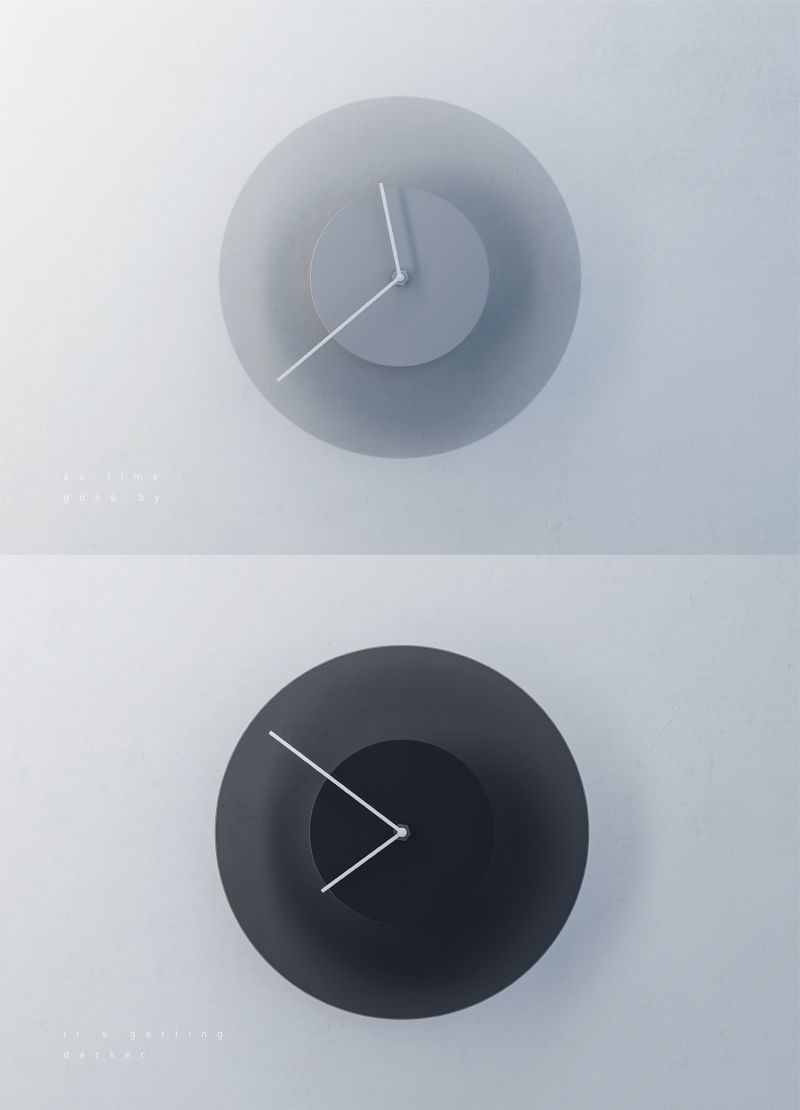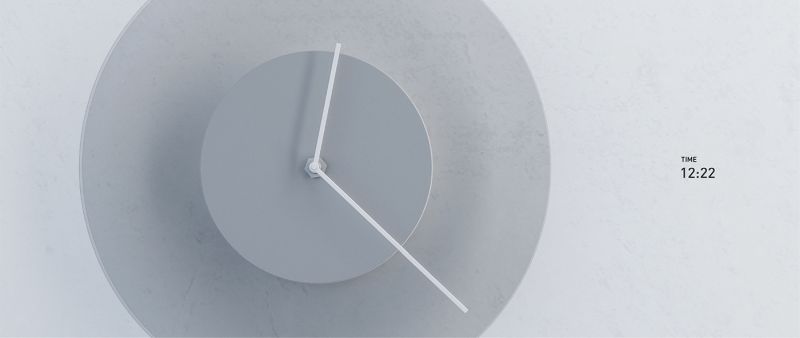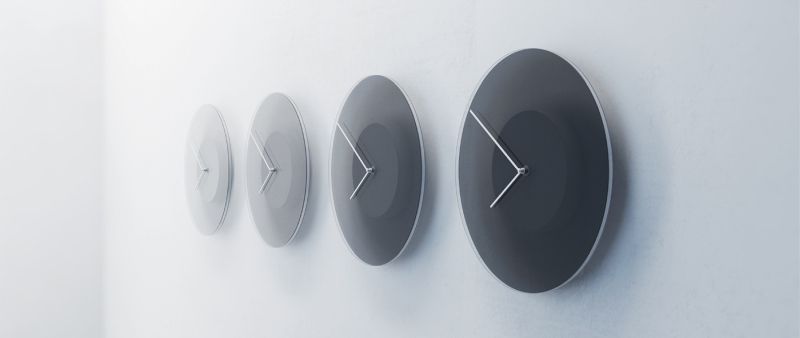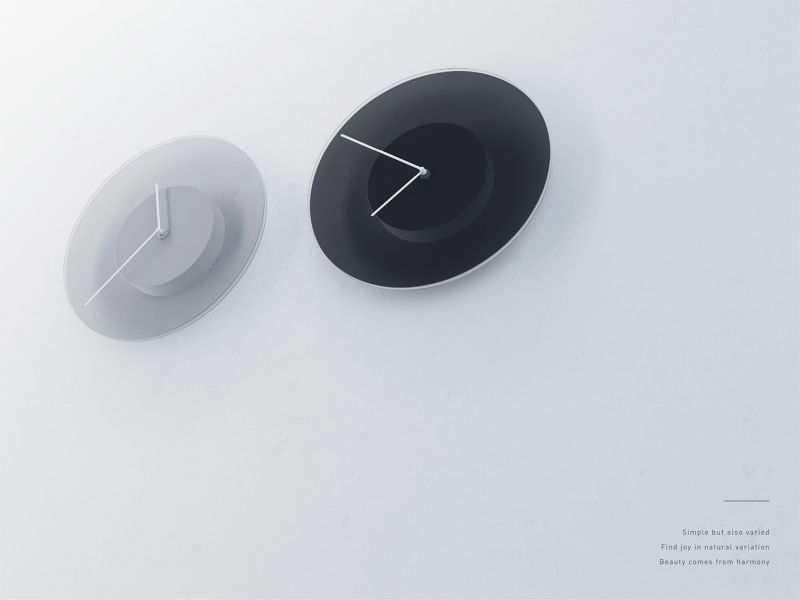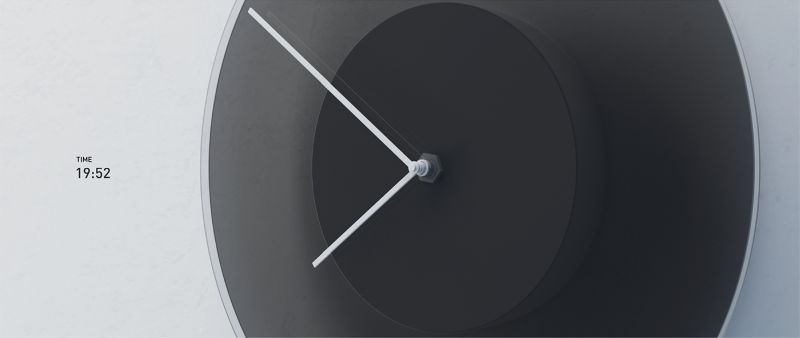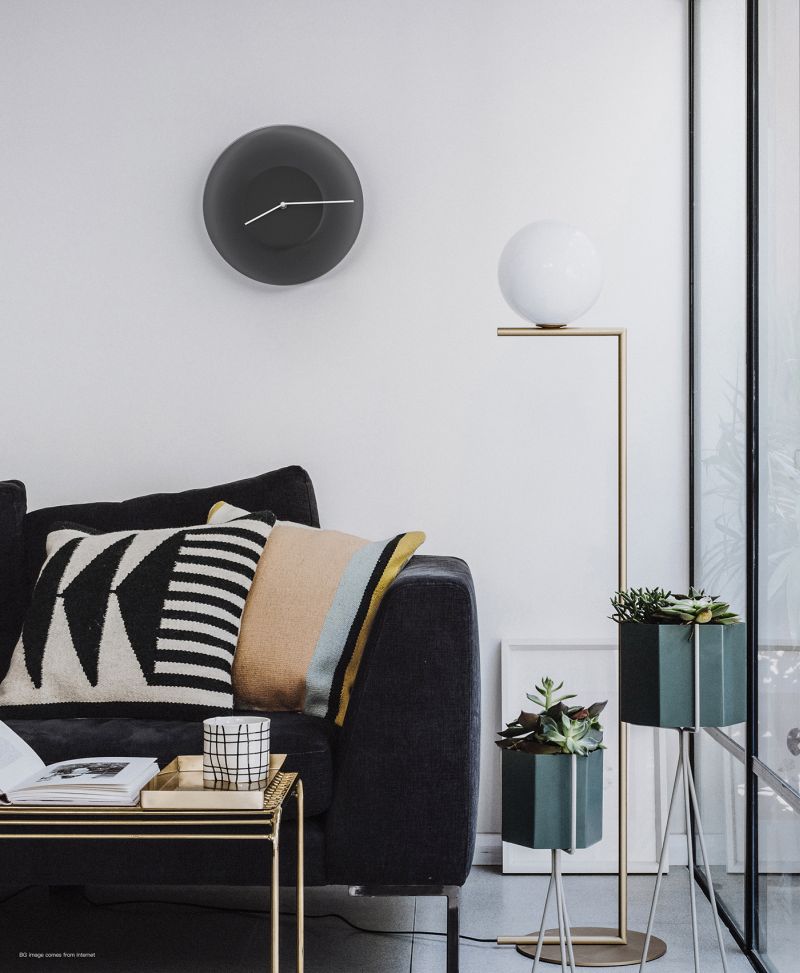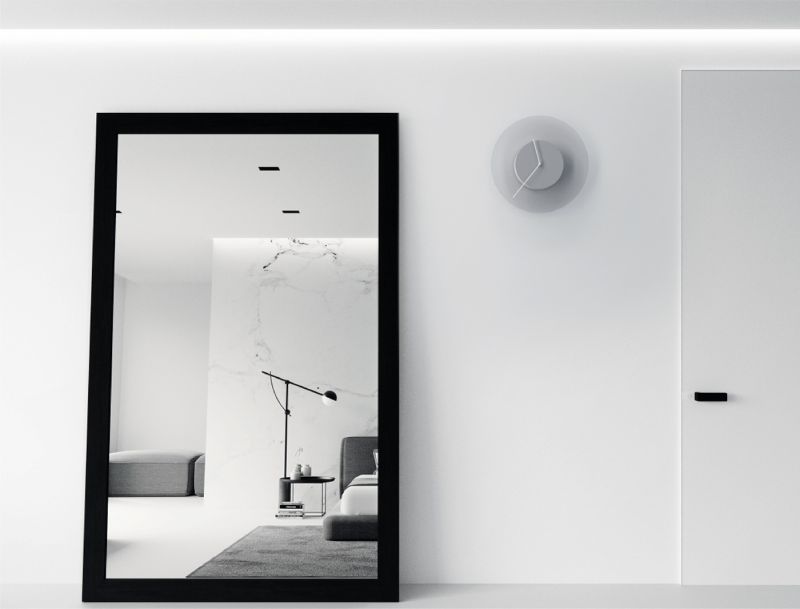 Via: Core77