British Company Dyson posted a teaser video on YouTube last week showing an electronic device rolling of the floor, which many suspected to be a robotic vacuum cleaner. Well, the mystery was unveiled yesterday in Japan, where Dyson launched its first smart 360 Eye Robot Vacuum Cleaner under Tokyo Tower.
Although, the company joined the robo-vac part very late after sixteen years of research and $8 million investment, but has surely come up with the best robotic vacuum cleaner that will beat other robotic vacuums hands down. It is named '360 Eye' because it comes with a smart 360-degree viewing live camera that is assisted by infrared sensors to know its position, where it needs to go and what obstacles to avoid.
The 360-degree camera can snap 30 frames per second to scan an entire room at once and moves to the direction that needs to be cleaned, avoiding obstacles like furniture, walls, etc. It includes the company's patented cyclone technology for providing high suction power that is not seen in any other smart vacuum cleaner so far.
https://www.youtube.com/watch?v=NS5fgZHg6Pk
360 Eye runs on a rechargeable battery for 20-30 minutes on a full charge without degrading suction power over time. Moreover, it is smart enough to find its own dock and charge itself when its power begins to drain out. Not satisfied with the mentioned technicalities? Hold on, it has more to offer the owners of this smart device.
This vacuum cleaner comes with a mobile app supporting iOS/Android platforms for making your smartphone or laptop a remote control for this smart robotic vacuum. You can schedule daily cleaning process as per your routine; moreover, you can also keep a check on the device from any corner of your house. To purchase the product you need to wait until the spring of 2015, since it will first be shipped within Japan. The company has said nothing about its price and availability in other markets beyond Japan for now.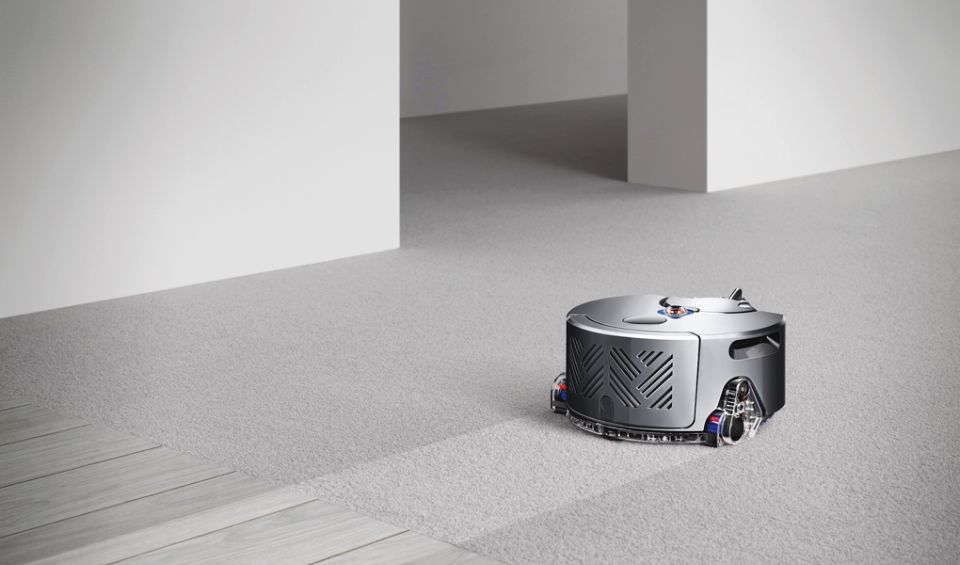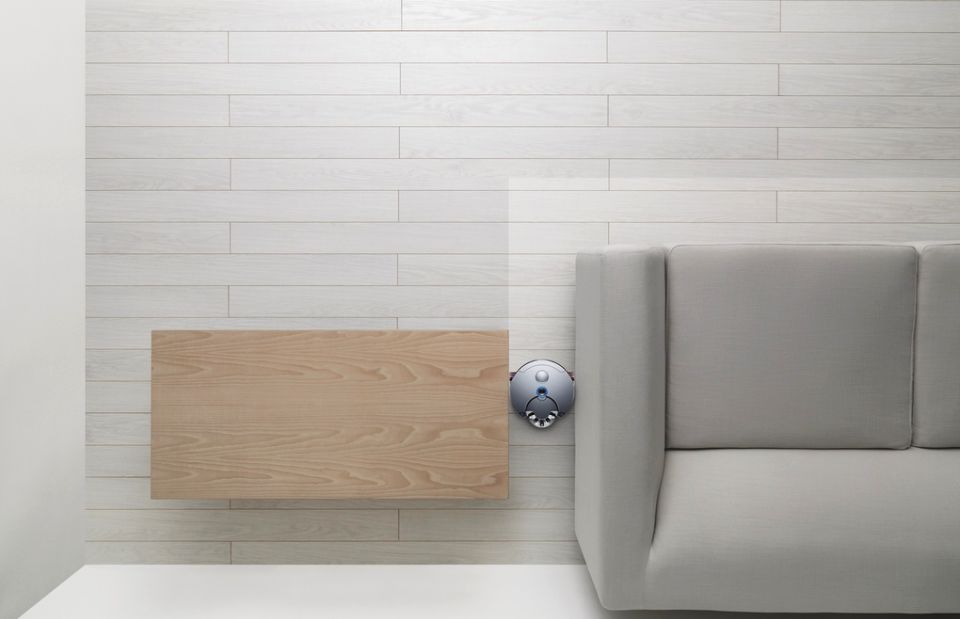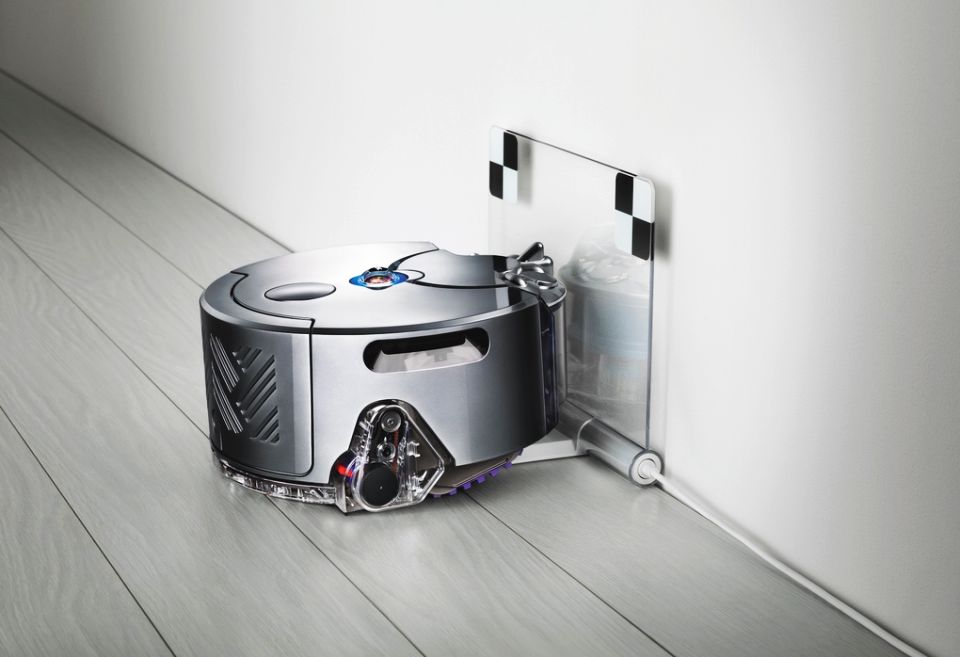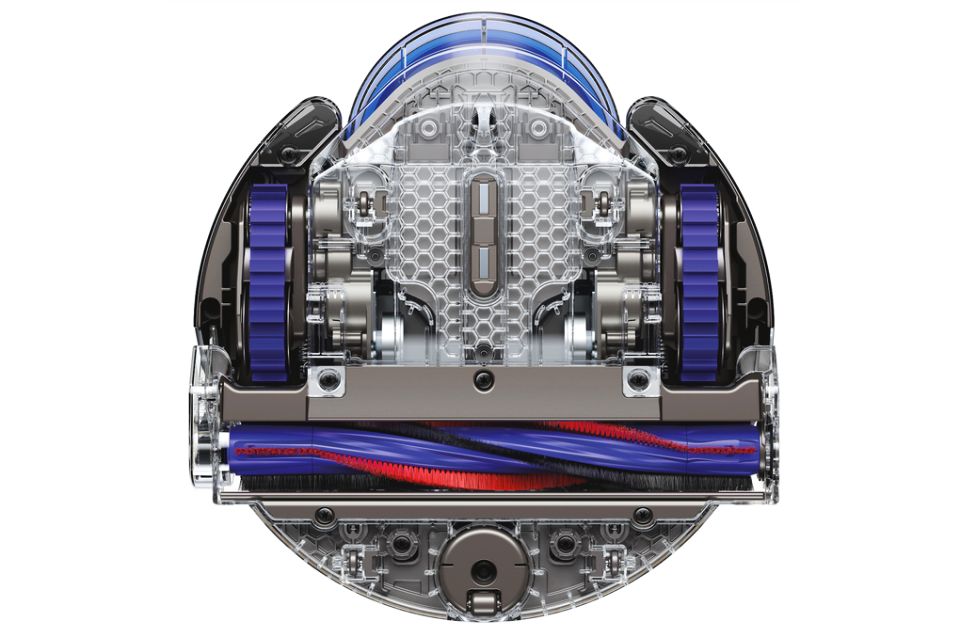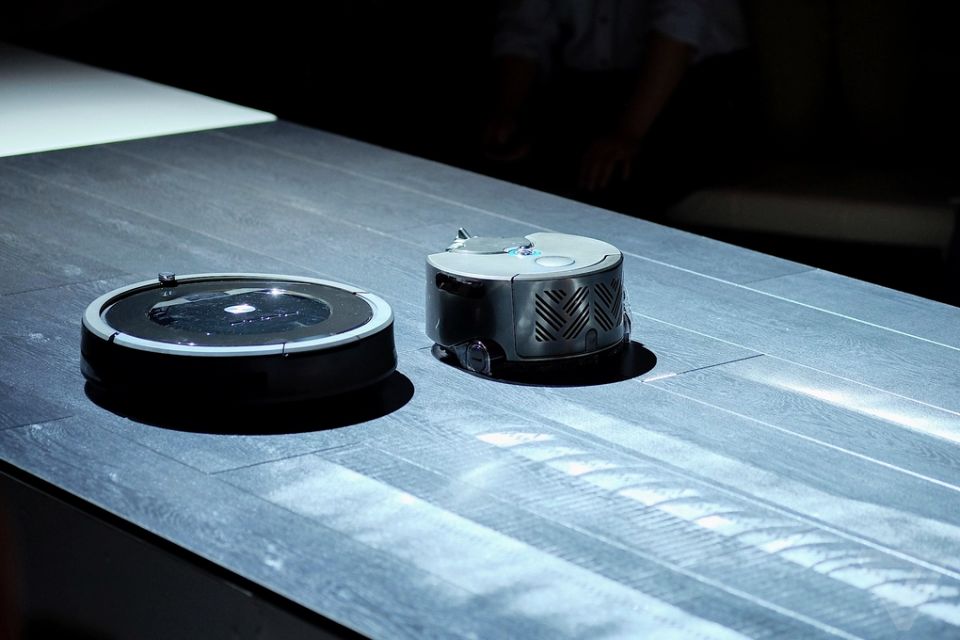 Via: TheVerge