Technology company Dyson along with the V11 cordless vacuum cleaner with LCD display has launched a task lamp. Dubbed the Lightcycle, the task lamp can simulate natural daylight and can be controlled through a mobile app.
Once the user has created a profile on the mobile app, the lamp tracks the phone's time, date and GPS data to adjust light intensity according to local daylight. There is also a built-in ambient light sensor that changes with background light automatically.
The Lightcycle task lamp measures 27.7H x 7.5L x 27.6W inches and comes with a 10.5 ft cord. With a 3-axis arm design, the lamp is highly adjustable and can offer 360-degree movement. Each lamp is equipped with 3 warm and 3 cool LEDs that simulate daylight. The LEDs are cooled with Heat Pipe technology, which ensures that table lamp has a life of up to 60 years.
It functions by a vacuum-sealed copper tube and water droplet heat dissipation system that draws heat away. The color temperature can be adjusted from 2700-6500 K. A 32-bit microprocessor continually interprets daylight, making the LEDs adjust accordingly, providing quality light with glare protection and low-optical flicker.
Also Read: Balmuda Light Desk Lamp Uses Surgical Lighting Tech to Eliminate Shadows
The companion mobile app offers access to preset modes and instant controls. It also recommends light levels accordingly for different age groups of users. The lamp detects movement and switches on when you are near and turns off after 5 minutes when you are away. The lamp also has a USB-C port to charge compatible devices.
The Dyson Lightcycle task lamp combines flexibility, ease-of-use, light adjustment, and smart features. Available in white and silver finishes, the desk variant is priced at $600.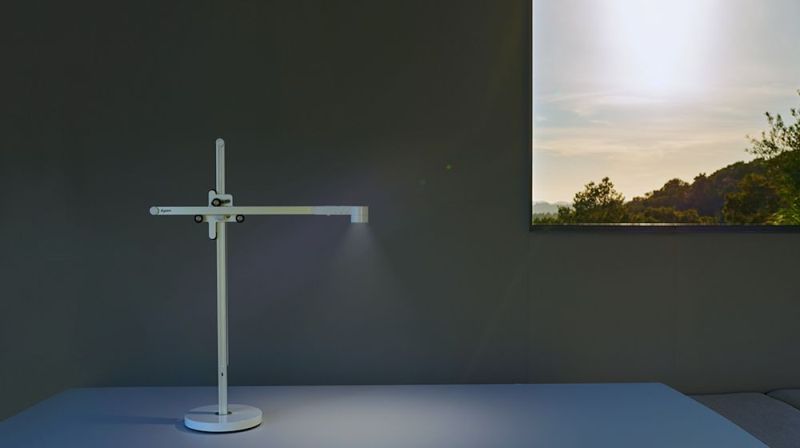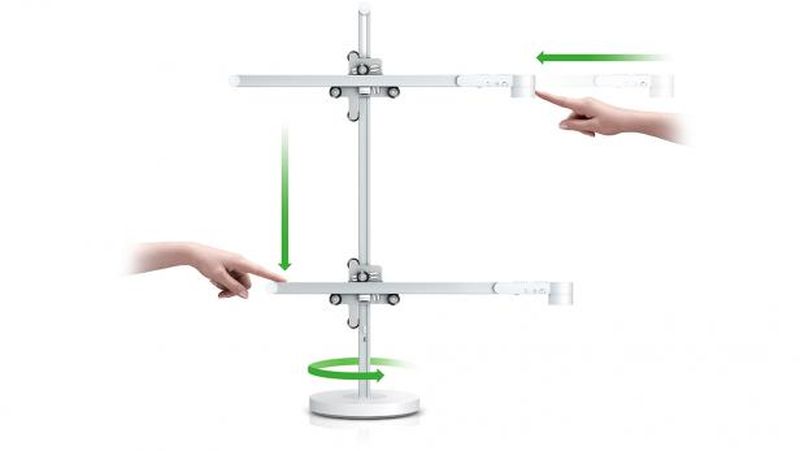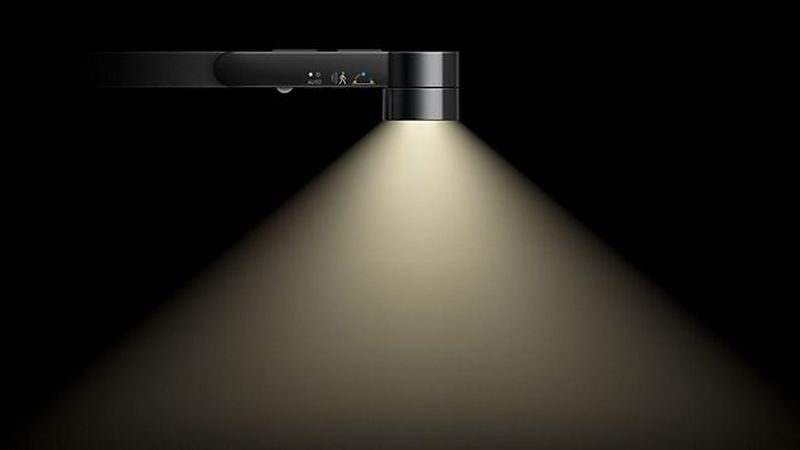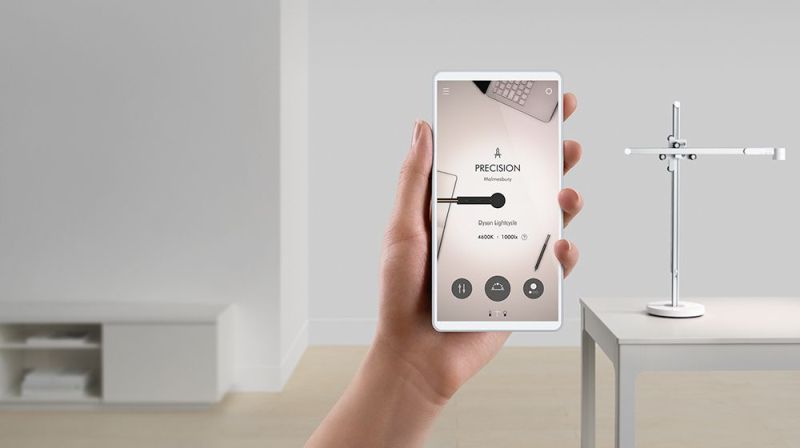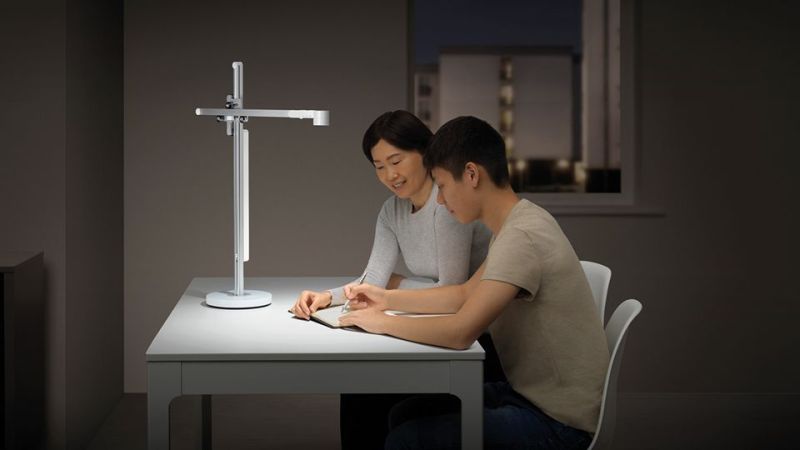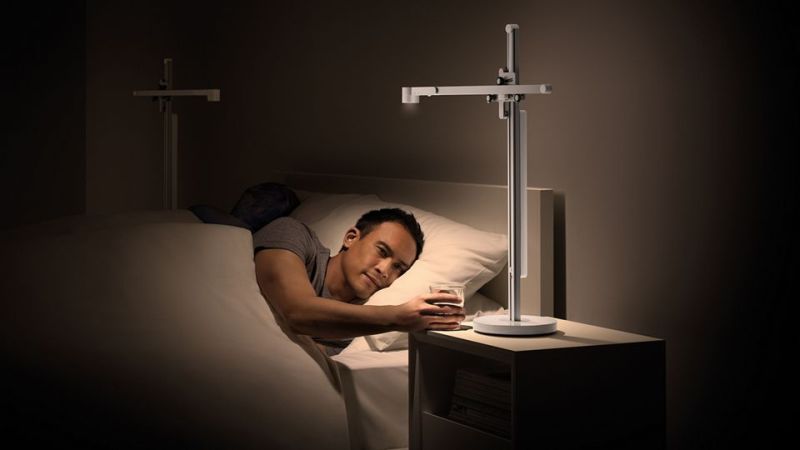 Via: DesignMilk