England-based technology company Dyson reaped accolades for their multi-functional air purifier with cooling fan launched a few months ago. The company recently unveiled Cu-Beam range, a collection of suspended lighting fixtures for offices. There are three types of ceiling lights with effective Heat tube technology for cooling LEDs and also for adding some durability.
The Dyson Cu-Beam Duo is a combination of flexible up and down light powered with two high-quality LEDs. On the other side, Dyson Cu-Beam Down is a powerful down-focusing office light, while Dyson Cu-Beam Up creates ambient illumination by widely distributing light toward the ceiling.
Cu-beam suspended light technology transfers generated heat away from the light source and exhausts it through the wings. In Cu-Beam Duo, adjustable one-touch shutters, reflective surface and innovative Ricochet technology prevents light wastage and helps in maximizing the output. Shutters can be kept closed for up-lighting and closed for angling the light downwards.
The suspended downlight comes with the custom-engineered lens, single high-power LED and adjustable shutters to work as ideal task lighting for boardroom tables and desks. The Dyson up-light has a single high-power LED and a custom-engineered bubble optical lens to create a wide pool of ambient light across the ceiling. All these ceiling light fixtures are designed for the commercial sector, but one can also use them for lighting up the dining table or reading desk.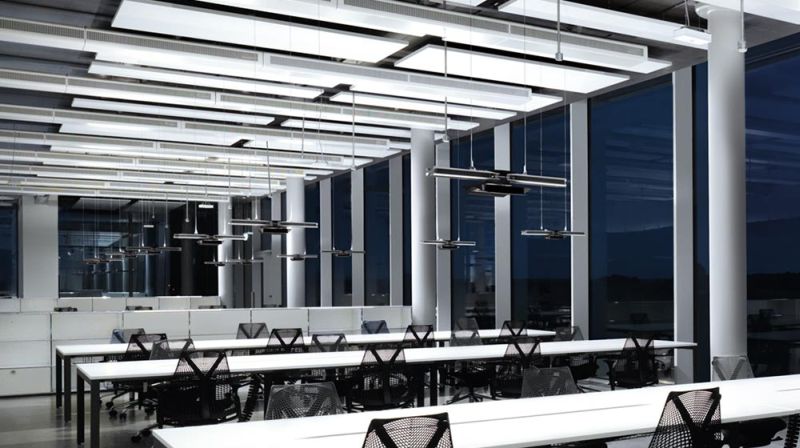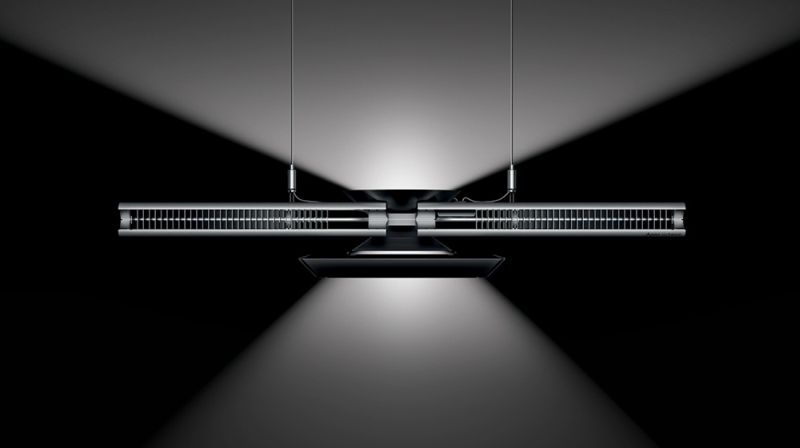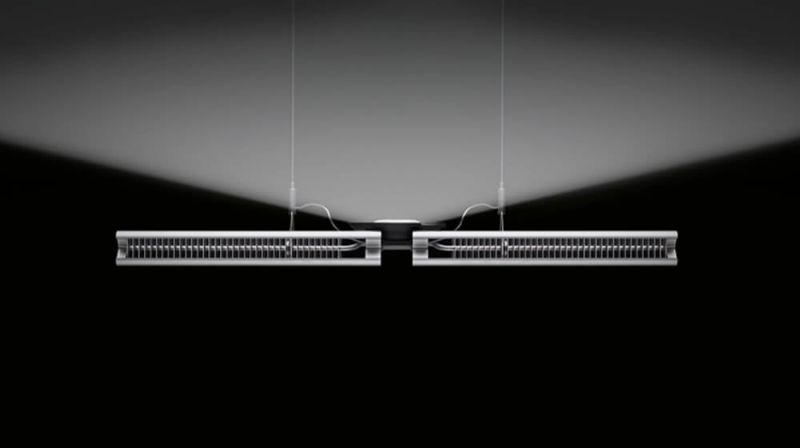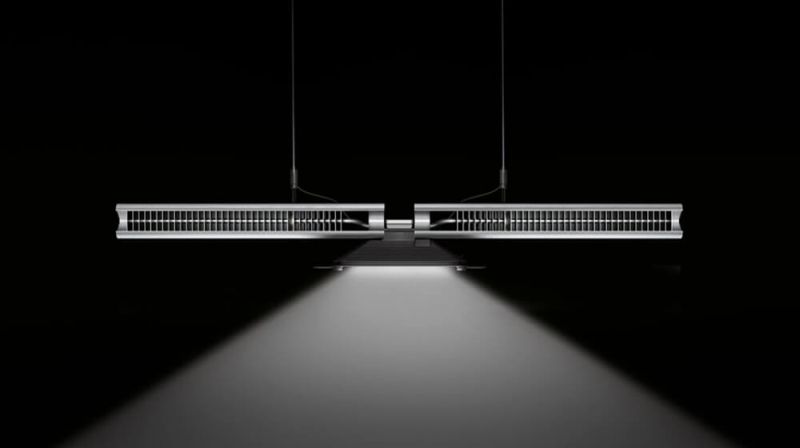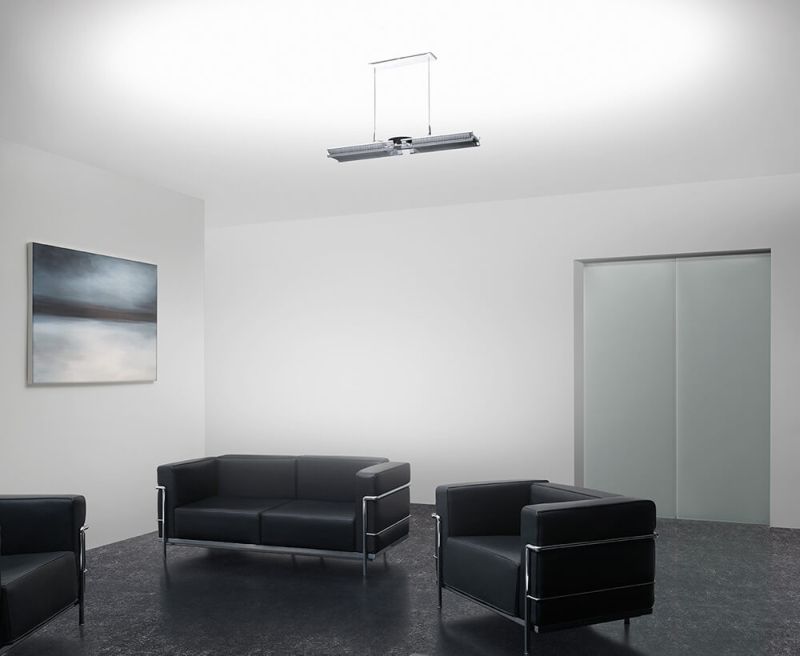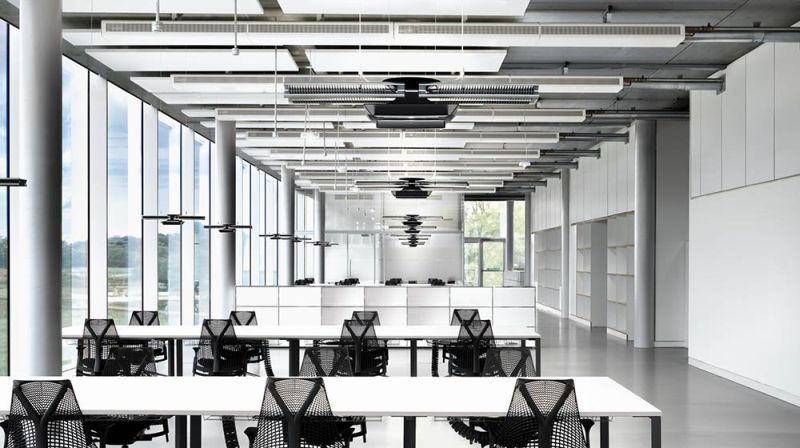 Via: UberGizmo