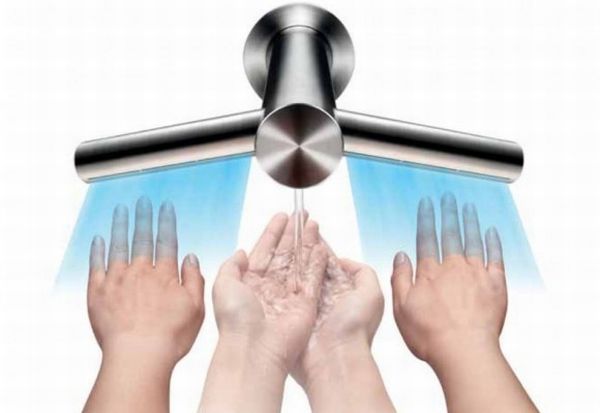 We've seen some of the finest and most creative creations from James Dyson, which can easily include the bagless vacuum cleaners and bladeless fans. After having revolutionized your cleaning and chilling needs at home, it's not surprising that Dyson has now moved to the bathroom with a purpose to revolutionize the faucet and hand dryers we use. Dyson has launched the Airblade Tap – a faucet which both washes and dries the hands.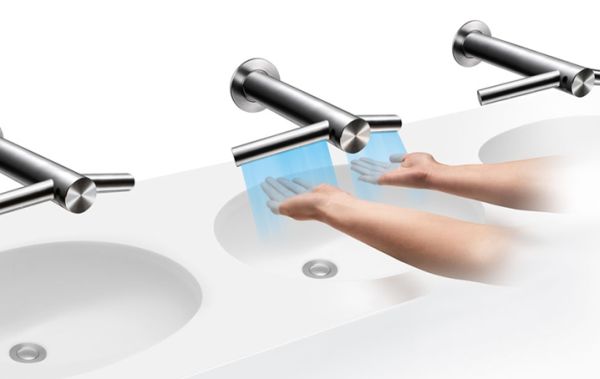 This combination of faucet and hand dryer – the Airblade Tap priced at £1,000 (approx. $1,500) according to Dyson actually saves on a lot of resources including electricity and accessories like hand towels. The faucet uses a very unique and efficient digital motor to emit filtered air at 450mph to clean your skin absolutely dry in under 12 seconds.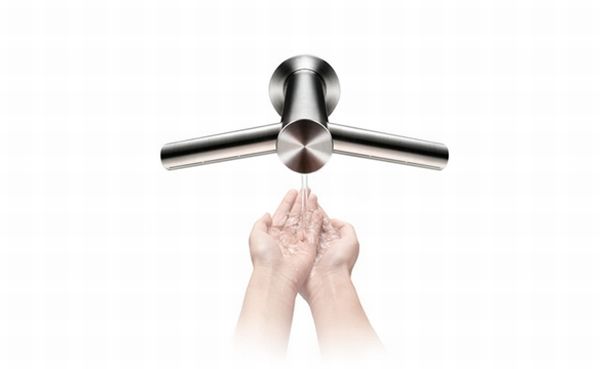 Being blistering quick and utterly efficient, the Airblade Tap is being marketed to hotels and public restrooms for now. I can see a lot of long queues in a multiplex washroom decreasing to none with the Airblade Tap.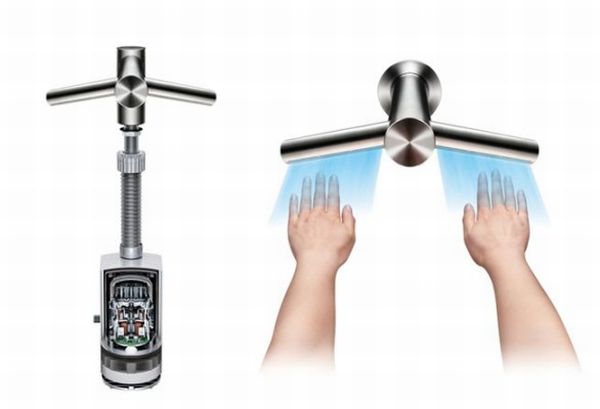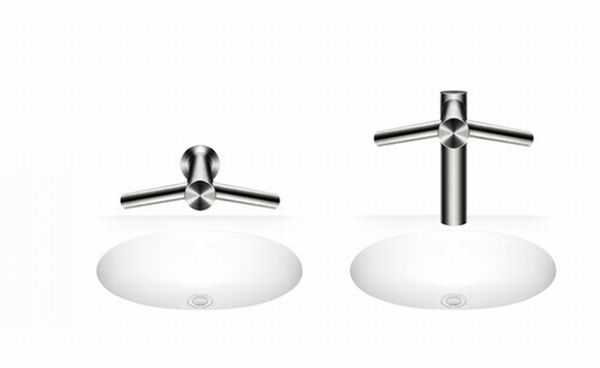 Via: Geek