Winter is sneaking upon us and dropped winter temperature comes with various health as well as skin problems such as blocked sinuses, dry skin, chapped lips, etc. Although it is impossible to control these cold climatic conditions outside, but you can certainly control it inside your home using Dyson's latest Humidifier that is designed to moisten home environment in winters.
Sounds warm and cozy, but what about the bacteria that grows due to moisture and causes diseases? No need to worry, as this hi-end humidifier uses ultraviolet light to kill 99.9- percent of bacteria in water before it is blown around the room.
Design of the Humidifier is identical to Dyson's Bladeless Desk Fan and comes with a three-liter water reservoir that features piezoelectric transducers in base of the machine. These transducers vibrate up to 1.7 million times a second and break the water down into microscopic particles, and a polycarbonate construction. It even has up to 10 airflow settings that run on Dyson's Air Multiplier technology to project clean, hydrated air around the room evenly and quietly.
This intelligent control system can maintain balance of temperature and moisture in the air to create perfect environment inside your home for up to 18 hours. Already excited to buy it this fall? Unfortunately, if you don't reside in Japan then you have to wait until March 2015 to buy this handy Dyson Humidifier.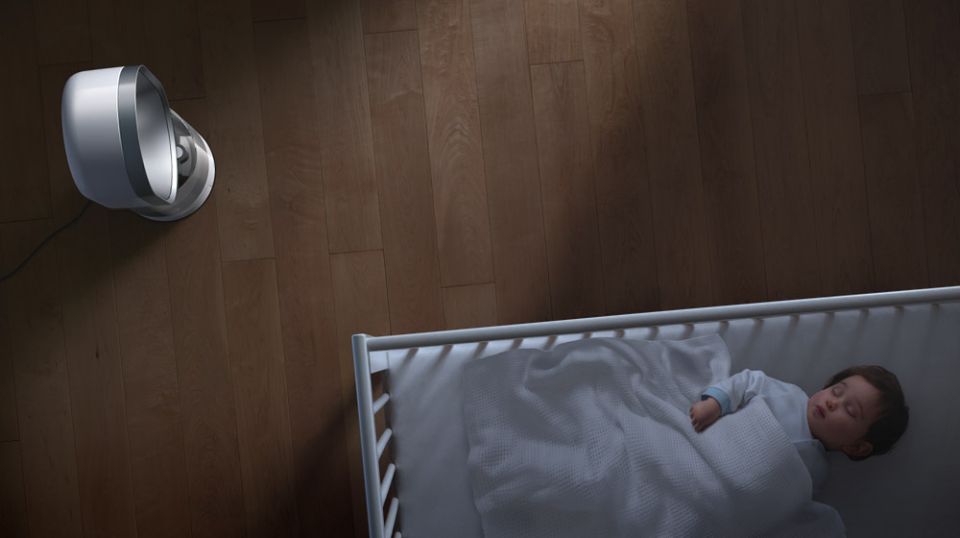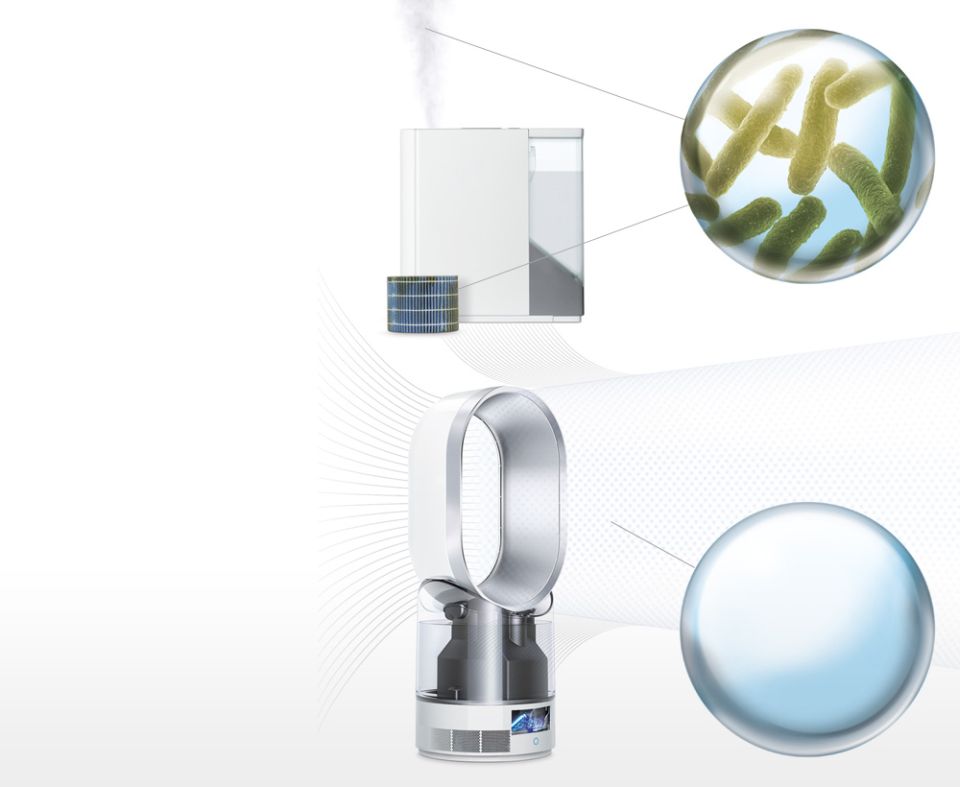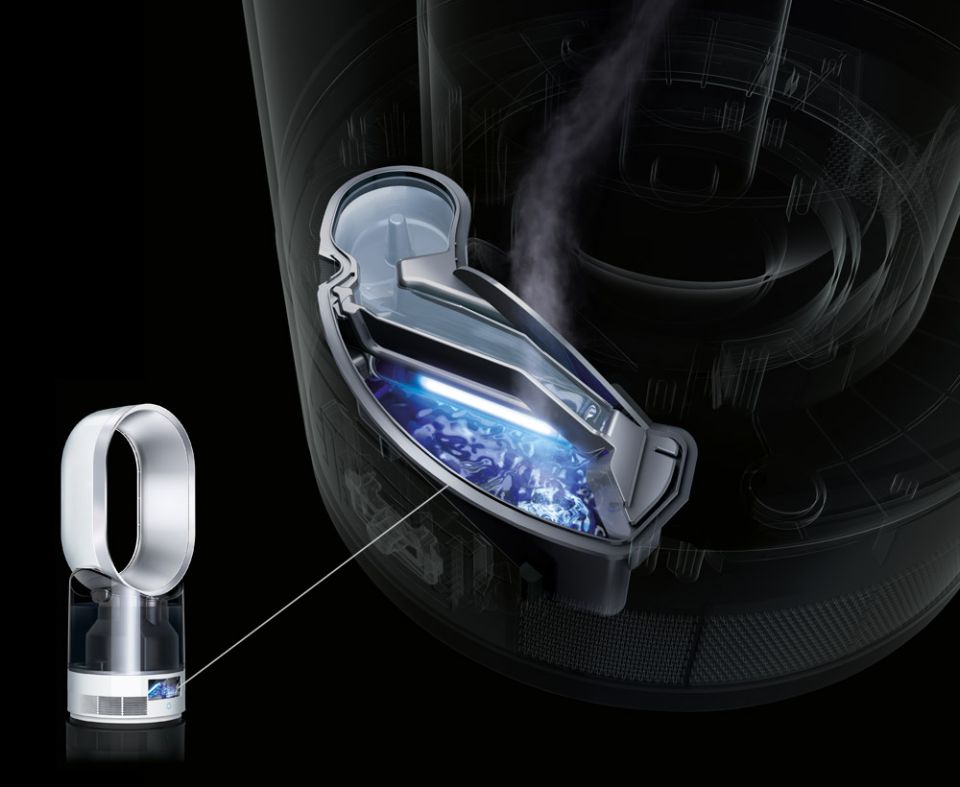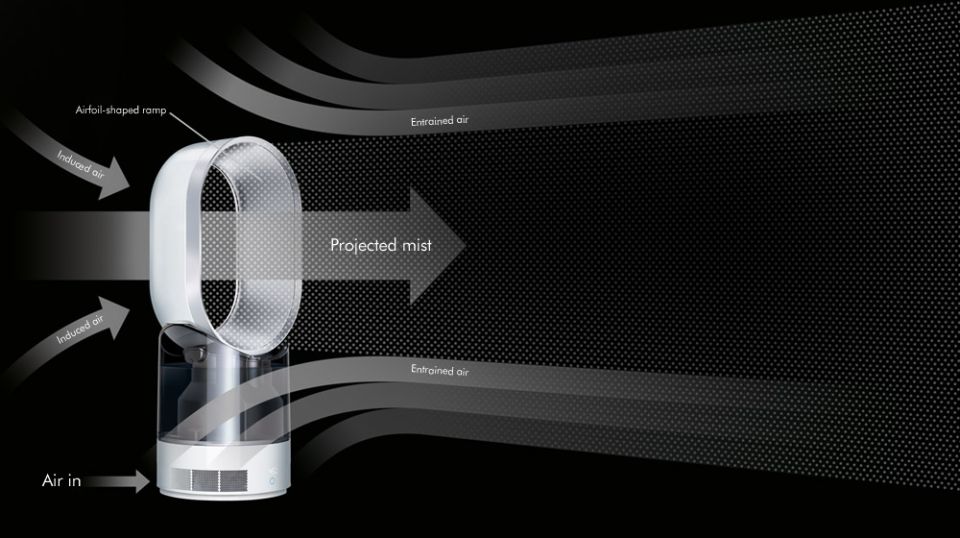 Via: Gizmodo