Dyson is a popular name in the world of innovative home gadgets. One year ago, we have seen Dyson's bladeless desk fan to cool-off your home. But now the company has taken the design to whole new level. Featuring similar layout, the new addition to the firm's roaster is Pure Cool Link. It is smartphone-controlled device that not only cools your home, but also measures air quality within your living space.
Dyson fan comes with a smartphone app that supports both iOS and Android devices. All collected data from the device is further sent to a smartphone app that tracks down a room's air quality in order to suppress pollution level.
The mobile app is also teamed up with air quality data analytics company, BreezoMeter. The software allows you to easily compare your home's air quality, temperature and humidity levels. The device also sends you notification alerts when the level of pollens begins to increase within your house.
Dyson Pure Cool Link comes in two versions: desk version and free-standing floor fan. While the fan can be fully controlled via your smartphone, it features certain manual controls over fan speed, timer, rotation toggle and night-time auto mode for quite monitoring. Plus, there is also an option for dimmer LED display. Hence, it is an excellent connected device to keep air within your home clean and comfortable to breathe.
The Pure Cool Link is available on Dyson's US website today for $499.99. Moreover, it will even be available on major stores near you from April 11 onwards. On the other hand, the device will be selling in UK and Western Europe from March 31, followed by Canada, China and South East Asia in April.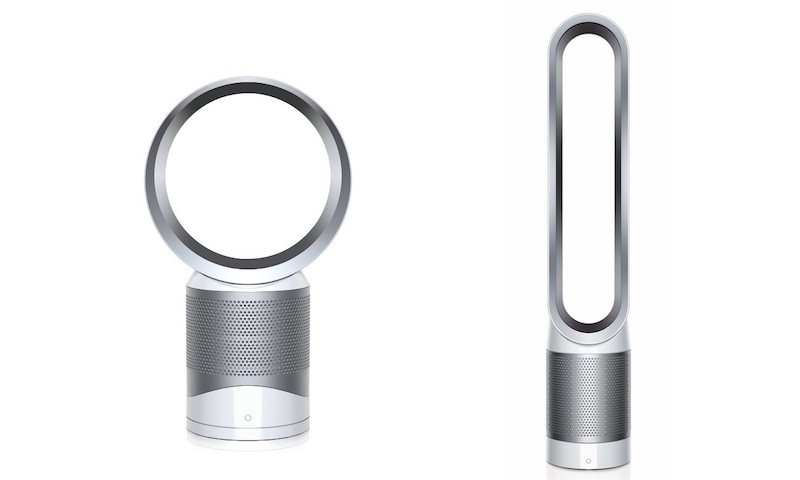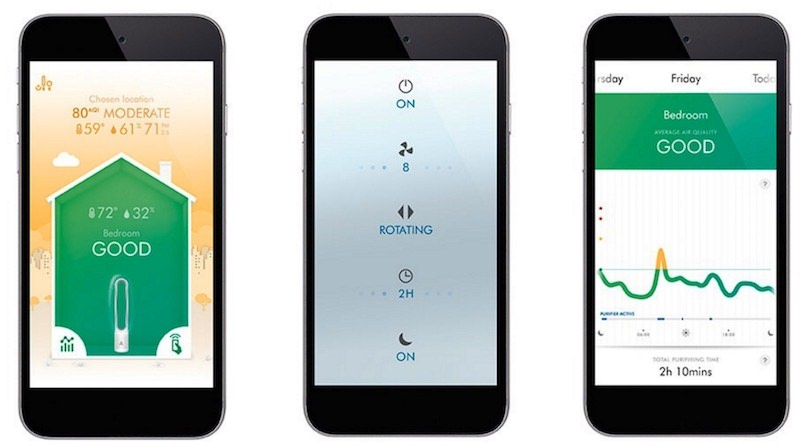 Via: TechTimes