E-Bulle office pod by LEET Design is one futuristic design that maximizes user's immersion experience while cutting down interaction with the outside environment. The spherical-shaped pod forms natural acoustic protection due to the soundproof acoustic materials used in its construction.
Keeping in mind the work ergonomic principles, this pod has been designed to ensure optimum user comfort and can be customized as per the user's preferences. Made from leather and resin; the office pod boasts some high-end features like LED-integration, HDMI, USB, inbuilt computer system, loudspeaker, electrical outlet, 23-inch HD touchscreen on the front door, and volume dimmer switch.
For extra comfort, the chair inside the pod is upholstered in genuine leather, which envelops high-density foam and mesh backrest. The armrest of the chair features USB ports, electrical socket, cup holder and neoprene elbow support. This means you can stay connected to the digital world while enjoying your favorite beverage.
Over the past few years, many companies have started embracing the open office culture to provide some privacy and relaxation to the employees, when needed. In order to do so, the urban offices have opted office pods like E-Bulle that focuses on destressing the occupant, while offering him/her an escape from the worker grind.
This particular office pod also maintains optimal oxygen levels and amazingly cancels out the noise pollution, letting you work peacefully. So, you don't have to rush to an empty room in your office to work or relax without any disturbance. You can simply get into this pod and cut out unwanted noises from your surroundings.
Even if it's placed right in the middle of your office's working area, you will not hear a word when you're sitting in this pod. Yes, you'll get complete silence!
Find out more about this futuristic office pod in the video given below.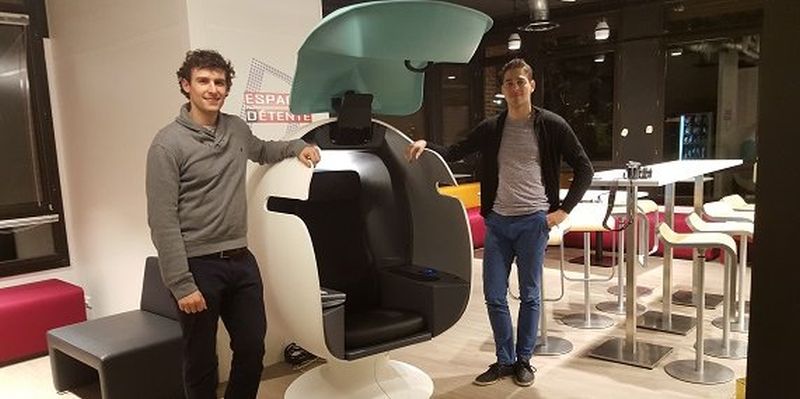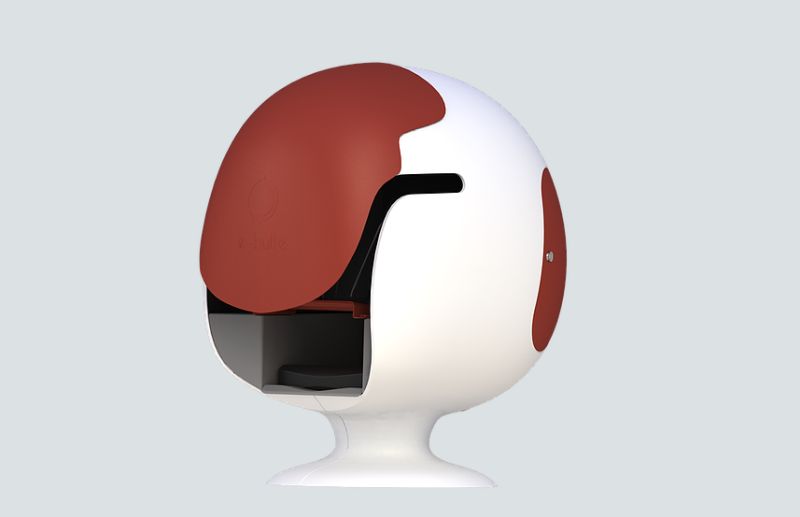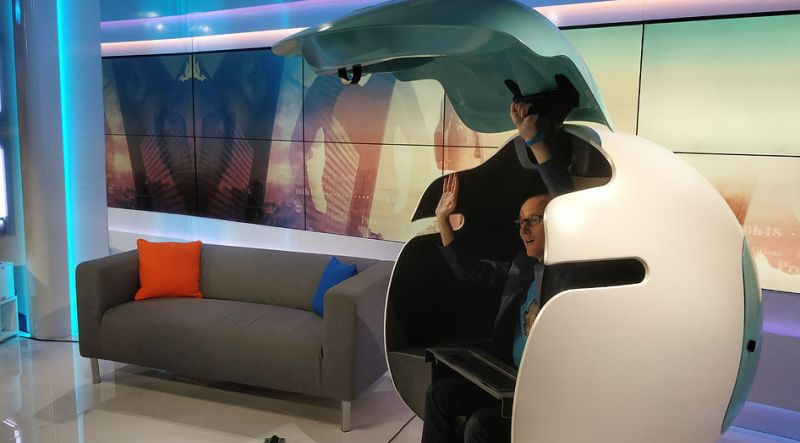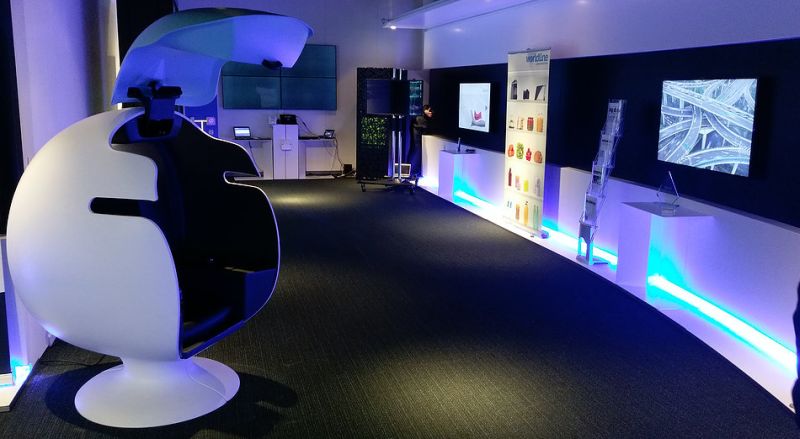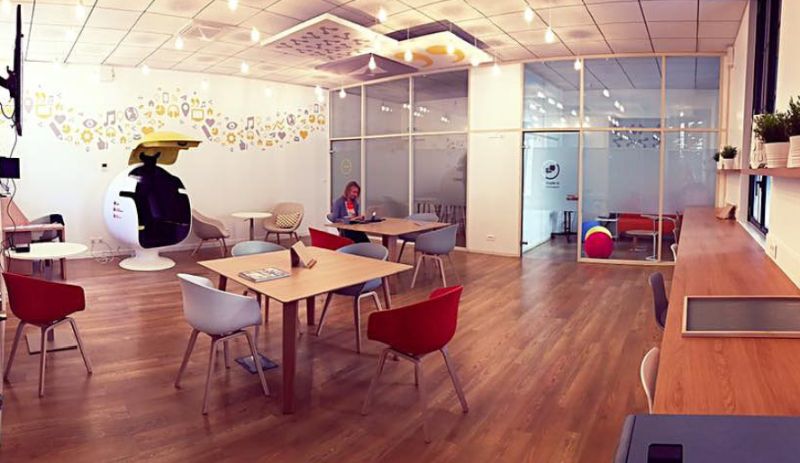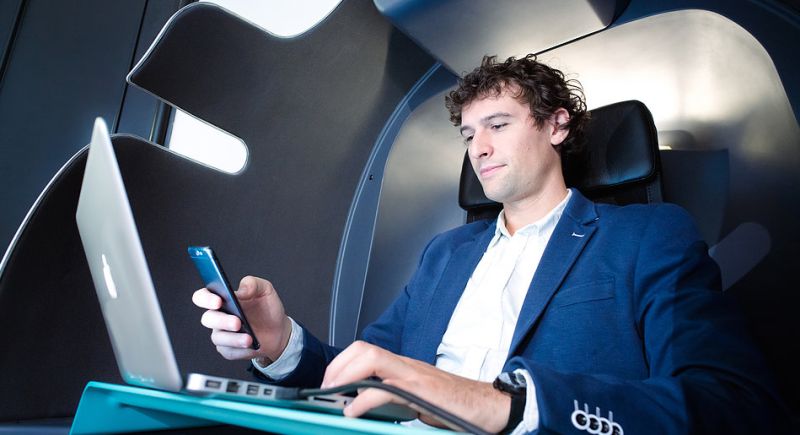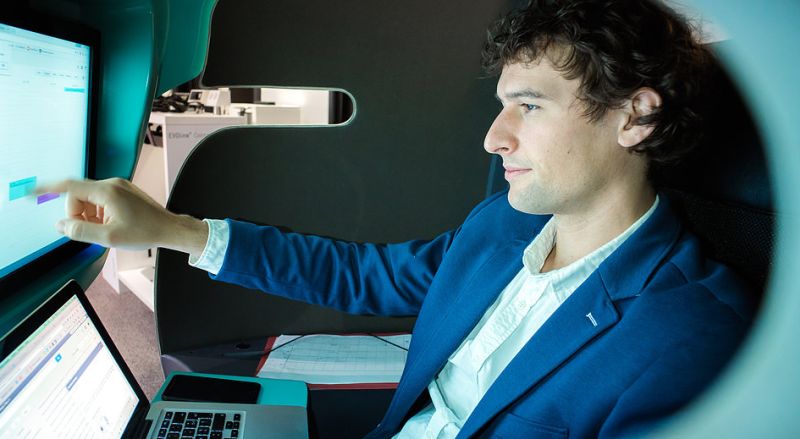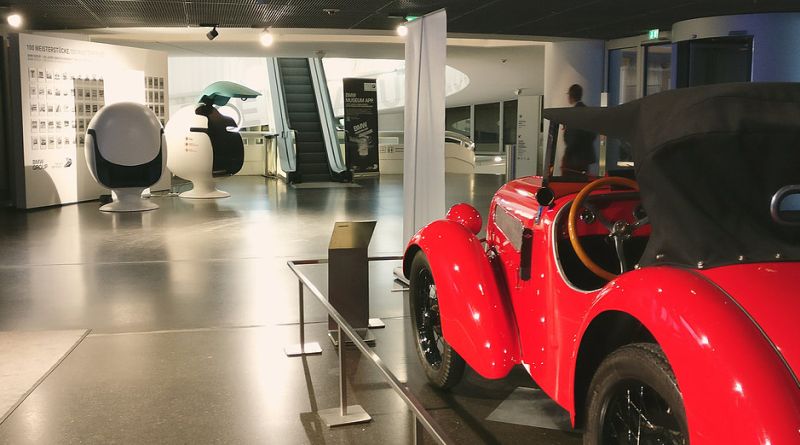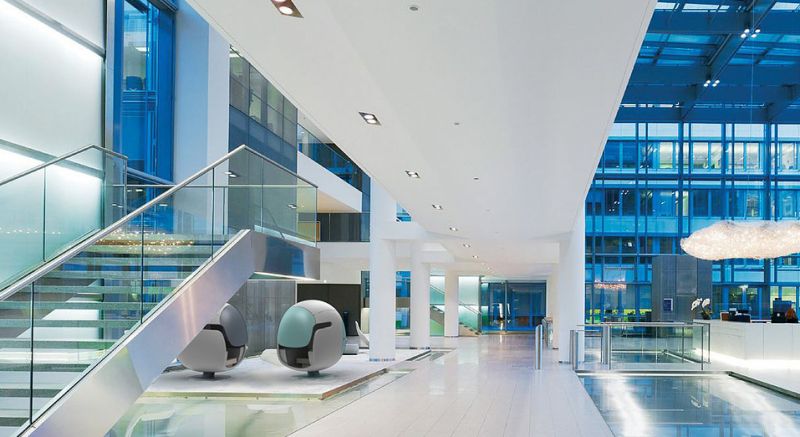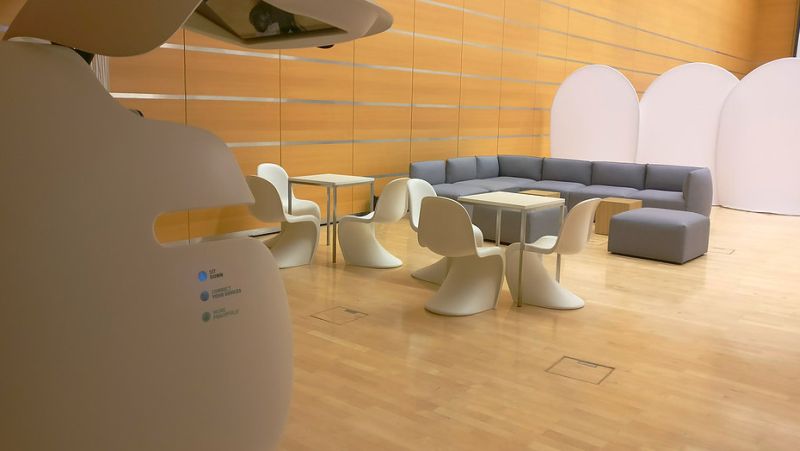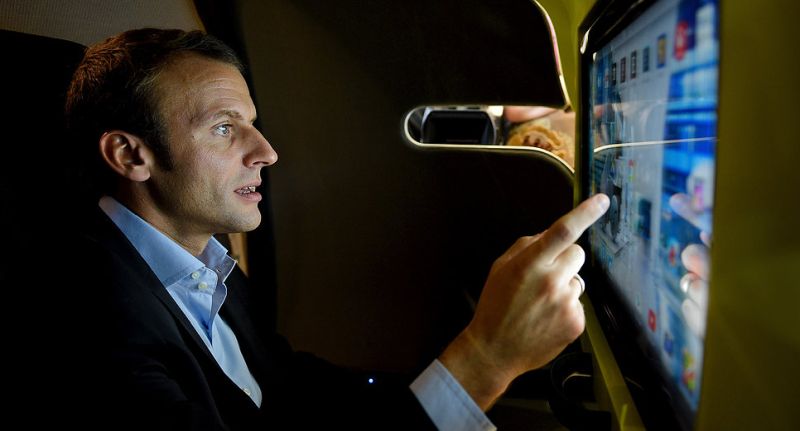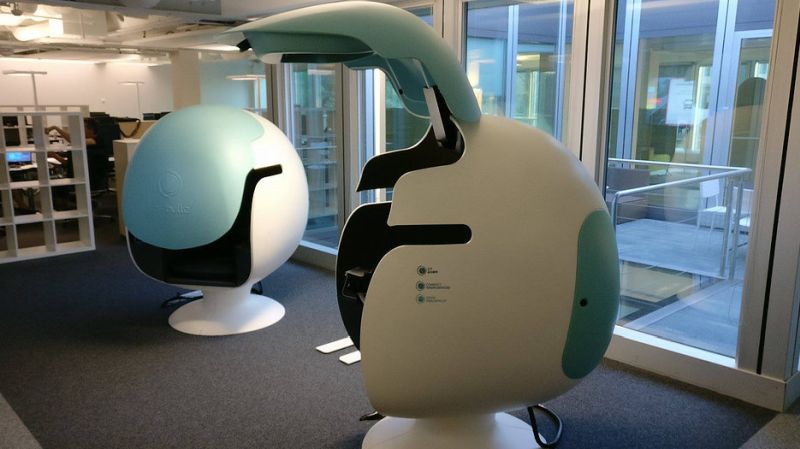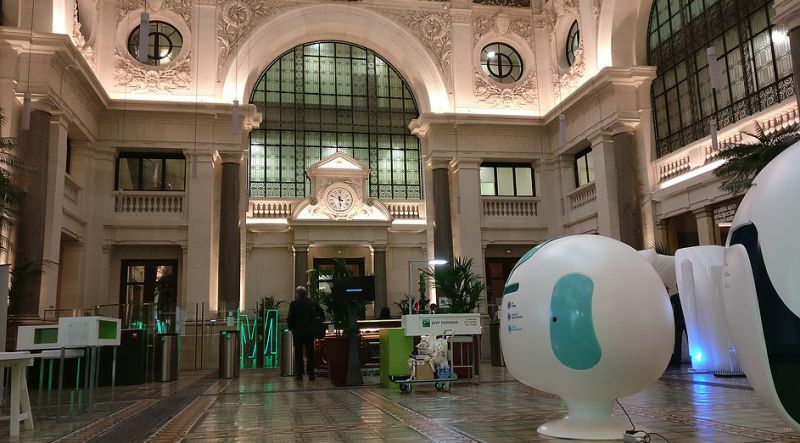 Via: ArchiExpo