This green-roofed tiny home dubbed Eagle Point Cabin is located on the shoreline of San Juan Island, Friday Harbor. Designed by Prentiss Architects and recipient of an Honor Award from the American Institute of Architects, this 598-square feet cabin offers insane views of ocean and sunset, all thanks to the floor attached to the ceiling glass windows.
The wood clad structure with green roof is intended to blend within the landscape, as if integral part of natural environment of the location. This cabin is tucked deep into a protected spot to prevent inhabitants from rough winters of the area.
Interior of the house is covered with wooden flooring and contrasting white walls, both complimenting furnishing and decor objects. The house sports a spacious living room, kitchen, bathroom and a single bedroom. It is a perfect place for two to enjoy vacation far from the city, close to nature.
The award winning apartment is up for sale and could be yours for $1,650,000. If you're seeking for an apartment to escape the world, then this one is perfect dwelling nestled in a magnificent location to spend time in peace away from rest of the world.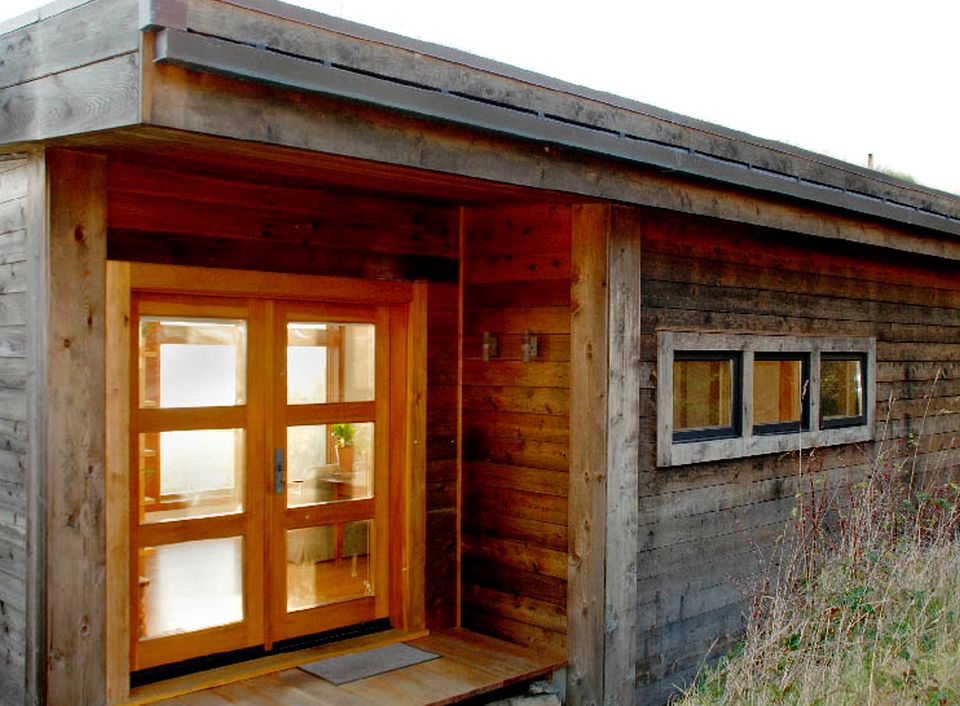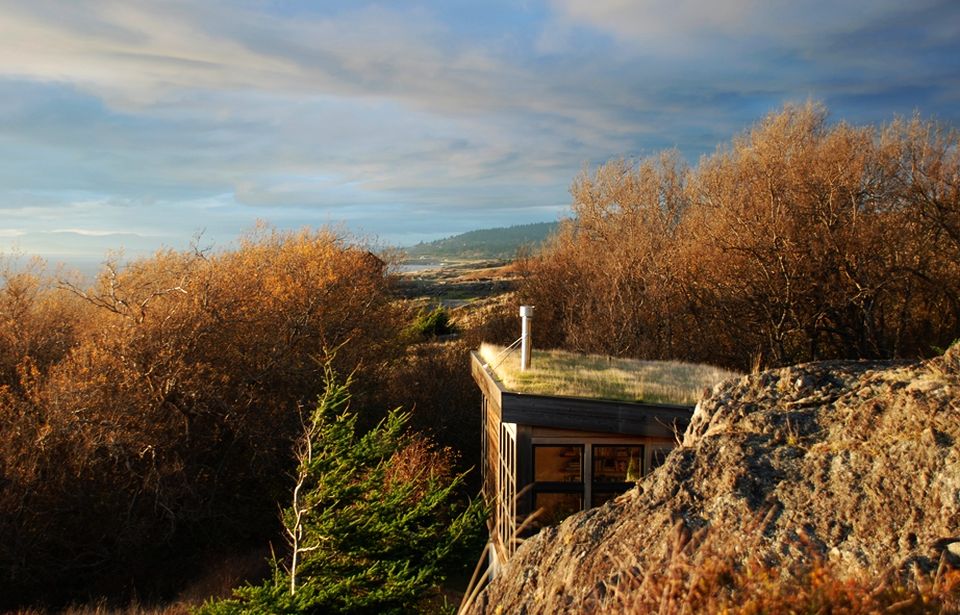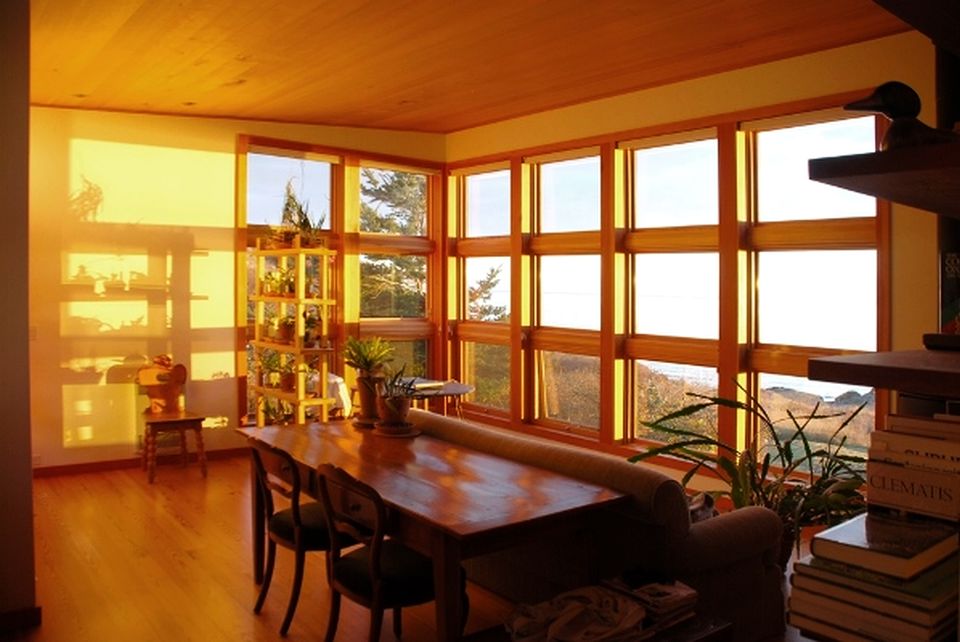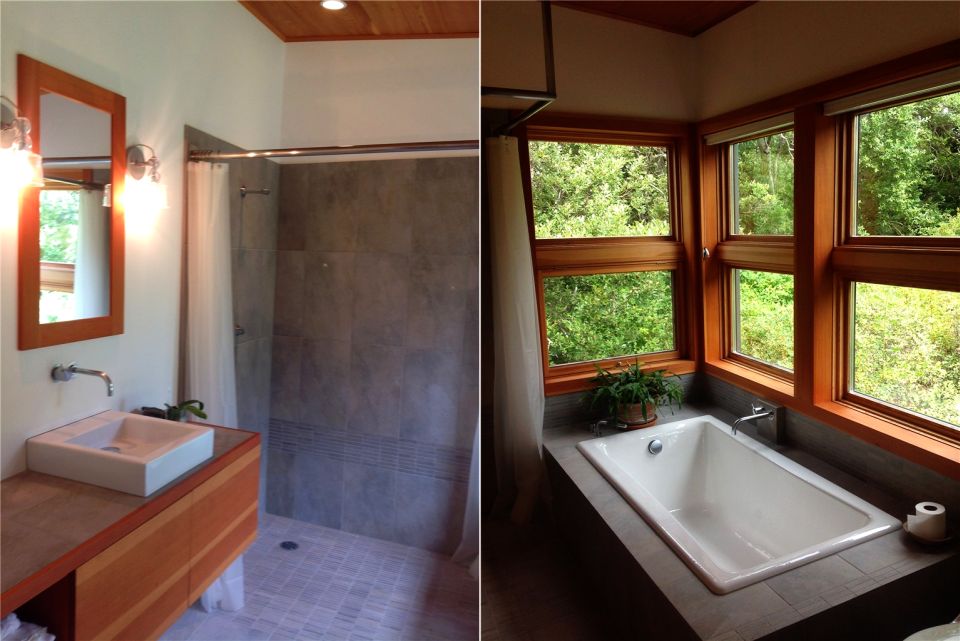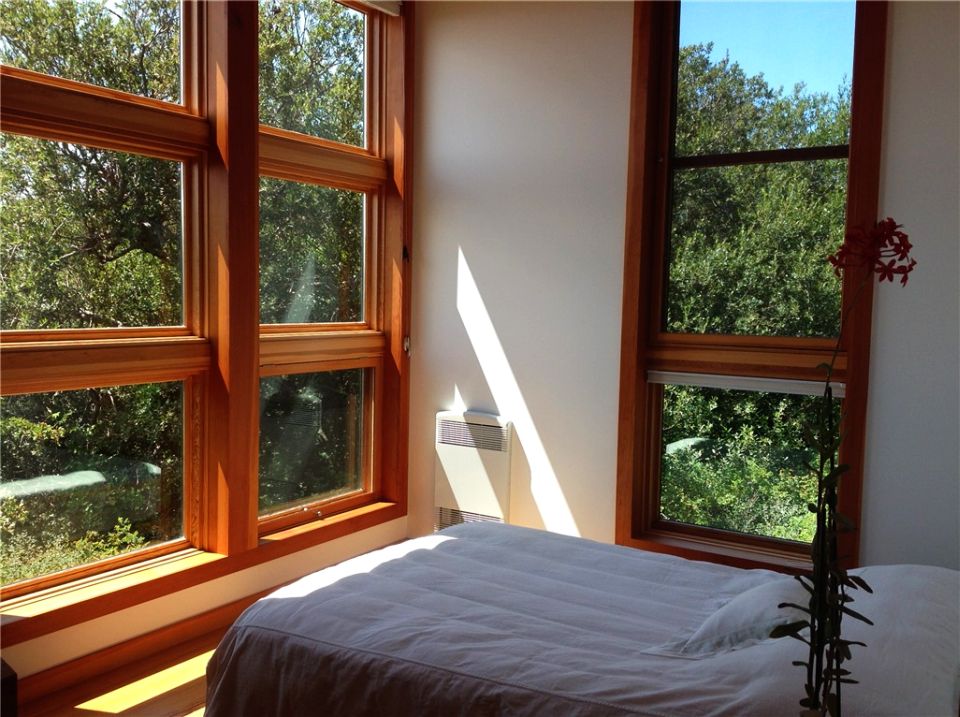 Credit: Curbed