For those who fear of being crushed to death in their sleep, this earthquake-proof bed by Chinese inventor Wang Wenxi is the solution. Despite being too high, it looks completely like a conventional king-size bed. But what makes it different from the rest is that it protects you from tonnes of pressure created from the debris of a collapsing building around you.
As soon as an earthquake hits, built-in sensors in the bed detect movement and folds the mattress down along with the sleeper into its box-shaped metal body. The inventor had even received a Chinese patent for his earthquake-proof bed back in 2010. Since then, he has been slowly improving its design. The comfy metal coffin also hides a storage space with sufficient supply of food, fresh water, oxygen cylinder and other materials that are needed to keep the user alive while waiting for help.
According to the inventor, it may be a better solution than being killed in an earthquake, but there are few questions that are bothering us. How the user will be able to call for help from inside such an insulated box? Or even go to the toilet? Would the oxygen cylinder last until the rescue team arrives? What if the rescue team takes too long to find the metal box that's lying under huge heaps of damage all around? Plus, it would surely require a crane to take out the box from all the wrecked up buildings.
Well, these are some of the unanswered questions that must be considered before creating such an anti-earthquake bed. However, the invention would make a little sense in countries prone to earthquakes, providing all the aforementioned queries are taken into consideration. Maybe an indicator calling for help or remote-controlled mechanism to automatically take it out of the damaged site might help.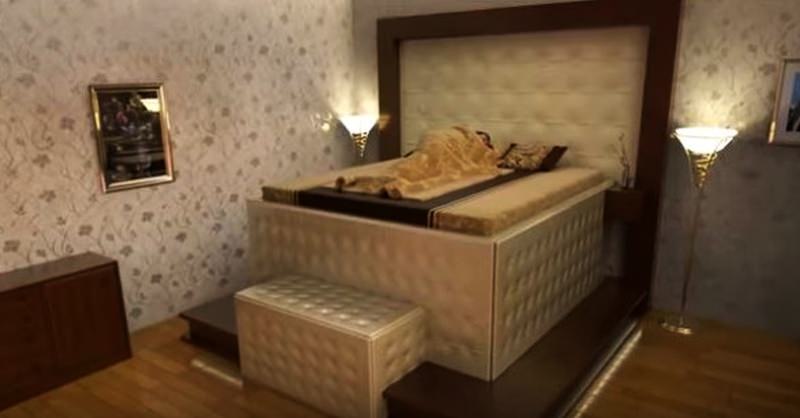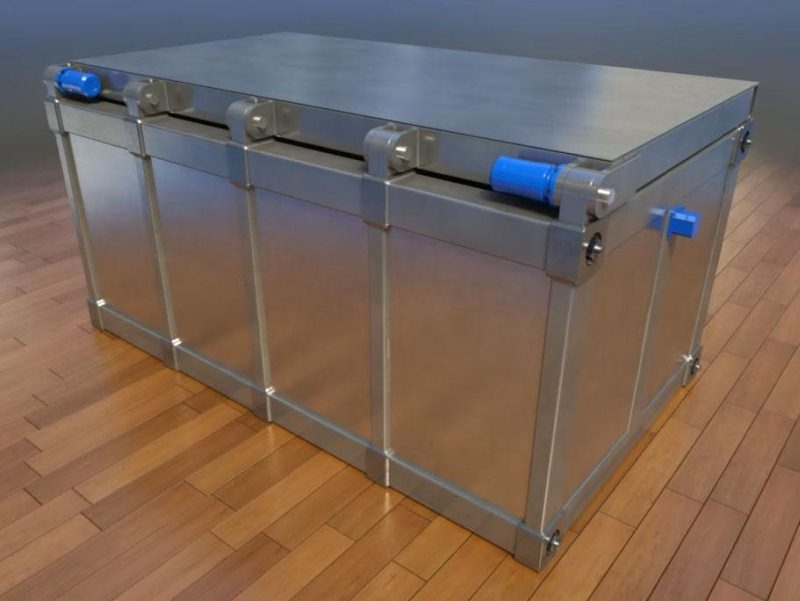 Via: Gizmodo