Earthquakes come without warning and due to this fact they are the most destructive natural force we had to deal for years. Although regular vertical and square box construction of residential homes are sufficient enough to keep the inhabitants safe when a temblor hits, earthquakes often do a lot of minor structural damage such as cracks on foundation, cladding, ceilings, etc; all this results in heavy repairing costs- after the natural devastation.
To prevent buildings from the damage by temblors, a team of Stanford engineers has successfully built and tested an earthquake-resistant house that sits on sliding isolators to ride out tremors without any damage. It stays upright and bears the tremors even at three times the intensity of the destructive 1989 Loma Prieta earthquake 25 years ago. The structure is created by the project leader Gregory Deierlein, a professor in the School of Engineering, and his coworkers.
The house is constructed using two major modifications to fend off earthquake damage. Firstly, its foundation is not affixed, but sits on a dozen steel-and-plastic sliders called seismic isolators, each of about 4.5-inches in diameter.
Under those sliders, either plates or bowl-shaped dishes made of galvanized steel are placed. The inexpensive seismic isolation helps to slide the house back and forth in case of temblors, so the structure remains intact without any damage to your property.
Secondly, the engineers developed a 'unibody' design (a term borrowed from the automobile industry), in which every element of the structure contributes to its strength. Instead of using screws into drywall and wood framing, glue is used to affix extra-thick 5/8-inch drywall more securely.
Furthermore, they used strong mesh and additional screws to attach the white stucco tightly on the outer side. Due to these elements, the house is built stiffer and stronger, leading to a significantly better seismic performance.
After completing the structure, a prototype of the house was tested on a huge earthquake simulator called a shake table. They formed a 36-by-22-fee three-bedroom home atop the biggest such platform in the country, the Large High-Performance Outdoor Shake Table at UC San Diego.
The earthquake intensity like Loma Prieta and the same pattern of ground vibrations is created using computer-controlled hydraulic pistons to move the platform back and forth.
The table is part of the George E. Brown, Jr. Network for Earthquake Engineering Simulation (NEES), with sites across the U.S. funded by the National Science Foundation. The engineers tested partial versions of their design earlier at Stanford, California State University Sacramento and a NEES site at UC Berkeley.
However, the house cannot permanently prevent the earthquake, but can surely make your new home resistant to these devastating temblors.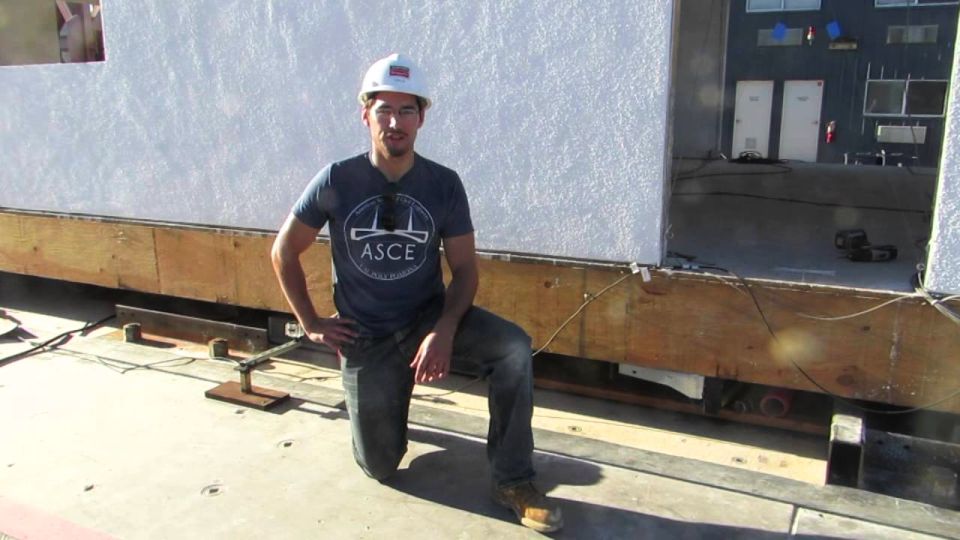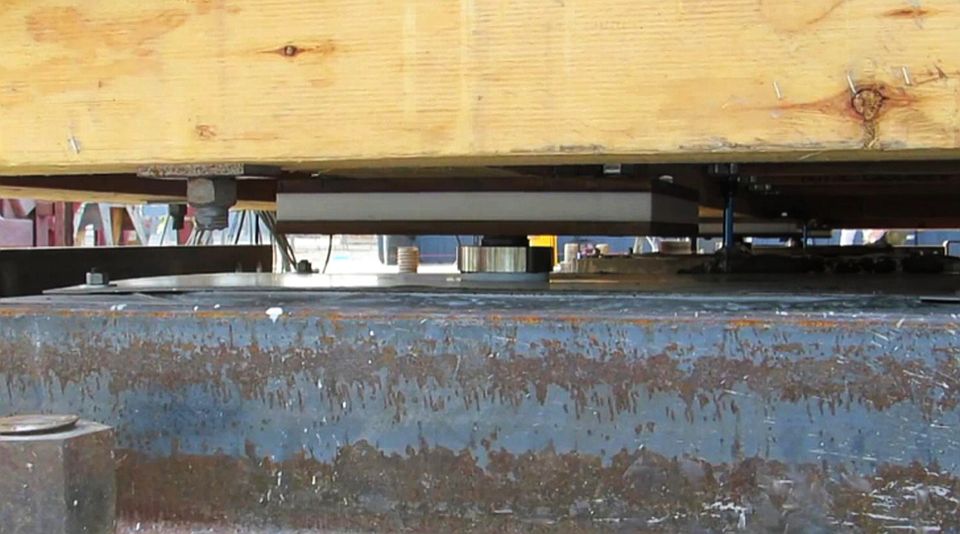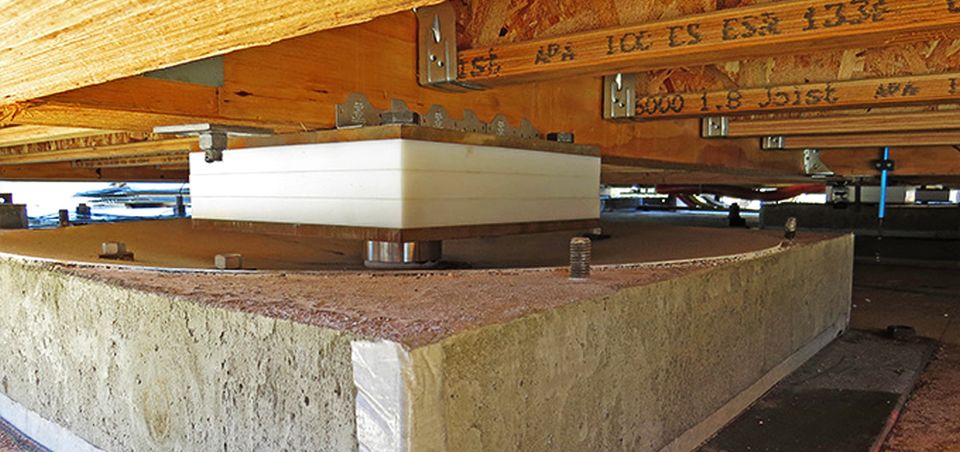 Source: Stanford