A lot of emphasis has been put on sustainable furniture these days due to the increasing demand for recyclable furniture by eco-conscious customers. UNA cardboard chair is one such piece of art which is made from 100 percent recyclable cardboard for day to day use. The chair is named UNA and designed by Paul Borrero, an award-winning industrial and graphic designer. Borrero has handcrafted the cardboard chair, and it took him about three years to create, test and refine the chair.
Cardboard is an underutilized material in furniture.
Says Borrero
His innovative thought has led into the creation of this simple yet useful chair. UNA cardboard chair is very comfortable and is crafted in a way that it evenly distributes your body weight.
Mostly the cardboard chairs are too straight that make you slouch and uneasy but this is not the case with UNA cardboard chair. It's customizable as the seat pan and base of the chair are separate and fit together easily.
UNA chair is designed in a way that it looks beautiful and the surface of the chair seems like a fine line of fabric. The chair is lightweight for almost anyone to carry, can be easily moved throughout the house and disassembled for storage. The chair is durable and ideal for both home and office use.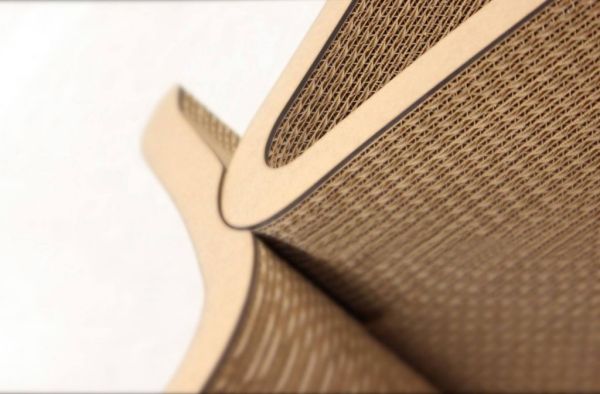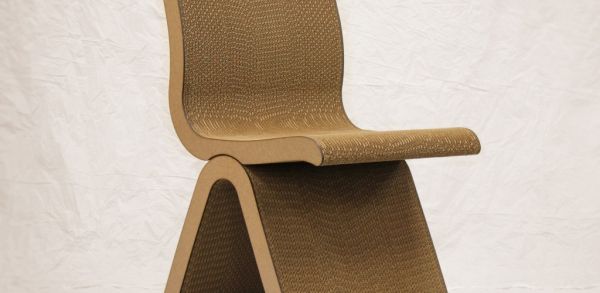 Via: DesignSpotter