Tired of lifting heavy garden trimmers and their messy cables? Husqvarna, global leader in outdoor power products, has created latest battery-powered trimmers dubbed savE to clear all your gardening mess with ease. These cordless string trimmers are perfect for cutting errant grass and weeds.
As the trimmers are battery-powered and cordless, homeowners can freely trim unwanted plants without restricting their range of motion due to extension cord. Due to its lightweight structure, you can even carry these with you on ladder to clear even weeds on higher fences or walls.
With these battery hedge trimmers, you can conveniently trim your bushes and shape your landscape without the hassle of filling gas into the device. Husqvarna's battery-operated hedge trimmer is designed for easy operation, less strain and minimum to zero emissions. You can purchase any of these high performance trimmers to make your garden or lawn area clean and green, like never before.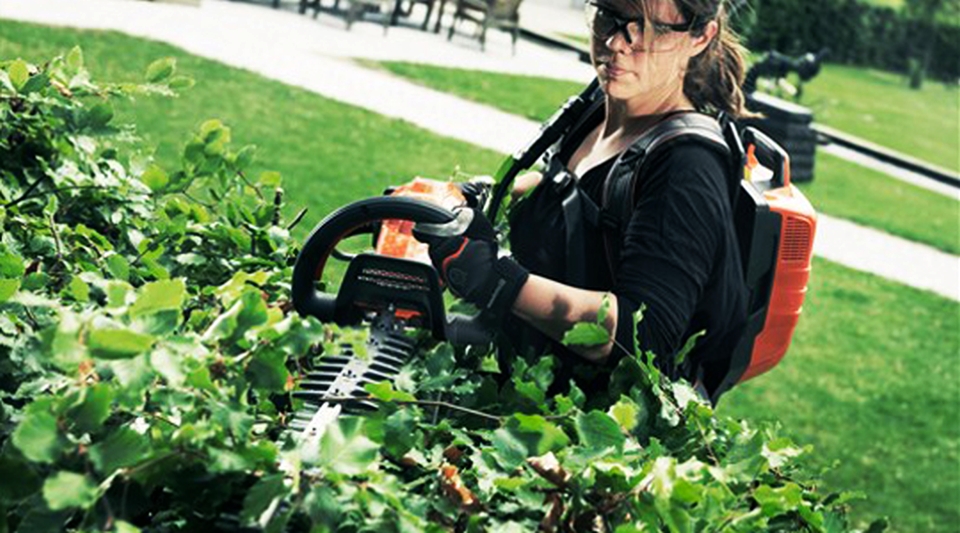 Credit: Telegraph