Most of the times fast food is not really fast, as you have to wait in queues to place order and wait more till it's served at your table. But the new restaurant called Eatsa wants to eliminate employees and time spent waiting for your order. This restaurant is designed to serve food from robotic cubbies, unlike typical fast-food joints near you.
Opened yesterday in San Francisco at 121 Spear Street, the diner takes order through an iPad. Less than 10 minutes after placing the order, your name is displayed on a transparent LCD screen box from where you can simply pull out your bowl of quinoa and enjoy the meal with your family and friends.
Here, you'll find no visible workers to serve you, but just the customers like you who come here to sit and enjoy their food without wasting time for their turn for payment on cash counters. As of now, the diner only serves quinoa, a couscous-like grain that absorbs flavor and rich in protein. This recipe is cheaper and sustainable as compared to meat, thus provides you healthy as well as nourishing diet.
David Friedberg, who recently sold his farming insurance startup- The Climate Corporation for $1 billion, has funded Eatsa to bring robotic technology into day-to-day restaurants. The restaurant has received a great response on the very first day and many people have been tweeting about their wonderful experience at the restaurant.
The diner team is also planning to increase more flavors to please each customer. You pay here through credit card or mobile payment, so additional discounts will also be given to regular customers. Further Friedberg envisions Eatsa restaurants to be built into shipping containers and dropped into neighborhoods where healthy foods are not available. This automatic restaurant culture will soon be opted by many eateries in future, where people can enjoy their meal without waiting for too long.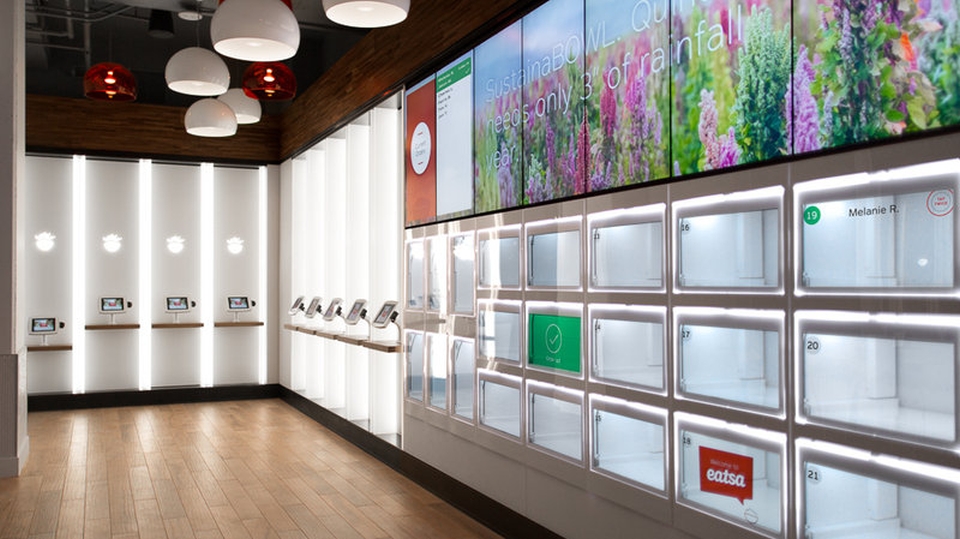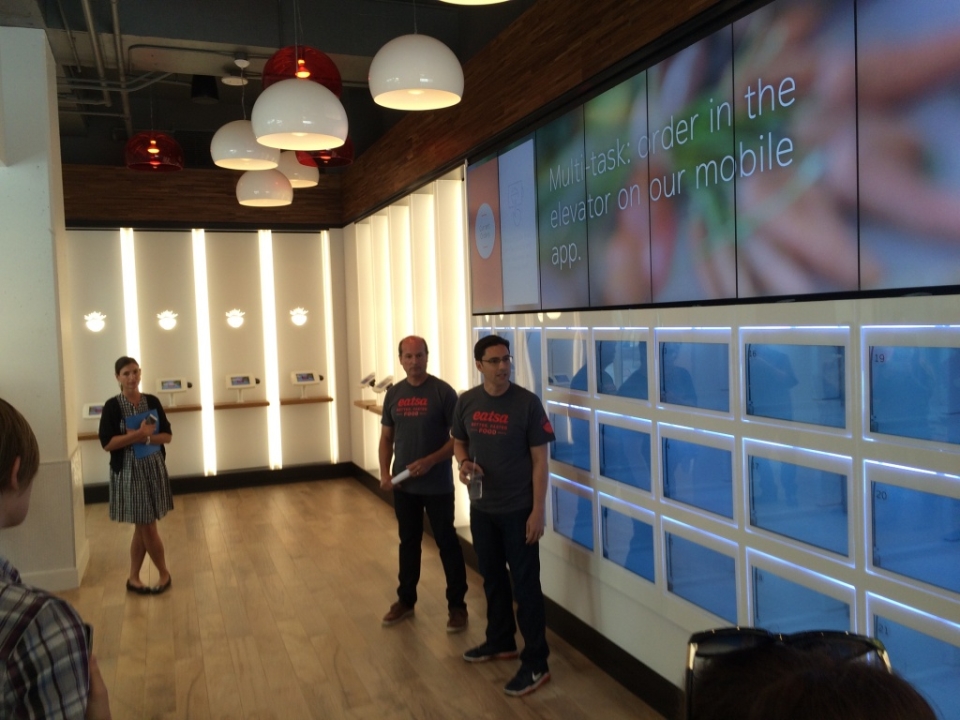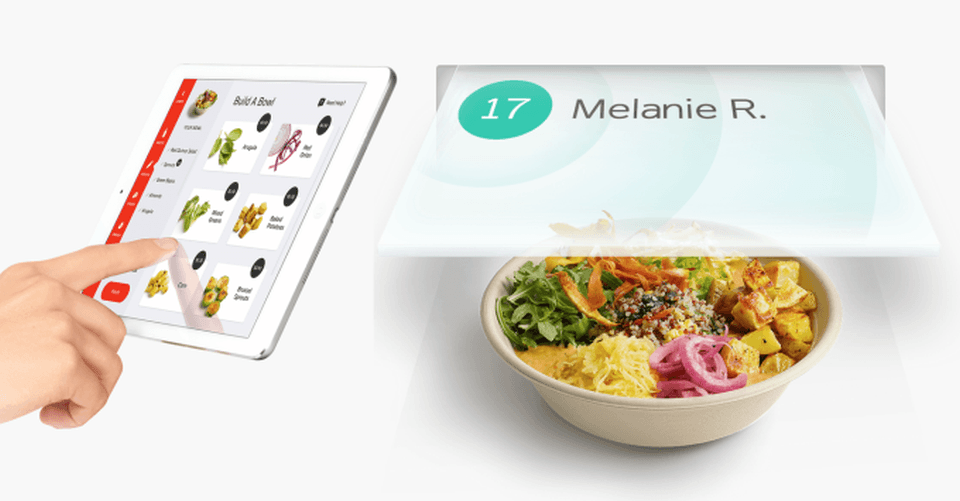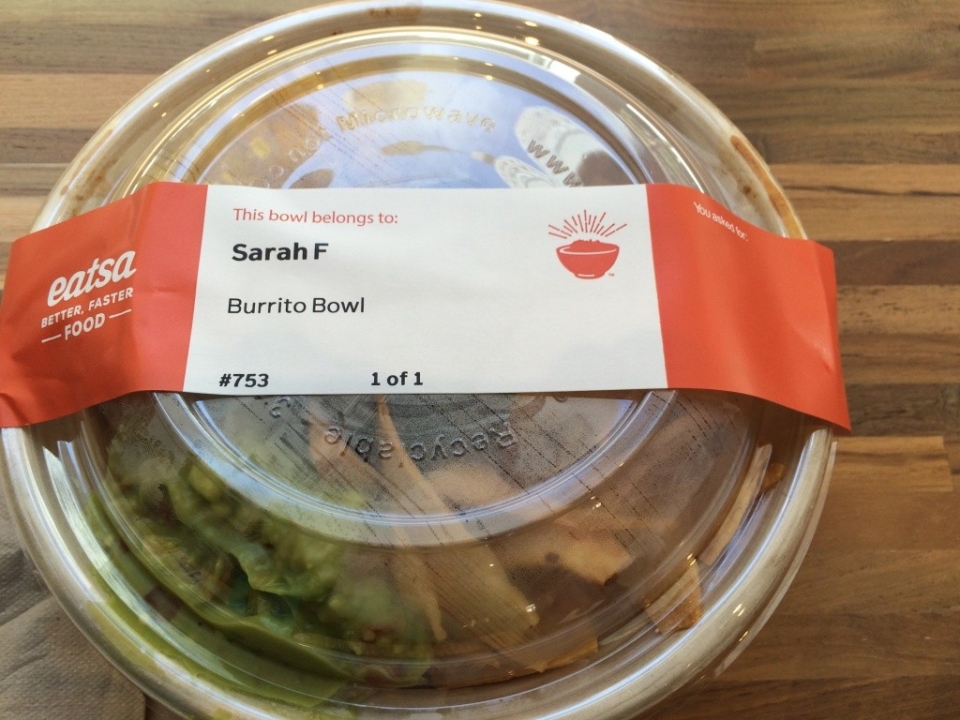 Via: BusinessInsider