Lights are just as important for video calls as they are for professional photoshoots. If you are one of those who is always working with webcams, Eclipse Light by Steelcase can be a great solution for you to look better in every remote video conference. It is a beautiful and highly-adjustable LED lamp that combines the functionality of video light and task light.
The Steelcase Eclipse Light enhances the user's video calling experience with a .14-percent flicker-free technology and superior color performance that reduces eye strain and headache. Furthermore, the ability to reposition the lamp and alter light intensity provides new ways to work and collaborate.
It has a kickstand to place a smartphone in landscape or portrait orientation, while a copper-tinted mirror with LED ring is included to provide the required illumination. The mirror can be positioned in different ways as per the light and angle requirement.
The lamp comes with a 3,500 color temperature and delivers approximately 200 lumens. It has a dimmer switch that allows users to customize light levels easily.
Also Read: IKEA Launches Portable Lamp Speaker with Spotify Tap Playback
The sleek lamp allows people to personalize illumination around their desk. It is suitable for both residential and commercial environments. Available in three finishes, it starts at $237 on the official website.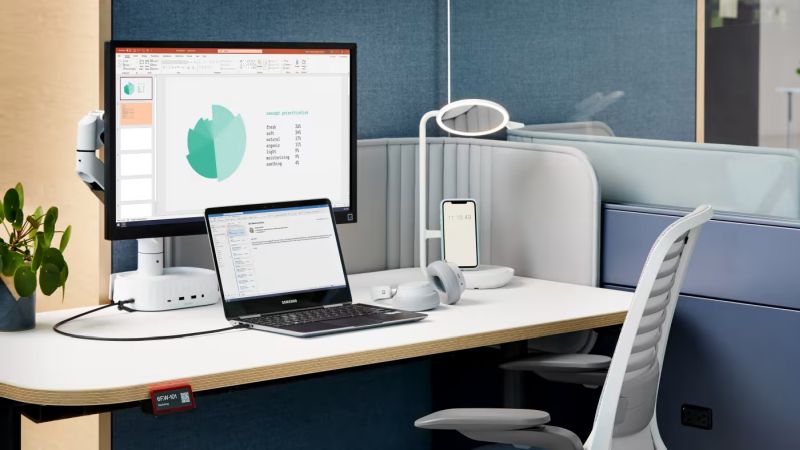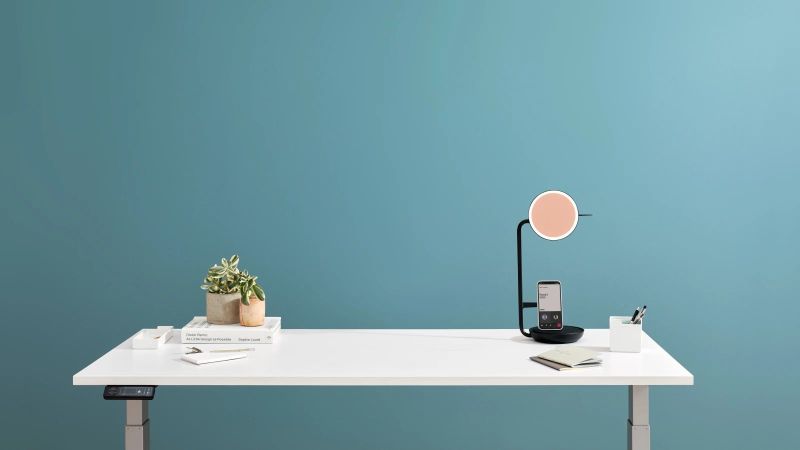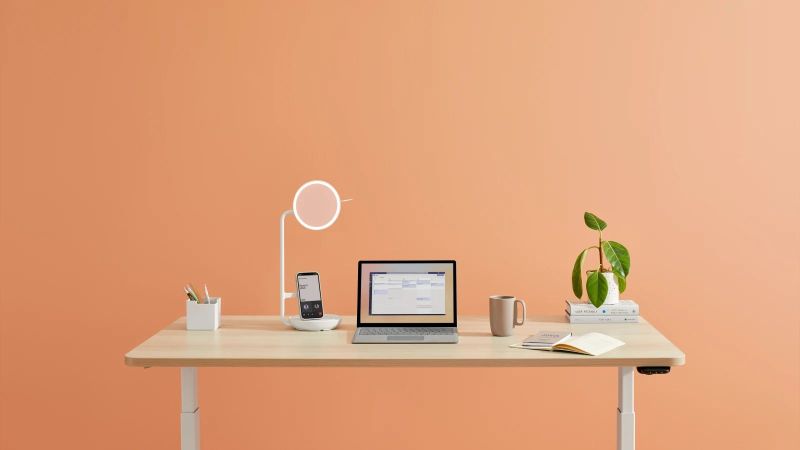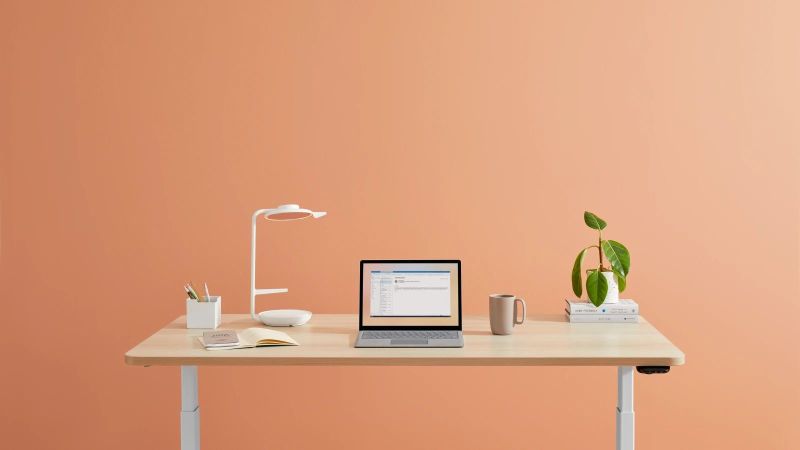 Via: Architonic