If you own a hammock, your little furry friend should have one too, don't you think? This gorgeous macrame cat hammock by MakaArt Crafts is just what you wanted. Handmade in the UK from oak wood and natural cotton rope macramé, the cat bed is completely eco-friendly.
Also Read: DIYer Uses Two DUKTIG Doll Beds to Create a Cat Bunk Bed
The intricately woven cotton sling attaches to the unpainted and completely natural oak frame to cradle the cat's body in comfort. Finished in natural oak from Lithuania forest, the hammock is equally comforting to and usable with cats, small dogs or other small pets.
You can choose to place this cat hammock anywhere in the house without having to compromise on the appearance of the room. Its sleek design and sober color will blend with almost all kinds of furnishing and decor.
Check out this comfy resting place for your little pet on MakaArt Crafts' shop on Etsy. And if you like it the way we do, you can take it home for approximately $174.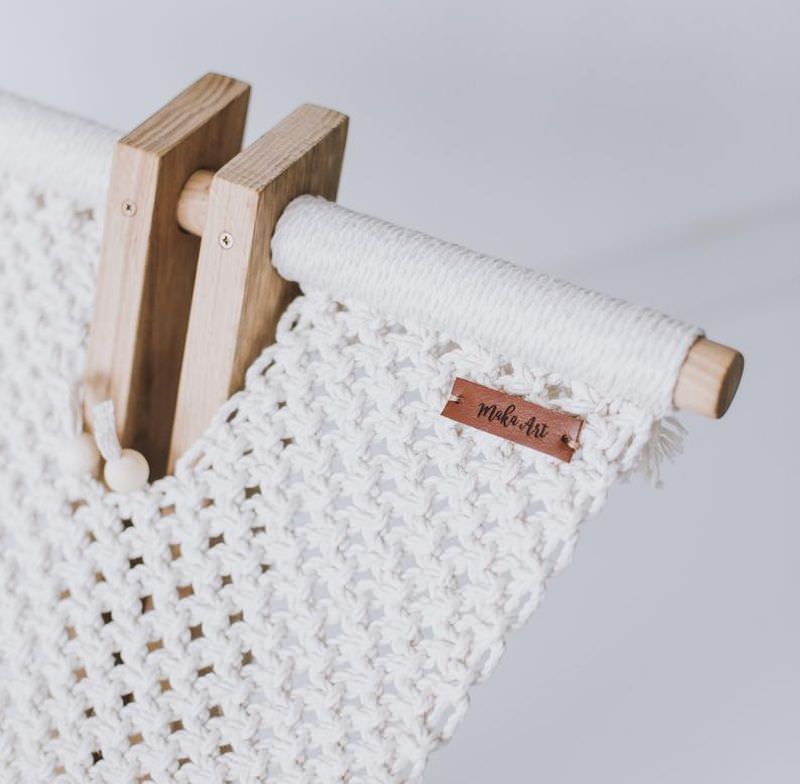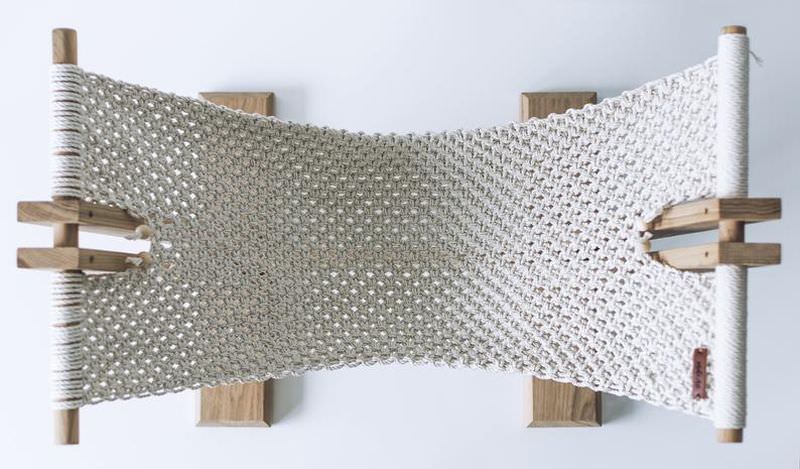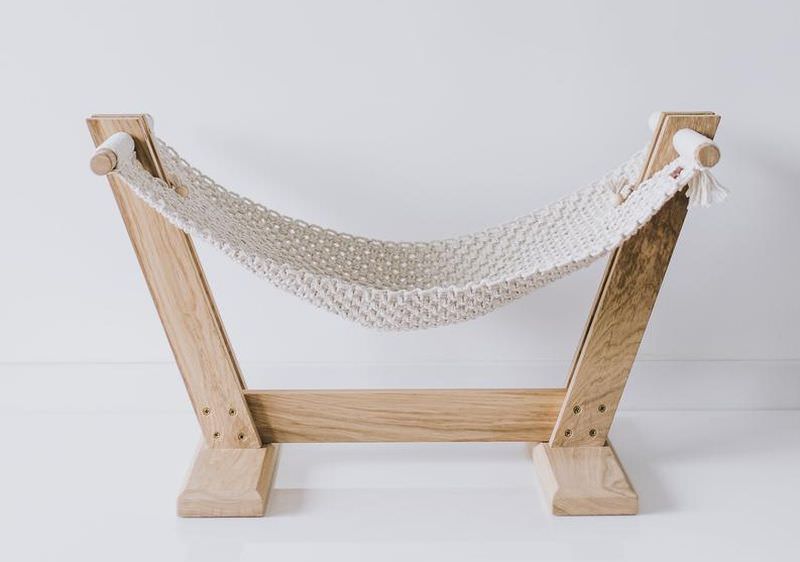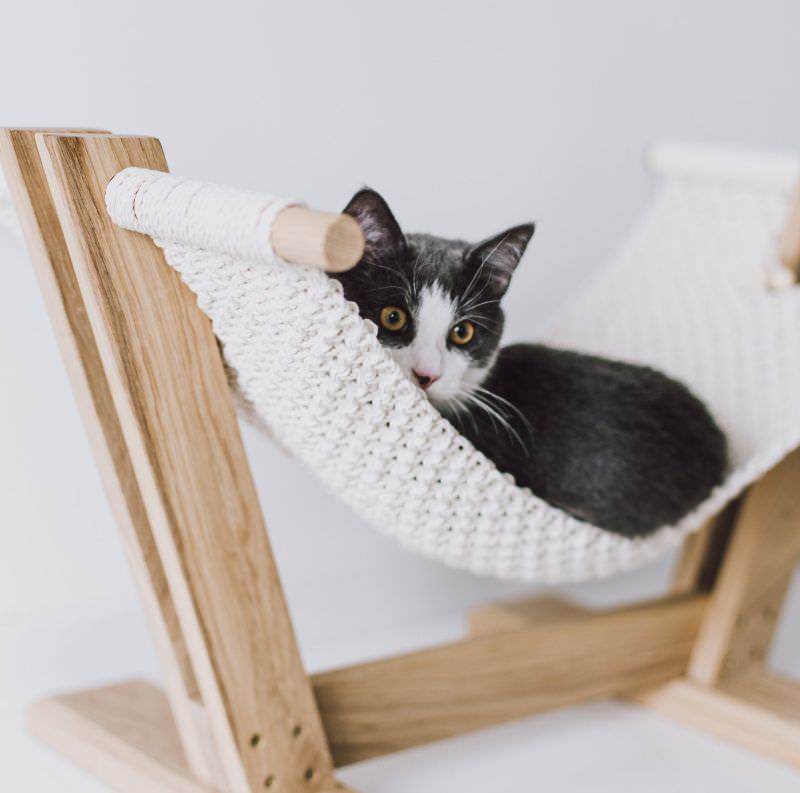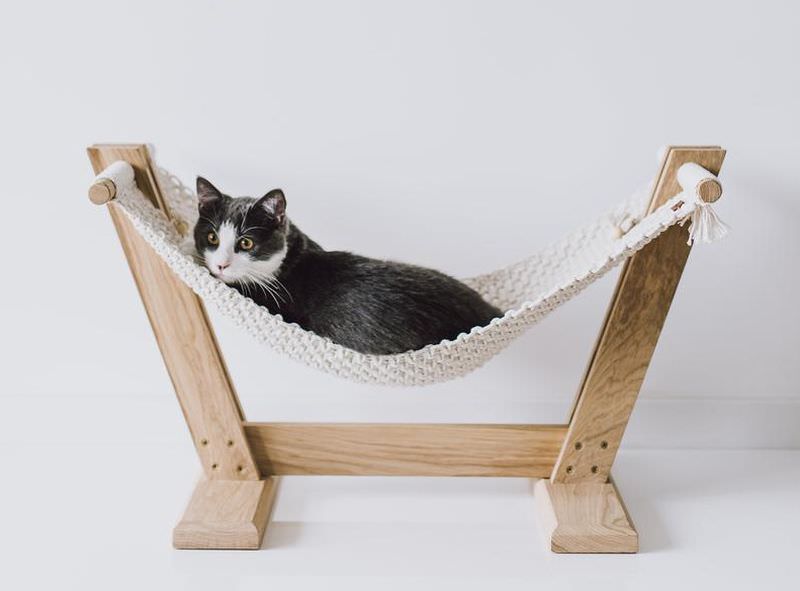 Via: design milk