Created by Emma Sicher, the project called 'From Peel to Peel' offers a brand new eco-friendly food packaging solution. What makes this packaging unique is the fact that it is made from bacteria and yeast.
How this sustainable packing is created
Sicher has combined food waste with bacteria and yeast by fermenting microbial cellulose and created a symbiotic culture. To create sustainable material for food packaging, a variety of vegetable and fruit scraps were soaked in water with scoby and acetic compound.
The microorganisms within the symbiotic culture turn the vitamins and fructose (found in the scraps) into pure cellulose until a gelatin-like material is formed. This mixture is left to rest for up to two to four weeks, depending on the desired thickness.
After that, it's left to be dried at room temperature. Once dried, the mixture forms a translucent sheet of a sustainable material that is reminiscent to plastic, paper or leather. This sustainable material also contains colored pigments to form a visually-appealing end product.
To create this unique material in different colors and textures, Sicher has experimented with various fruits and vegetables like beetroot, apples, potatoes, beer hops, and grape pomace. With this innovative project, Sicher wants the food industry to begin treating food packaging as a natural peel for the items contained inside.
Inspiration for the project
Sicher was inspired by Italian designer Bruno Munari who said, "nature is the first producer of packaging in the world: every peel, shell or skin aims to protect its content." Keeping this in mind, the designer decided to develop packaging that itself follows the natural principle of acting as a peel for its content. The designer aims to get closer to nature again by offering an eco-friendly and biodegradable alternative to what the food industry is currently using for packaging of food.
However, due to its high hydrophilicity, this sustainable packaging is not suitable to contain water or oil-based substances. Therefore, it needs to be treated with beeswax or natural impervious finishes to make it more versatile.
With "From Peel to Peel" project, Sicher is hoping that people will realize the importance of biodegradable food packaging material and replace traditional plastic and paper packaging with this new sustainable packaging material.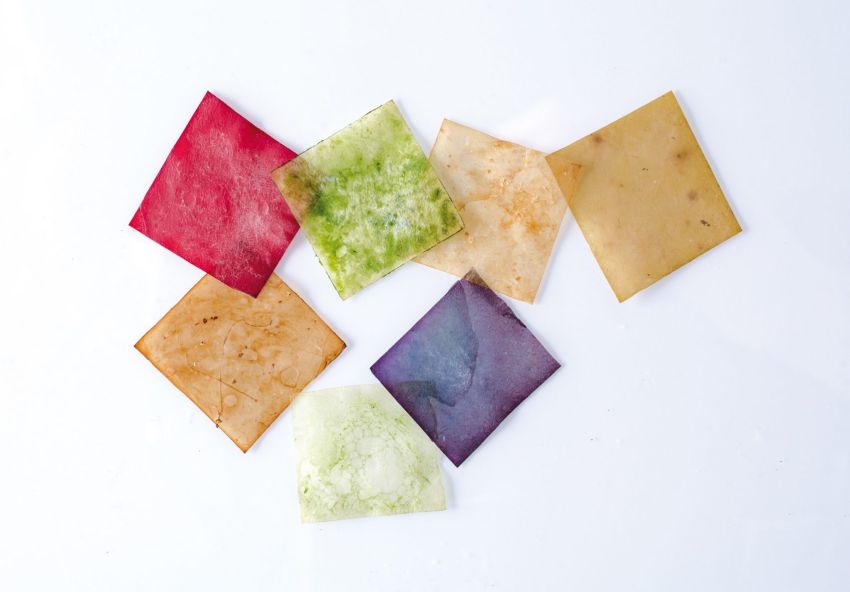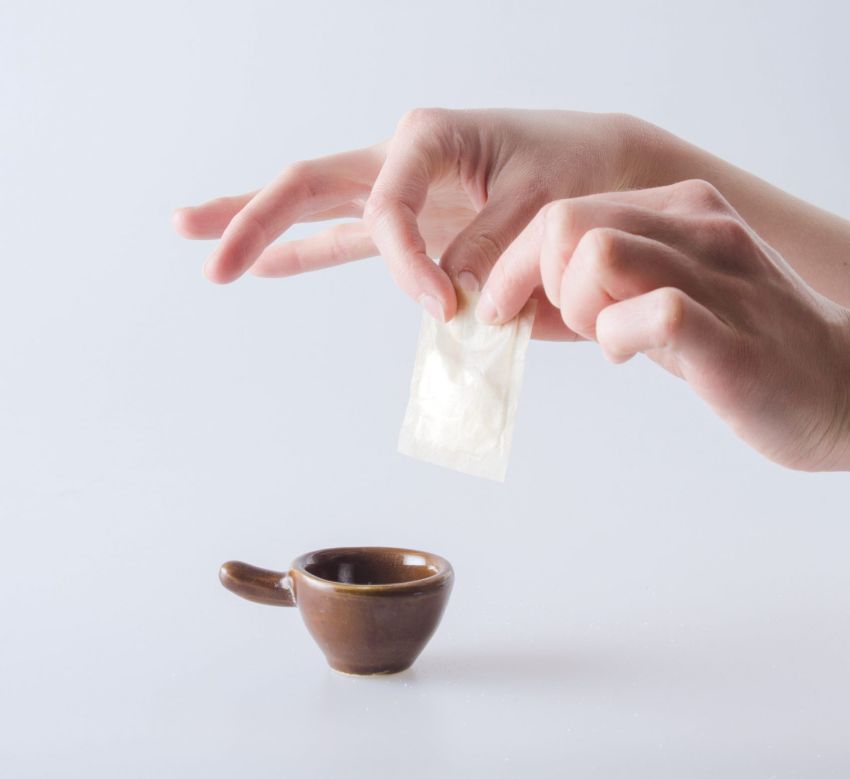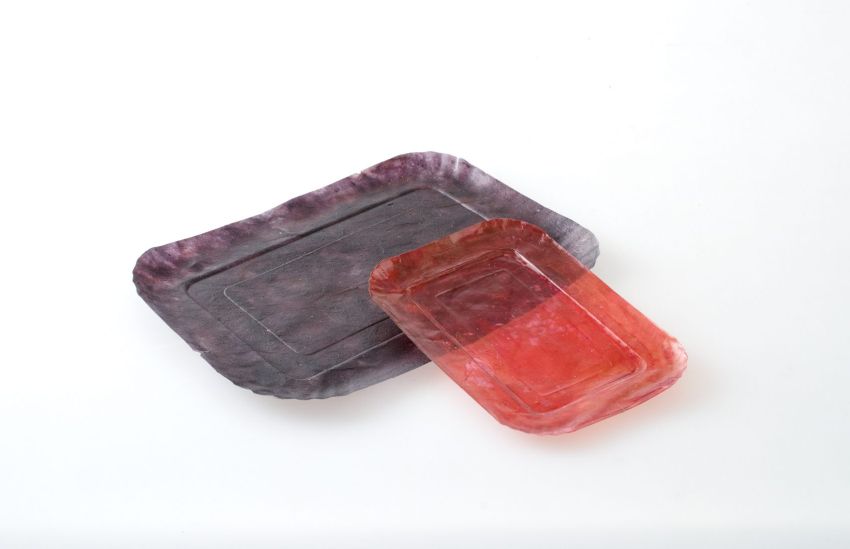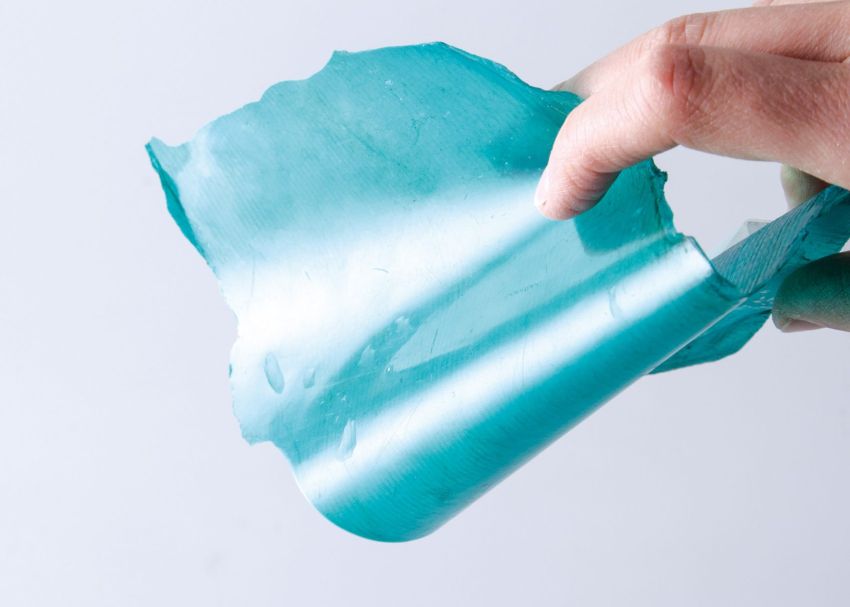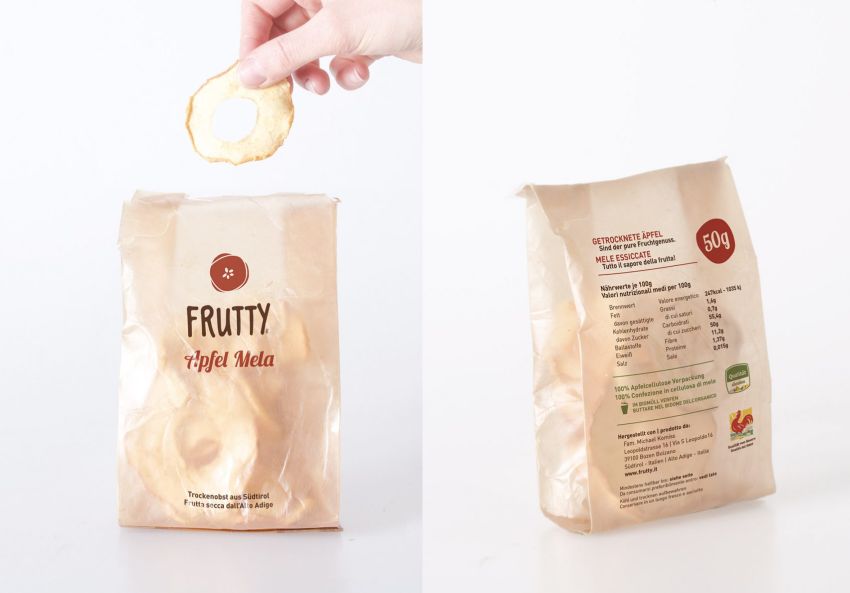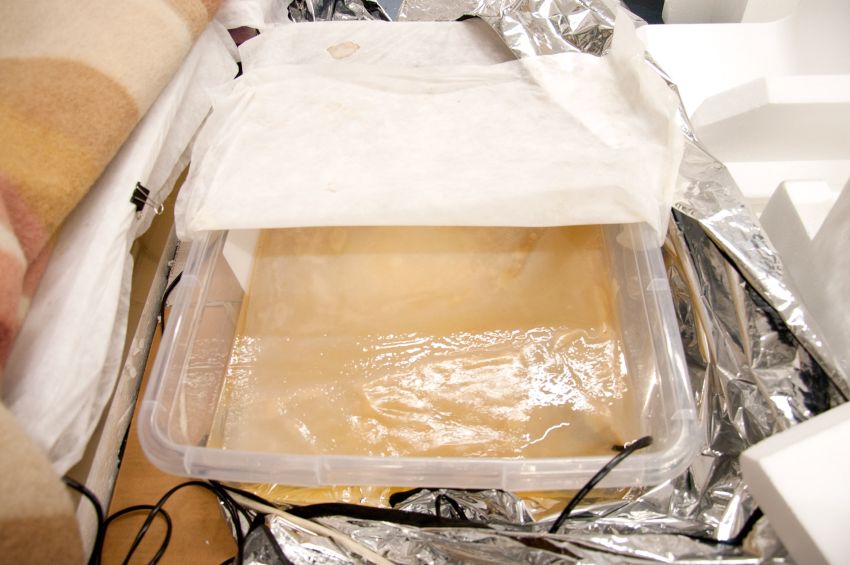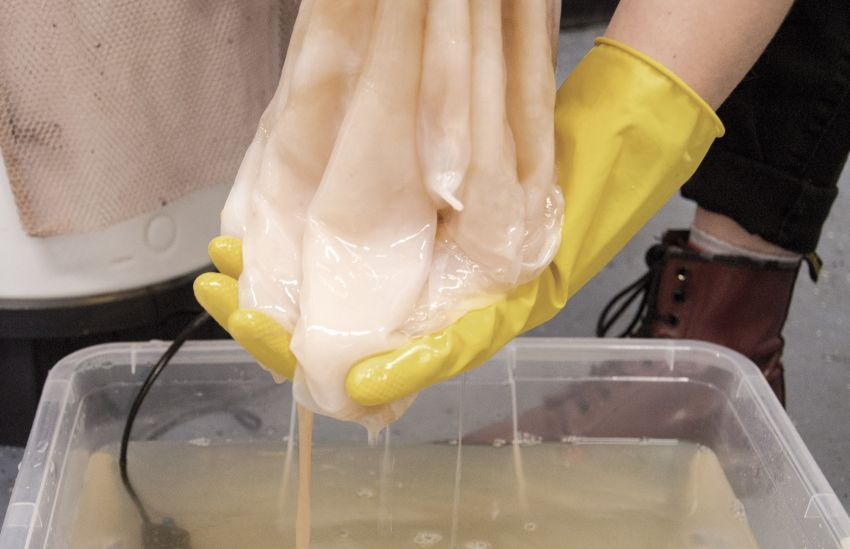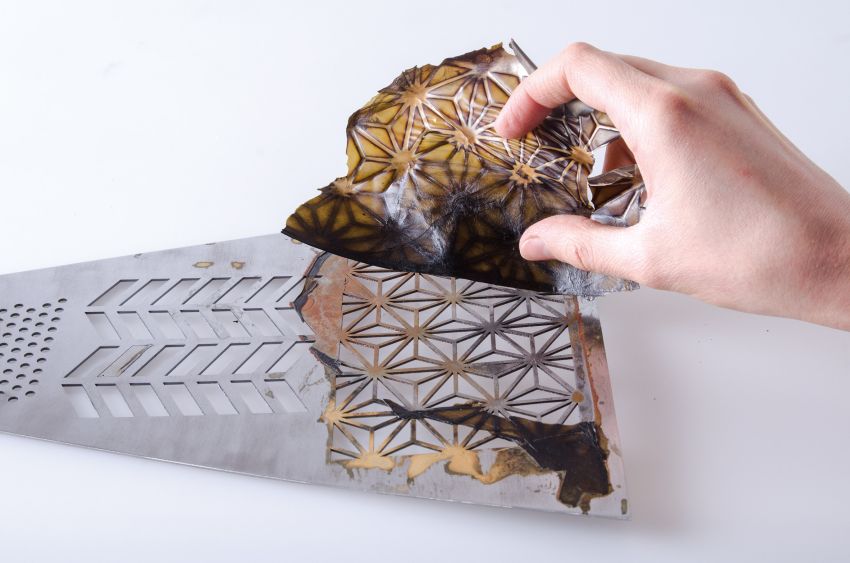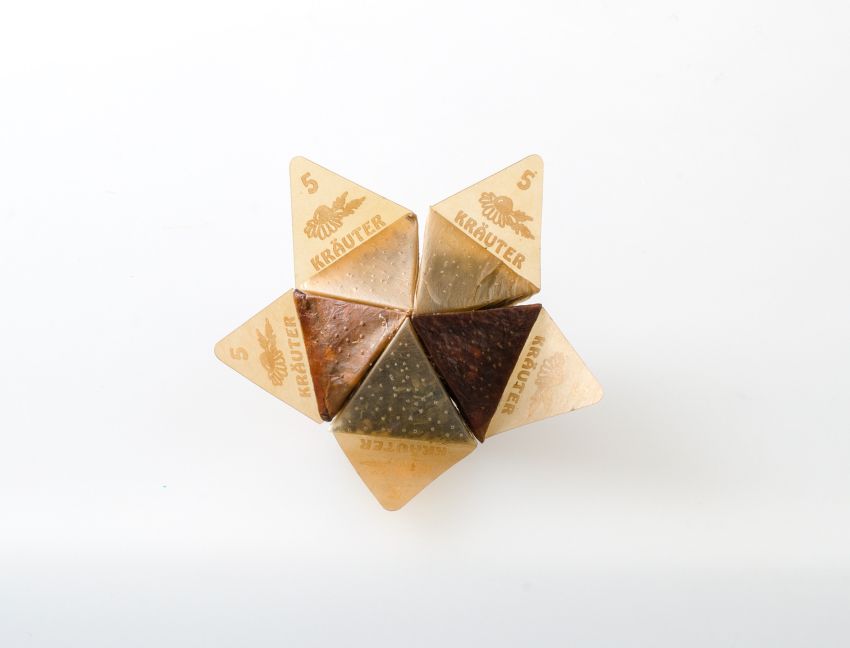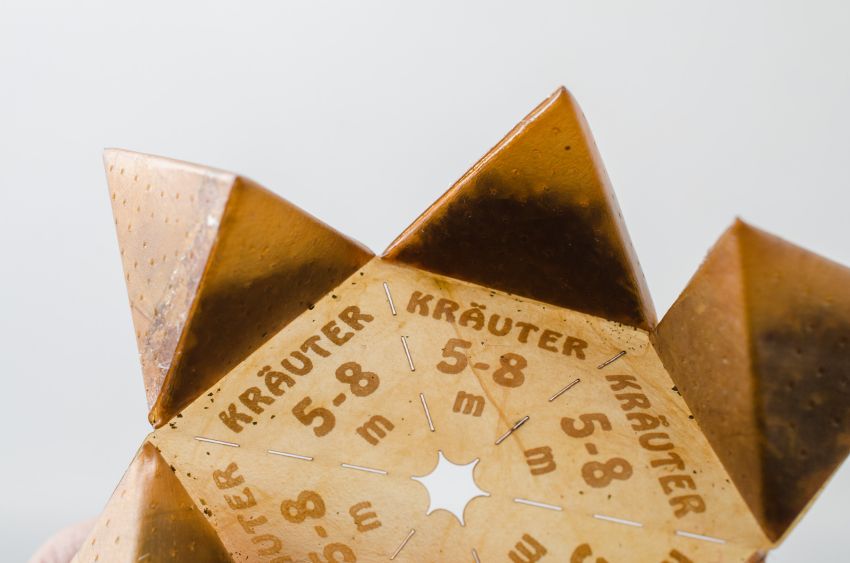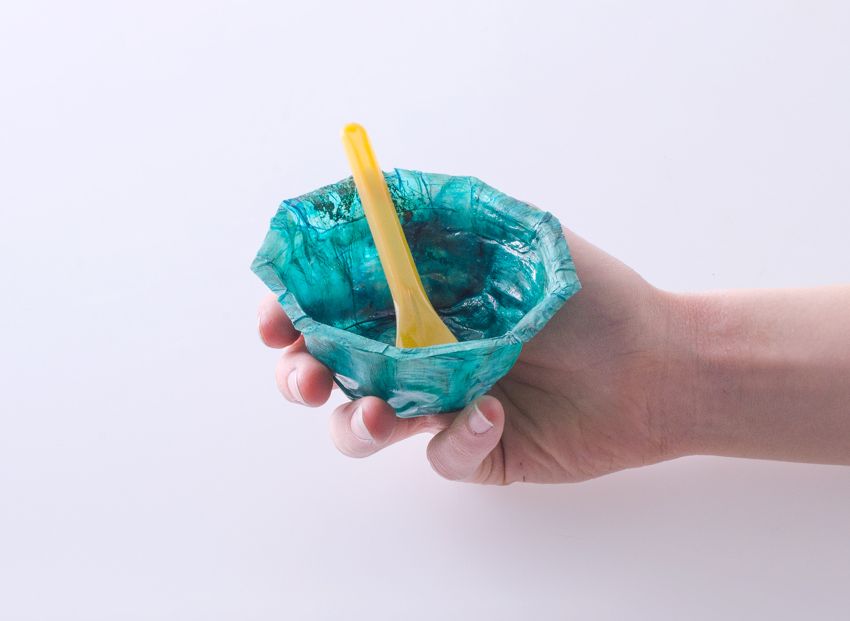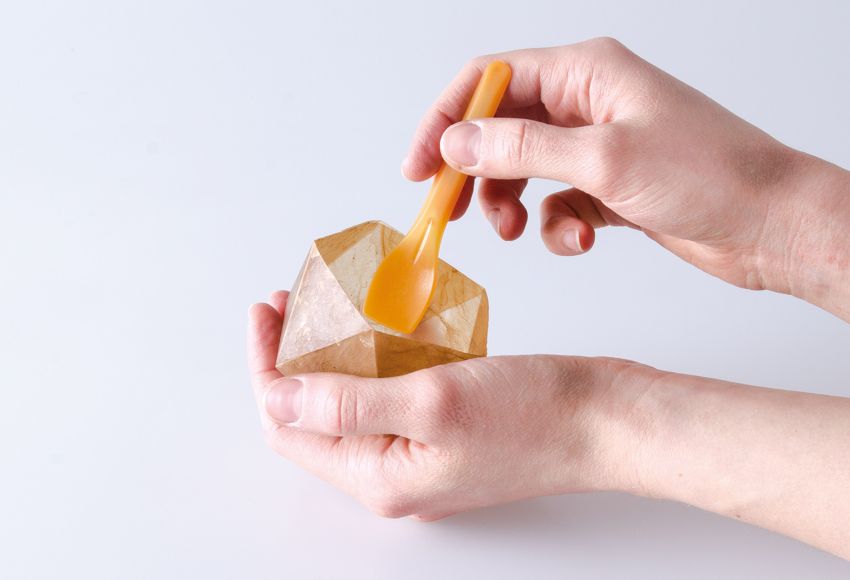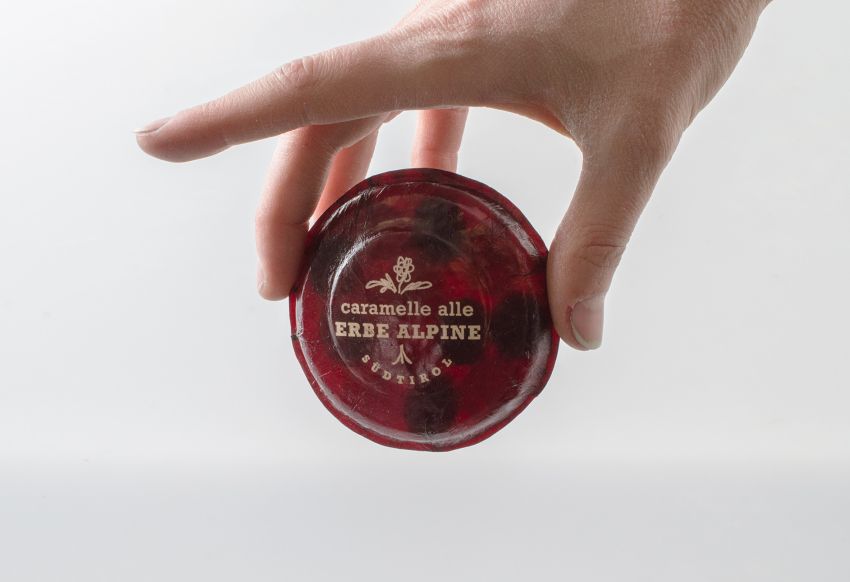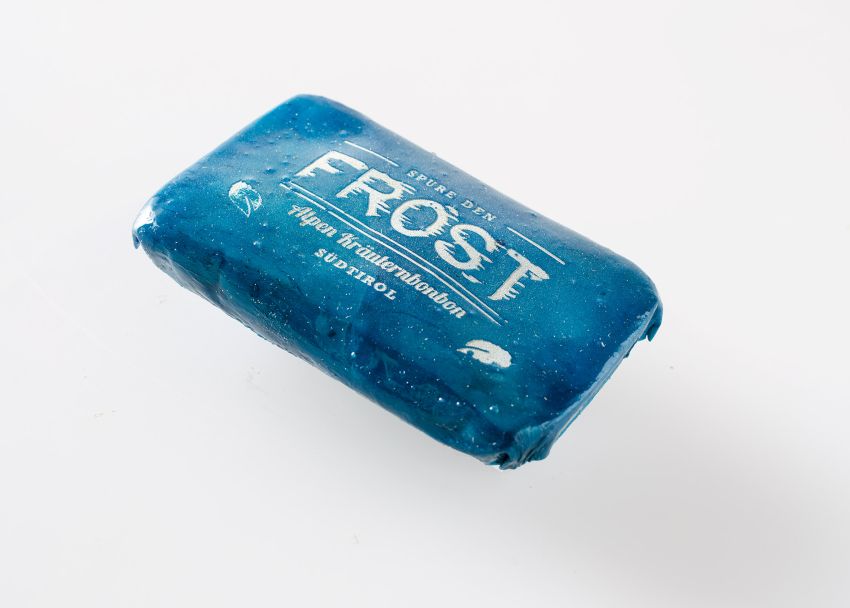 Via: Dezeen