Most smart thermostats come with limited sense technology and can detect activity and control temperature of not more than one room. Toronto-based Ecobee Inc. has come up with a more comprehensive approach with its latest third generation climate controller, Ecobee 3.
The thermostat is Wi-Fi enabled with a 3.5-inches touch screen that can function like a smartphone to control various activities within your home. The best thing about Ecobee 3 is that it comes with multiple location-detection sensors for measuring temperature and occupancy in multiple locations rather than just a single location. So, it can control climatic conditions throughout your house according to your routine behavior.
It adjusts according to your lifestyle and finds out in which room you spend most of your time and changes temperature and humidity conditions according to that. Moreover, it also prevents heating and cooling systems from running unnecessarily and helps in power saving to a great extent.
The ecobee3 will be available for purchase from September 29th at price $249 with a 3-year warranty. The thermostat will come with one remote sensor and support for up to 32 in total, but cost for additional sensors is $79 per pair.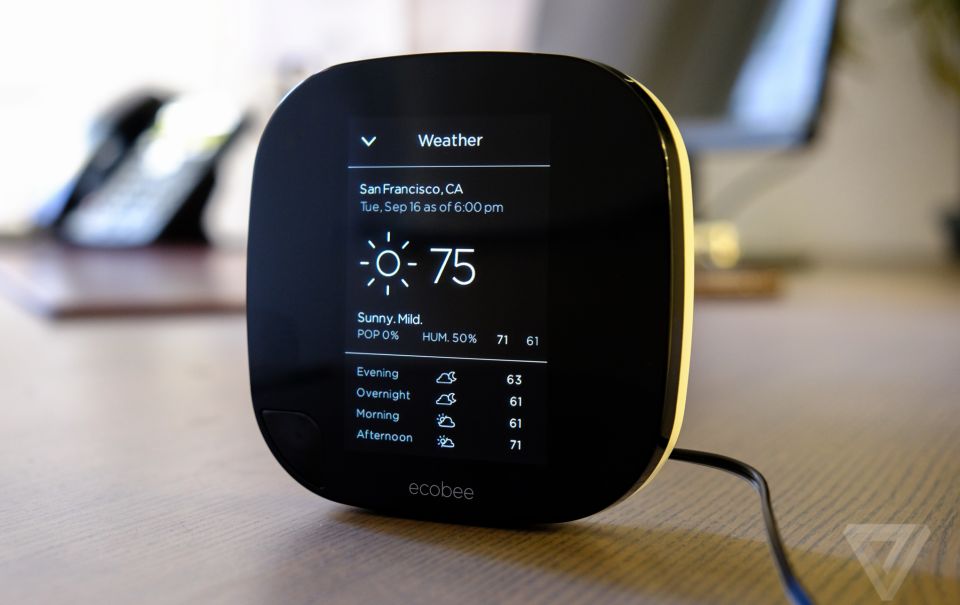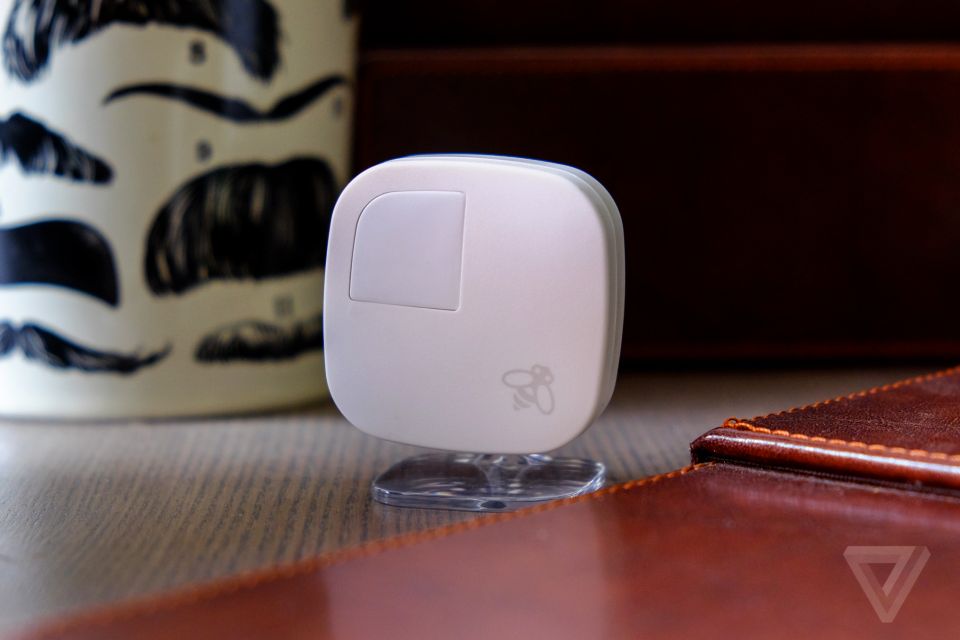 Via: Forbes