Toronto-based Ecobee Inc. has now trimmed the cost of smart thermostats with a new less expensive version, Ecobee3 Lite that's priced at just $169. Although the design and functioning of this latest model are largely similar to the regular Ecobee3, but its price is $80 less than the conventional version.
Integration and compatibility
Ecobee3 Lite smart thermostat comes integrated with IFTTT, Samsung SmartThings, Amazon Echo, and Apple's HomeKit. The company has also created a new app (compatible with both iOS and Android). It works the same way as you expect – by enabling users to set up schedules and more.
Availability
The Ecobee3 Lite will be available from Amazon, Home Depot stores and Ecobee's online store for $169 USD starting October 31. However, it is available in Canada for $219.
Good
The new smart thermostat comes with a responsive touchscreen and integrations with Amazon Alexa, Apple HomeKit, IFTTT, Wink, etc. Plus, the lower price of Ecobee3 Lite Smart has some serious appeal and is likely to cut its competitors. The low cost makes this device an appealing option for smart home control within budget.
Bad
As every upside comes with a downside, the company's lite version lacks the remote sensors that are found in the regular Ecobee3. This may not be a deal breaker for people living in small apartments, but a homeowner with large houses might not be interested in the product because they often have to walk past the thermostat for making adjustments.
Bottom line
Currently, no other Wi-Fi-enabled thermostat in the market offers so many smart home partnerships at such low price. So, it is indeed a good option for people seeking affordable but functional smart thermostat for their home.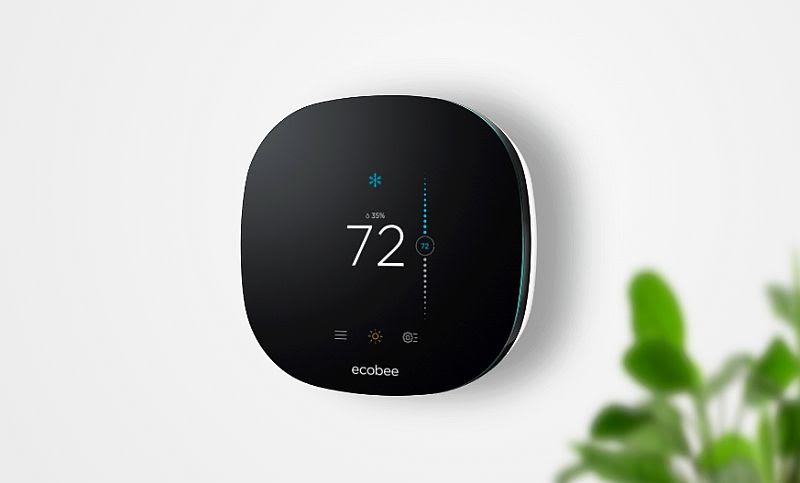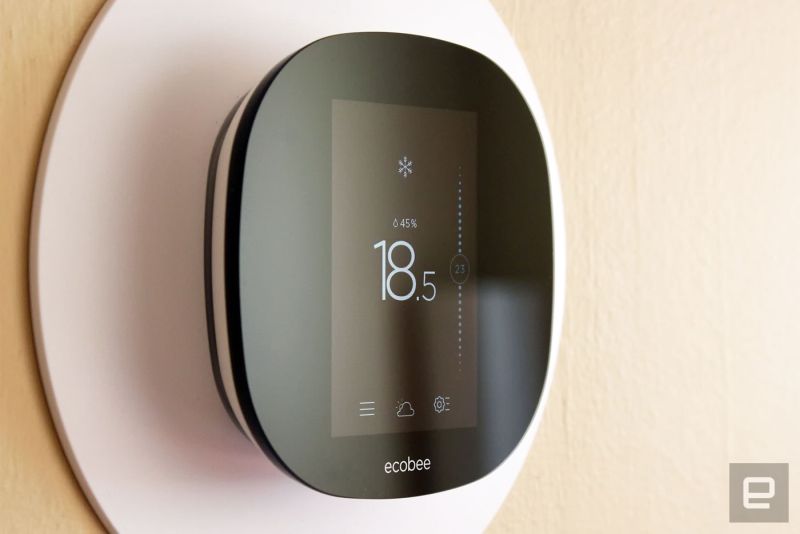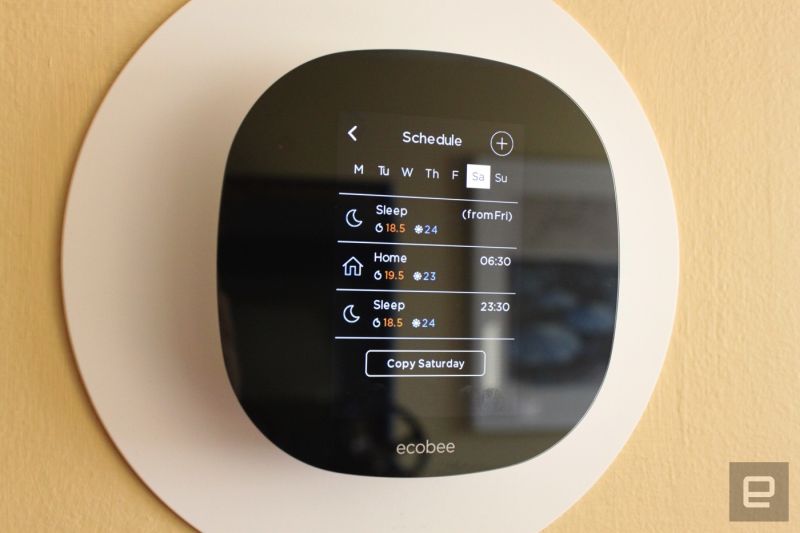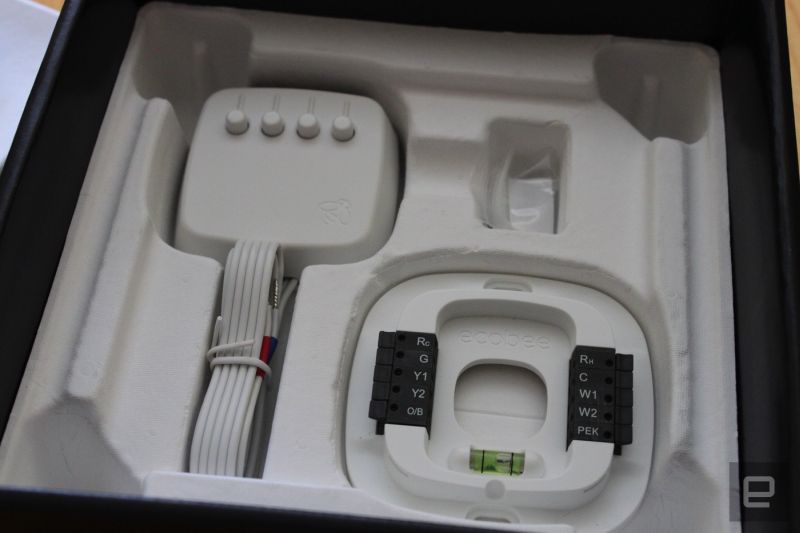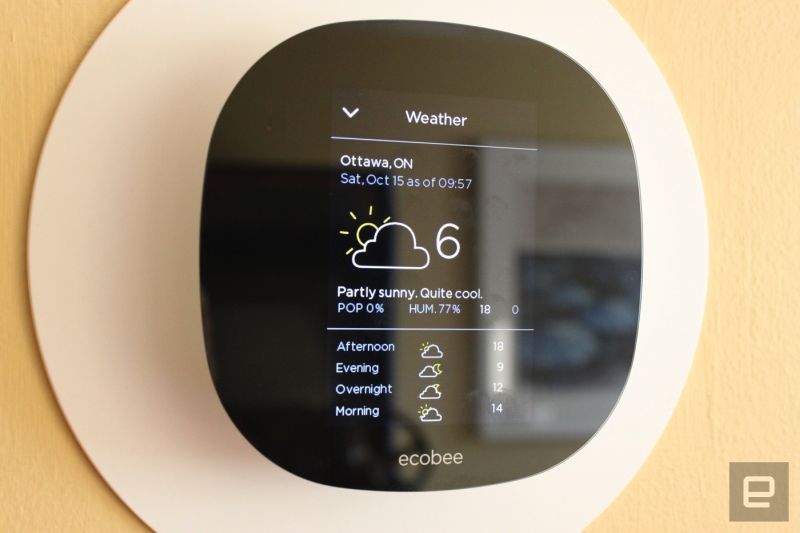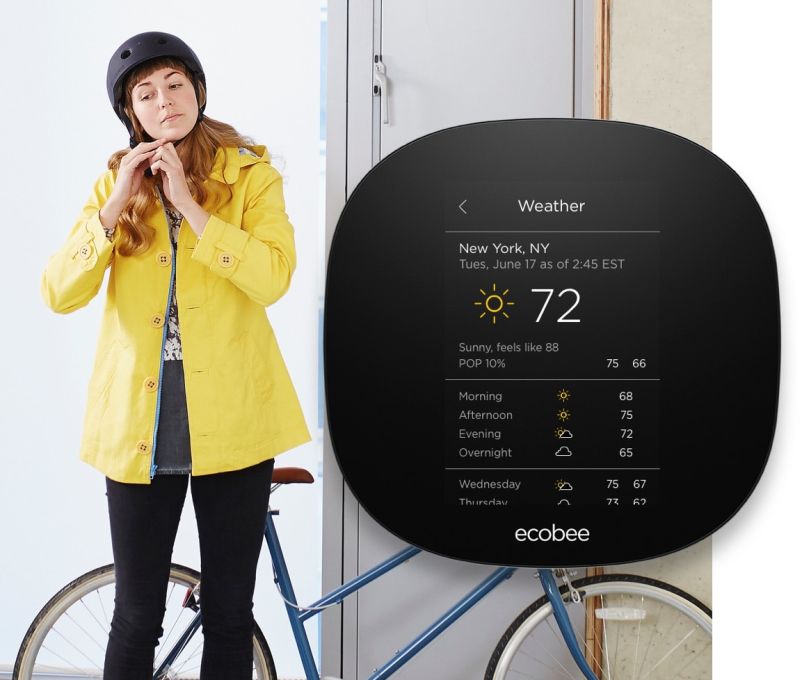 Via: Engadget