Do you love traveling but often face problem finding shelter at the desired location? Not anymore, as Bratislava-based architectonic studio Nice Architects has created a unique egg-shaped tiny home, Ecocapsule that travels with you.
Due to its compact size, Ecocapsule can be transported easily on a small truck to any place you want. Hence, offers you a perfect living space wherever you go. The micro-shelter also comes with an impressive array of sustainable technology including solar panels, rainwater collection and filtration system, and wind power system.
With these energy-efficient installations, the tiny home is perfect off-grid home for eco-friendly living, without any negative impact on the environment. The interior of the microcapsule is 8-square meters to easily accommodate two persons.
Inside the mobile unit is clad completely in wood along with foldable bed and table, two chairs, a bathroom with shower, a small kitchen as well as a fireplace. The architectural firm is planning to reveal the prototype home on 28 May, 2015 and will be available for sale later this year.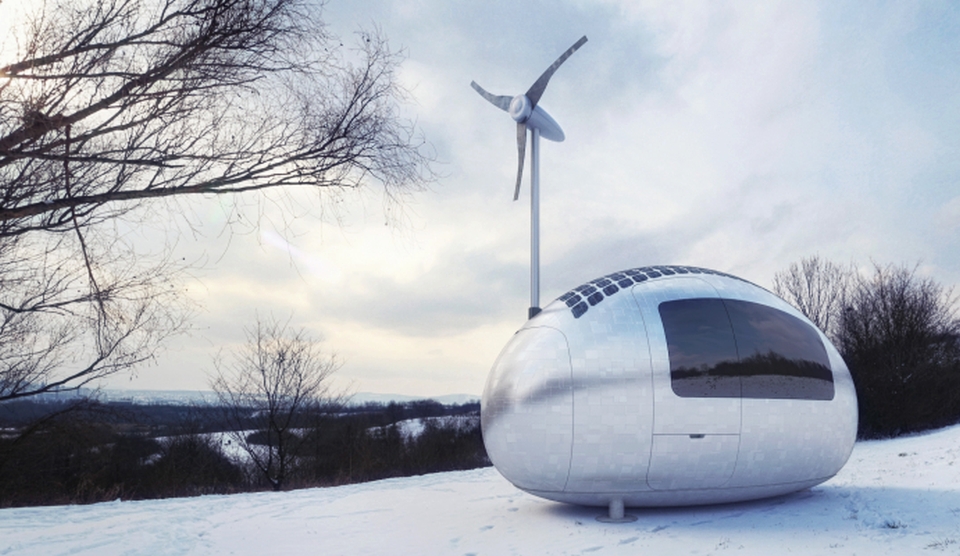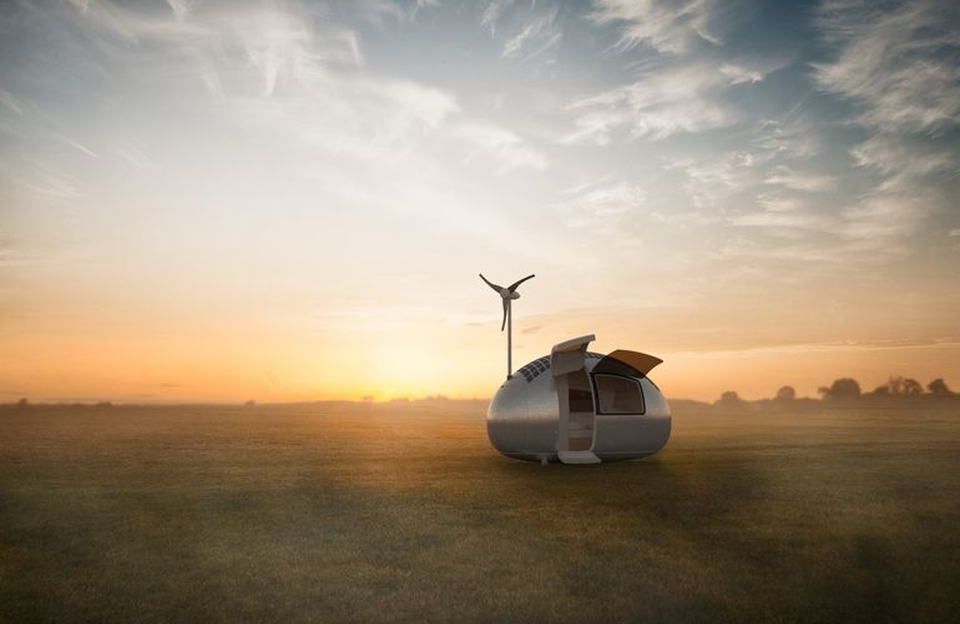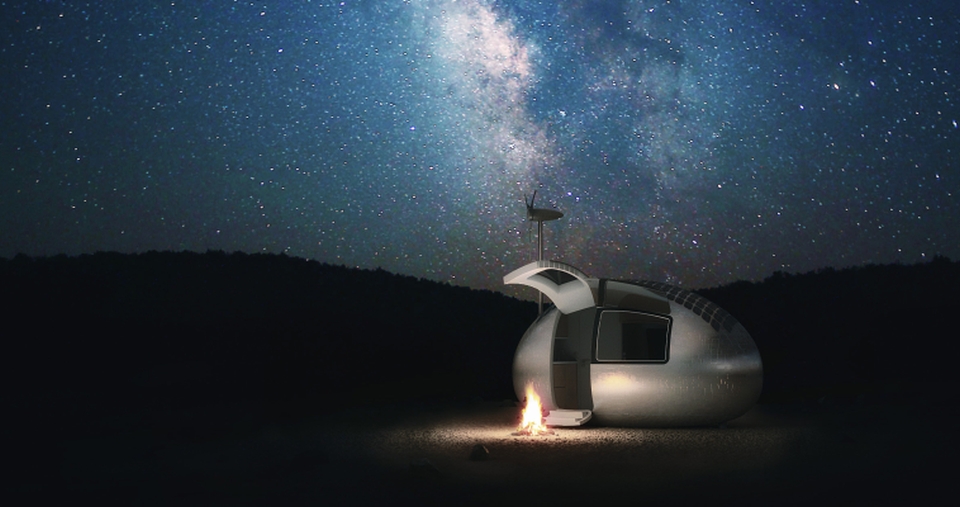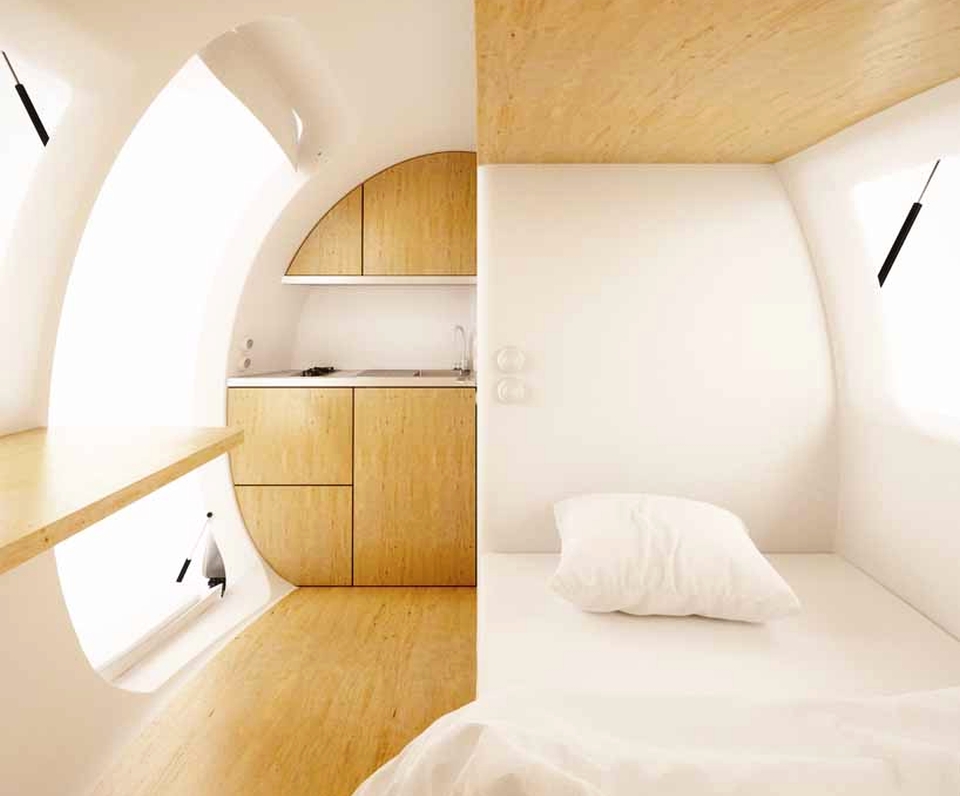 Via: Gizmag