Jason Birkenshaw is creating the most environmentally-friendly and elegant garden furniture using old and discarded pallets. Jason got the inspiration to build recycled garden furniture from an American upcycling website and founded Ecodecks to promote the use of sustainable and recycled products for outdoors.
The first project that Jason completed was his own courtyard, which supports two seating loungers, table with wheels and plant hangers. All this was made from old and withered pallets picked up from friend's place. According to Jason, many of his clients were not able to recognize that his backyard furniture was made from used or thrown away pallets. To make these pallets workable, Jason perform all basic tasks, like stripping the pallets, sanding them, weatherproofing and putting them together again.
Currently, Jason is buying used pallets from Plymouth Pallets, which are generally poor in quality, have chemical spilled on them or are carrying loads of toxins. The Ecodecks is the new and innovative way of using something old and turning it into elegant, trendy and avant-garde outdoor furniture.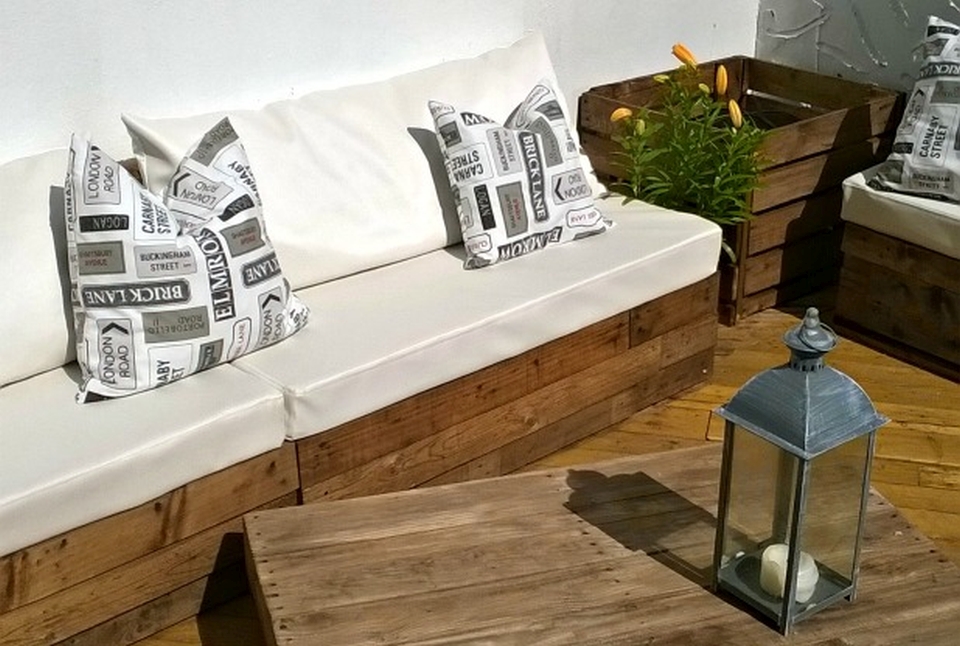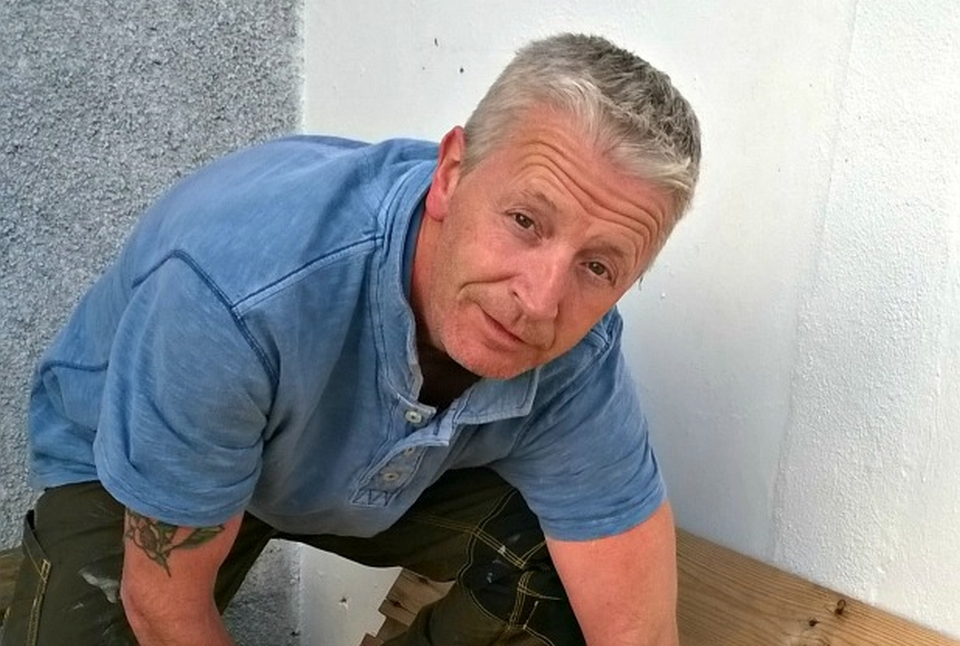 Via: WesternMorningNews