Portable battery chargers are vital to juice up smartphones and other accessories, when you're on the go or completely out of power. Although, plenty of portable products are available in the market, but if you are looking for a battery system with quick charge and large capacity, then either there is Chargeworx portable battery system or you can go for River, a portable power station by San Francisco-based startup EcoFlow Tech.
Weighing 11 pounds (5kgs), this rechargeable battery station with massive 1,16,000 mAh (412Wh) capacity, 500W total output and a comprehensive array of independent ports can charge up to eleven accessories in one go. It can be recharged with the main power grid, solar power or car jack. Therefore, it can be useful accessory for camping, road trips, film-making, and other tasks such as emergency management during disasters.
This lithium-ion battery bank has quick charge USB ports, AC/DC outlets and a 12V car port to run lights, mini fridge, concert amplifier, power drill, laptops, action cameras, drones, or cell phones with no trouble. There is an on-board display to keep a track on power usage, while easy-to-carry handle and waterproof casing makes it an efficient accessory for using in any weather conditions. Its aluminum-alloy shell ensures structural integrity and internal software monitors power surges and temperature to trigger alerts, so as to prevent any mishaps.
With no charging required, it can stand in working condition for up to two years. It works in temperatures between -4-Degrees-Fahrenheit and 140-Degrees-Fahrenheit. So whether you are in a desert or on a snow-covered mountain, it can be a life saver. Available in two colors, it comes packed with charging cables, DC tips and other chargers, while protective case and portable solar charge are optional.
Backers in Australia, UK and the EU will get their product with 220-230V 50HZ AC output and universal plug and delivery is slated for September 2017. If you want to buy this portable battery station then you have to pledge its crowd-funding campaign at Indiegogo for a minimum of US$459 to get estimated delivery in July 2017.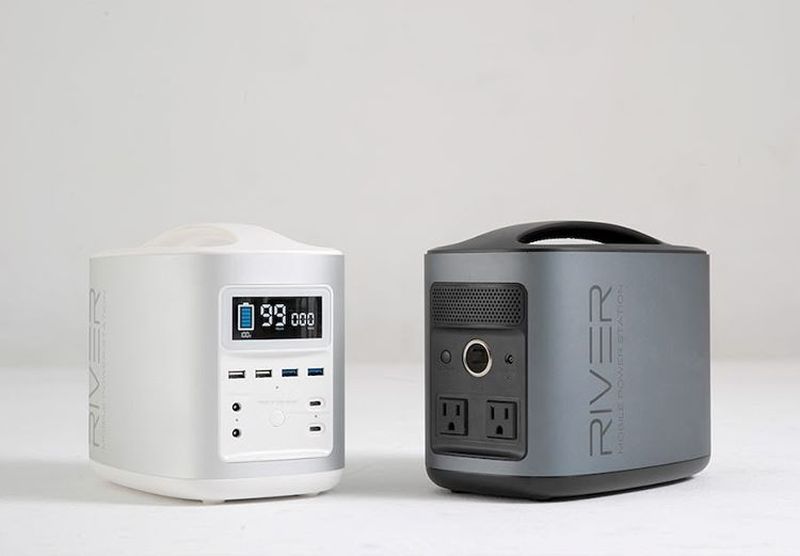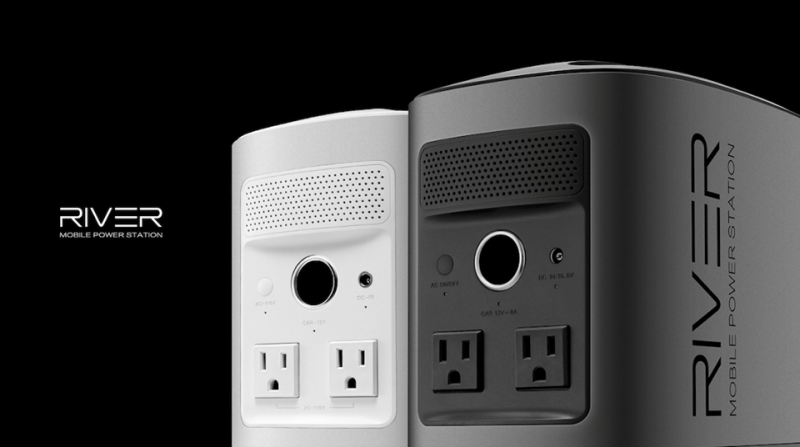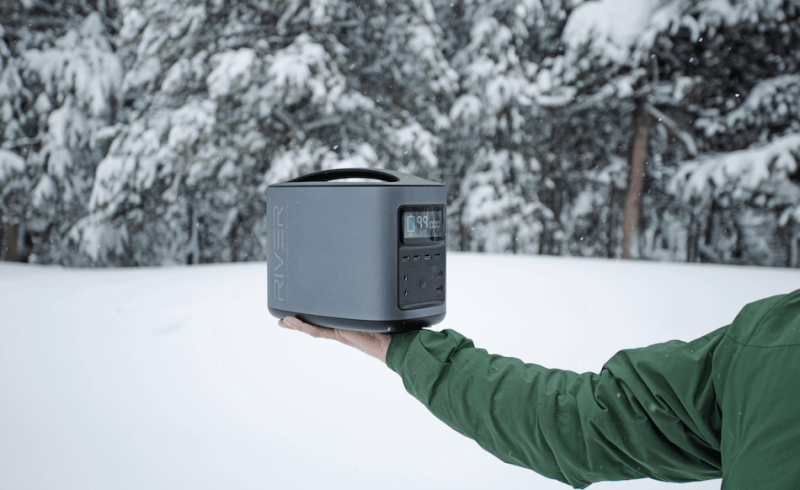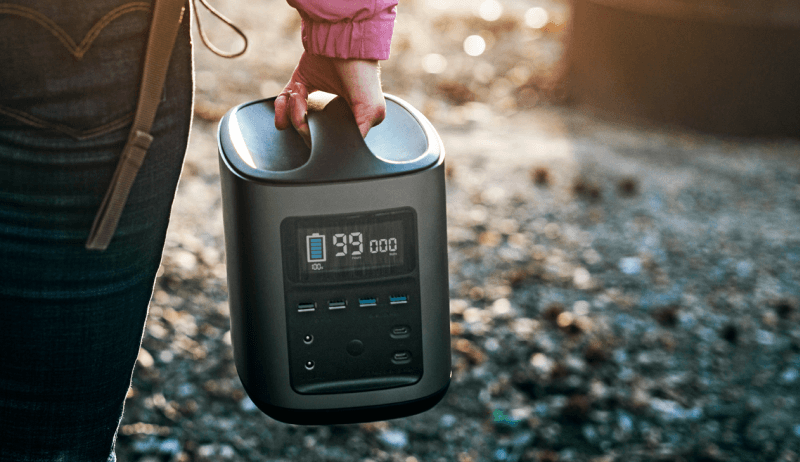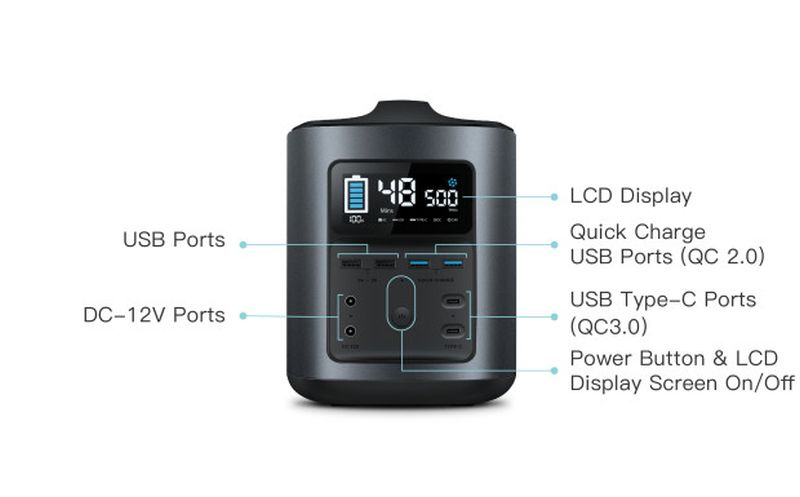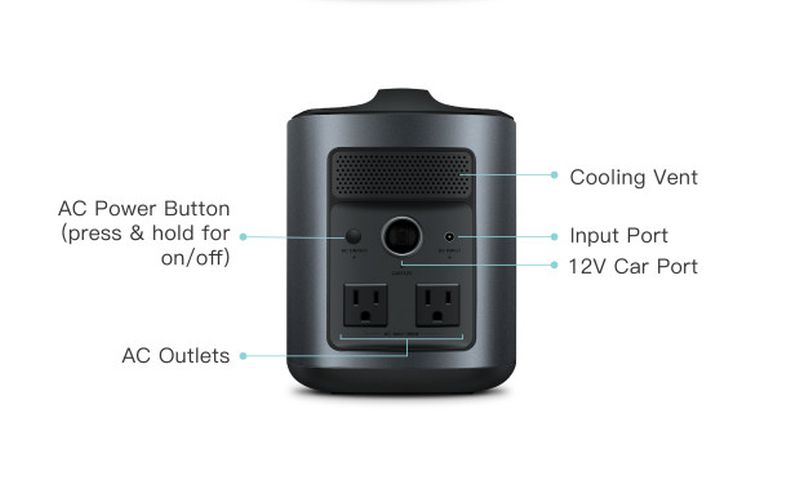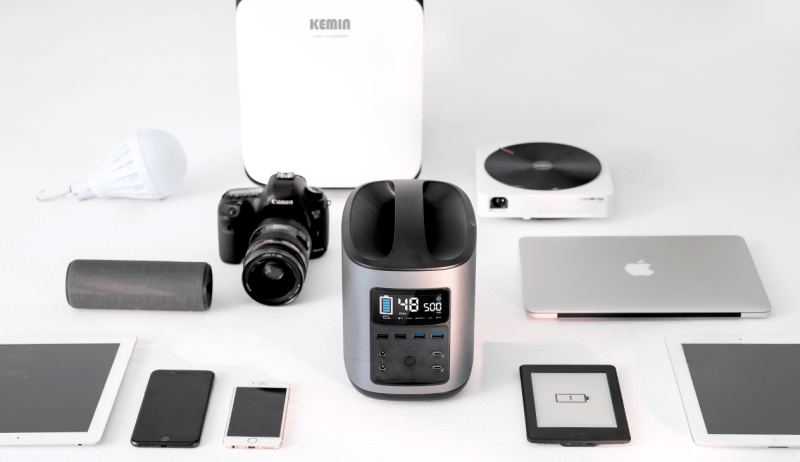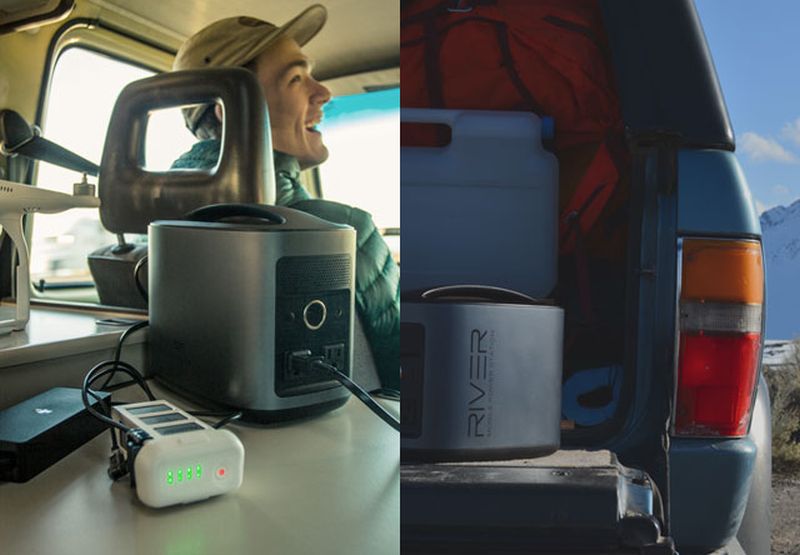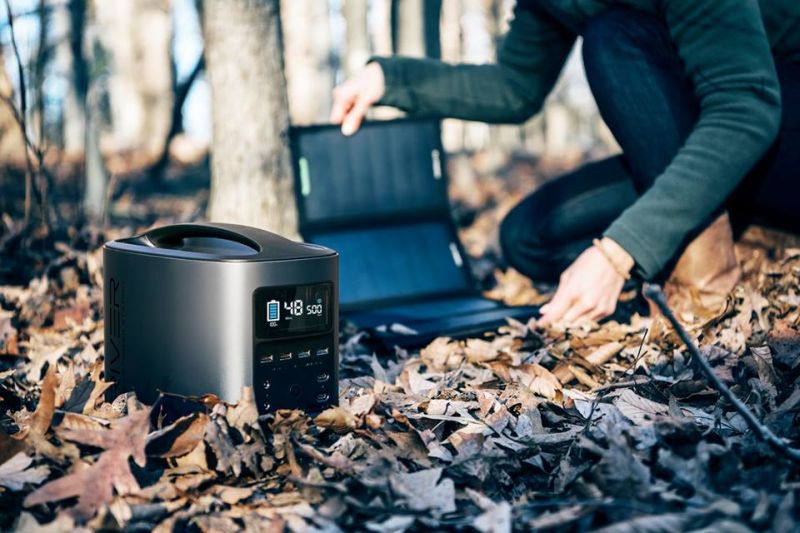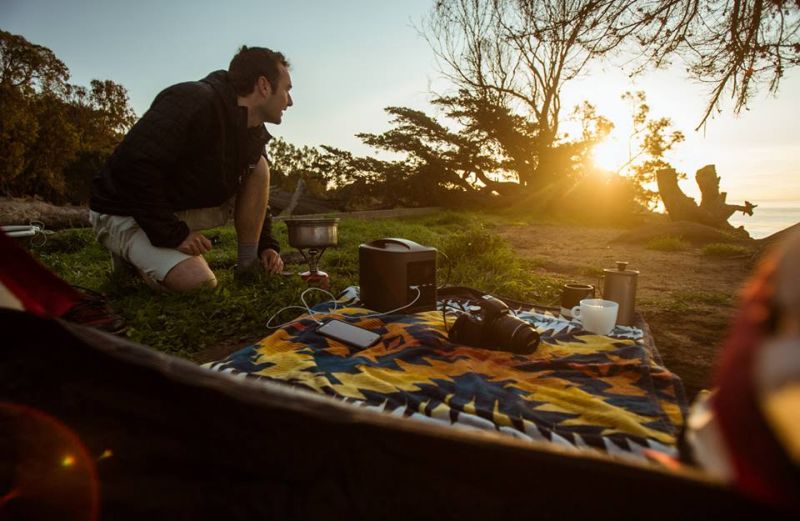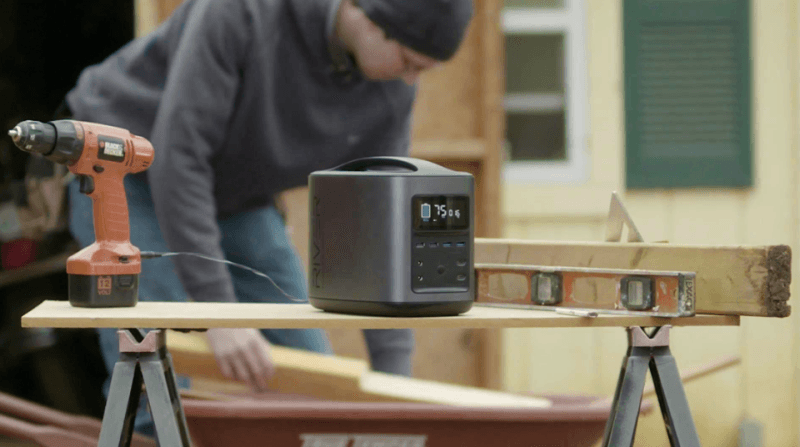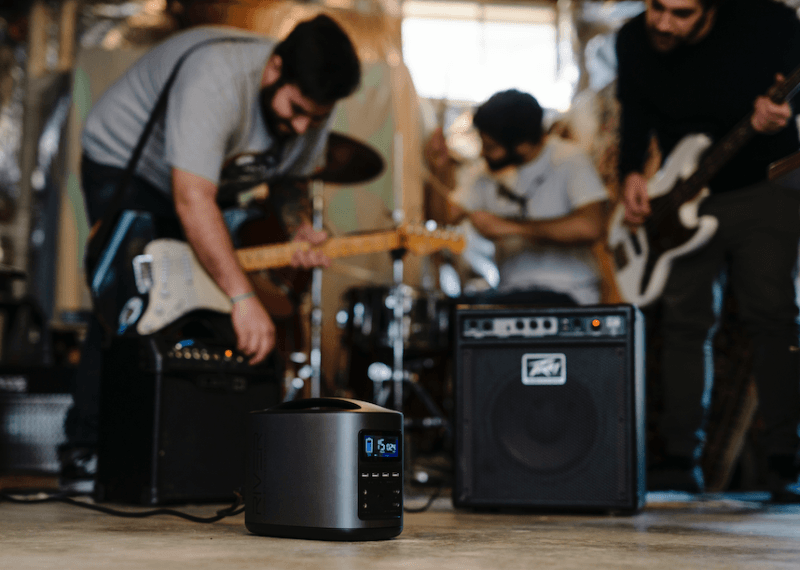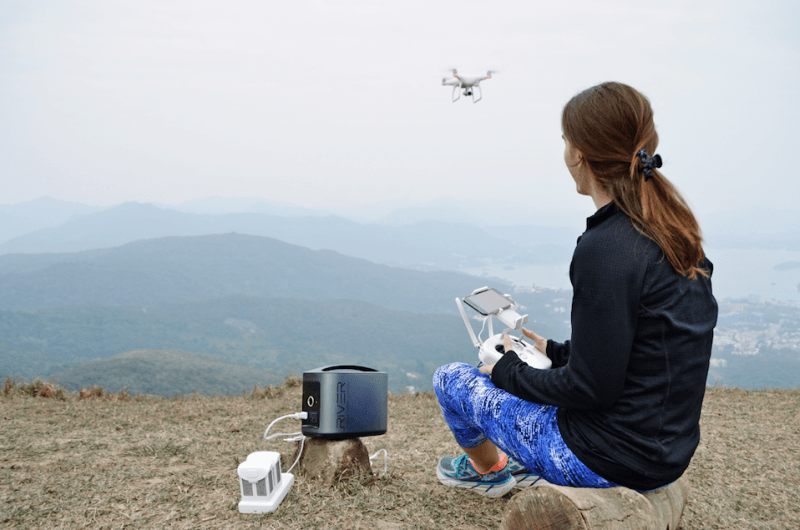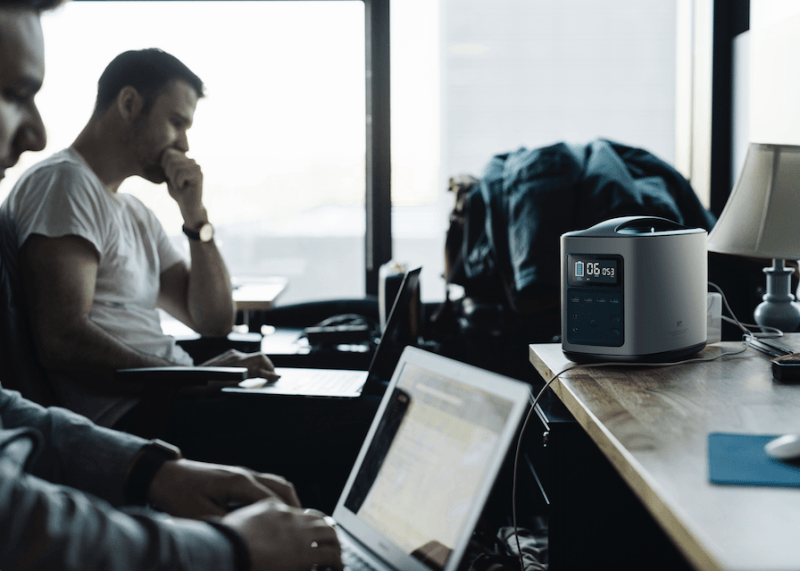 Via: PRNewswire