You may have seen many prefab homes before but this home is entirely different from all of them. The Ecokit's modular prefab cabin is a sustainable kit home that two people can easily build in a few weeks.
The Prefabricated home is a flat-packed modular design, built from thermal-insulated panels and eco-friendly materials. The home design is unique and easy to assemble without crane, you can put the house together without professional assistance.
The home packs energy efficient modern amenities. The exterior looks like a small, modern shelter complete with a gabled roof, slanted side walls, covered deck, and roof top solar panel for electricity and hot water requirement.
The interiors of this prefab home are equally amazing. It has open living and dining area, two beautiful bedrooms – one on the ground floor and second on the entresol, and there is a small vertical garden in the house where you can grow your own veggies.
Ecokit says, it is made for the DIY generation,
A home that meets the needs of your lifestyle does not have to be built by a developer. You can build a home that looks million bucks with its contemporary open plan living, minimalist design and hi-tech features.
The prefab cabin kit house can be your holiday house, office house, studio or rural retreat. The price of the house is not revealed but it will be available soon. Ecokit is constructing two prototype prefab cabins for now and seeking funding for the same on Indiegogo. The company website informs that an airtight and watertight model of the house without any finishing would go for $100,000 price tag.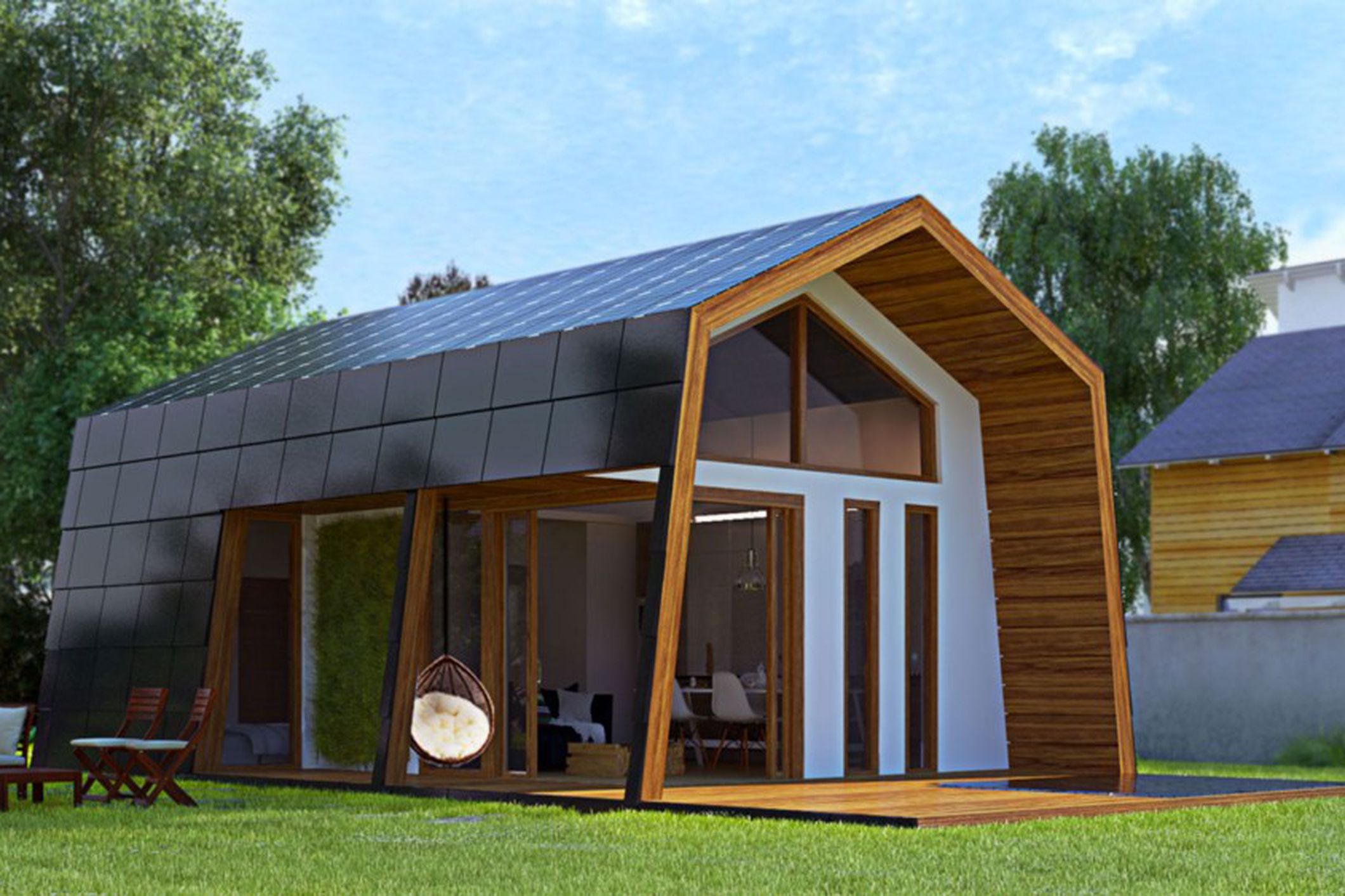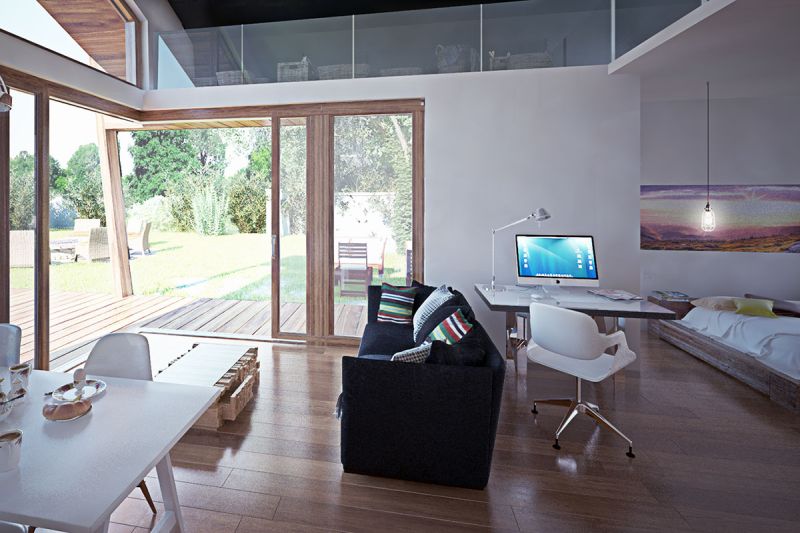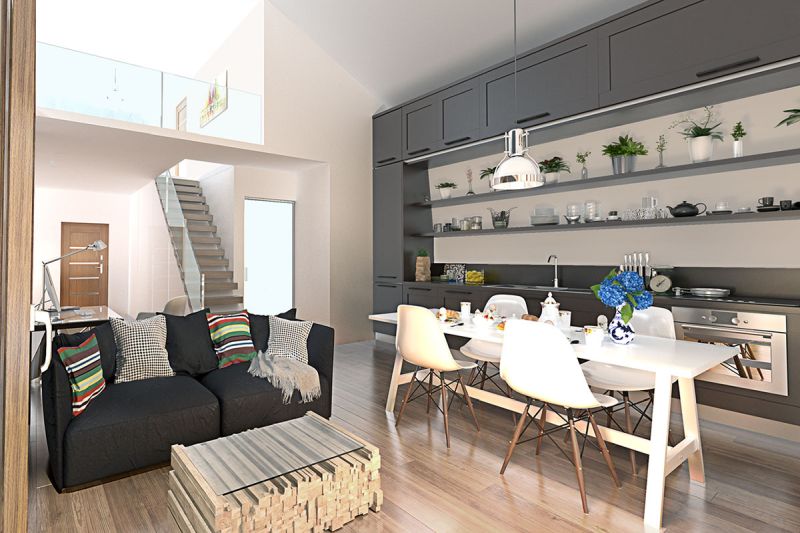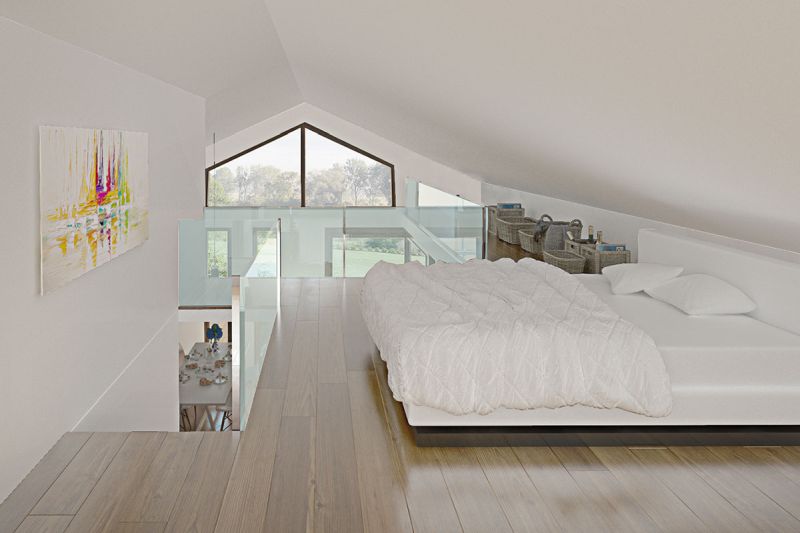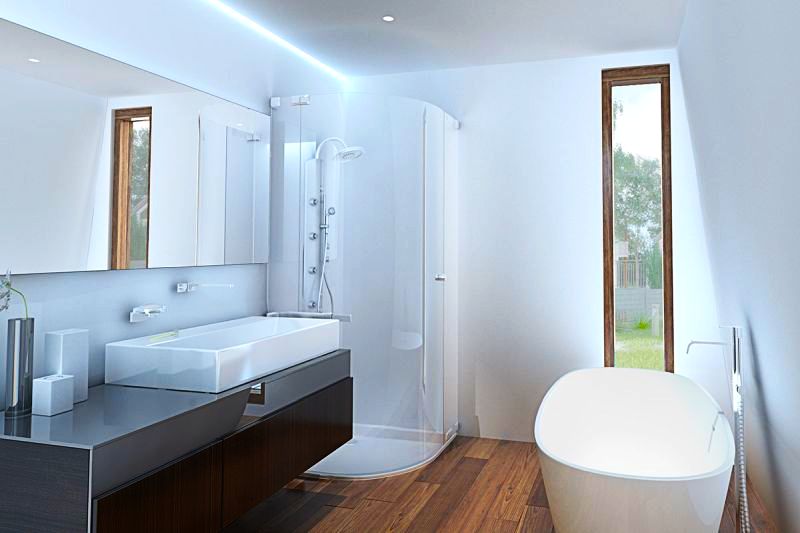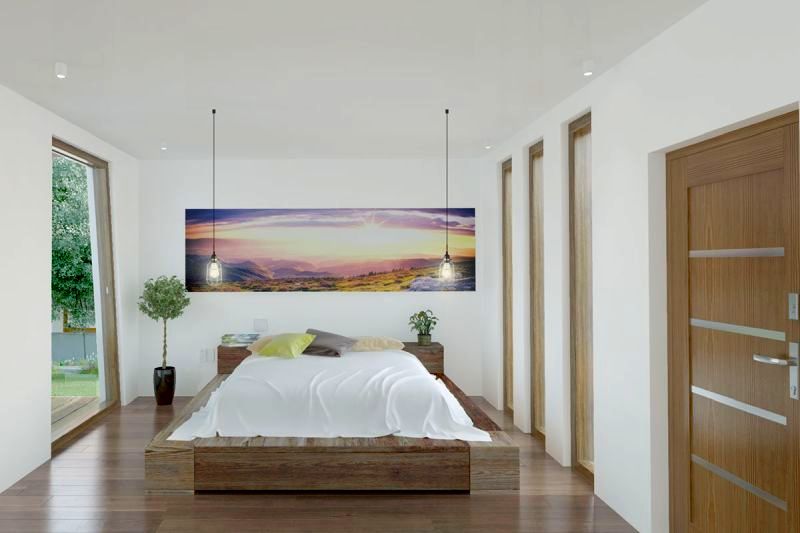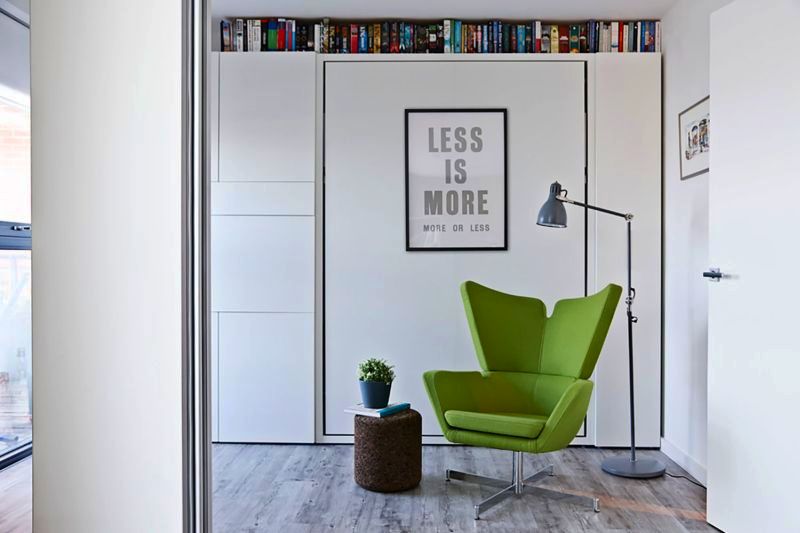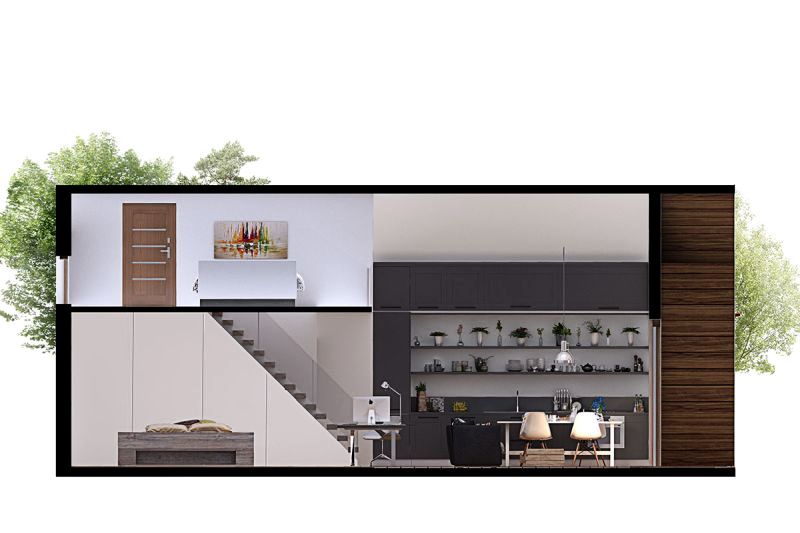 Via: CURBED