The problem of unsafe water is increasing by the day. Yet, there is a dearth of affordable and easy-to-use water-cleaning solutions. For what the Ecomo Fount promises, it can be one solution in the making for the problem. It is a smart faucet water filter designed to purify water and provide stats of water quality over a companion mobile app.
Up for fundraising on Xiaomi's MiOT crowd-funding platform, the faucet water adapter by Ecomo is really easy to use. Just attached it to a faucet and it is ready for the job.
The Ecomo Fount not only purifies but also monitors the quality of water in real time. Each unit includes a carbon composite filter to control total organic carbon (TOC), total dissolved solids in water (TDS), the turbidity and it even measures water temperature.
Furthermore, the smart faucet water filter is fitted with LED light indicators, which change color with the change in water quality.
While Blue color suggests monitoring is in progress and red signals poor water quality. Yellow color indicates fair quality, while green light is a signal for drinking worthy water.
Users must pair the Fount with its mobile app to check the stats of purifying and monitoring processes. There is even an onboard toggle switch to start/stop the device.
Also Read: MiniBle S Nanobubble Faucet Aerator Offers Fast and Deep Cleansing
Ecomo Fount promises to be a convenient water-cleaning gadget for homeowners to play safe with water but how far will Ecomo be able to take it, only time will tell.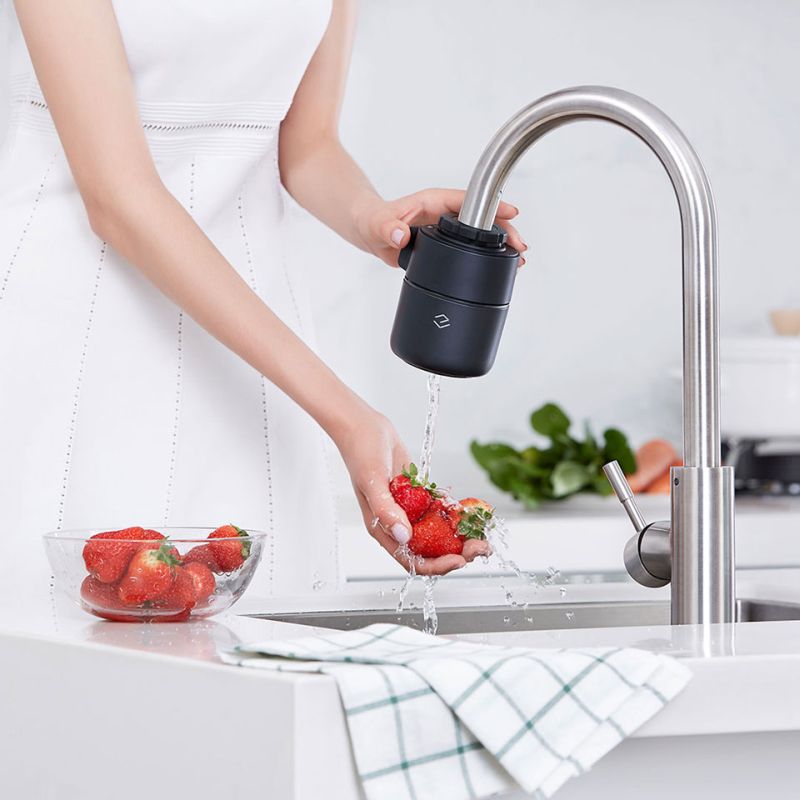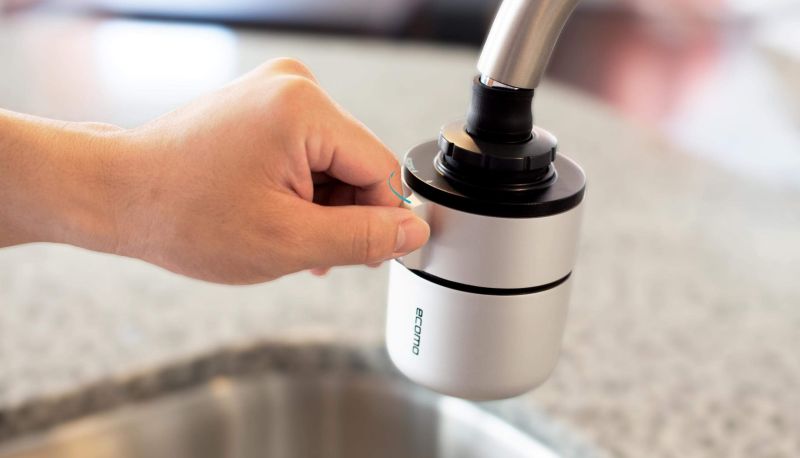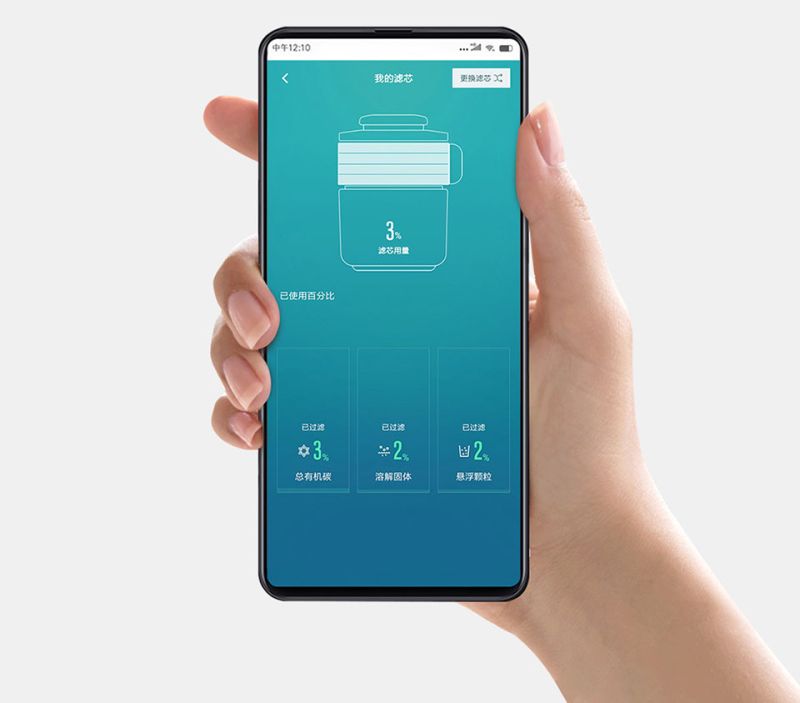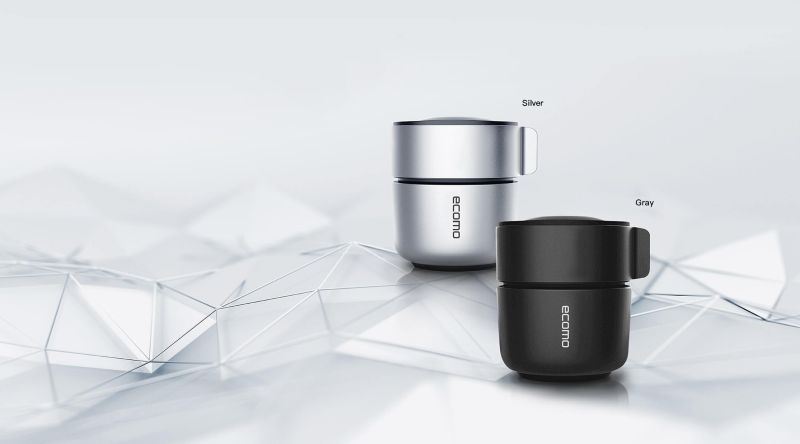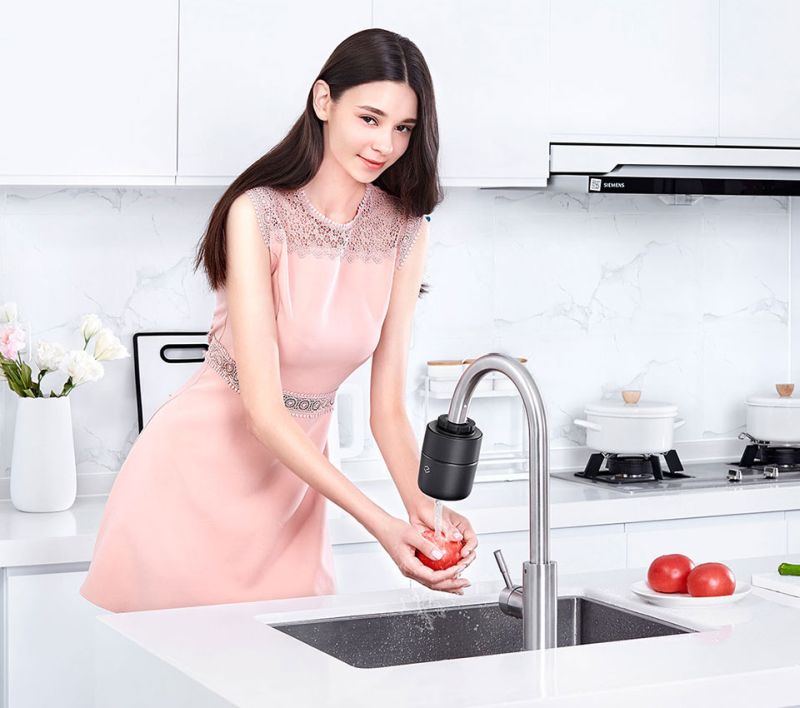 Via: Mi