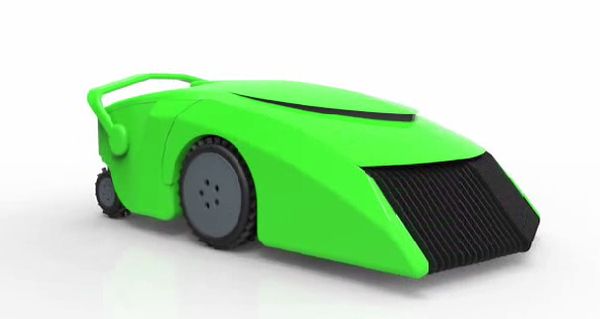 Innovative new age lawnmowers have made trimming the yards an enjoyable experience for most homeowners. But for us, who are still not satisfied with the mowers we own, Jason Force, student at George Mason University along with his team has designed the EcoMow Harvester, a completely autonomous, self-powered robotic lawnmower. Unlike anything ever seen before in the lawn, the EcoMow is born out of the willingness to stop the grass clippings from landing in the landfills. The self-powered robotic lawn mower is designed to use the grass it cuts as fuel. Interestingly, the EcoMow is also built-in with a GPS system which allows the mower to move about autonomously.
Built inside the exterior of an electric hobby truck, EcoMow self-powered robotic lawnmower is fitted in with a biomass gasifier reactor, which feeds on the grass bits and turns them into fuel to keep the mower juiced up all the way. The EcoMow features efficient non-kinetic electrical bar cutter, which trims the grass neatly, and allows the waste strands to be collected inside the body so that they can be converted into fuel. The EcoMow Harvester does have an alternate power connector to juice up the GPS and proximity sensors aboard.
Still only a prototype for now, the EcoMow self-powered robotic lawnmower needs to be preloaded once with grass pellets to start, and then this Roomba for the lawn goes out trimming grass, avoiding all obstacles and making its own fuel. Now, this is the future of shaving off the overgrown grass in the yard.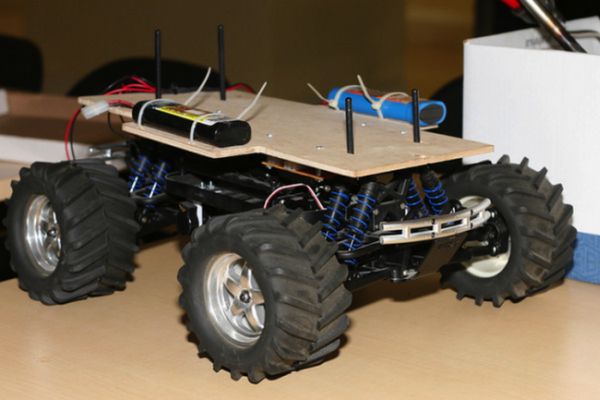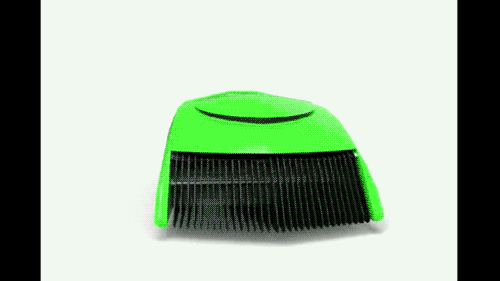 Via: EcoMowTech/DigitalTrends