EcoVent, the Boston-based maker of wireless vents and sensors for home heating and cooling systems, has successfully raised $6.9 million in a Series A funding round led by Emerson Climate Technologies, which sells consumer and commercial heating and cooling systems.
With such huge funding amount, Ecovent is going to develop new system of battery-powered vents that can be individually opened/closed on receiving your command via wireless network through smartphone or any other internet-connected device.
Due to this smart technology, homeowners will be able to adjust temperature in individual rooms of their home, at push of a button through their smartphone. It will reduce faulty hot or cold spots and offer even temperature regulation throughout the entire room, thus decreasing unnecessary heating as well as cooling bills.
These latest smart vents can also learn routine pattern of the residents to automatically tweak temperature as per their day-to-day comfort preferences. Ecovent's heating and cooling control system is an upgrade for existing HVAC installations to communicate with temperature and humidity sensors plugged into wall outlet in each room of your house.
Each system will be integrated with four vents, four temperature sensors and a wireless control unit including thermostat to provide you utmost comfort. Priced for $1,100, these smart vents are expected to be shipped later this year, and company has already received $1 million pre-order requests. With this one thing is clear that this two-year-old company is here to stay and surely has something inventive, futuristic and practical for the consumers.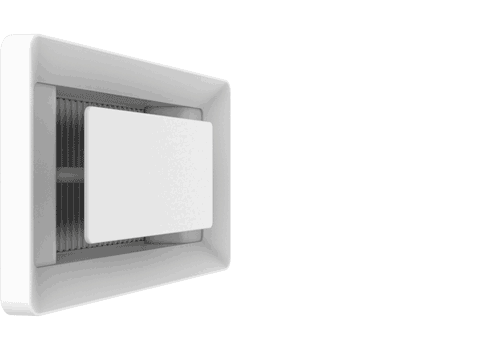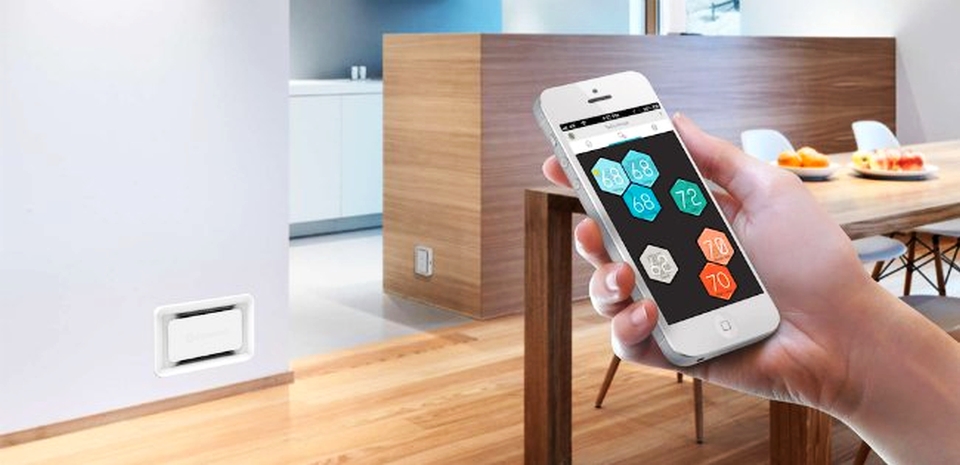 Via: BetaBoston