We've seen few smart thermostats for central home heating with advance features. But, German startup eCOzy smart heating solutions has launched a unique self-regulating thermostat that observes your routine behavior and adjusts itself accordingly to regulate heat inside your house. The intelligent device itself turns off when you're not home, thus saves energy by not heating any area unnecessarily when no one is around.
It consists of three components: thermostat, app and central unit; all together that serves as a control hub for all separate eCozy thermostat units. The app supports all Android and iOS devices, which means you can operate central heating of your home- no matter where you are. You just need to install and adjust the device according to you desired preferences, after that enjoy its benefits throughout the winter.
Beyond the app, eCozy can even be operated using its touch screen control panel when you're home. The device not only heats up your home, but is also an elegant hi-tech object that adds grace to any place where it's kept. As of now, the product is seeking funds on Indiegogo to achieve a target amount of about $30,000. However, it has successfully gained more than 50-percent of its initial goal and 29 days are still left for the campaign, hopefully it will reach its target and launch commercially very soon.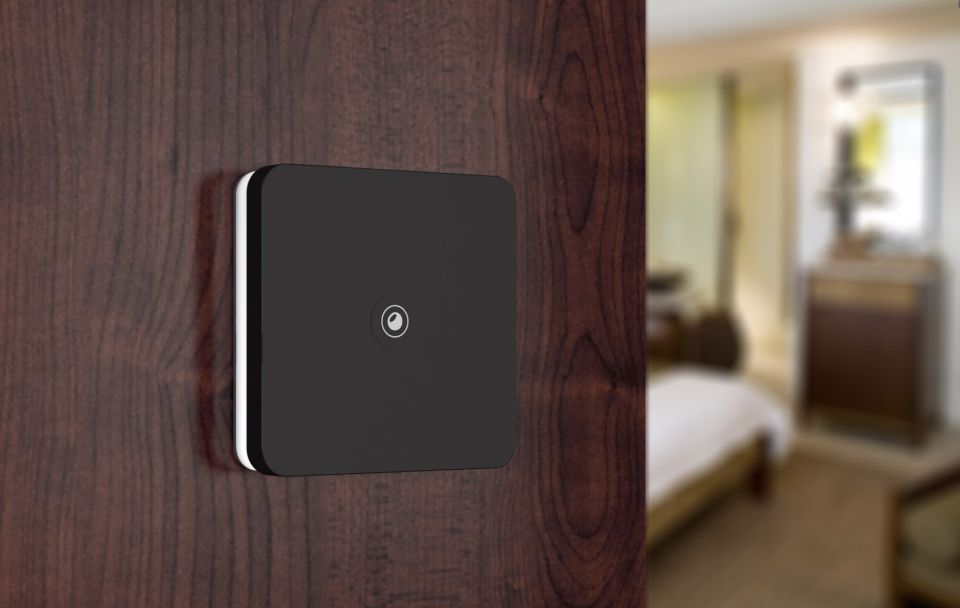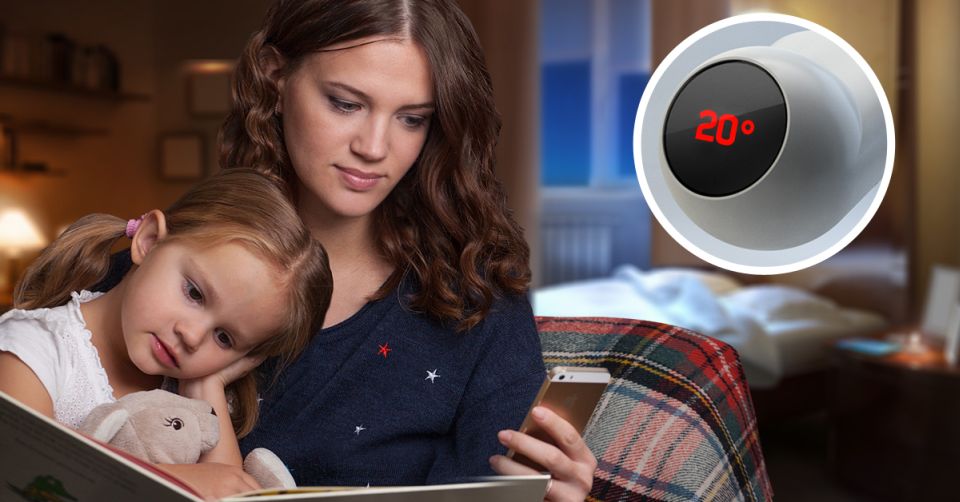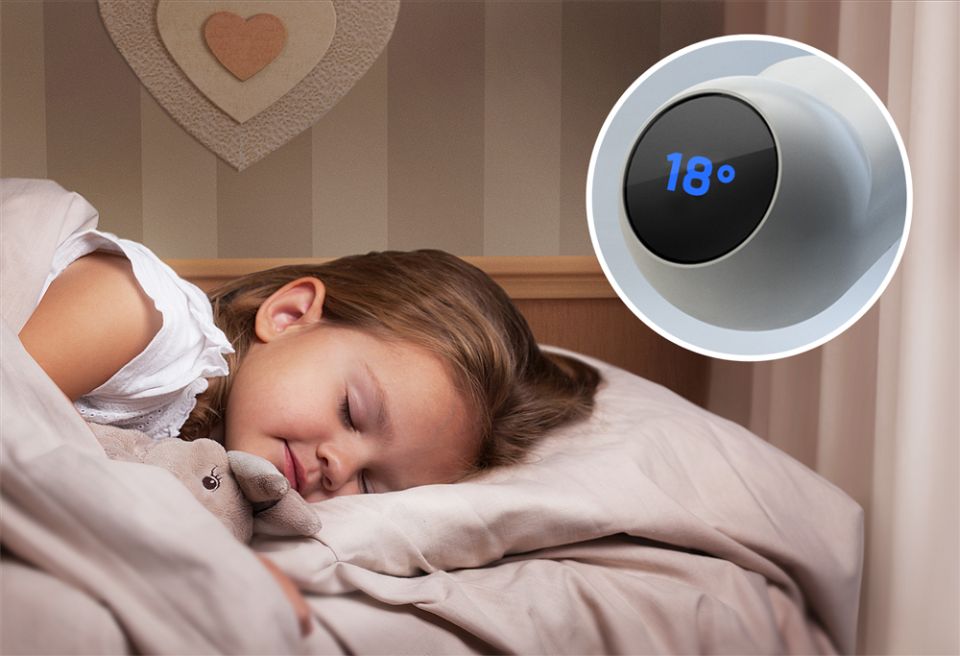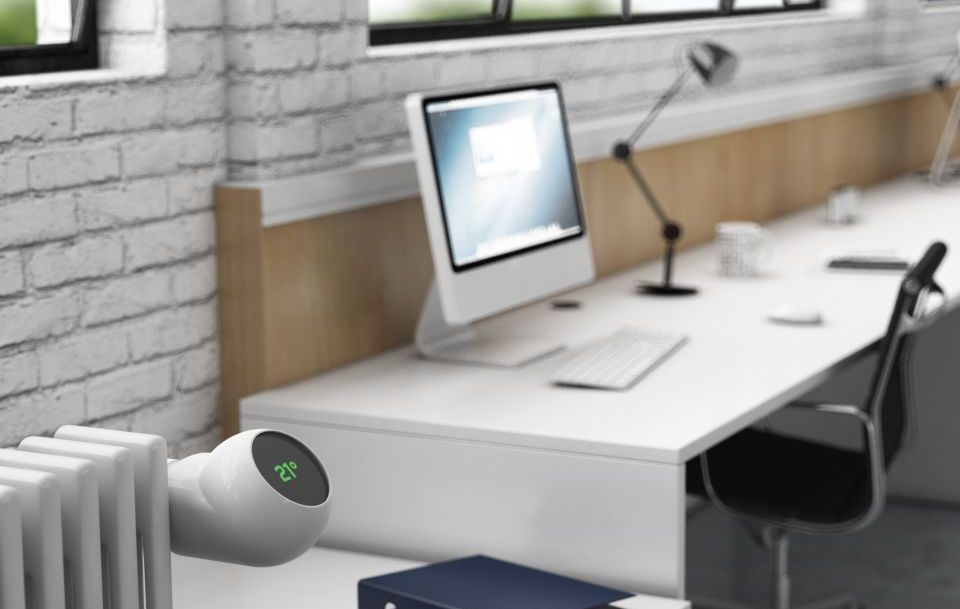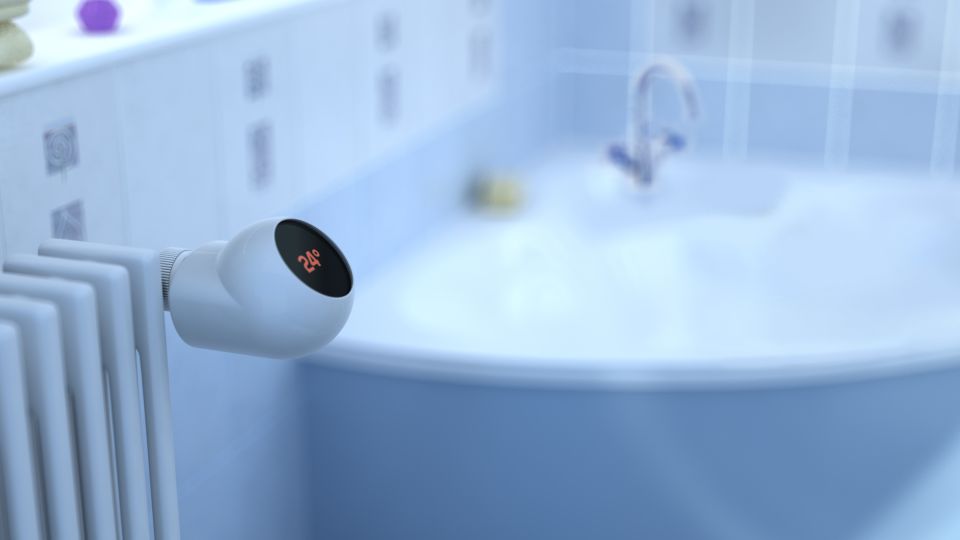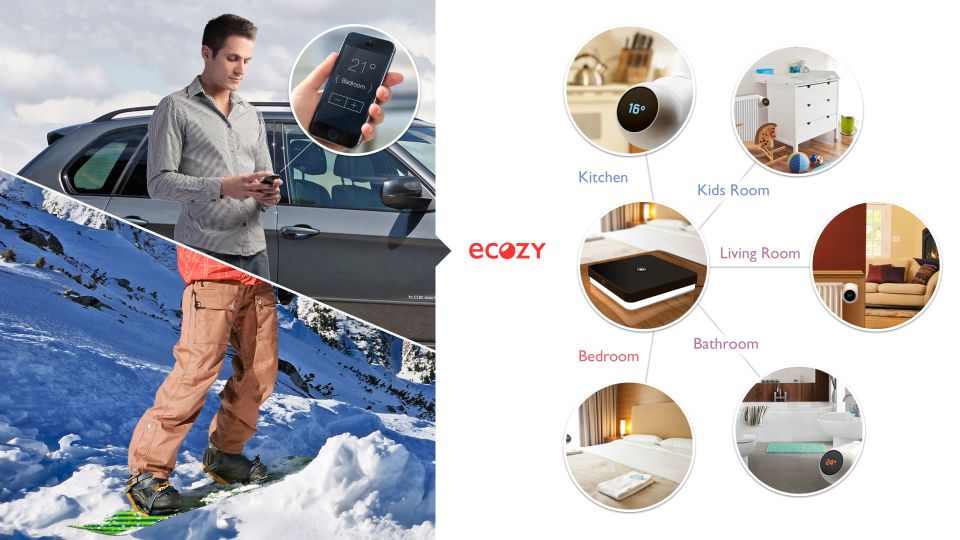 Source: Indiegogo