Fed up of monotonous painted look of your walls? Well, you can add a unique texture to interior or exterior walls of your house with Edgy wall tiles that beautifully gives 3-dimensional pattern to plain wall structures. These elegant wall coverings are created by designer Patrycja Domanska from Hungary-based tile manufacturer Kaza Concrete.
The asymmetric hexagonal tiles are made out of colored porcelain for adding a twisted touch to any wall whether indoor or outdoor. These tiny wall decors can be arranged in a number of different ways, depending on taste of the user. Unusual design pattern of these tiles in concave and convex planes form an eye-catching wall décor that immediately gains attention of your guests.
The tiles come in both lighter and darker shades, which can be used in a monochrome or contrasting shades. Either ways, the Edgy tiles can be configured as wall décor by molding them into various shapes and designs. You can purchase these striking wall coverings by directly contacting the designers of the firm on their official website.
Check out various arrangement patterns of the Edgy tiles in the images given below.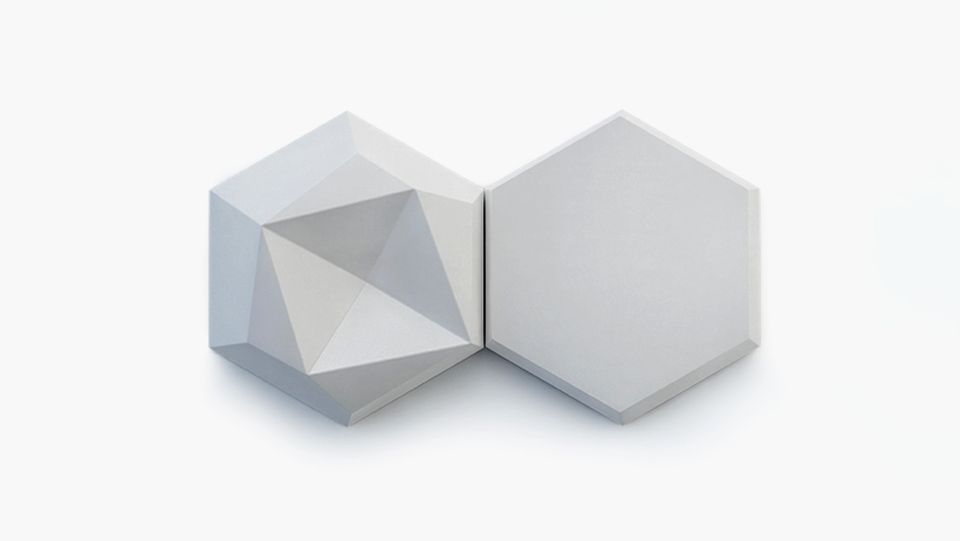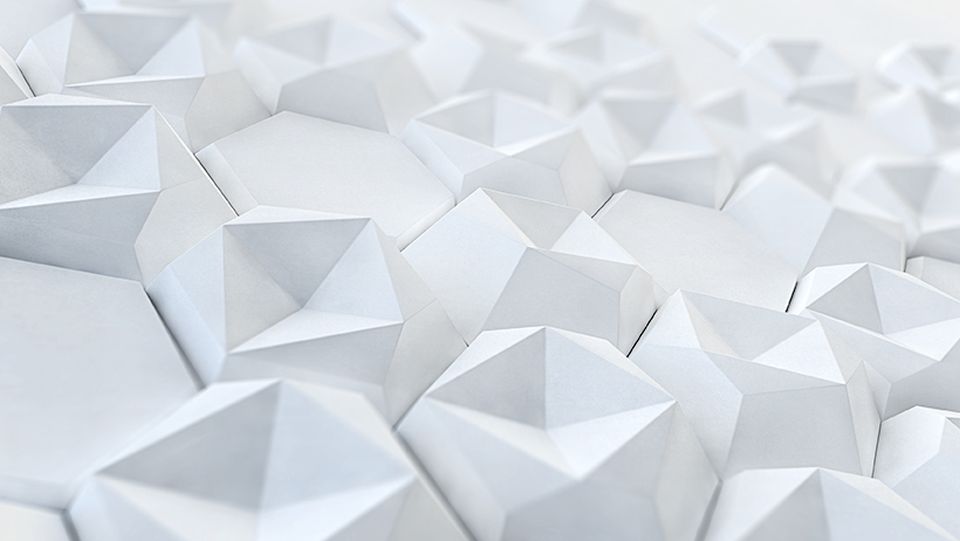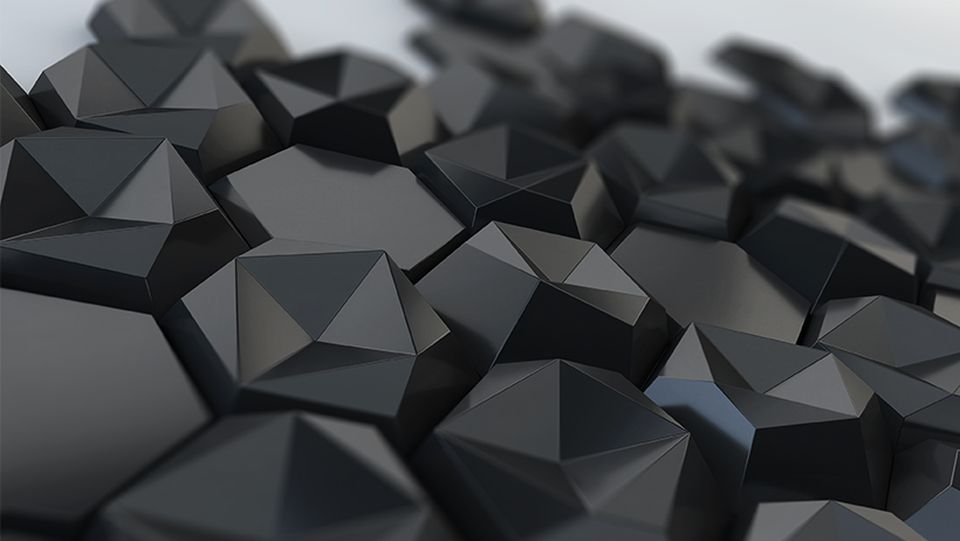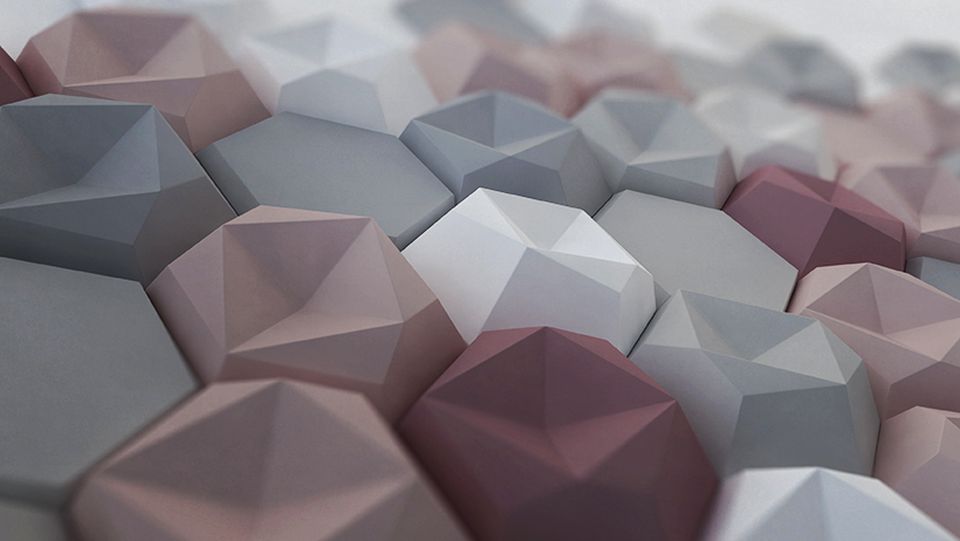 Credit: Domus