After looking at these beautiful culinary creations, you wouldn't be surprised that Ukrainian chef Dinara Kasko studied architecture in college. Kasko started as an architect-designer and a 3D visualizer, but she later got into baking, which is too good to believe.
Her deep understanding of architecture helps her create baked goods that look exactly like realistic buildings. She beautifully combines her former architectural skills to create edible geometric statues. Boasting bold colors, sharp lines and unbelievably smooth surfaces, each cake piece looks too stylish to be eaten.
At first glance, you won't believe that these gorgeous geometric creations before your eyes are edible, unless you cut them with a knife to reveal mouth-watering ingredients. The baker uses a variety different ingredients that give her creations almost unreal appearances. Various ingredients used in her delicious creations are Meringue, mousse, mascarpone, ganache, and many more.
Besides all that, Kasko also uses isomalt, a sugar substitute, to mirror the look of glass on her wonderful cakes. Each cake is a true work of art that plays with the juxtaposition of different flavors and textures. You can check out her Instagram account that would surely make you drool over it.
For now, you can look at these palatable geometric cakes in the images given below.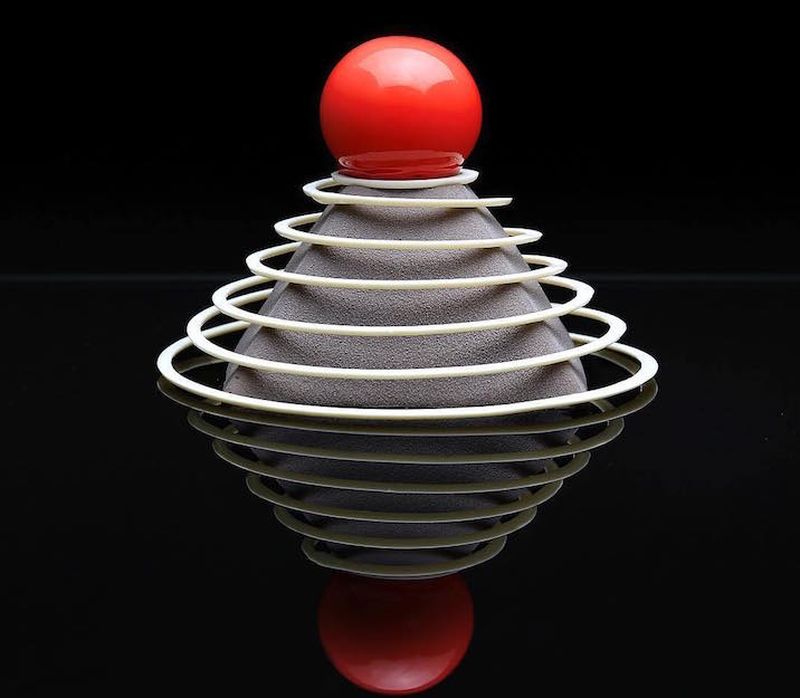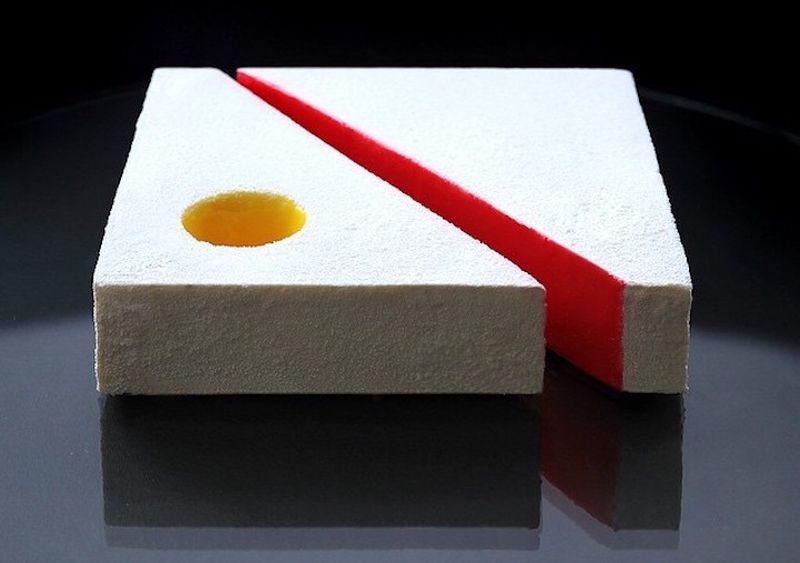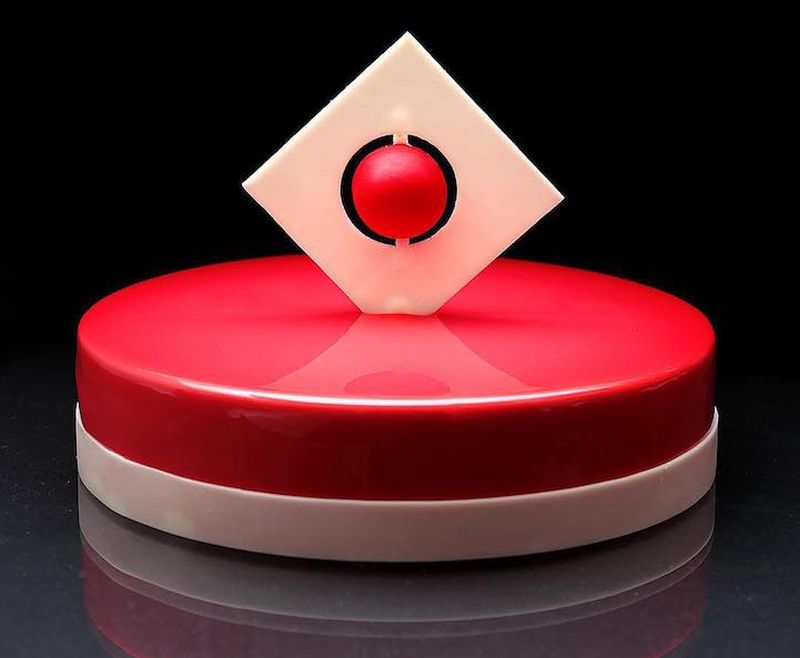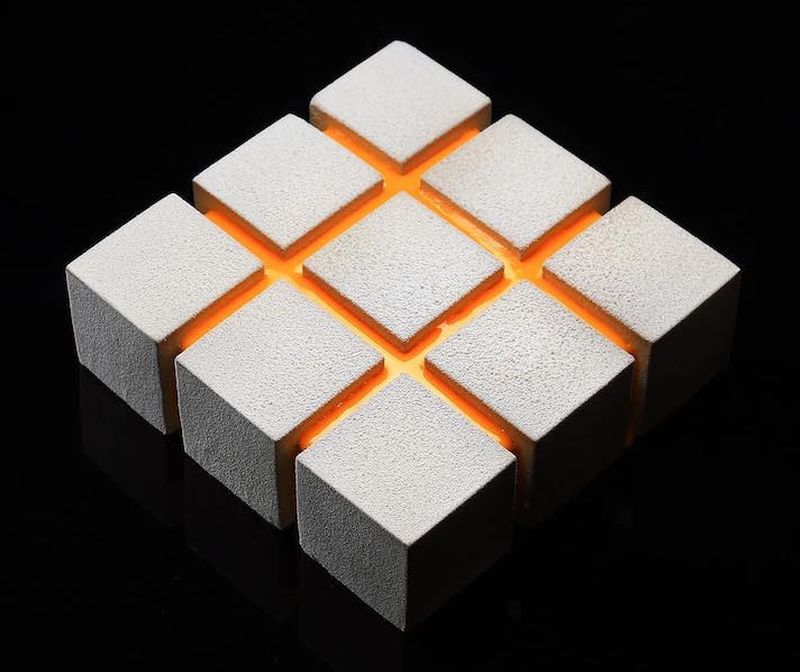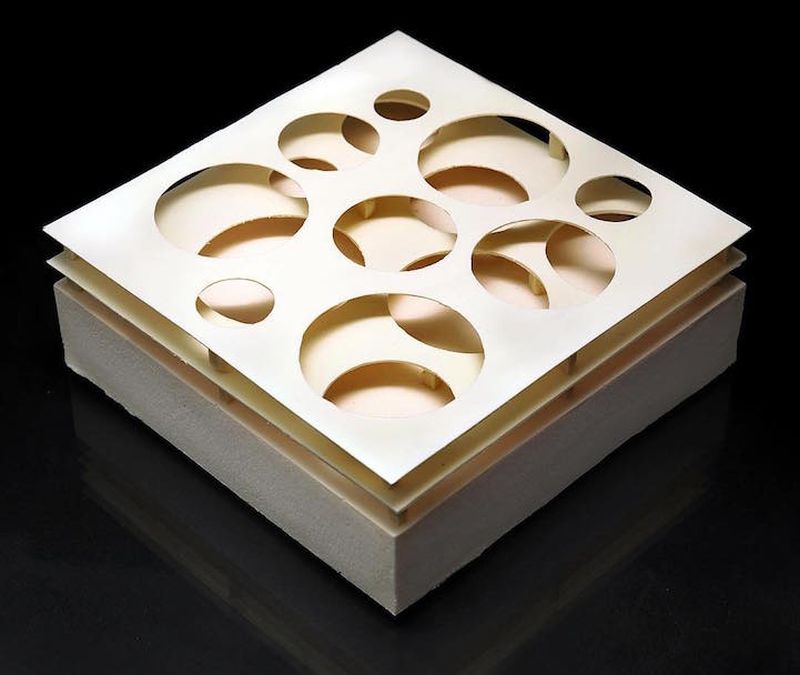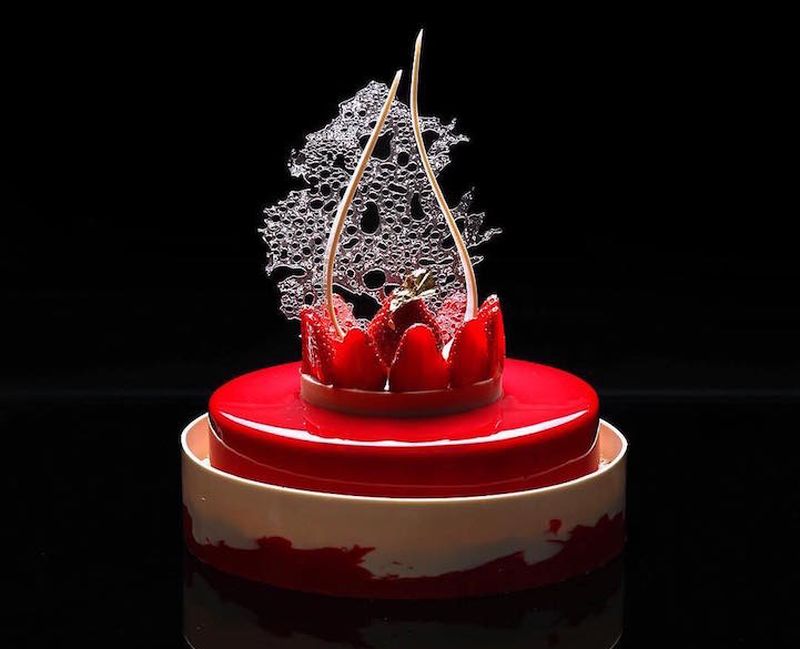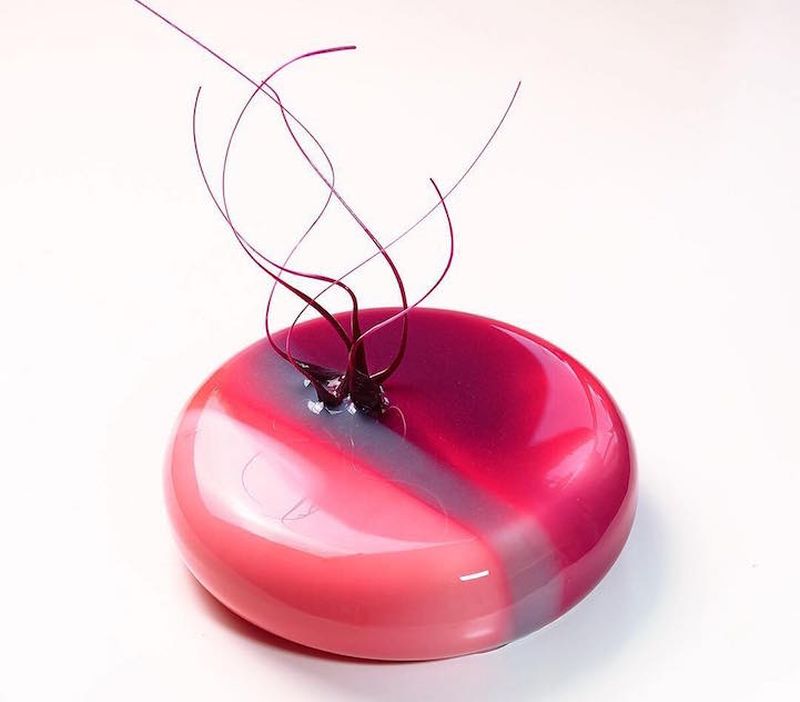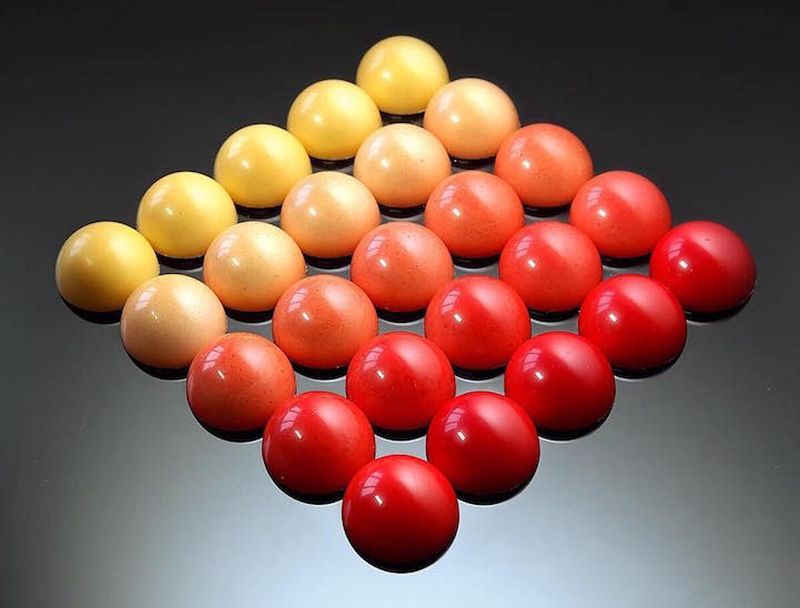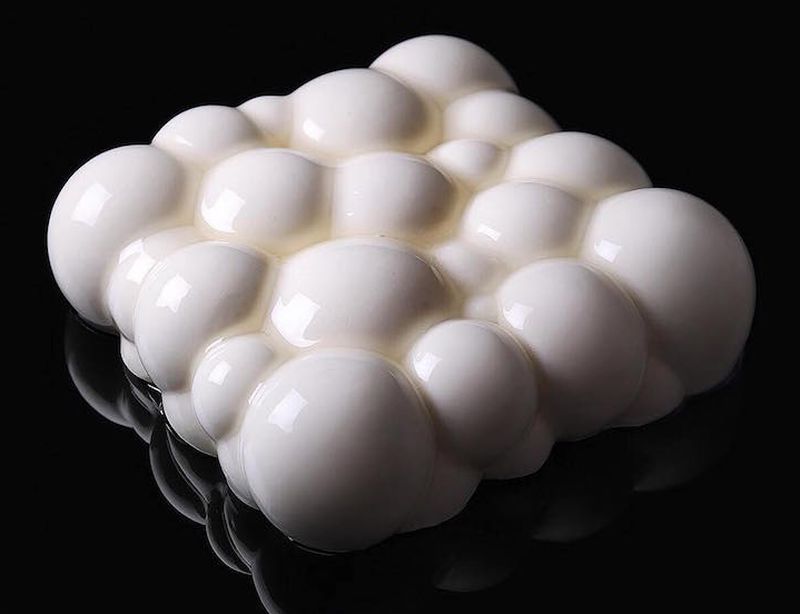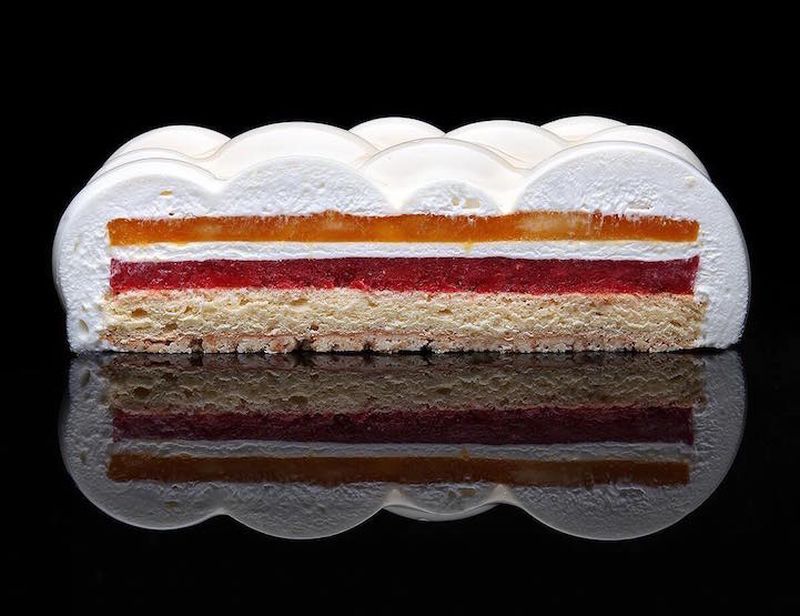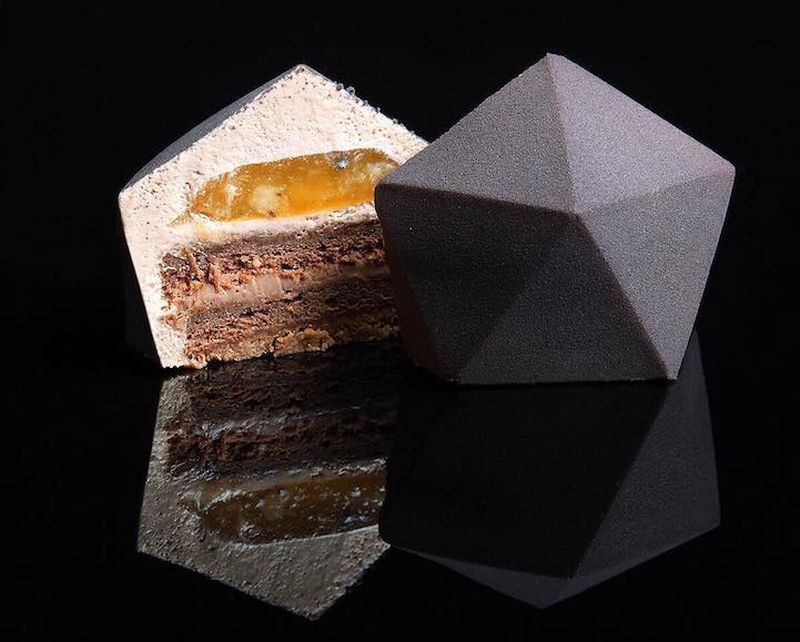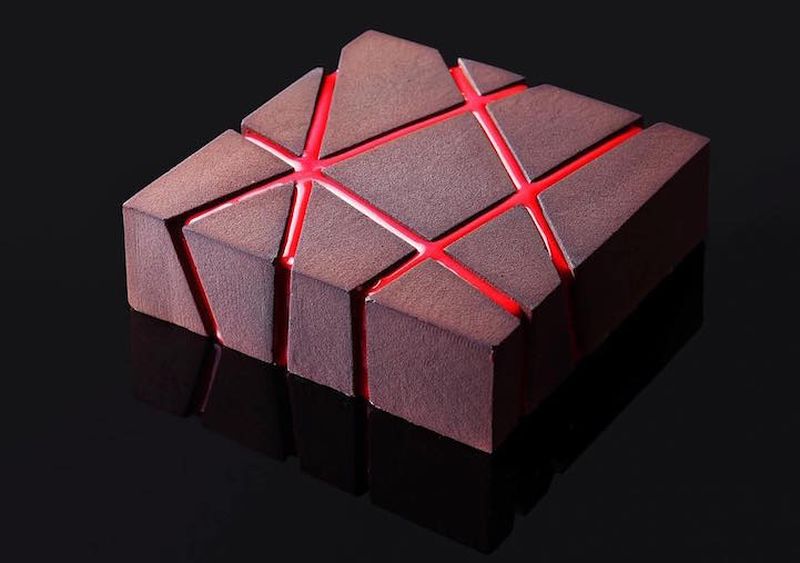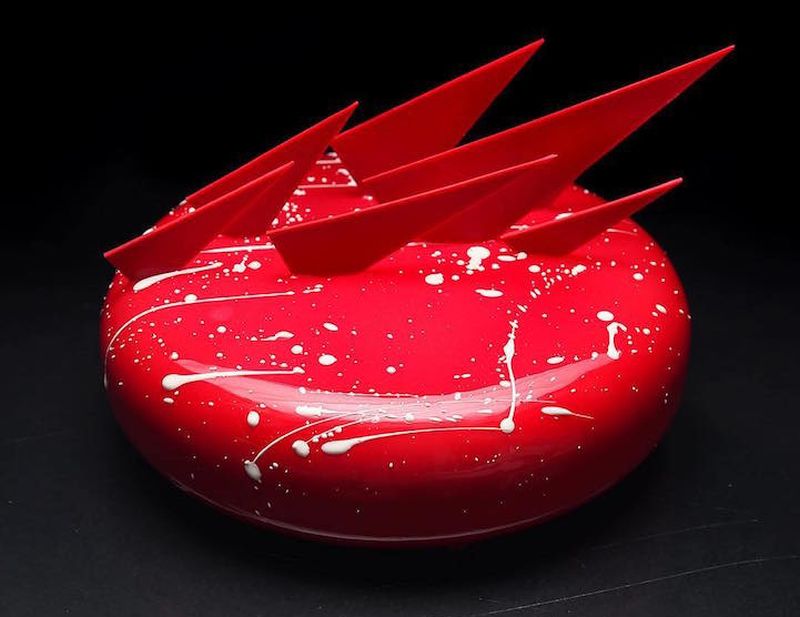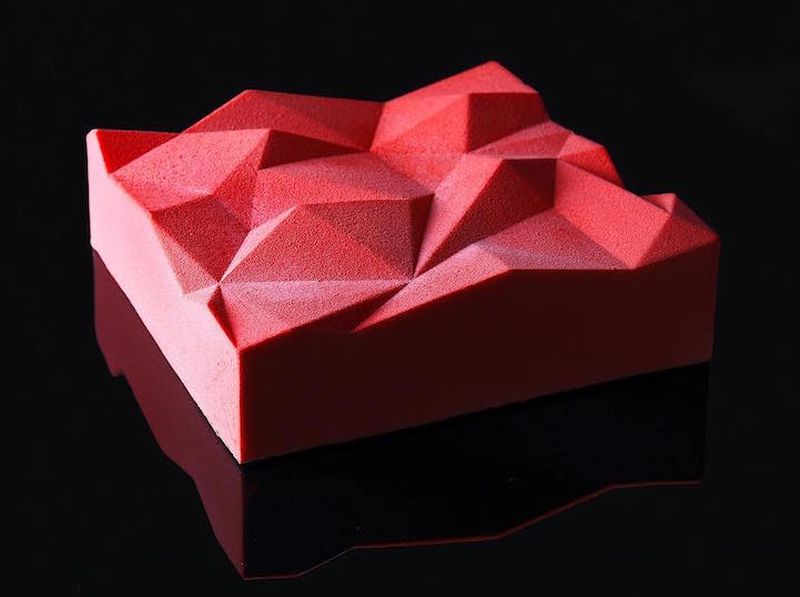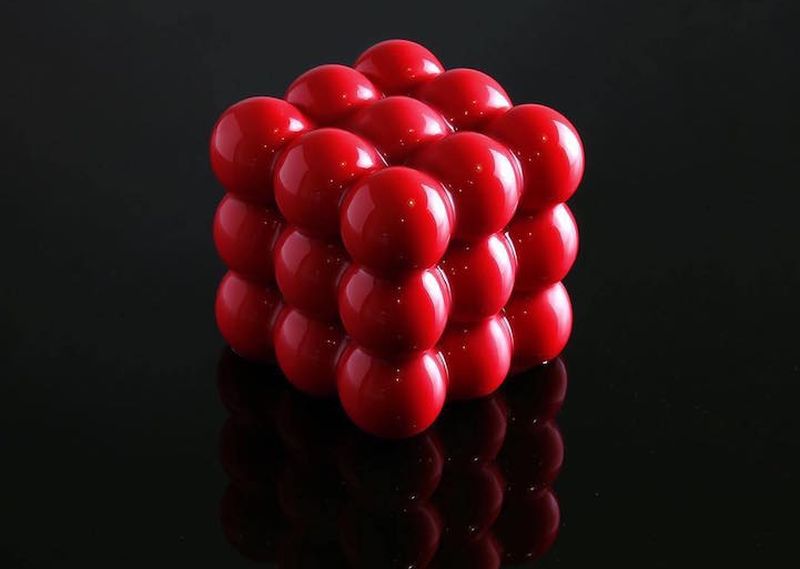 Via: MyModernMet