Chocoholics who adore finely crafted leather shoes, the Gentleman's Radiance collection is a mouthwatering treat to satisfy their sweet tooth. These incredibly realistic edible shoes are handcrafted with finesse to fool your eyes as genuine leather shoes. The shoes are so realistic that you can even spot stitches, show laces and soles from distance. The only place where you can purchase these life-sized chocolate shoes – the chocolate boutique L'éclat at Rihga Royal Hotel in Osaka.
Leather-like chocolate shoes
Creator of this sweet artwork at L'éclat is specialist chocolatier Motohiro Okai, and it took him a lot of time and effort to create these detailed leather-like shoes. The are life-sized shoes measure full 26 centimeters (10.2 inches) in length
Like a real shoe collection, these chocolate shoes come in three variations in different leather colors such as dark, light and red-brown. Not only that, each pair also gets a shoe care kit, including a tub of shoe cream with round discs and a silver colored shoehorn – all made from 100-percent chocolate.
Valentine's Day special
This is a Valentine's Day special edition, but the stunning collection is not available to buy immediately. To purchase, you have to place an order – from 20 January to 7 February, and they promise to deliver orders between 7-14 February to make your celebrations more special.
Price
Did we mention that these chocolate shoes don't come cheap? In fact, these are priced more than original leather shoes. Each pair retails for ¥29,160 (approx. US $260). Plus, this is strictly a limited edition shoe collection with only nine pairs to be made. So, better hurry up to order your chocolaty pair of shoes.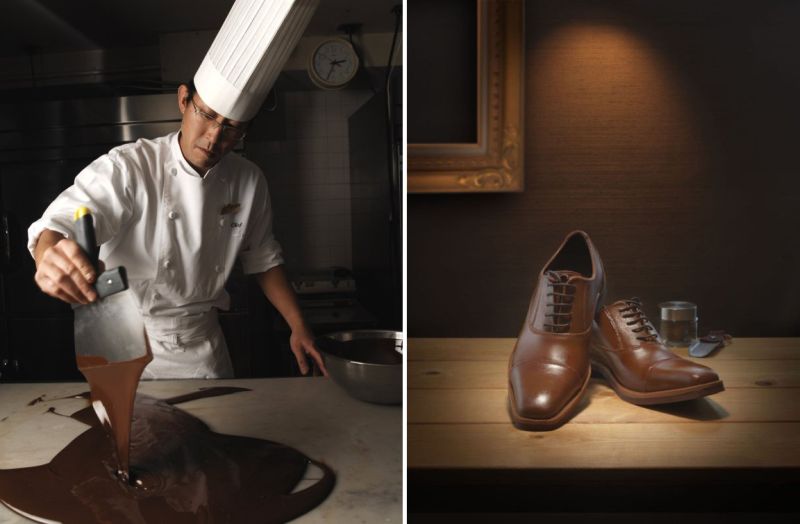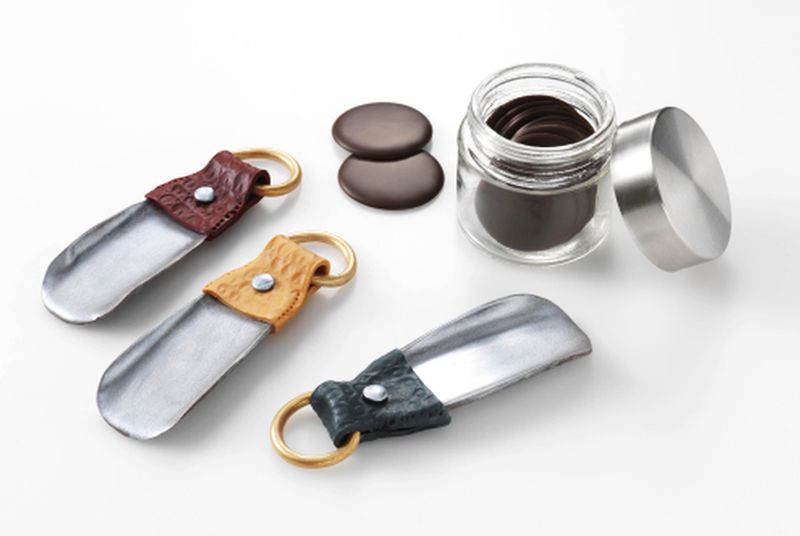 Via: OddityCentral/PRTimes