Melbourne-based Edison Light Globes is a manufacturing company that has been producing 19th century Thomas Edison-inspired lights, cables and fittings. Like Thomas Alva Edison, an American inventor, who influenced life around the world, Edison Light Globes is also touching people's life by creating steampunk LED-lights that give classic-looking fixtures and bulbs a more contemporary feel.
The company creating eco-friendly lamps loves to create steampunk-inspired luminaires, which are available in various varieties like floor lamp, lighting cage, pendant shades, etc. Fashioned to be a fabulous piece of art, the fixtures work as a statement piece for home and offices, bringing retro-inspired look into contemporary living.
The company to complement the luminaires also produce its own Vintage Edison bulbs that can last long for approx. 13 years and comes with energy-efficient LEDs. Resembling iconic filament halogen bulbs, the bulbs are fitted on fixtures that use plenty of exposed hardware and brass, giving each lightning piece a steampunk touch.
Hence, if you want to bring back the 19th century science fiction fantasy into your living area, Edison Light Globes sell their products worldwide and accommodates voltage system for U.S, Europe, Asia, New Zealand and more.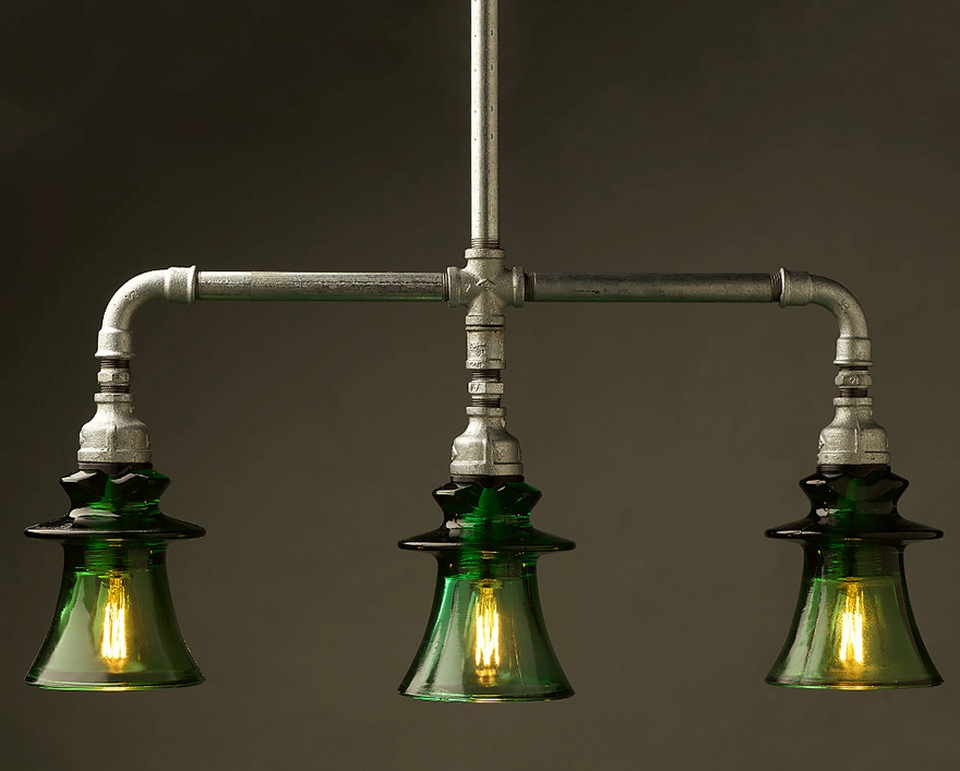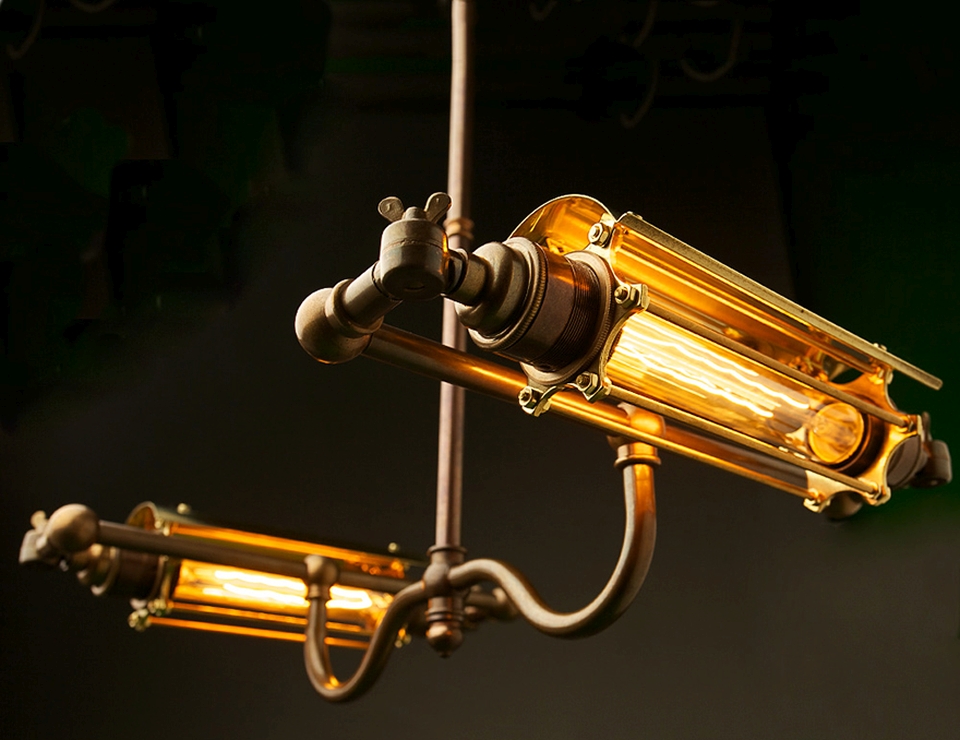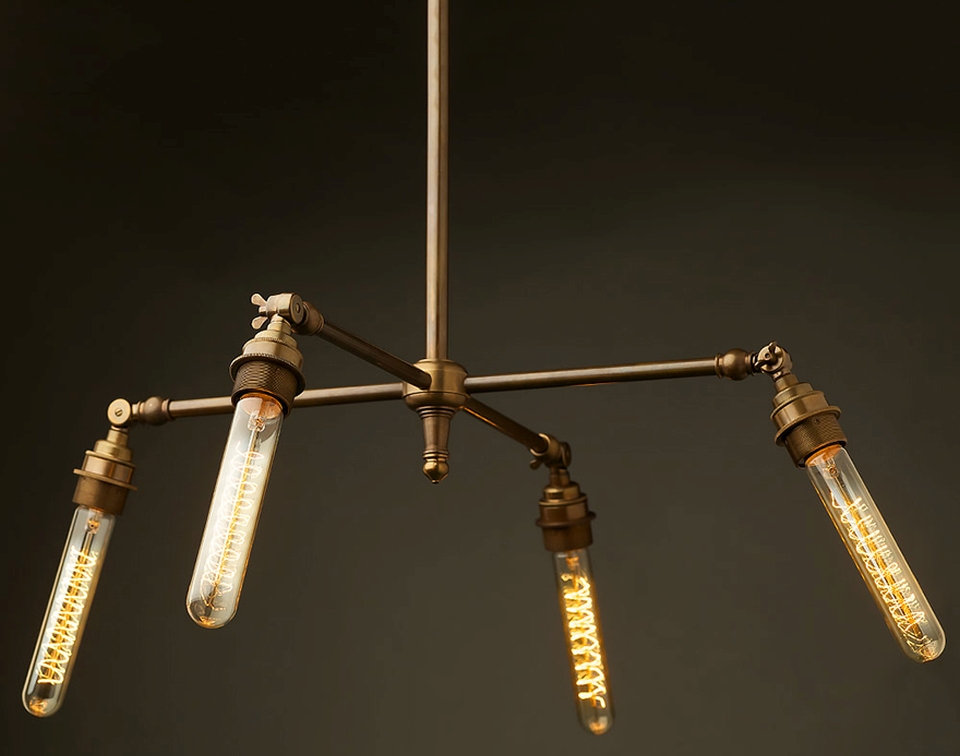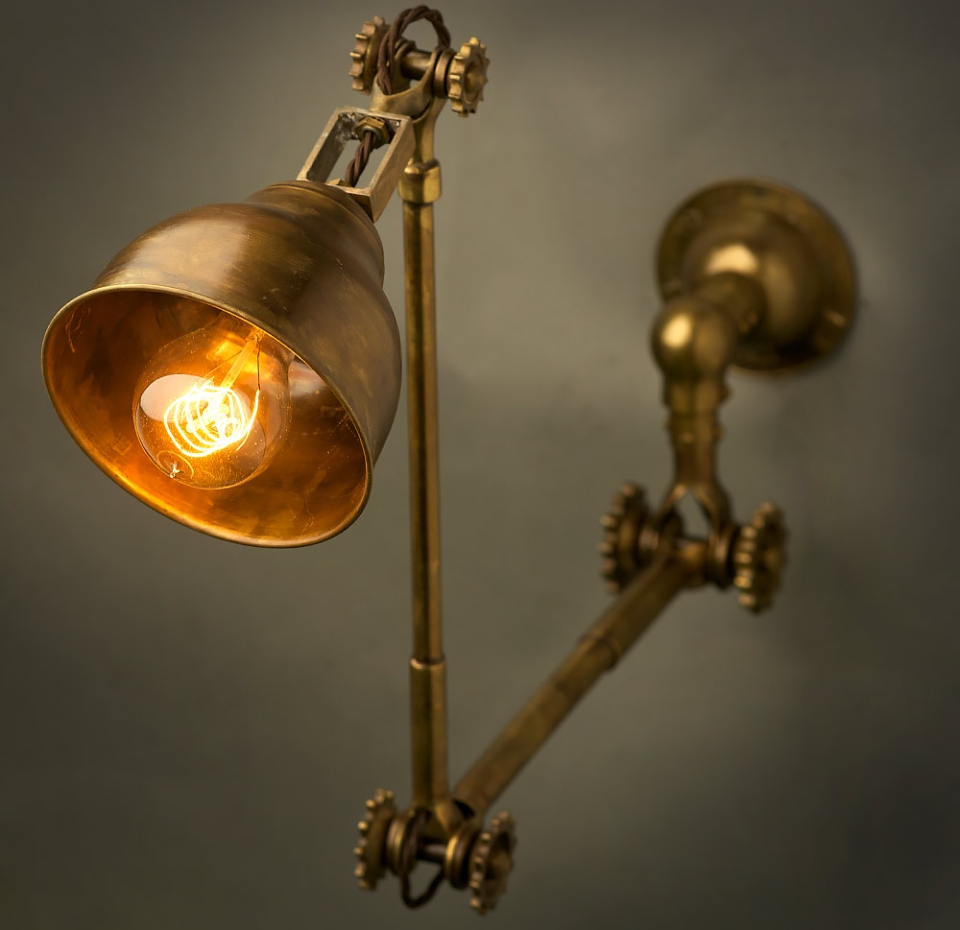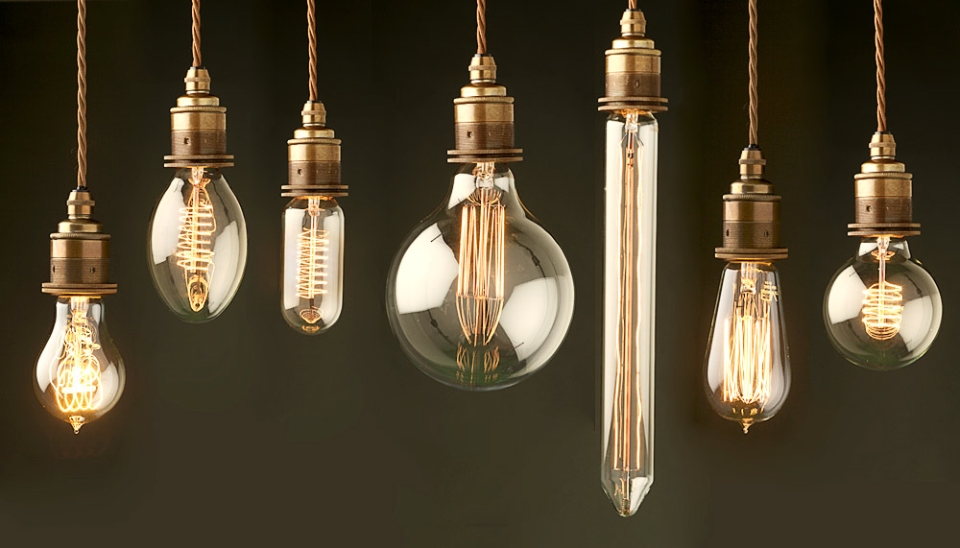 Via: MyModernMet