Romanian designer and artist Eduard Locota handcrafts unique sculptural furniture and artwork using acrylic glass, marble, Jesmonite stone, and wood. Materiality is one of his most recent projects that explores the beauty of synthetic aesthetic. Eduard has created four limited edition artistic furniture pieces under the project.
Each piece in the project is entirely made by hand using acrylic glass and cold cast bronze. The vibrant colors add a touch of nostalgia and playfulness to objects while exclusive forms resonate an artistic touch. Light also plays a role in the visual aesthetic of the design. Literally, these are functional pieces of art representing virtuous use of materials.
According to Eduard, these artistic furniture pieces represent the story of the transformation of matter into an object, about the transformation of the object into a good, about the monetization of the good.
Also Read: Limited-Edition Dreaming Fox Table by Stelios Mousarris
If you are interested in buying these artworks, contact the designer through the official website. Each piece will come with a certificate of authenticity signed and dated by the artist.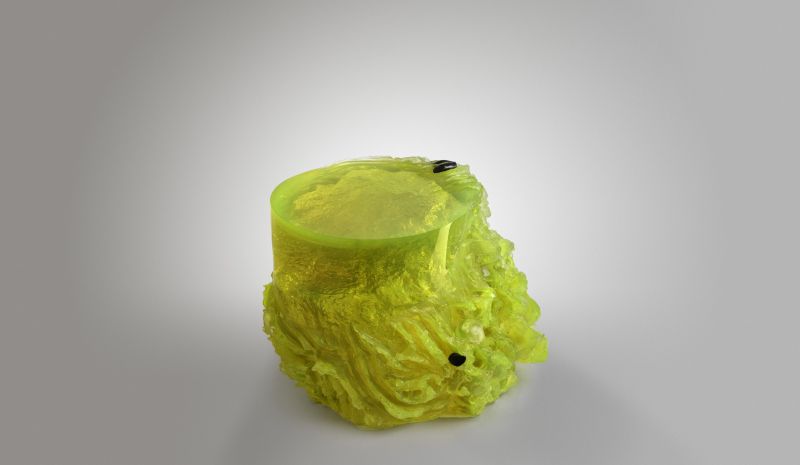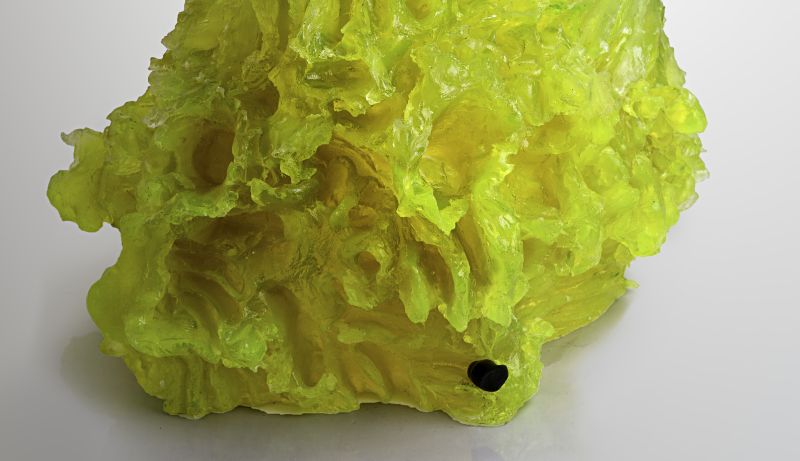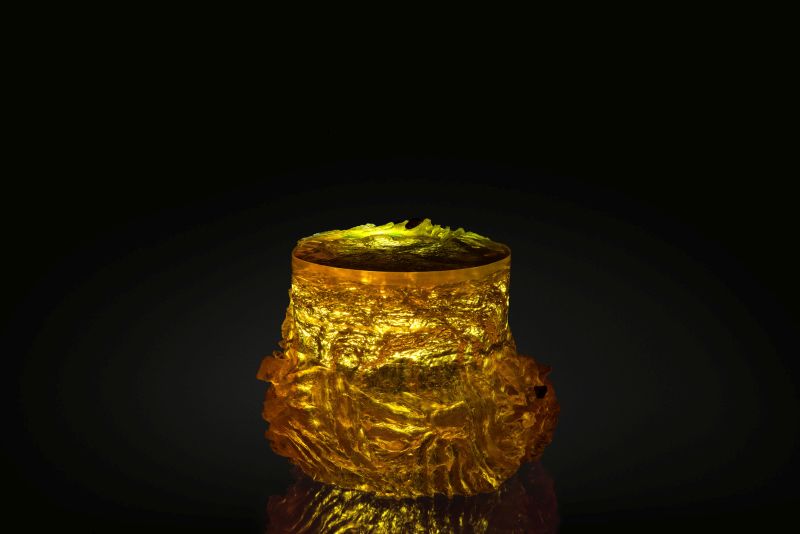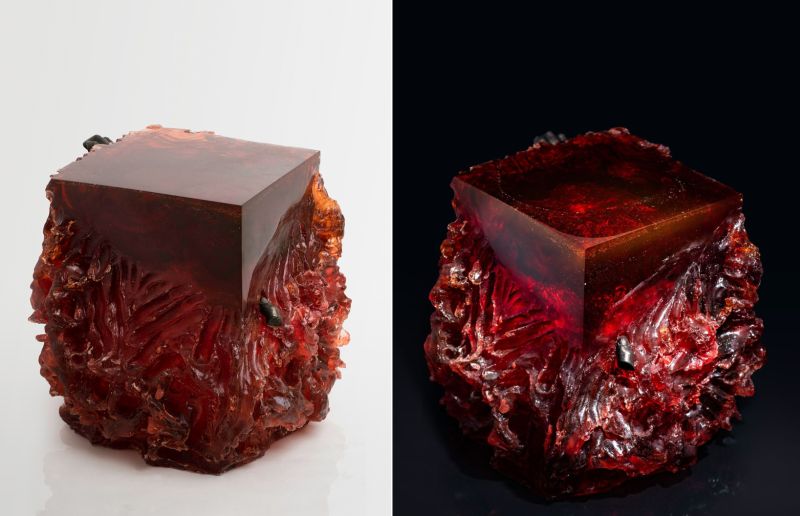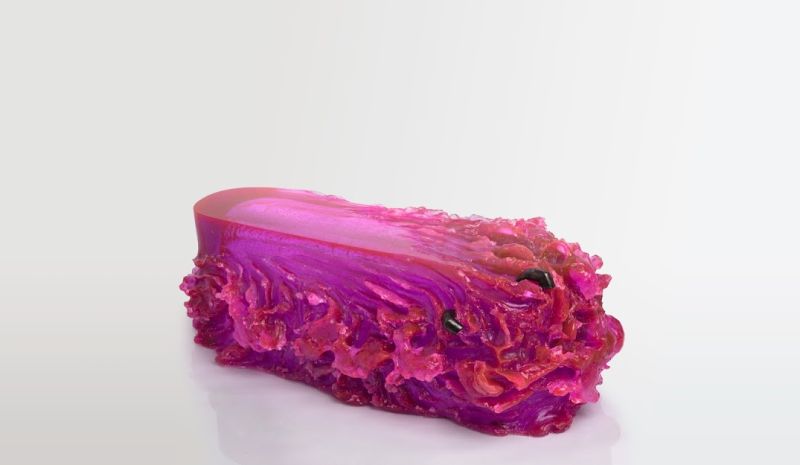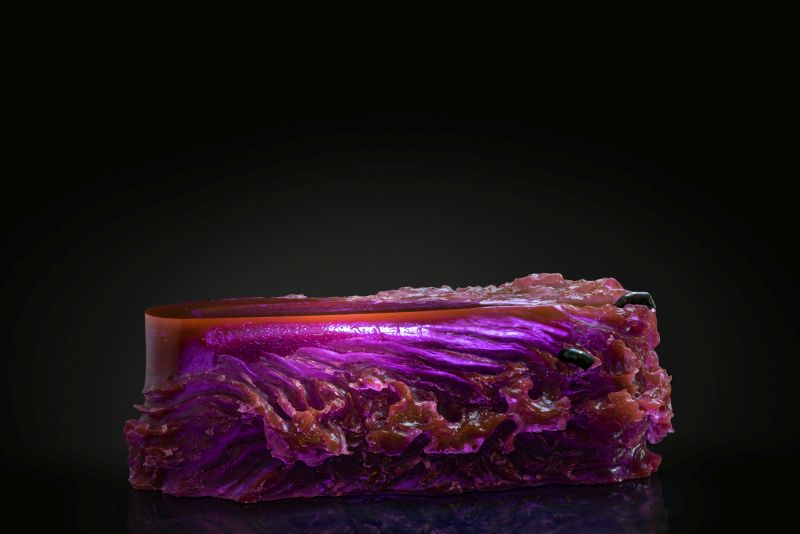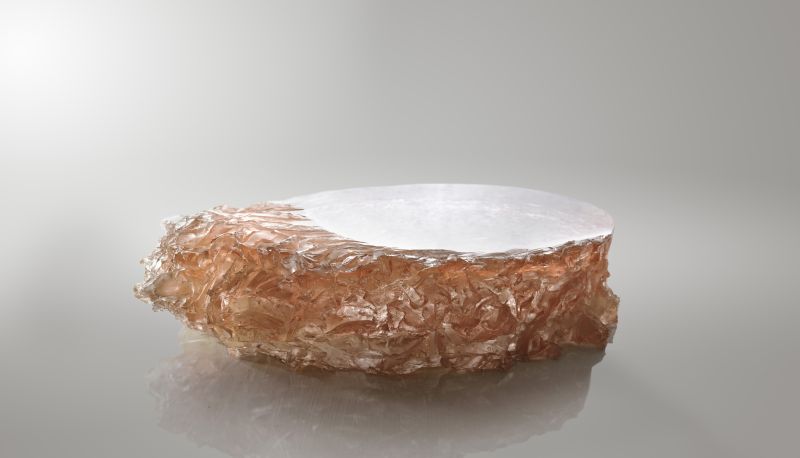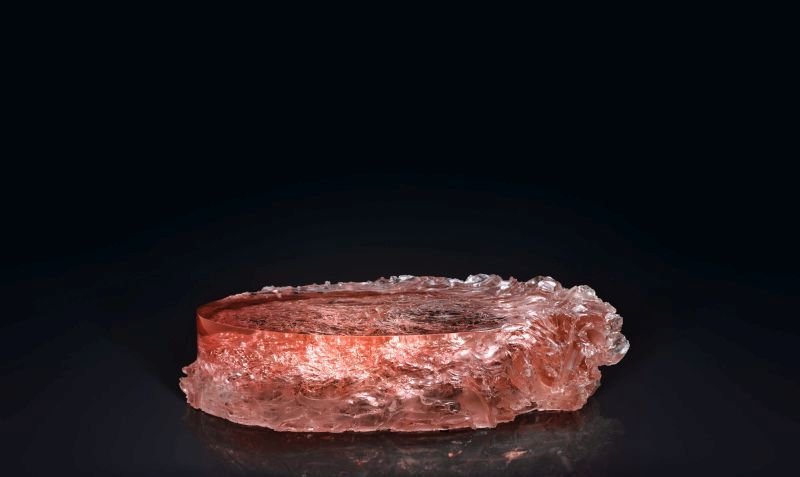 Special Thanks to Eduard Locota for sharing the information and photos with us!