EeStairs has presented the eccentric collection of stairways with the aim to bring organic beauty into contemporary living spaces. These elegant staircases come with eccentric EeStairs Cells balustrades that are designed to mimic the patterns of Voronoi diagrams – resembling a cluster of microscopic cells.
The collection of balustrades is highly versatile and can be mounted as flat and curving surfaces. It will surely add another level of visual stimulation to the modern interior where it's fixed. The right kind of stairway can enhance the look of any interior, likewise, the organic-looking balustrades will become the centerpiece of any home or office space.
These balustrades are finished in antique bronze liquid metal, an exclusive bronze finish that's done by hand to achieve maximum depth and character. The size of the perforations in the organic latticework can be modified as per the customer's taste. Moreover, these guardrails are available in a range of colors, hence will be suitable for all types of interiors.
Cells balustrades are a wonderful combination of creativity and innovation. This unique system will definitely ensure artistic and modern appeal of any interior – within residential or commercial spaces.
For more information, visit the official website.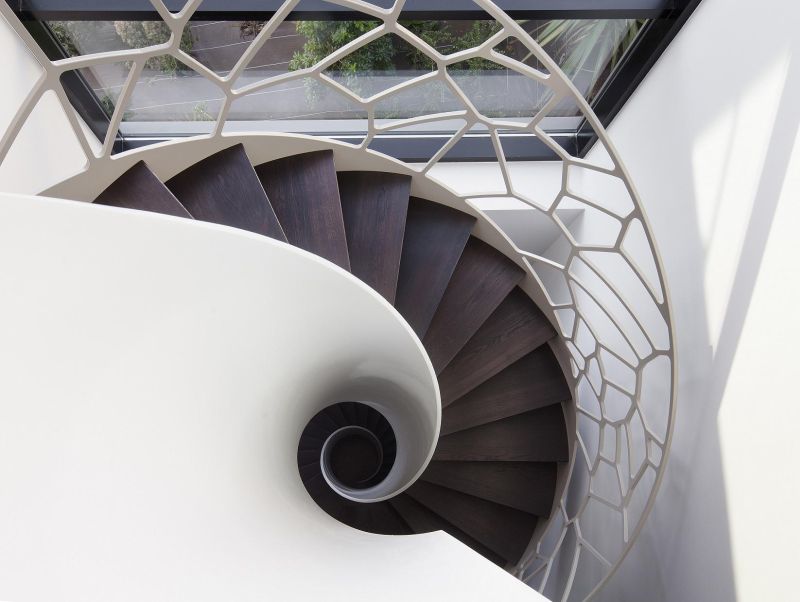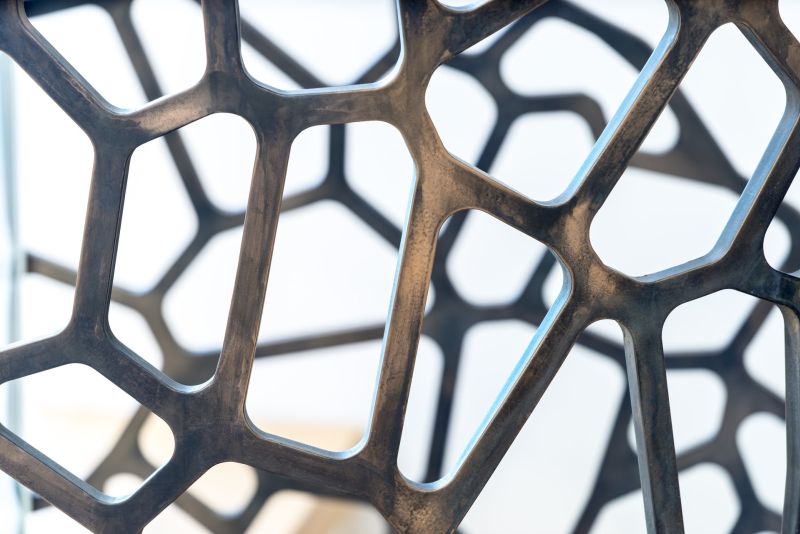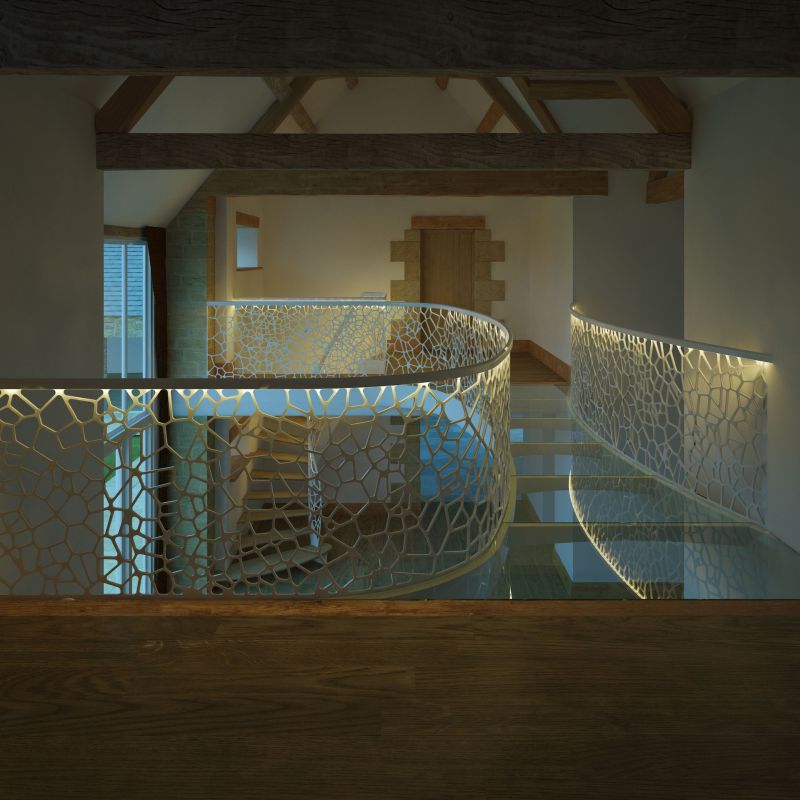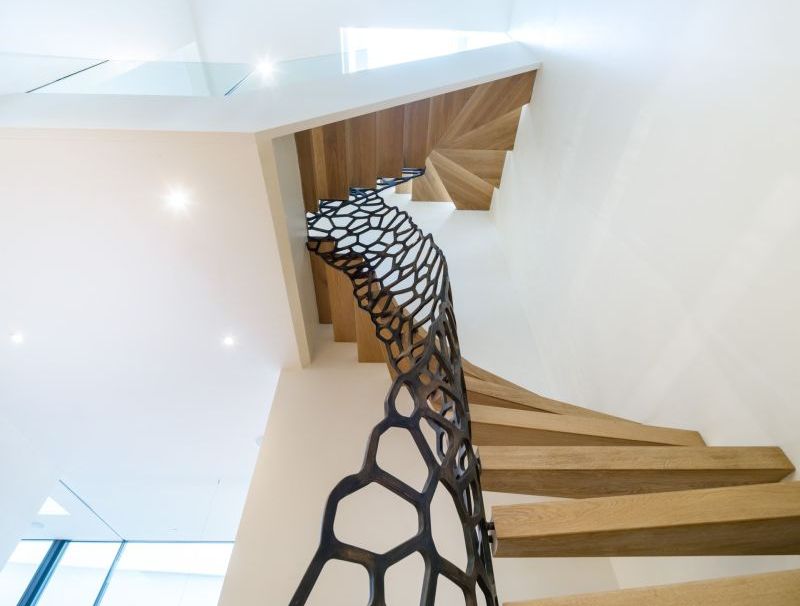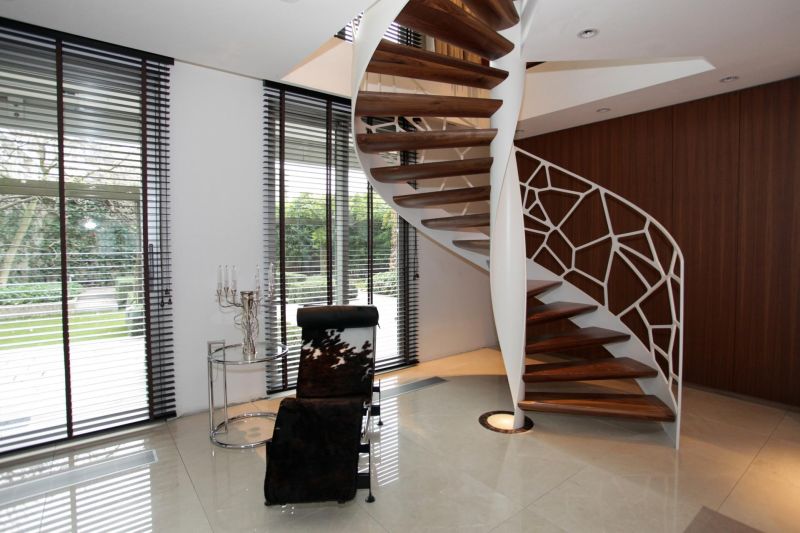 Via: Archello