Egloo is a little candle-powered heater to keep your home warm, without increasing your electricity bills. The tiny terracotta dome warms up only a small area of your room, instead of heating the entire house. You can take this portable heater with you to any room or outdoor space where you'll be sitting for a while.
Using just four candles, the 3D printed heater can warm up a room up to 90-square-feet. Once you light the candles, Egloo starts heating in just five minutes and soon after 30 minutes, the temperature around the heater will increase up to 10-degrees. It is a good device during cold weather and requires only 10 cents per day for heating.
It is composed four elements: the base, the grill, and the two domes. The base offers a space for the positioning the candles that further power the device to heat your room. There is also a metal grill placed on the base to act as a support for the domes. It even allows proper air flow for combustion of the candles.
Egloo has successfully crowdfunded on Indiegogo a long ago, and now it is finally hitting the market. Available in a variety of colors and finishes – like matte black, lacquered purple or simple terracotta, the base model starts at about €45 (approx. US $50).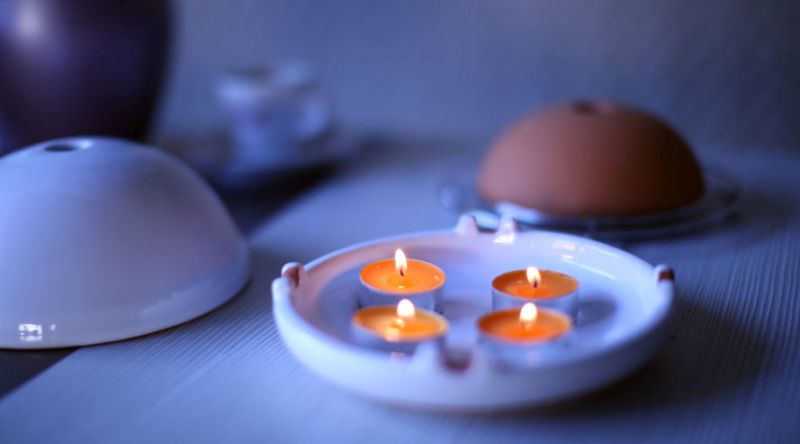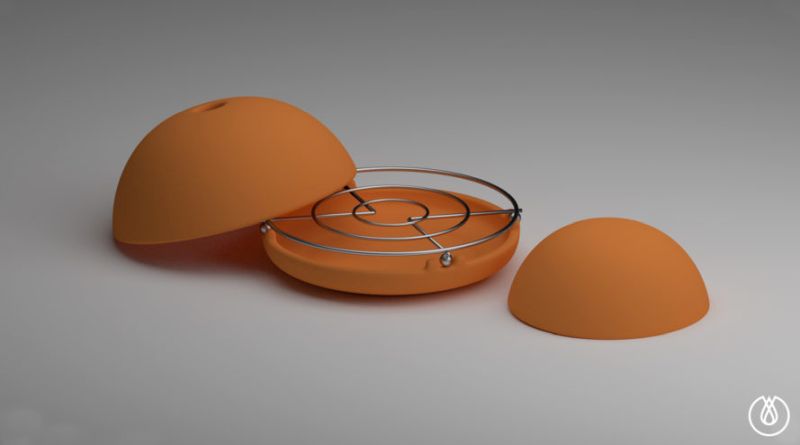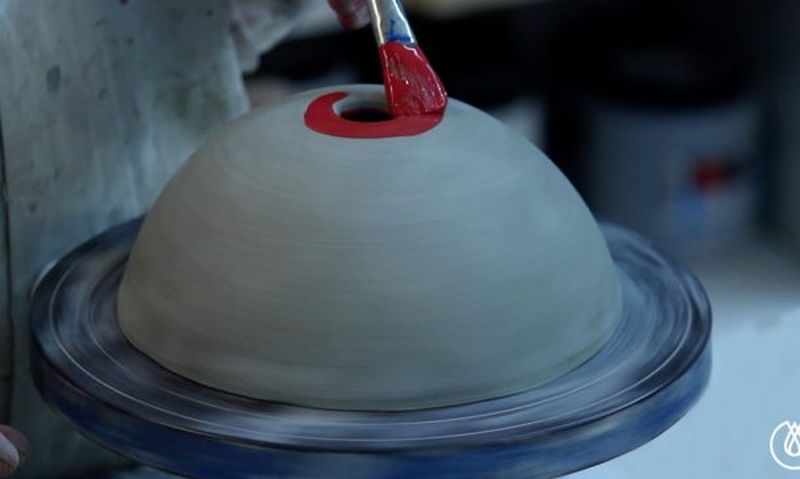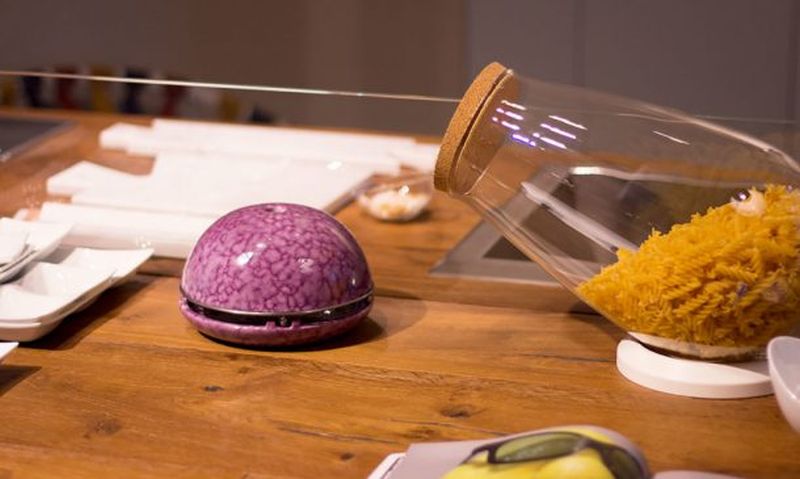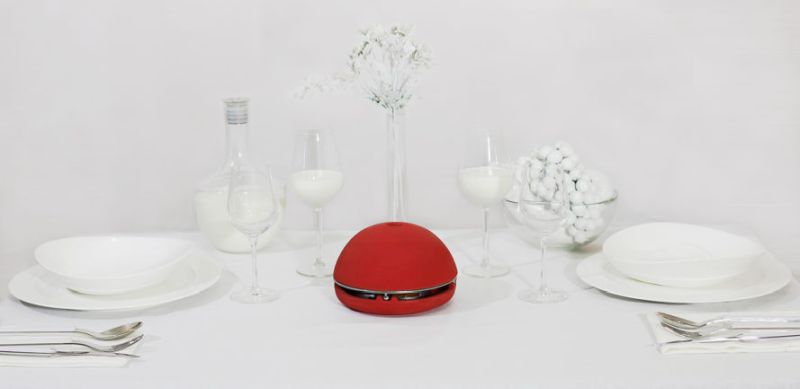 Via: Inhabitat