Most kids look forward to Easter egg hunt on this festive spring holiday, but what do you do with brightly colored plastic eggs post-Easter? Probably throw them away in a heap of trash or store for the next year?
If you are not interested in keeping them hoarded for next year, there are plenty of creative ways you can upcycle the plastic eggs into stylish décor items to embellish your home, read on for some compelling ideas.
Make elegant tealights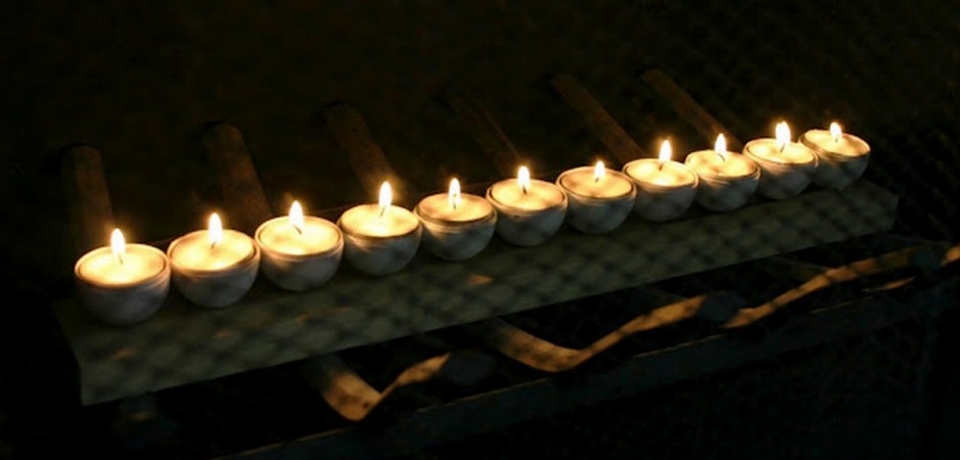 You can repurpose plastic eggshells into an elegant tealight holder. Using candle making technique, you can fill wax and include thread in these shells and making elegant candles out of them to decorate your home.
Create glowing lights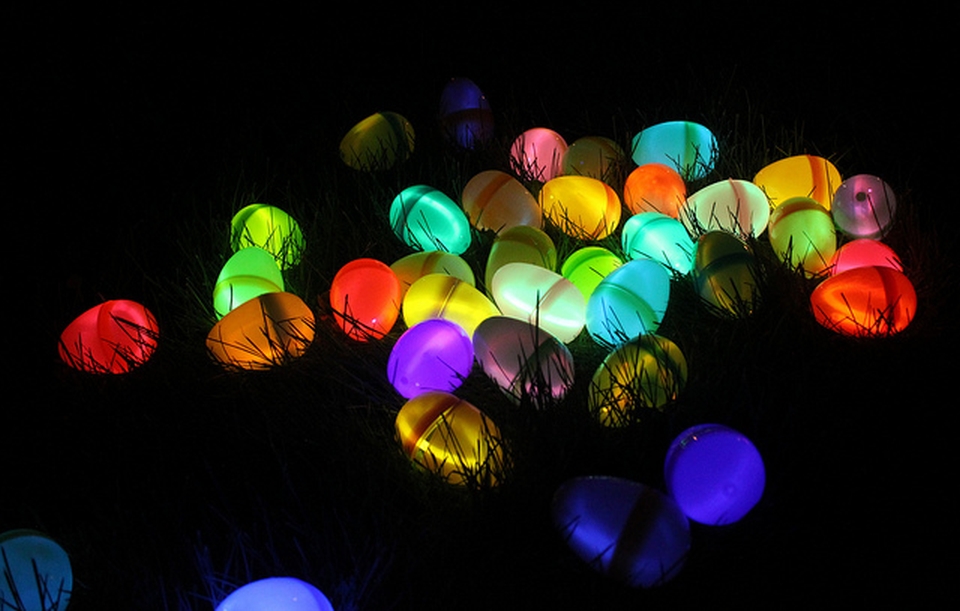 Using a few LEDs and colorful plastic eggs, you can create stunning lighting décor for your home. You can place these glowing orbs in a bowl or attach with a string during any festivity.
Colorful wreaths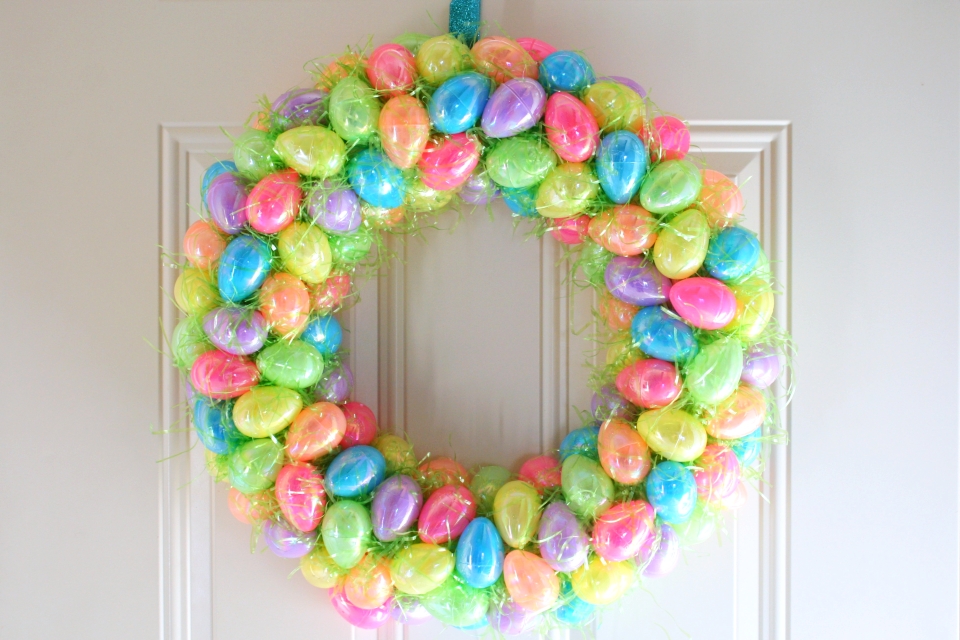 A wreath made from brightly colored Easter eggs is a great way to decorate your front door, kid's room or their playroom. This will add slight hints of color into your interior, making it look more gracious.
Playful bath toys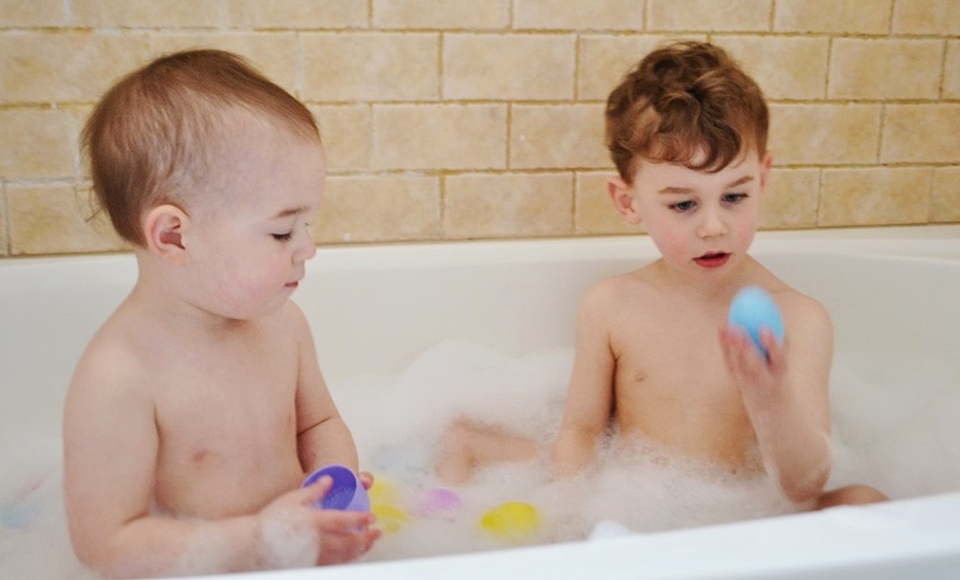 No need to spend unnecessarily on expensive bath toys. Just add some colored plastic Easter eggs into your baby's bathtub and you're all sorted.
Snack containers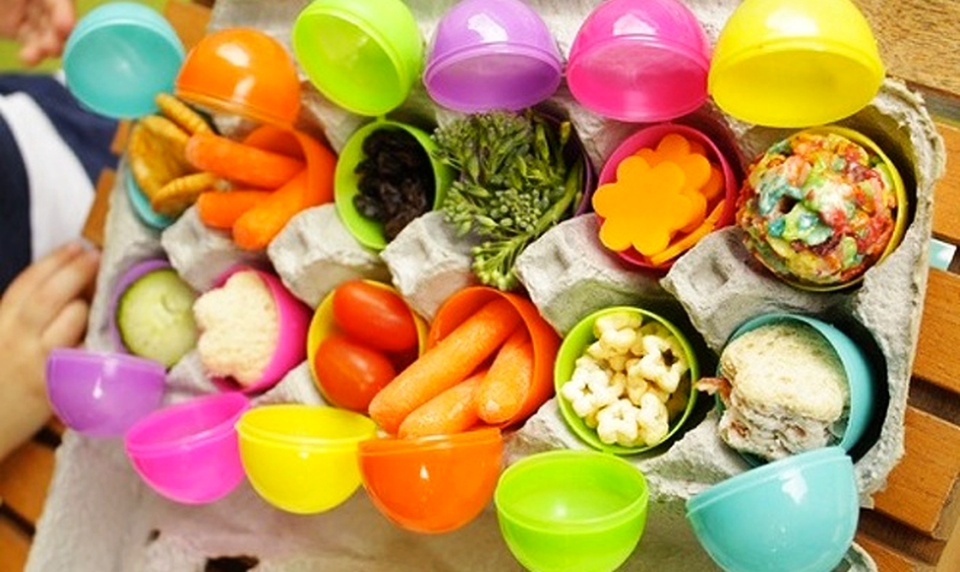 The simplest way to use these plastic eggs is to turn them into tiny containers to hold snacks, fruits or nuts. You can even pack them into your kid's lunch box.
Playdough container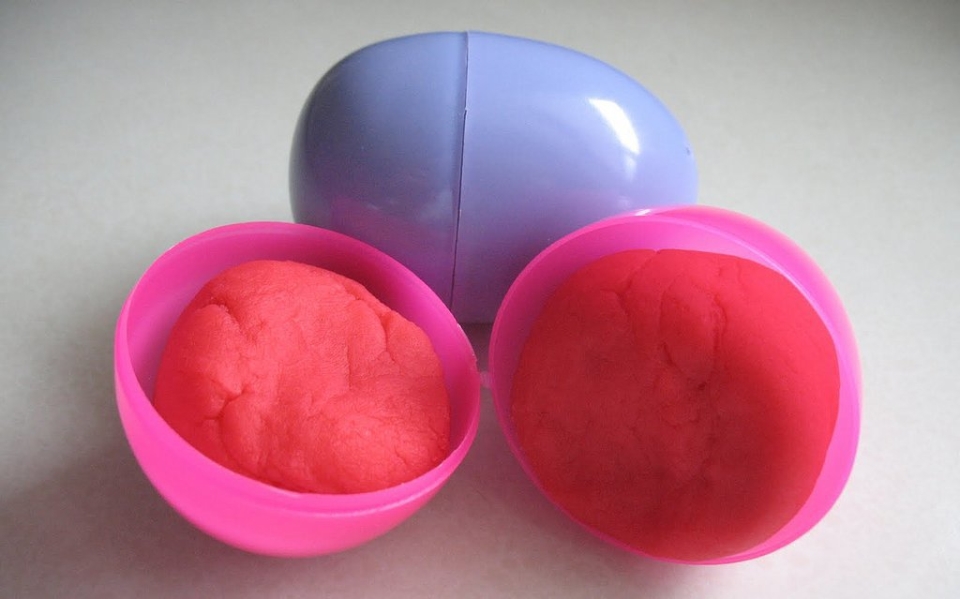 Talking of containers, these colorful eggs can also be used to store playdough instead of using an expensive Tupperware for the purpose.
Egg teacups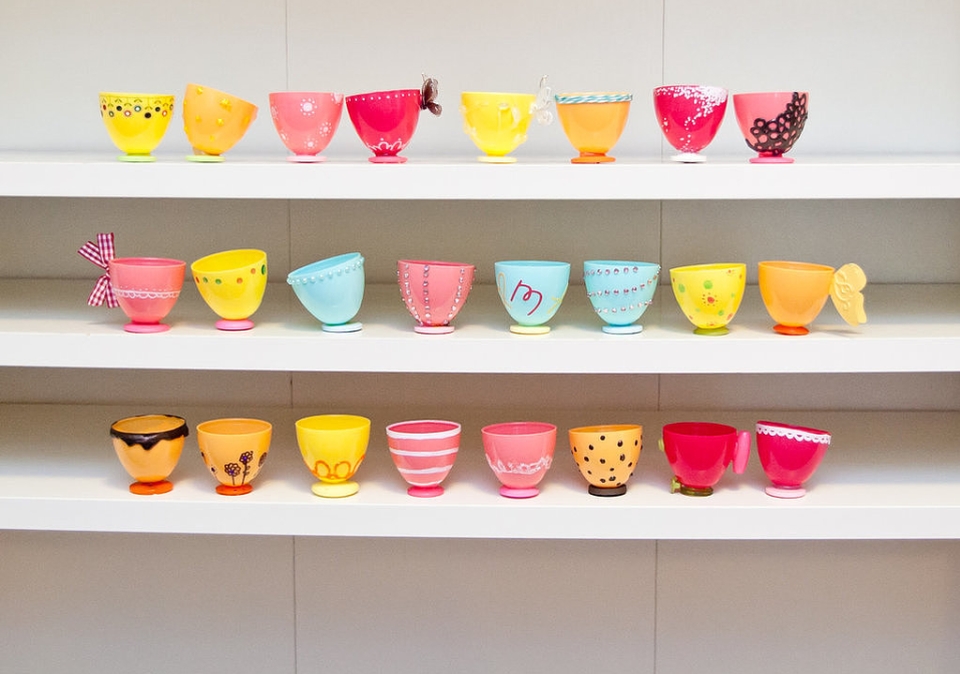 Embellish these plastic eggs with ribbons, glitter, and other decorative things to form attractive teacup decor for your living space. You can involve your kids in the process, it can be a fun weekend activity that everyone would enjoy.
Coin collector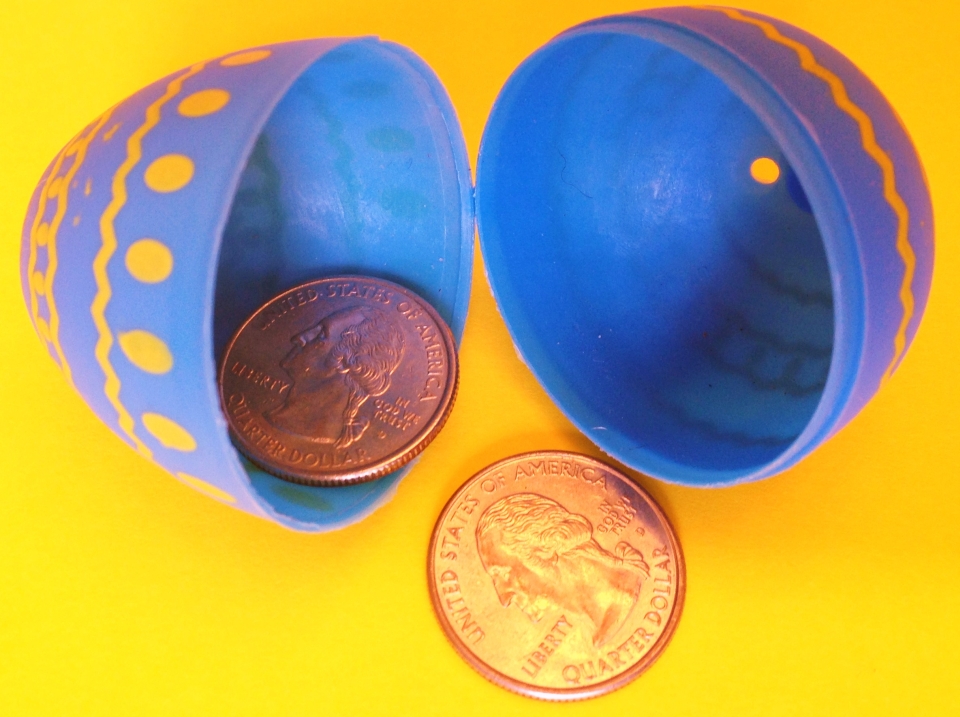 Instead of buying a new piggy bank, you can influence your child to use plastic Easter eggs to store coins. You can have kids competing amid themselves to fill the highest number of eggs with coins.
These were some really useful and originative ways to repurpose old plastic Easter eggs. Repurposing the eggs will save you from adding to the landfills and contribute to enhancing the home decor. If you have some other creative idea(s), we'd love to hear from you. Happy Easter.