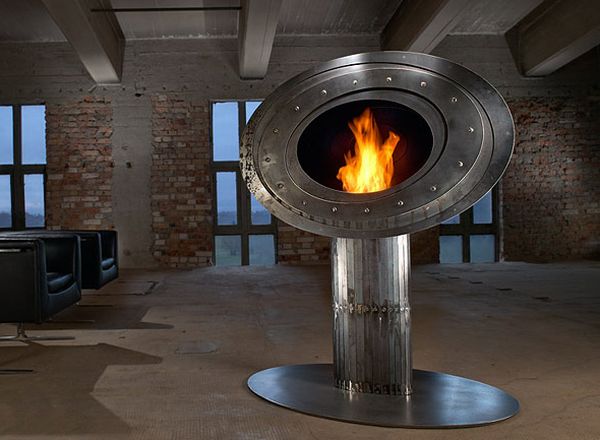 It's a common notion; women and men all like to be surrounded by beautiful things at home or elsewhere. For women beauty lies in things that are soft, subtle and exciting, for men it may be beautiful if it's more masculine and stimulating. Living on the need of both genres, Eisen Frank has designed some splendid fire places. Come winter and we'd be looking for fire pits to take home, this is the time when it's advised that we checked Eisen Frank's CORPUS fire place collection. The bio-fireplaces are very intriguing in appearance and worth every home décor.
CORPUS No.4 Stand is perhaps the most exciting and awe-inspiring of them all, measuring about 20cm high, 100cm wide and 68cm deep the fireplace weighs 110kgs. The 2.5 liter tank is made of hot-rolled stainless steel or in rust patina and it is glued over the stand with felt. Simple to use and easy to operate the fireplace can be mounted on wooden, stone and dry wall. The CORPUS No.4 comes with a stand that can be placed just about anywhere in the room, while the fireplace in itself is very modern with adjustable smokeless flame that burns for minimum 5 hours and is powered by bio-alcohol.
Price: 3,200 Euros (approx. $4,200),
CORPUS No.4 is also available without the stand priced at 2,300 Euros (approx. $3,000).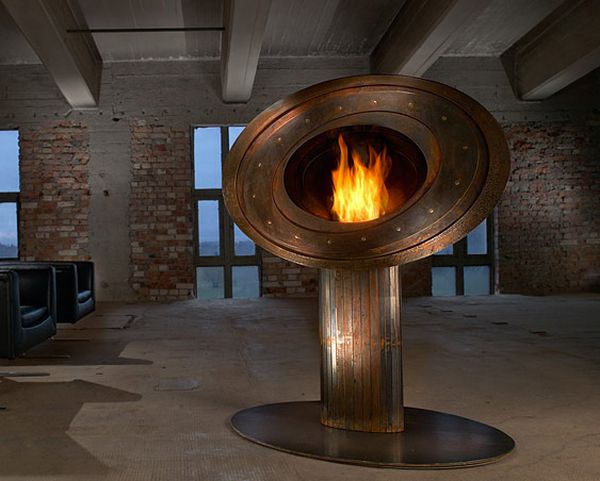 CORPUS No.1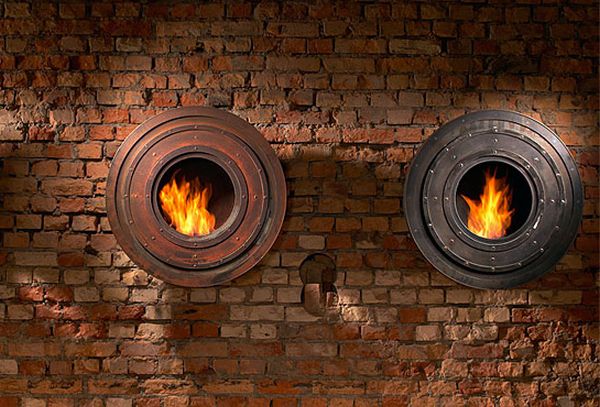 Dimensions: 80cm x 21cm
Weight: 50kg
Tank Capacity: 2.5 liters
Effective burning time: min. 5 hours
Can be mounted on all wall types including, stone walls, wood walls and drywall
Price: 2,100 Euros (approx. $2,700)
Framed CORPUS No.1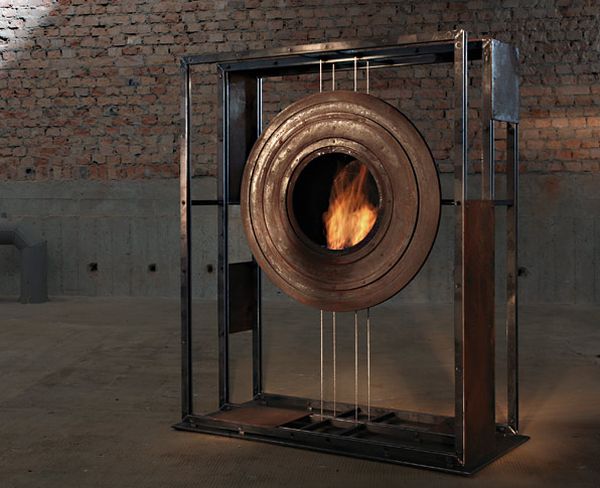 Dimensions: 130cm x 110cm x 60cm
Weight: 170kg
Tank Capacity: 2.5 liters
Effective burning time: min. 5 hours
Price: 4,900 Euros (approx. $ 6,300)
CORPUS No.2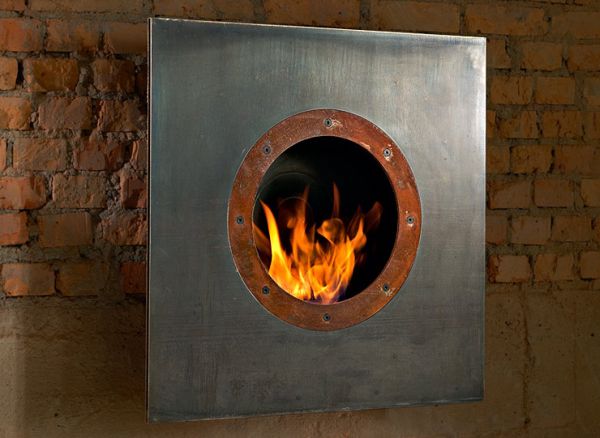 Dimensions: 80cm x 80cm x 21cm
Weight: 60kg
Tank Capacity: 2.5 liters
Effective burning time: min. 5 hours
Can be mounted on all wall types including, stone walls, wood walls and drywall
Price: 2,300 Euros (approx. $3,000)
CORPUS No.2 with stand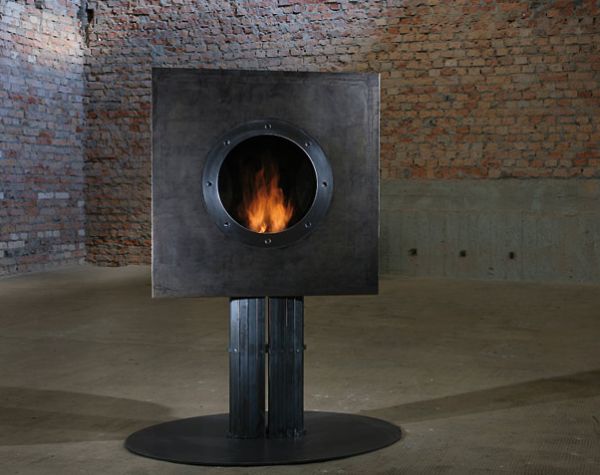 Dimensions: 126cm x 100cm x 68cm
Weight: 130kg
Tank Capacity: 2.5 liters
Effective burning time: min. 5 hours
Price: 3,200 Euros (approx. $4,200)
CORPUS No.3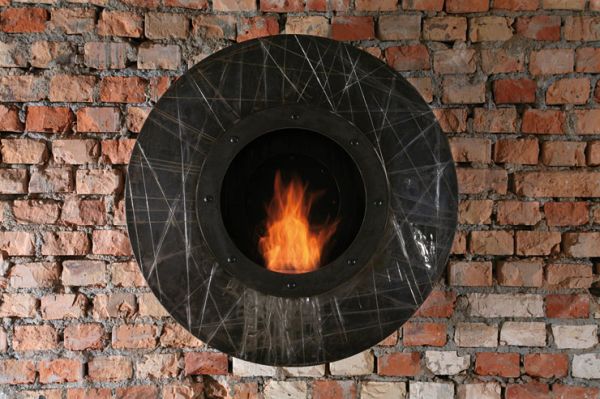 Dimensions: 80cm x 21cm
Weight: 50kg
Tank Capacity: 2.5 liters
Effective burning time: min. 5 hours
Can be mounted on all wall types including, stone walls, wood walls and drywall
Price: 2,300 Euros (approx. $3,000)
Via: Product Page