Well, you can enjoy a fat cigar anywhere you like, but there's nothing wrong if you could take every puff while sitting on a luxurious chair. In collaboration with German lawyer Alexander Sauer, Chilen architect Rodrigo Gonzalez has created the ultimate El Purista smoker's armchair especially for cigar and whiskey aficionados.
This elegant piece of furniture is made from 10-mm solid steel frame with an inner panel cut in beech wood, whereas the outer part is covered with ply. The plywood finishing may vary from walnut, oak, maple or any other wood.
The seat is upholstered with pure aniline leather, which is further barrel-dyed to prevent natural cracks and bites. This soft upholstering is able to provide comfy and breathable space for you to sink in and enjoy your stogies in peace.
It seems to be a piece of elegant-looking seating furniture for any home, but what makes it stand out are its huge armrests that conceal drawers for holding your cigar, ashtray, whiskey glasses and other accessories.
The chair is not only perfect for cigar lounges and living spaces but is meant to take the user to another classic era, making you feel like a true gentleman.
You can place order-on-request for this cozy gentlemen's chair (in your desired wood finish) on the official website.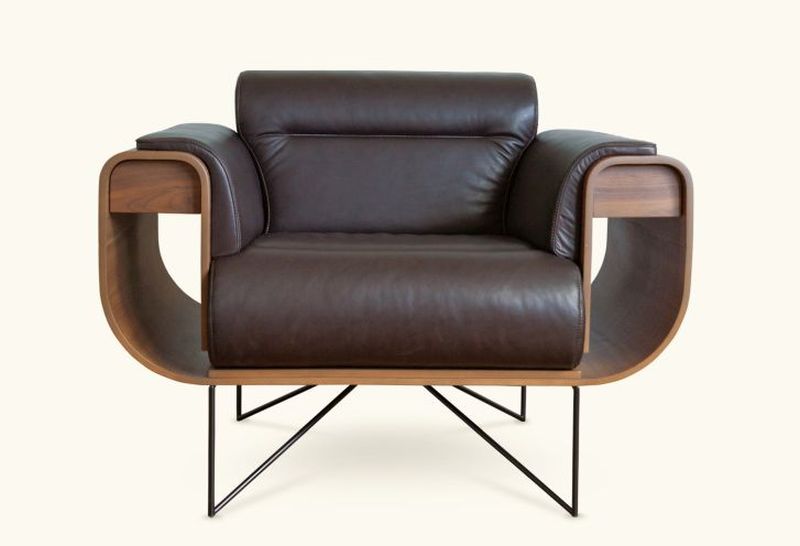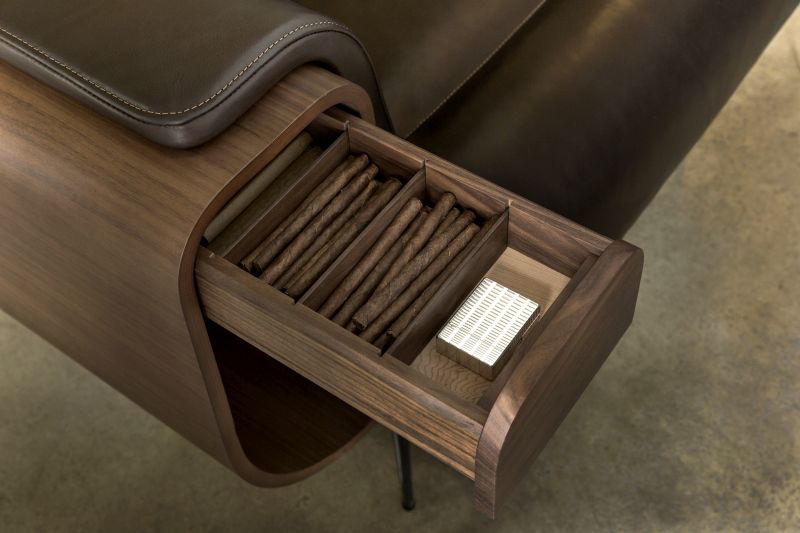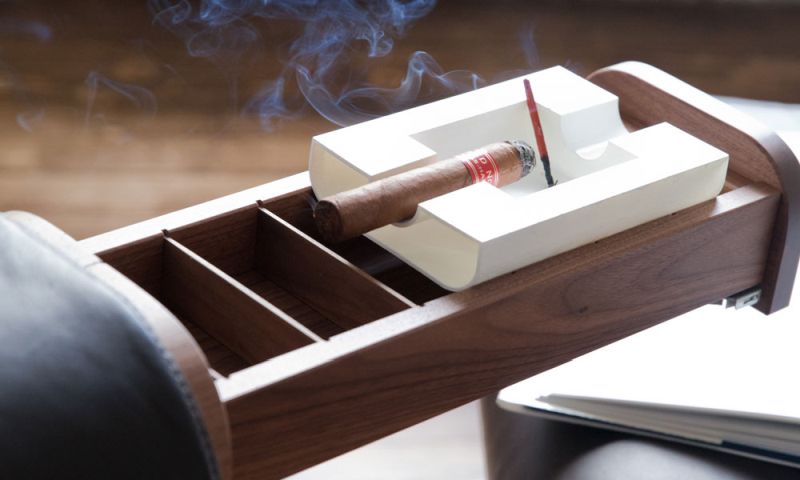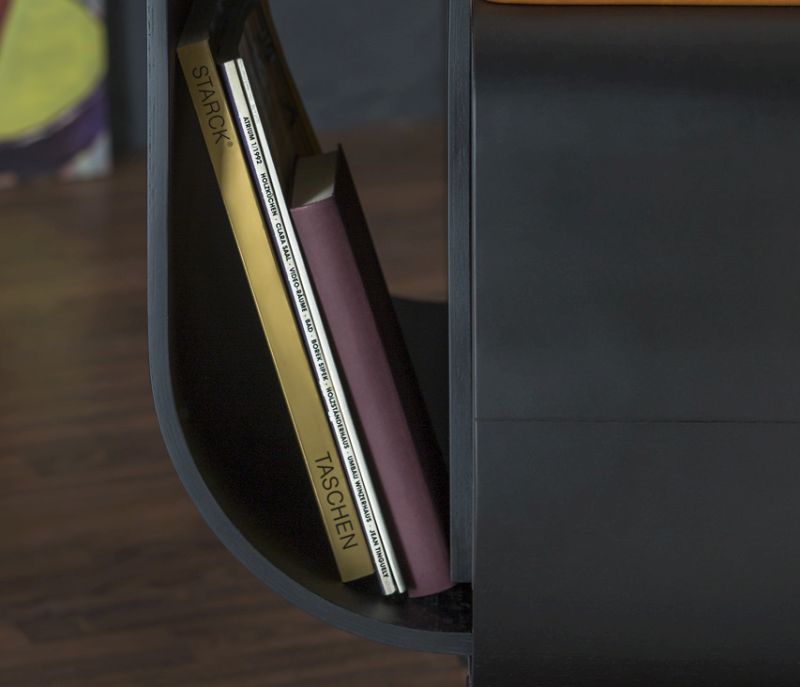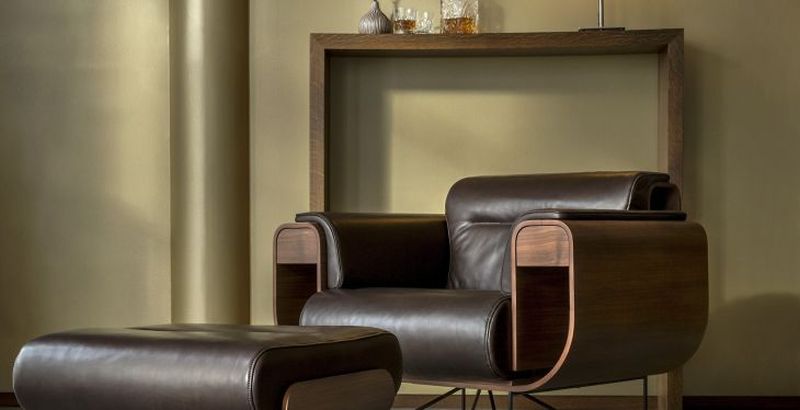 Via: CoolMaterial