Watermark Designs introduces new Elan Vital faucet collection that combines aesthetics of industrial design with completely customized features for your kitchen and bathroom. The collection is redolent of industrial steam pipes and will make you easily believe that the faucets were extracted from a century old abandoned factory. The faucets do resemble to that of old industrial pipes, but they do have modern touch to it.
The Elan Vital collection is finished with intricate knurled metal and industry's smallest exposed thermostatic valve is used for the shower, giving cleanest finish to each piece. The collection is customizable in case of width, height, number of elbows and finishes. Use of lever handle and brass finish makes the faucets an everlasting elegant piece for your home.
The faucets are not only  handy and purposeful but also capable of turning the desired space into a fashionable and graceful place. The single hole lavatory and vessel faucets are available in four standard heights and you can choose one as per your requirement.
Made from solid brass with endless customization options, the faucets are magnificently carved with hot/cold tags on the lever handle to give them an industrial feel. The inspiring collection – which is mix of both, something borrowed from past and something new, to make a beautiful future – can easily fit into any space, old or new.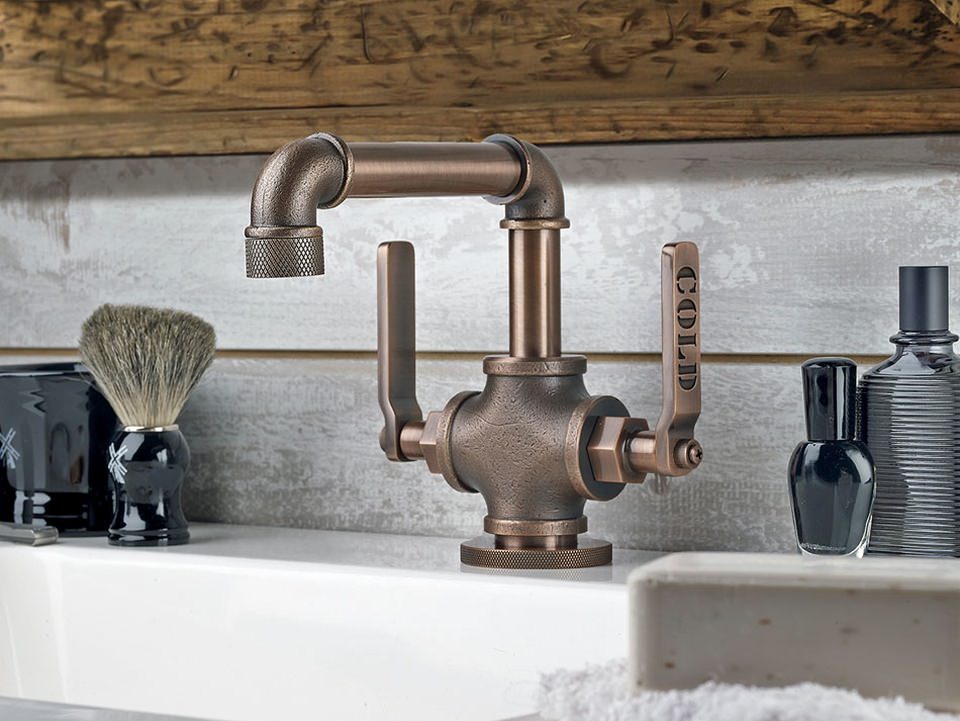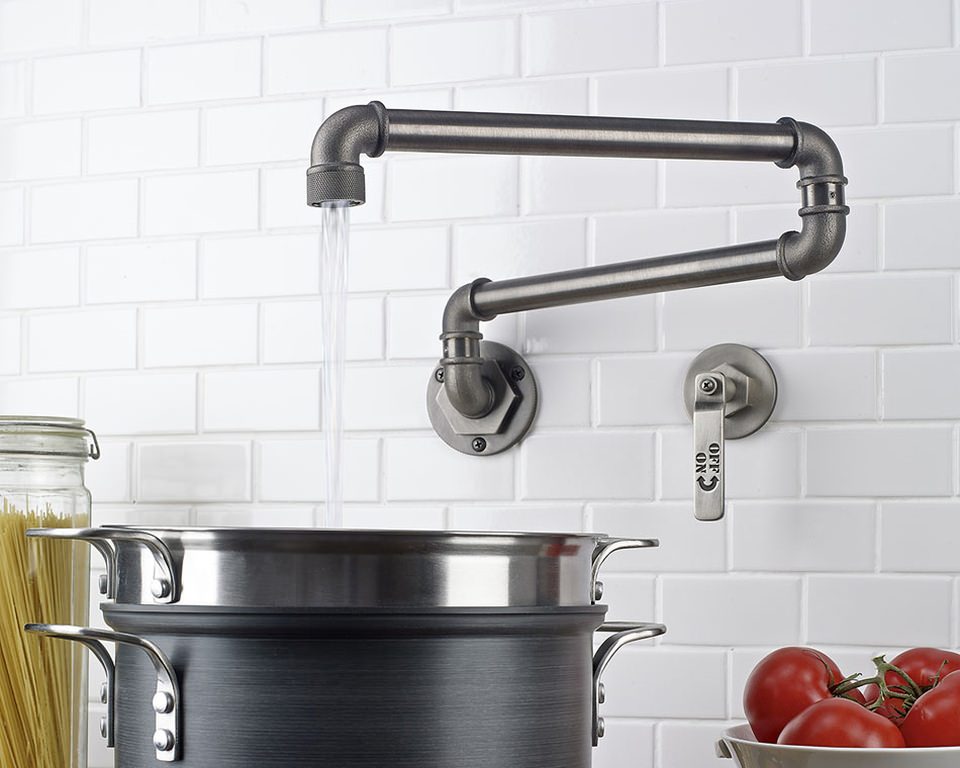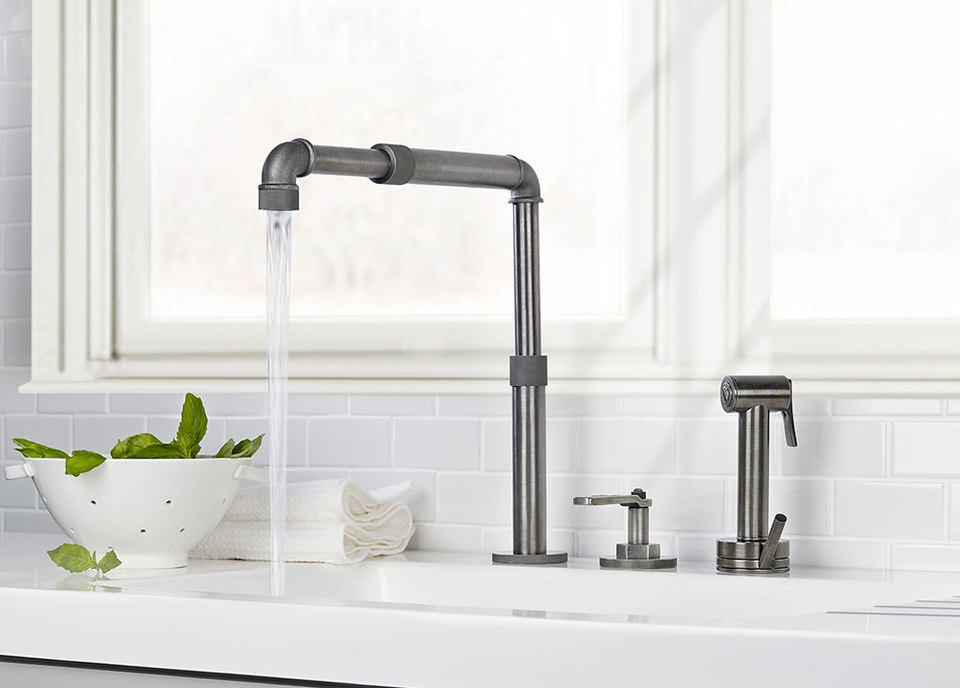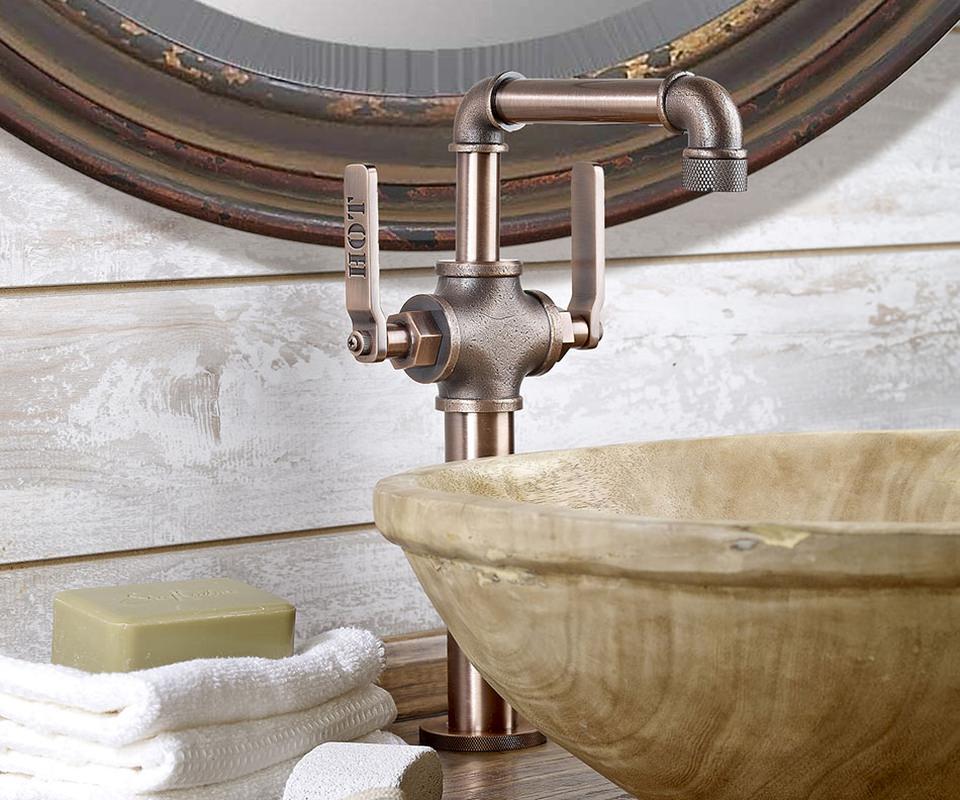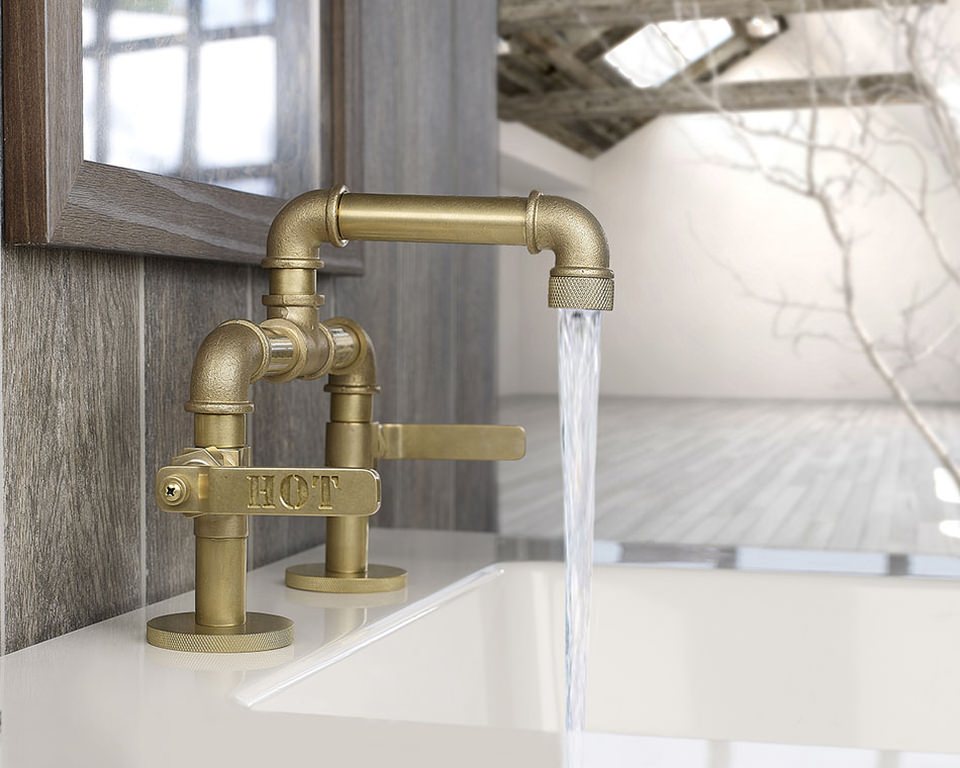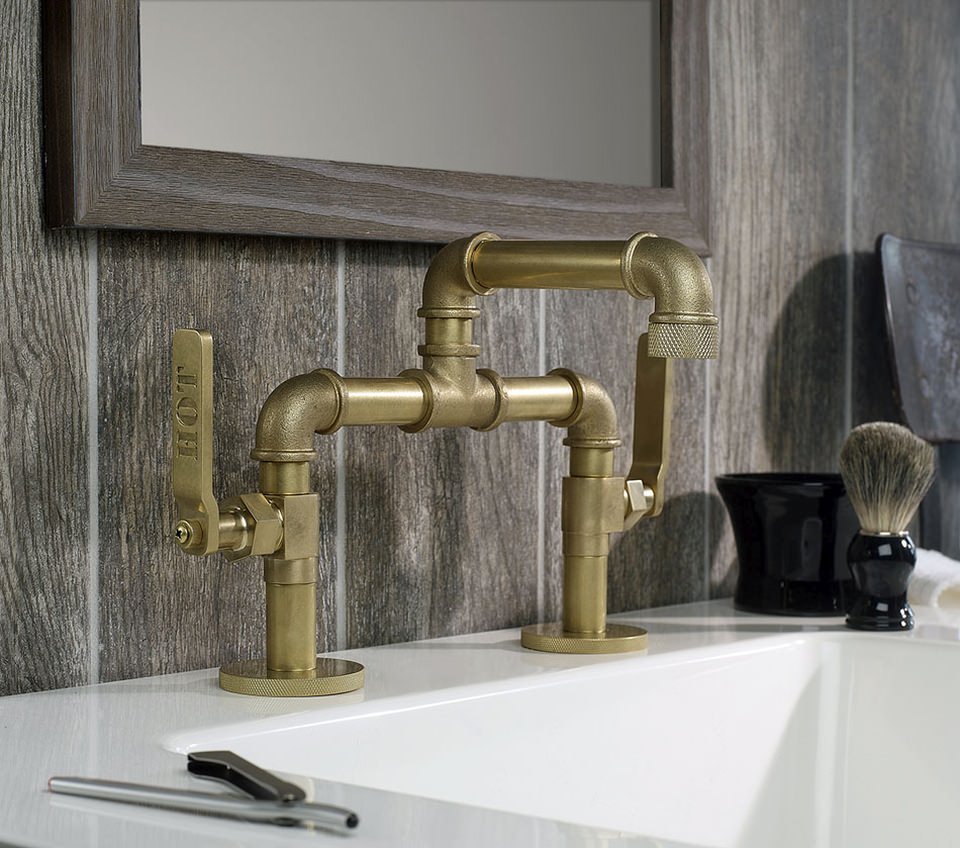 Via: Freshome