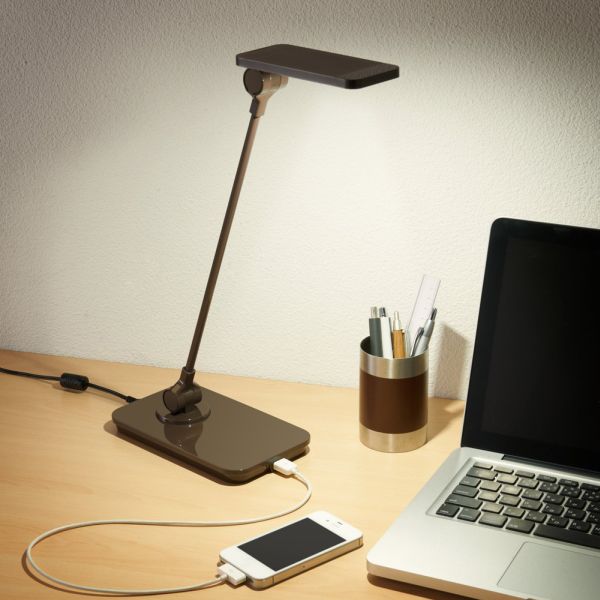 LEDs have certainly advanced beyond their ambit of just being novelty items. Some of it has to do with the large scale adoption of LED technology in various fields like televisions, monitors and lighting fixtures. This is because the scope entails energy efficiency when compared to other conventional applications. In this regard, Japanese company Elecom Lighting has contrived two bantam LED desk lamp series that would aptly cater to the domestic circuit.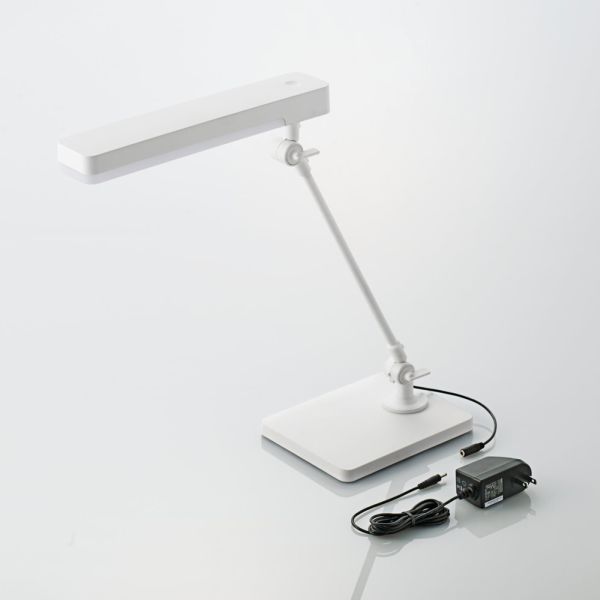 The lamp models in question involve Extesso (Ekusutesso) LEC-AA01 series and Petigent (Petty agent) LEC-SN01 series. The Extesso has a slightly larger LED strip which is cantilevered to the minimal styled post. Some of its features include a 270 degrees movement pattern (of the shade), step-less dimming from 100 percent to 23 percent, automatic memory function for brightness adjustment and a whopping lifespan of 40,000 hours.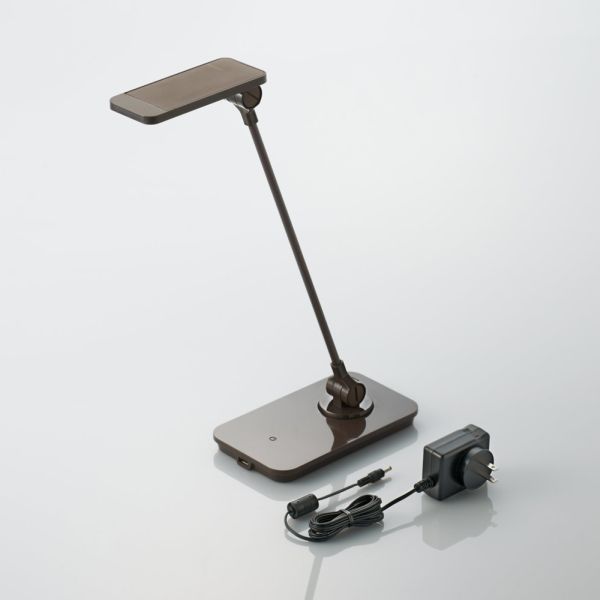 On the other hand, the Petigent series encompasses a slightly smaller LED strip at its top section. However, it has a more 'multi-functional' value with features like a high-power USB port that can charge your smartphones and tablets. Furthermore, the model can achieve greater than 300 lux in an arc of 30 cm, while its CRI is pretty close to natural sunlight (thus resulting in variant color reproduction).
Via: Elecom