Each year, Electrolux Design Lab competition challenges upcoming designers and inventors from around the world to produce new concepts for improvement of our future. This year's theme is to created futuristic gadgets for 'Healthy Happy Kids.' With this latest theme, Electrolux is looking for new solutions to improve health of families with kids.
Entrants were asked to submit concepts in three areas: air purification, cooking and fabric care. Total 1,500 submissions were entered into Design Lab 2015 at the opening of the competition in April 2015. Now, after 5 months, six finalist students have been selected from different universities in Mexico, South Korea, Hungary, Lithuania, UK and Russia. The finalists are chosen on the basis of both public voting and Electrolux expert decisions. Following is the list of six finalists:
1. Voris by Martha Fabiola García Bustos from Mexico: It is a smart robot that is designed to teach children importance of keeping their clothes clean. The robot cleans clothes using ultraviolet light, followed by a fabric refreshing system that leaves the clothes fresh and good smelling.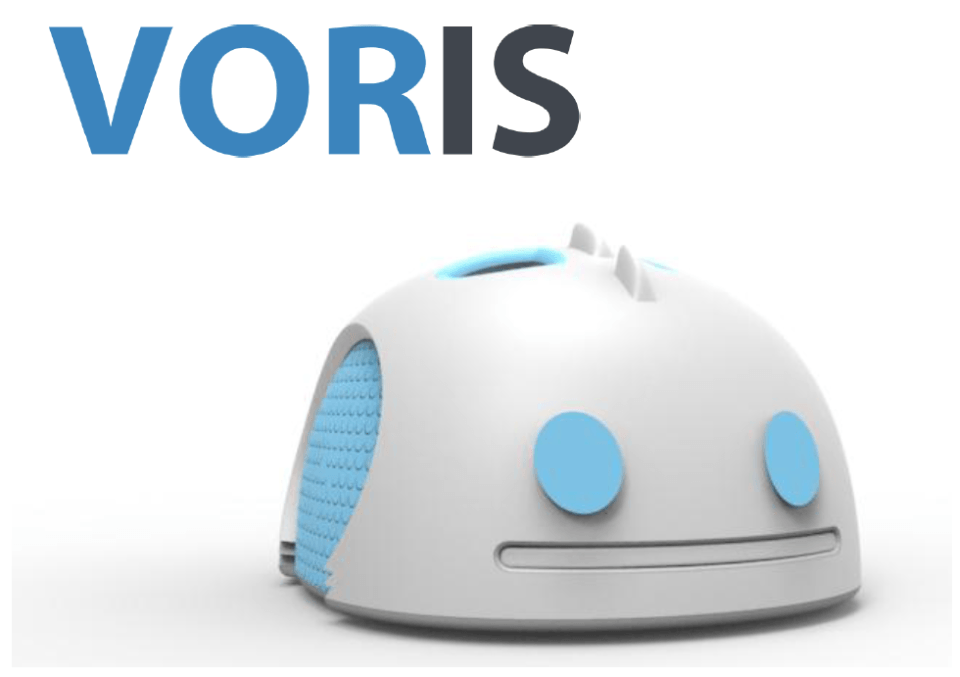 2. Future Classroom by Tobias Tsamisis from Hungary/Germany: Interactive, self-sustaining kitchen with the ability to produce fruits and vegetables using its integrated aquaponic system. It will teach children the importance of eating healthy.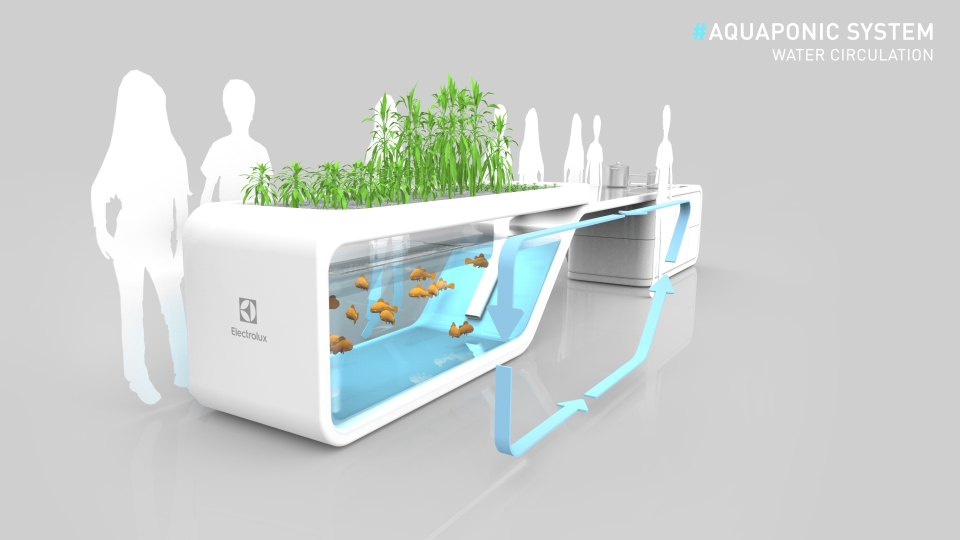 3. Q.H[Quadruple H] by Jeongbeen Seo from South Korea: It is an air purifier and hula hoop in one. It doubles and wall hanger and has wireless charging capability to act as air purifier.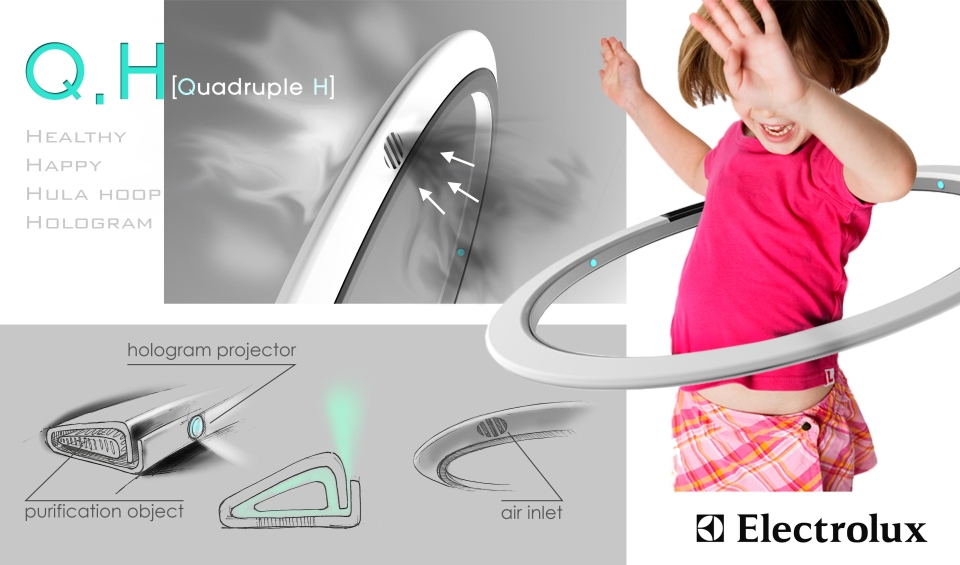 4. Air Shield by Dominykas Budinas from Lithuania: It is a futuristic baby stroller that creates pure and clean microclimate within your home. Meanwhile, ensures baby's health without requiring additional shield to keep pollution away.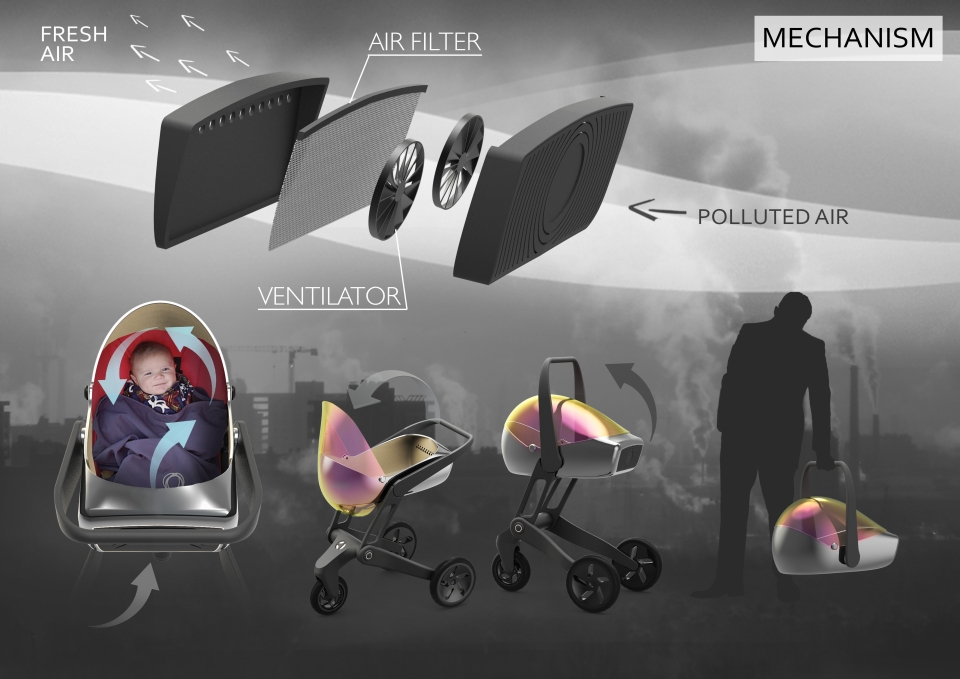 5. Bloom by Jordan Lee Martin from United Kingdom: These pods are designed to bridge the gap between digital and practical education by encouraging good kitchen habits in a fun way. It also increases children's appetite while helping them learn household chores.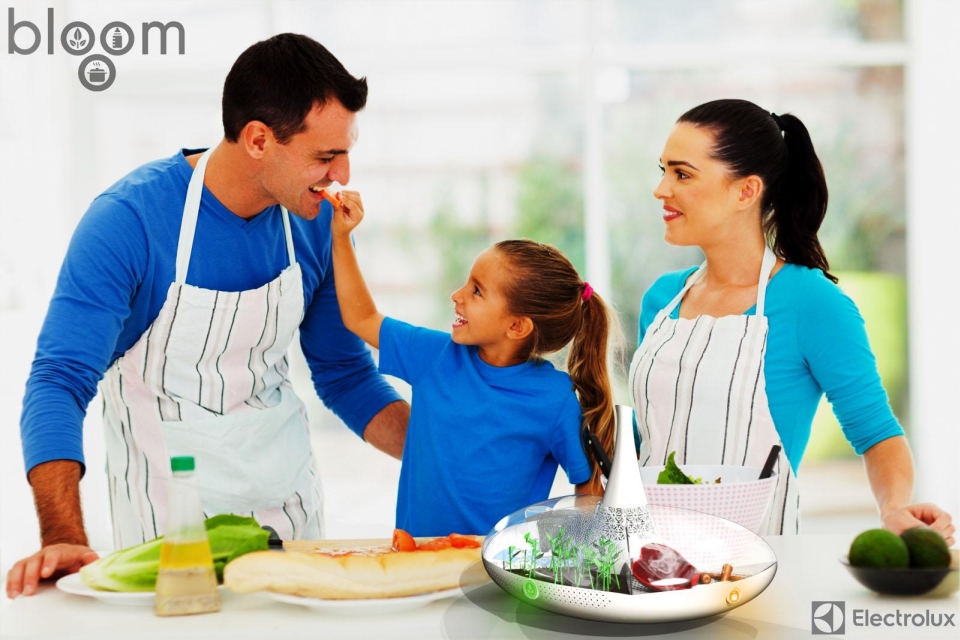 6. Plato by Mary Pilyugina of Russia: It is a robotic toy that helps you take care of your child in a unique way. The robot's ideal geometry shapes emphasize on plasticity of the human body.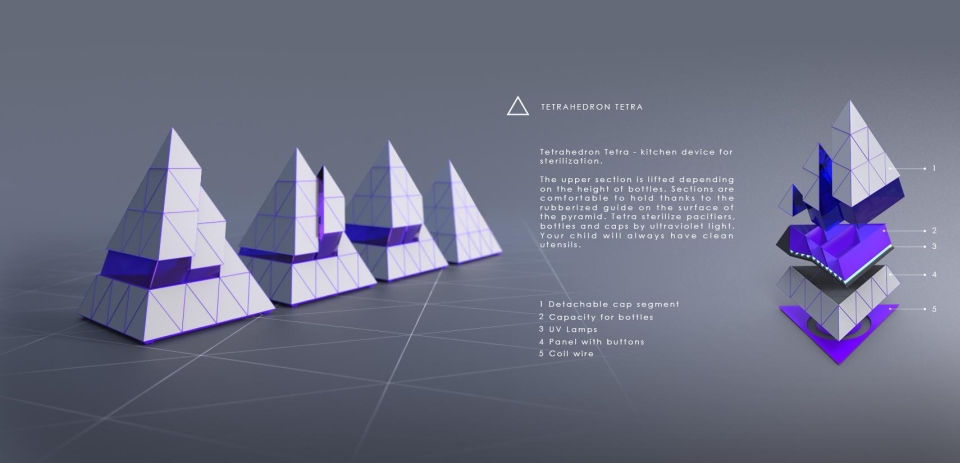 Winner of Electrolux Design Lab 2015 will be chosen after presentations from the six finalists to a jury at the awards gala in Helsinki, Finland on October 15th, 2015. The winner of the competition will receive a 10,000 and a six-month paid internship at an Electrolux global design centre.