Swedish multinational home appliance manufacturer Electrolux has collaborated with US/Chinese start-up Mila to bring subscription-based air purifiers to its customers.
Both companies aim to protect urban dwellers from air pollution and the increasing smog in cities. Therefore, both companies have decided to team up to develop a connected air purification system for the better physical and mental wellbeing of families living in cities.
The Mila HEPA air purifier has a streamlined design that consistently monitors and optimizes indoor air quality within every room in a house. It also keeps check on the outdoor air quality and feeds the data monitor with information about your region's air quality.
You can easily connect Mila to your home Wi-Fi to control and monitor the system remotely from any corner of the world. Thanks to its internet connectivity, you can turn the device on even before arriving home, so, every time you enter your house, you can breathe in the completely pure and fresh air.
Grant Prigge, Mila CEO and co-founder, said,
We started Mila as three dads living in Shanghai who wanted to protect our kids from big city smog. We saw first-hand the role clean air played in both the physical and mental wellbeing of our families and friends and decided to do something about it.
According to Electrolux VP Consumer Product Daniel Wentz, home wellbeing is the number one priority for consumers today. Therefore, there is an increasing demand for connected air purifiers with built-in sensors to play a major role in improving the health of urban dwellers.
Mila's business model emphasizes on delivering clean air via a subscription-based service. Since the market for air purifiers is evolving, both electronic companies see great potential in subscription-based services in modern homes.
The subscription for Mila HEPA filtered air starts at only ¥150 (approx. US $2.14) per month. Find more information about this new subscription-based air purifier on its here.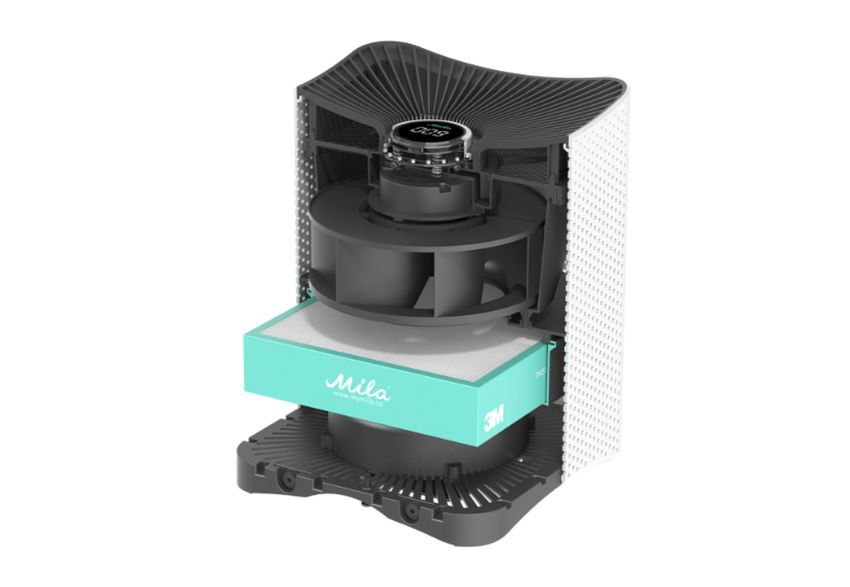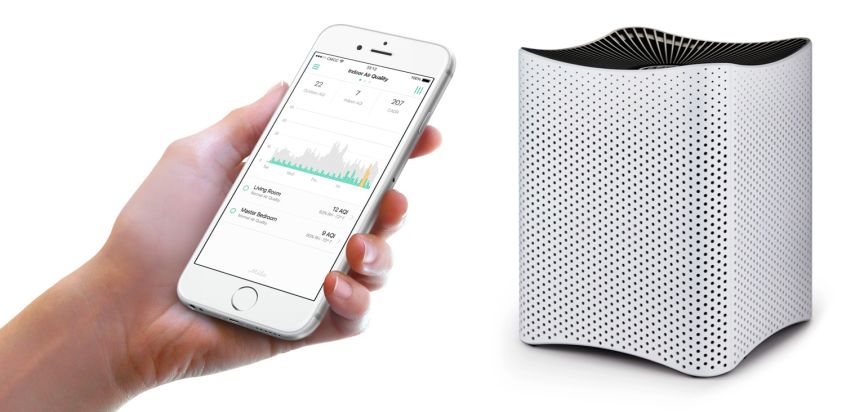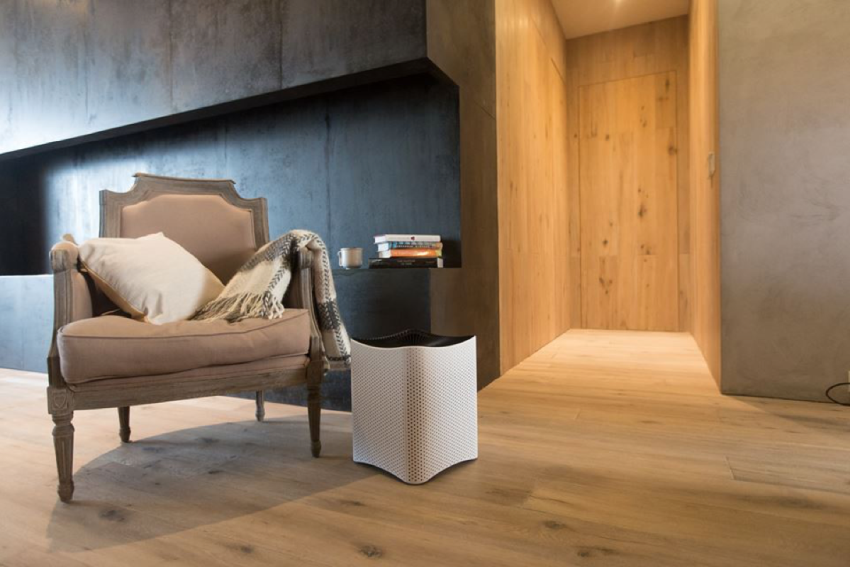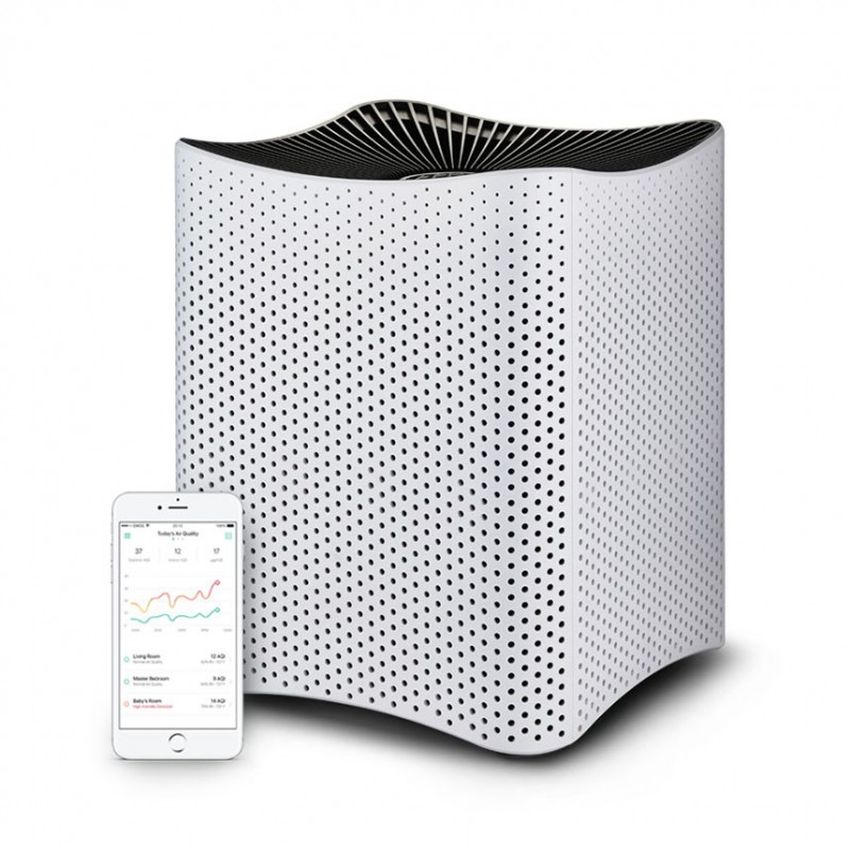 Source: ElectroluxGroup