Swedish industrial designer Jonatan Rosman has designed a steam cabinet for branding department of the innovative home appliances maker Electrolux. This modern cabinet steams your dingy clothes for cleaning and refreshes them. This steam washer is useful for urban dwellers thinking to save money as it uses less energy, time and space than conventional washing appliances.
There are multiple metal hangers for hanging clothes inside the Electrolux Steam. After opening the cabinet door, you can put in clothes and let the machine release hot steam from the base for moistening and cleansing clothes. At the top, a control pad has been integrated for operating the steam cabinet easily.
It works just like a medical sterilization machine that can produce high-temperature steam for sanitizing dirty clothes properly. Just put in your clothes and let it freshen your clothes. It eradicates smell generated from sweat and other nasty things you do at home. As it cleans clothes with steam, so you don't have to worry about wrinkles in your clothes.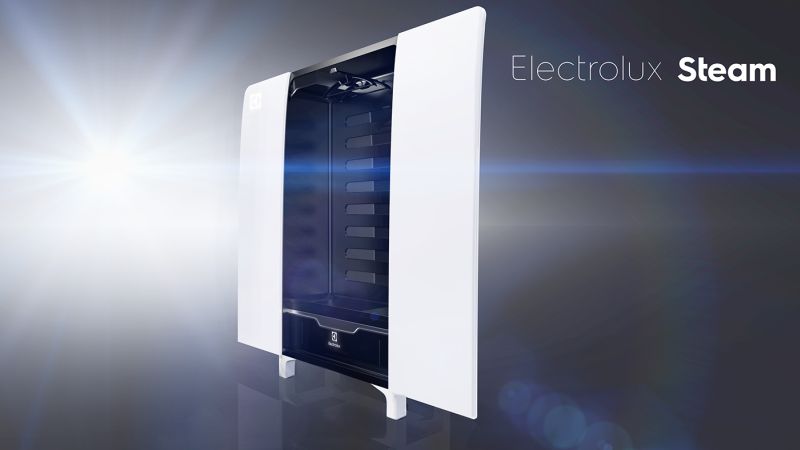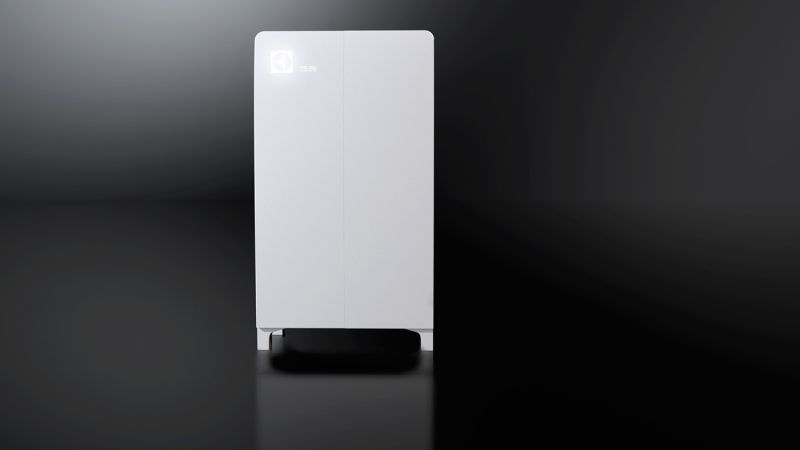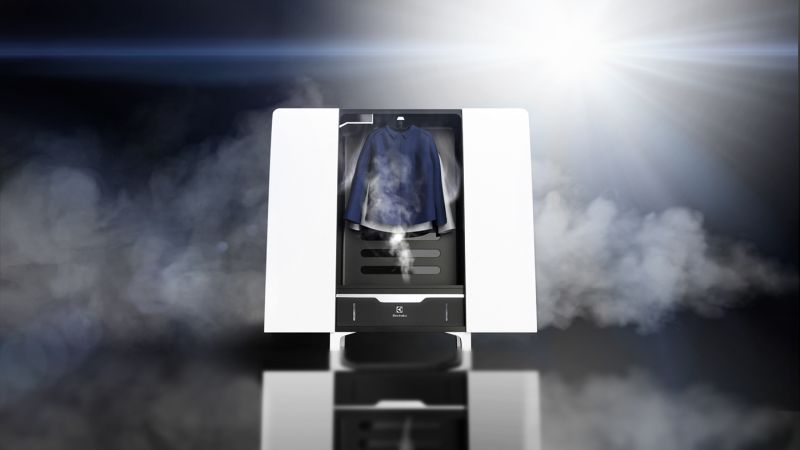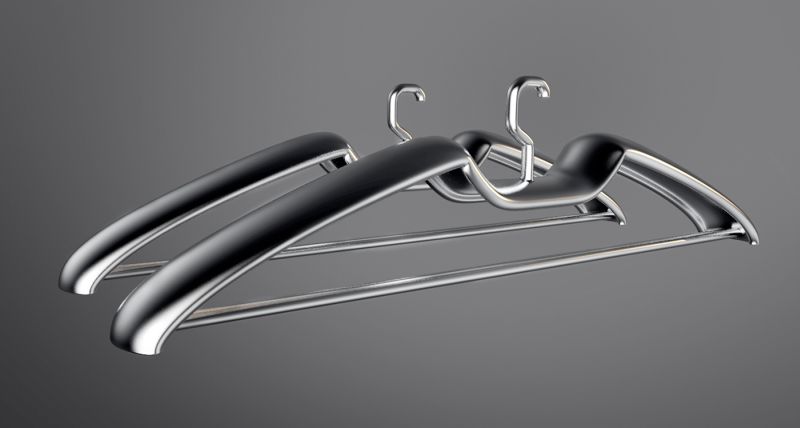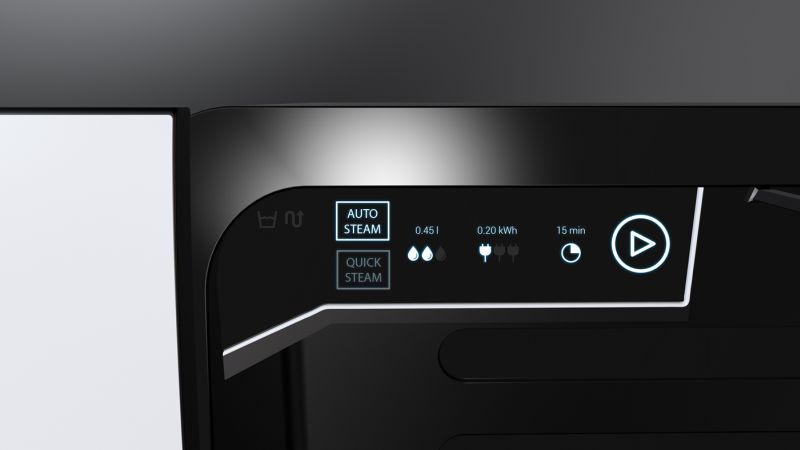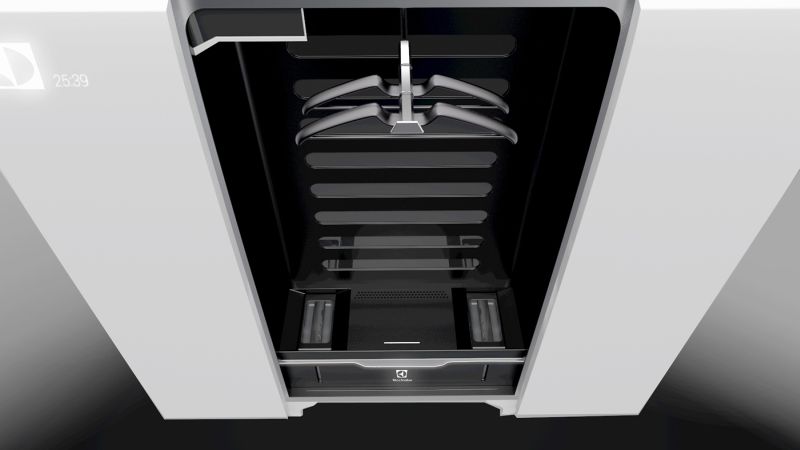 Via: YankoDesign