Tel Aviv-based designer Hagai Vered has created a minimalist lamp design to bring industrial element into your living space. The Metal squashing lamp pulled off with the help of pipe-squashing techniques beautifully adds freshness to any modern home decor, giving interiors a rich and warm essence.
Fabricated with visible and functional joints, Vered wanted to experiment with various types of pipes to manipulate them into lightning fixtures. The lamp is made from brass and stainless steel tubes, which are provided with powerful LED strips.
It not only keeps the high standards of manufacturing, but fully-functional at the same time. Fitted with strong LED strips inside the tubes, the metal-squashing lamp apart from bestowing a strong and warm feel, also helps in illuminating every corner of a room, elegantly merging functionality with aesthetics.
Placed with weight on its back, the properly balanced and stabilized lamp is a superlative lightning fixture that can complement any arrangement whether it is commercial or residential.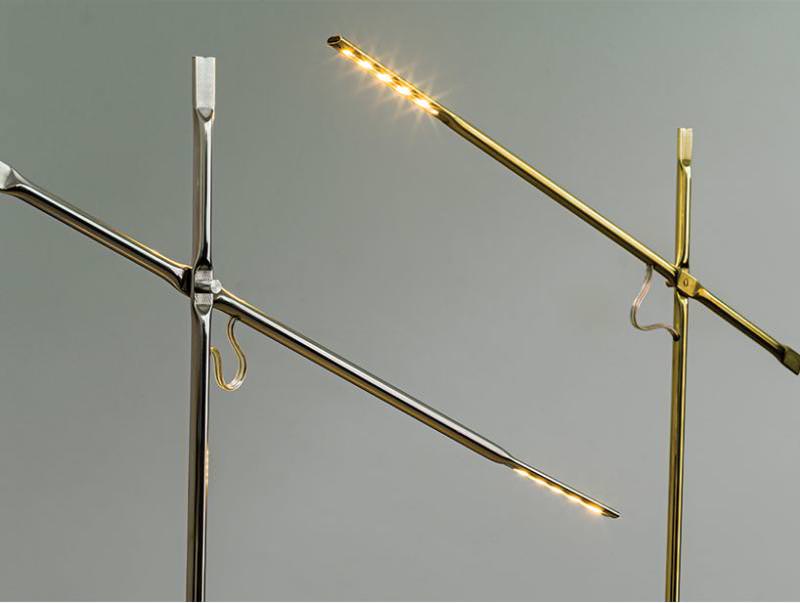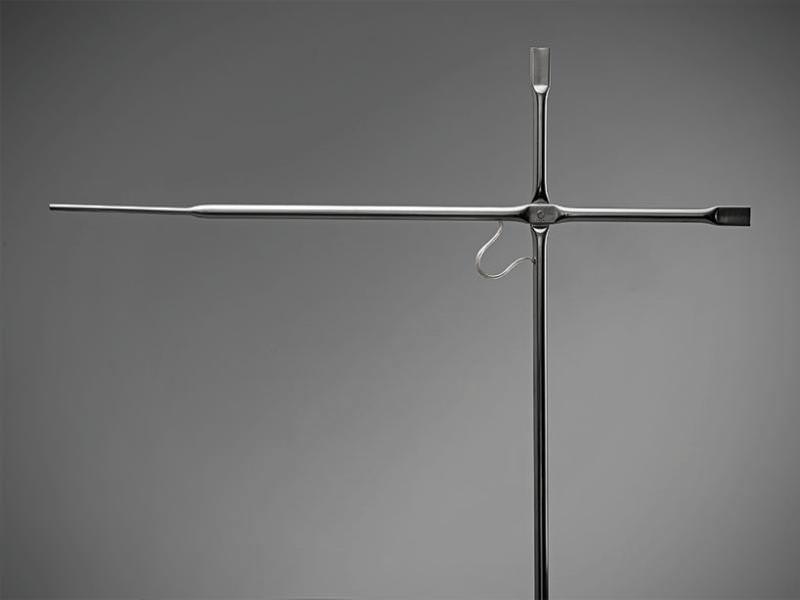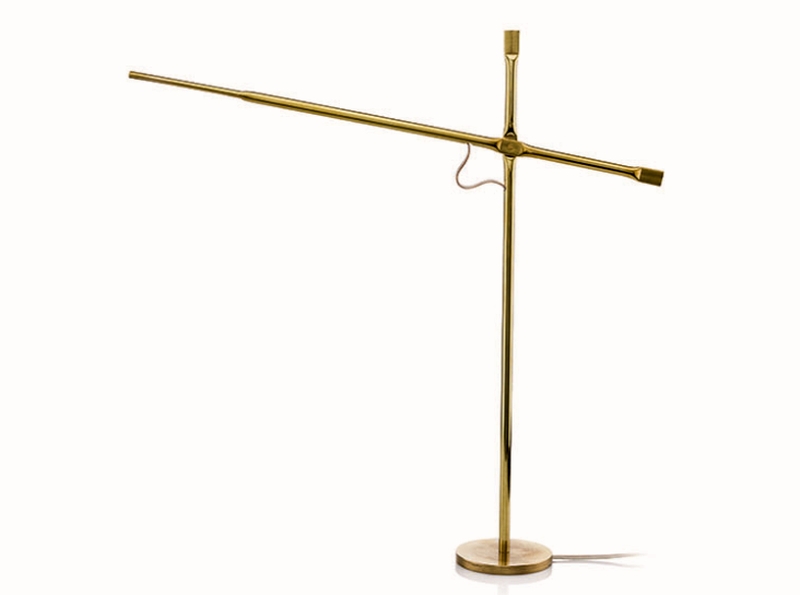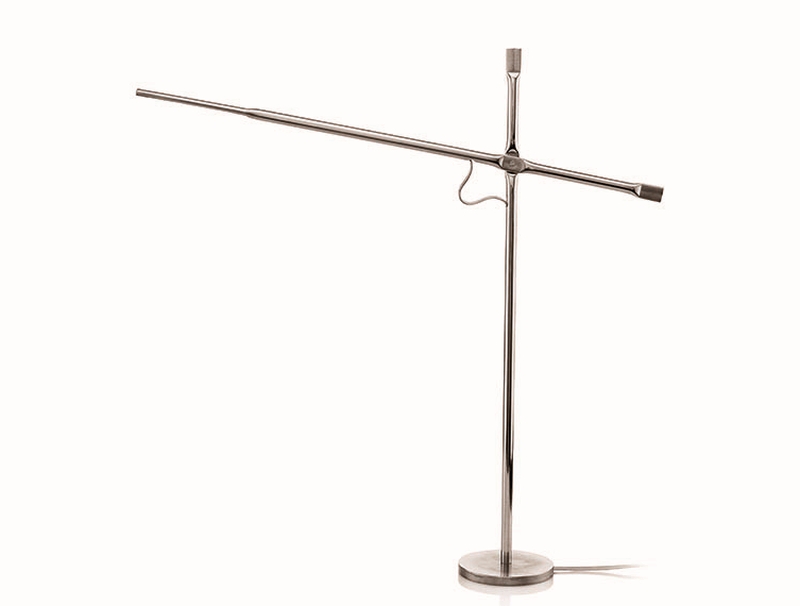 Via: DesignBoom