With increasing pollution and rising population, we have to deal with various environmental issues such as poor air and water quality, insufficient water for consumption, etc. However, there are many architectural firms that are constantly working on eco-friendly housing for improved lifestyle, meanwhile reducing impact on surroundings.
Likewise, The Toothman Foundation has created ELEVATE eco-house on plinth in Hawaii to address environmental issues. This elevated eco-house is a tiny 400-square-feet house resting on a pedestal with a firm hollow base. It boasts several interesting features such as roof contains grass and plants for collecting rain water harvesting, and it also incorporates solar panels for generating power.
Exterior walls are also adorned with grass and plants, collectively called "living walls that help in carbon dioxide mitigation, provides shade as well as cooler atmosphere to the residents in summer. Like rooftop, these living walls even play a vital role in rain water collection. The exposed space underneath the square structure offers shaded spot for parking cars. Besides that, this space even prevents the residents in case of storm and flood conditions.
The Toothman Foundation is soon going to launch a Kickstarter campaign to raise money for this project. It indeed the most practical and minimal off-grid housing structure to combat environmental issues. This house will not only provide better environmentally-friendly living, but also offers simple modern lifestyle to individuals, who are concerned about the green planet.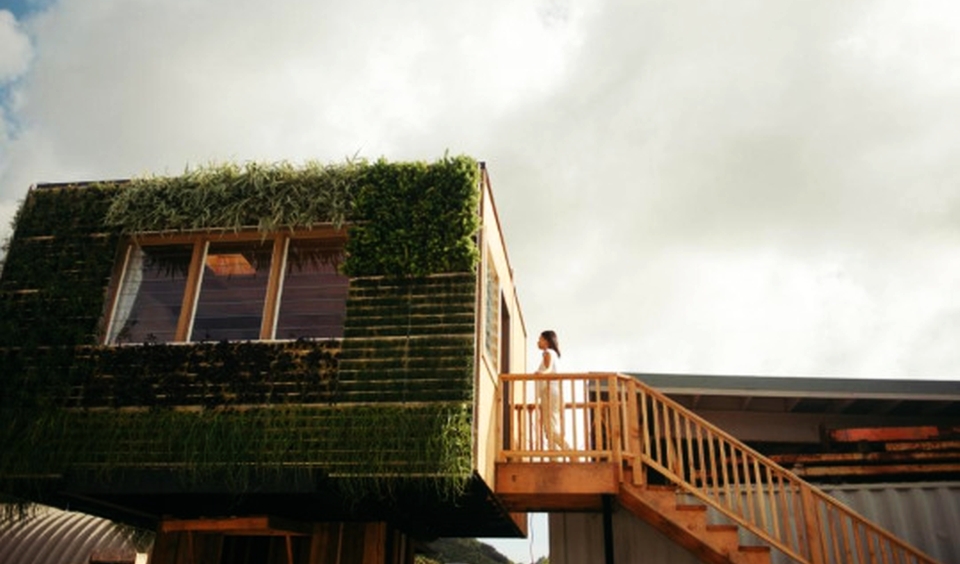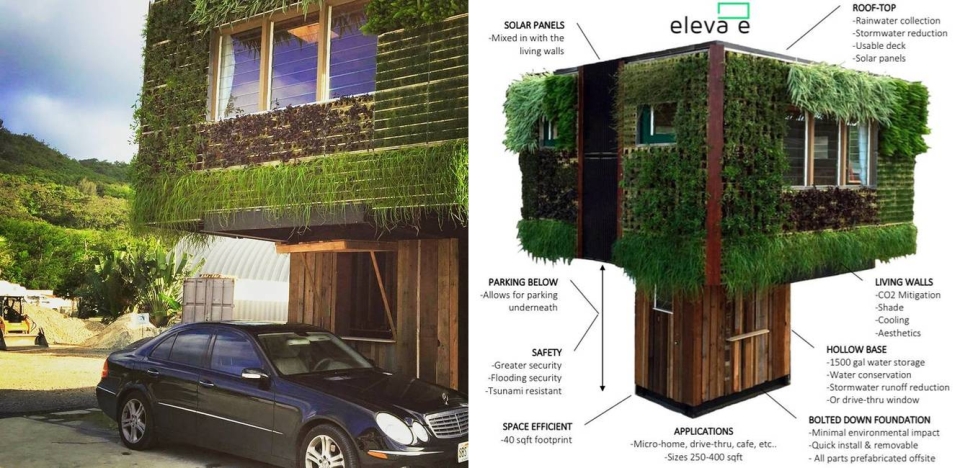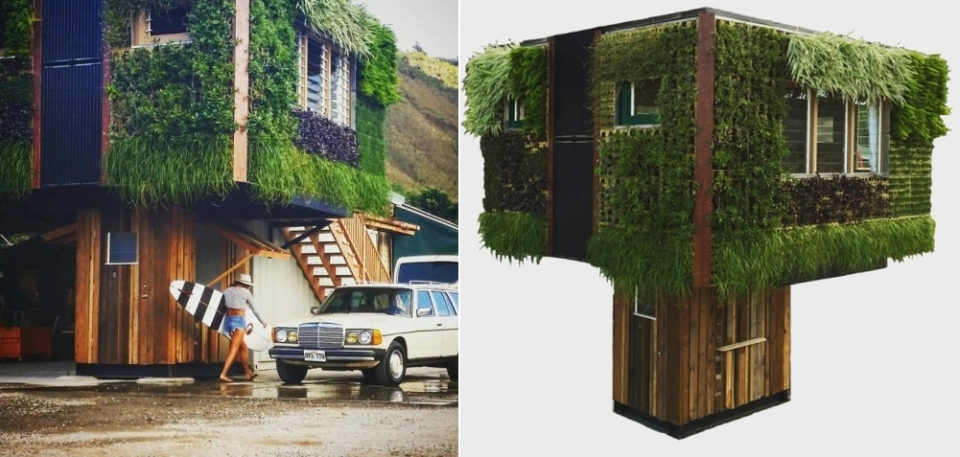 Via: Treehugger